The Sad Reason Why Britney Spears' Alleged Lost Album Never Saw the Light of Day
Throughout her career, Britney Spears has often been accused of being an industry puppet with no artistic vision or prowess. Years ago, Spears allegedly tried to take control of her career through an album called Original Doll. Here are the details behind Britney Spears' lost album.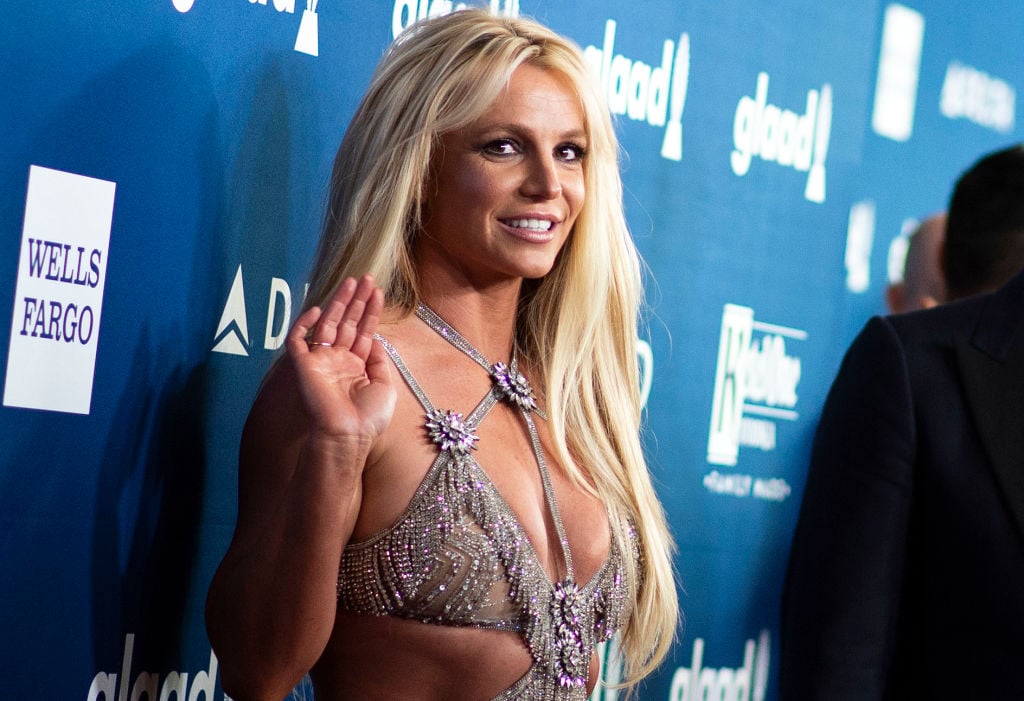 Britney Spears' Lost Album: The Details
In an interview with BuzzFeed, songwriter Michelle Bell has gone on record to discuss this album. The songwriter has said that Spears wanted to craft an album that was "more vibey and more personal and honest." Bell said that Britney's label, Jive Records, refused to release the album, speculating "I think maybe they thought it was not close enough to her brand." She referred to Spears' album In the Zone as "the filtered-down version of Original Doll, or the more pop version."
What do we know about the songs that Spears intended for Original Doll? Bell has described a song intended for the record called "Take Off." "Take Off" was an anti-war song about tolerance and self-love. According to Bell, it included the lyrics "They say get ready for the revolution / I think we oughta find some sorta solution." From what we know, the lyrics to the song bare a passing similarity to the classic Beatles track "Revolution."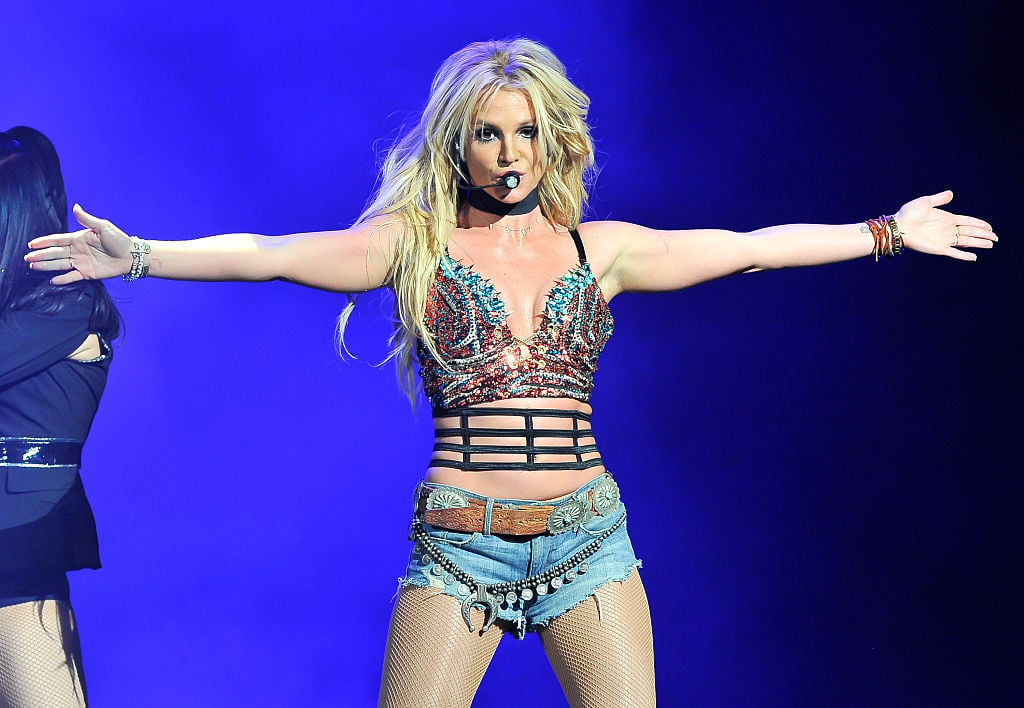 Other songs supposedly intended for Britney Spears' Original Doll included "Falling," a country-influenced song, and "Look Who's Talking," which included several references to Spears's ex-boyfriend, Justin Timberlake. The latter included the lyric "I was true to you / Justify my point of view." According to Bell, Spears used the word "justify" in the song's lyrics to reference Timberlake, who released an album called Justified.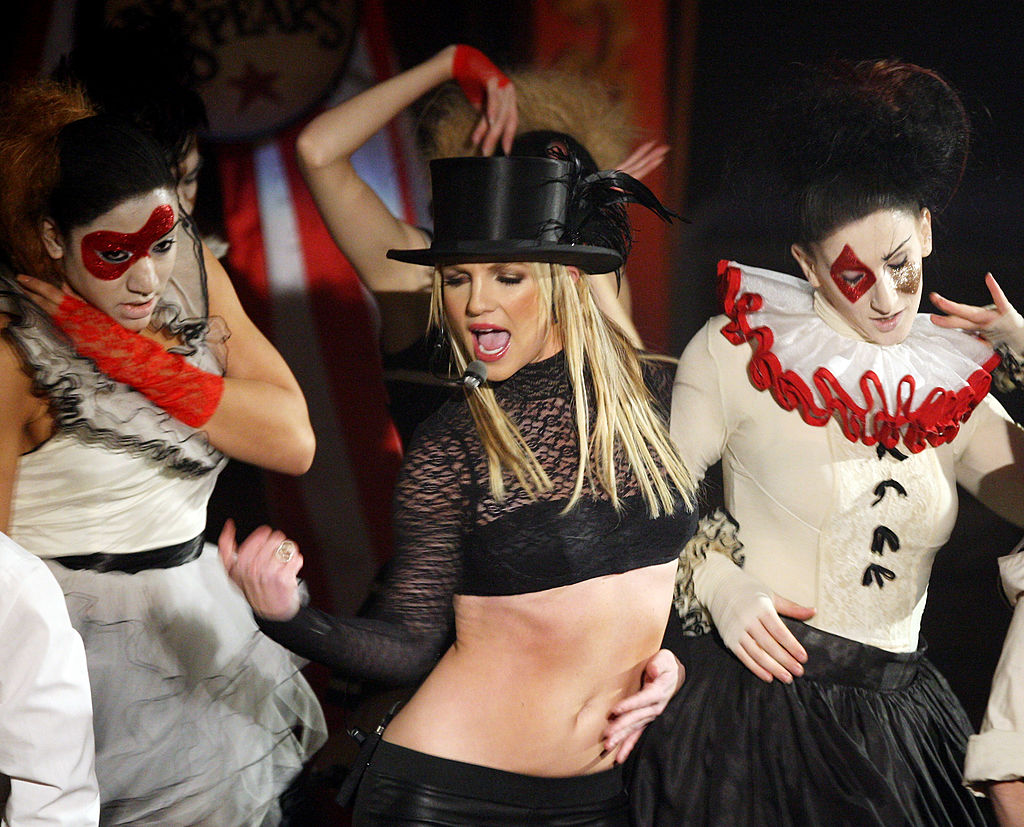 Unlike other songs intended for Original Doll, "Look Who's Talking" was released in some form. The track was covered by a Korean pop singer named BoA in 2008. Four years later, Spears' version of the track leaked on the internet, though it never garnered an official release.
"Mona Lisa" was another song intended for the project that was released. The only place you can find it is on the obscure EP, Britney and Kevin: Chaotic, which was intended as a companion to the forgotten reality show of the same name. Bell also says that she has vague, hazy memories of one other song intended for the album, adding "I still can't say for certain if that is a mirage in my mind or if there actually were something else."
Does the Album Actually Exist?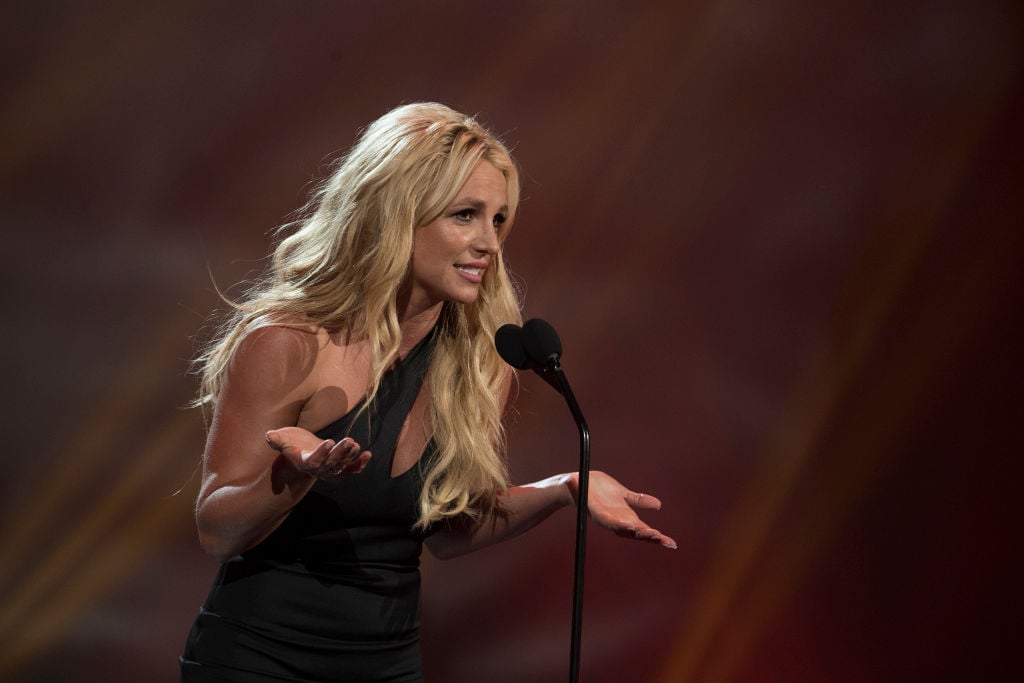 The idea that the album as a whole was ever in the works is also up for debate. When BuzzFeed asked Britney Spears' manager, Larry Rudolph, for his comment on Original Doll, he said "Not supporting, commenting on it or providing any info for a bullshit story with zero factual basis."
If Bell's assertions are true, it's sad that Jive Records didn't allow Britney Spears to make the album that she wanted to make. If Original Doll was released in the form that Spears intended, it could have garnered her greater respect in the music industry.
Spears fans can find some consolation in the singer's latest album, Glory. Judging by the album's liner notes, it features more creative input from the singer than most of her other albums. It appears that Spears has taken charge of her own musical direction.