The Sad Way Prince Harry and Prince William's Rift Is Impacting Their Children
The royal feud between Prince William and his younger brother Prince Harry has a direct impact on their children.
Prince William and Prince Harry have had a difficult year. After Prince Harry and Meghan Markle stepped out and established their own household, separate from that of Prince William and Kate Middleton, numerous reports claimed that the brothers were at odds and are now not nearly as close as they used to be.
This is compounded by the fact that they are rarely seen together when they used to be inseparable. Still, a new report reveals that Duchess Kate definitely wants the two to start patching things up, if only for the sake of the children.
How did the royal rift start?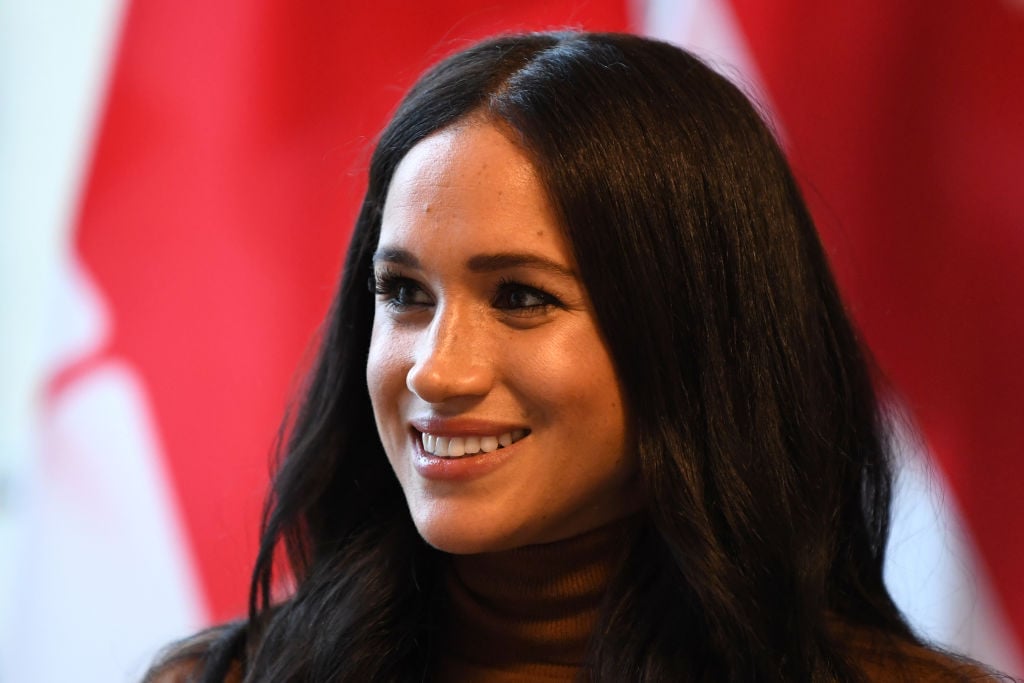 When Duchess Meghan joined the royal family in early 2018, rumors immediately started regarding the nature of her relationship with Duchess Kate. While many assumed that the two women didn't get along, it seems as though the real story was the rift between Prince William and Prince Harry.
Royal sources claimed that the brothers were each on their own paths in life and that they had little in common anymore. A few months after Markle and Prince Harry got married, they announced that they would be separating households from Prince William and Duchess Kate, and re-established themselves in a quieter, more remote area of England.
After welcoming their son, Archie Harrison, in May 2019, they became even more reclusive. The Duke and Duchess of Sussex kept their son's baptism a private affair and allowing only a few photos of the baby to be released. 
How many kids do Prince William and Kate Middleton have?
Prince William and Duchess Kate are no strangers to balancing the press with the hard work of parenthood. They have three children in total: Prince George, born in July 2013, Princess Charlotte, born in May 2015, and their youngest child, Prince Louis, born in April 2018.
While rumors persist that the Duke and Duchess of Cambridge could be planning for a fourth child, they have not yet announced anything.
Since the birth of Archie Harrison this past May, he has only been spotted on one or two playdates with Duchess Kate and Prince William's children. Although some sources have insisted that Markle turned to Middleton for parenting advice after the birth of her son, sadly, the royal cousins do not seem to spend a great deal of time together.
Do Prince Harry and Meghan Markle want more children?
Whether or not Prince Harry and Duchess Meghan eventually have another baby remains to be seen. On one hand, Prince Harry spoke out in 2019, stating that they want "no more than two" children due to the potential for negative effects on the environment.
Still, the two are known to love kids and it is very possible that they want to give Archie Harrison a sibling. Some sources have speculated that they will probably announce a pregnancy in 2021, in order to allow for a bit of a gap in between children.
This would likely be a healthier thing to do. Although since Duchess Meghan is past 35, and is considered to be of advanced maternal age, the possibility of complications become greater the longer they wait. 
Kate Middleton is hoping the brothers reconnect
No matter how many children the royal couples end up welcoming, it seems as though Duchess Kate might have finally had enough of the rift. In a recent report, sources close to the royal family claim that Middleton has one major hope for 2020: that the royal cousins get to spend more time together.
The source noted that Prince Harry and Duchess Meghan chose to spend the holiday season separately from the royal family, heading to Canada for a retreat from the spotlight. It is certainly possible that Prince Harry and Markle decide to change up their mindset in the new year and spend a great deal more time around Middleton, Prince William, and their kids.
Still, they have proven to be a bit unpredictable in the past, so only time will tell.