'The Saddest Moment in My Life': Tiny Says This Traumatic Event Led to Her 'Darkest Times'
Tiny Harris has entertained audiences for years as a member of the R&B girl group Xscape and as a reality TV personality with her husband, rapper T.I. The two have had an on-and-off relationship dating back almost two decades, and many personal moments were captured on camera on shows such as T.I. and Tiny: The Family Hustle.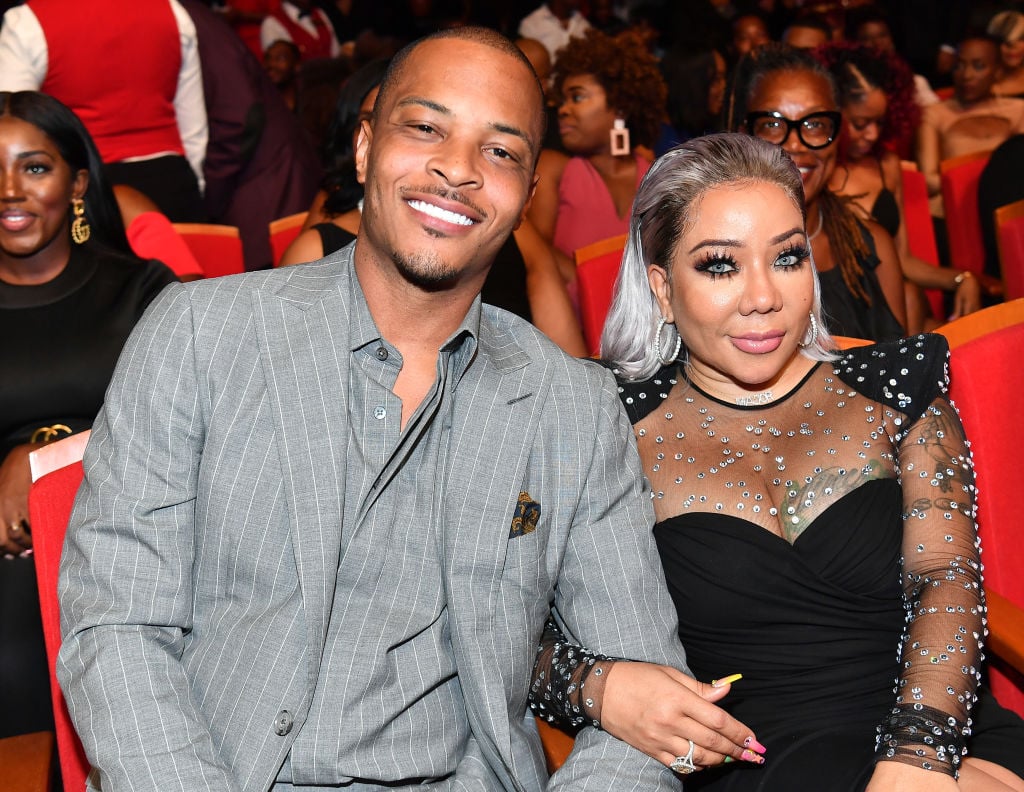 T.I. and Tiny have had a long relationship
Tiny recently appeared on VladTV to talk about the failed Xscape reunion and many other moments in her life, including some of her most difficult.
Tiny began dating T.I. in 2001, just two years after she and Kandi Burruss won a Grammy Award for co-writing TLC's hit "No Scrubs." Xscape had been broken up for three years. T.I. was already a father of three, and Tiny had a daughter from a previous relationship.
T.I. and Tiny welcomed their first child together, a son named King Harris, in 2004. The two were in love and looking to grow their family together.
The following year, a planned reunion and album with Xscape crumbled after what Tiny said was business issues that spilled over into her home life.
"Our business wasn't together, which is a long time problem for Xscape," Tiny said. "My relationship was very rocky and for me trying to go out and pursue this, that wasn't even together… I kind of wanted to go and get my relationship back because [Xscape] was going to hell."
"I put a lot of strain on my relationship for it and it didn't work and I didn't feel like I wanted to try that anymore," she added. "I kind of felt like, why am I gonna stress it if it's not gonna ever get together and be totally 100%?"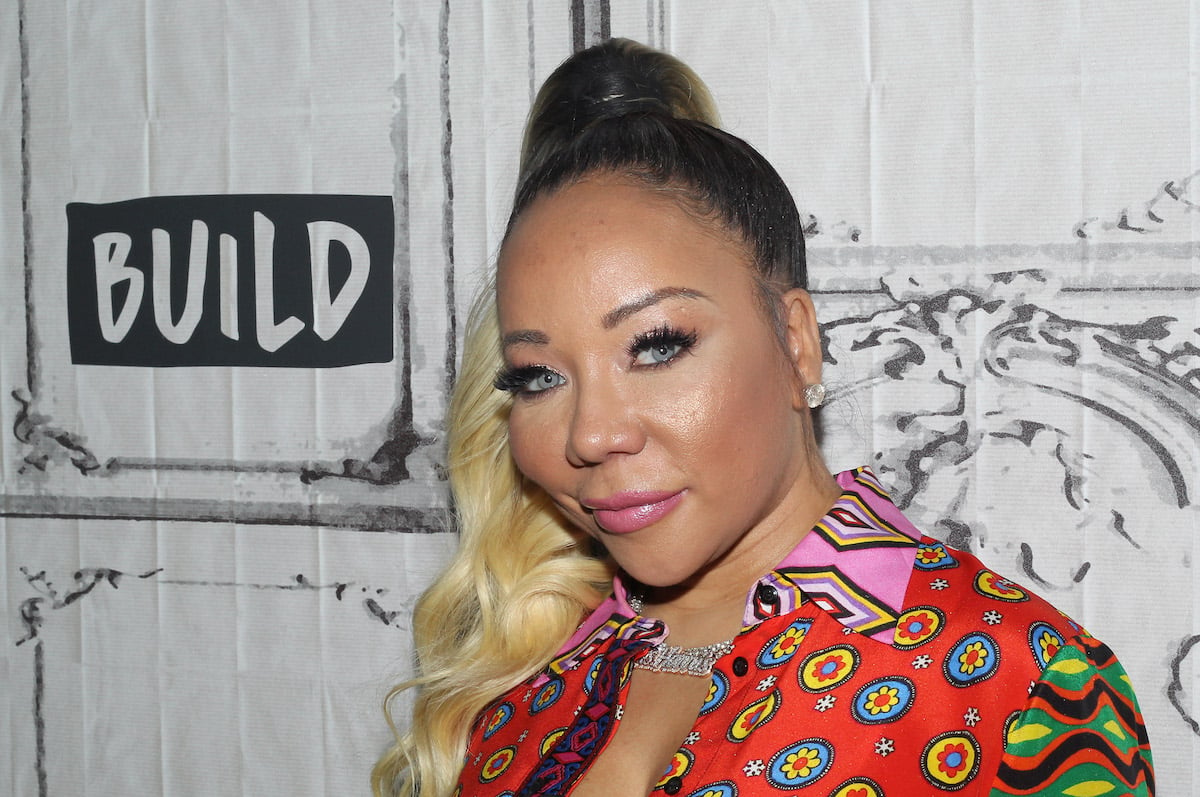 Tiny suffered a traumatic event that led to her 'darkest times'
Tiny went back to focusing on her relationship with T.I. and her solo career. In 2007, Tiny suffered a devastating personal setback when she gave birth to a stillborn child. The stillborn was her and T.I.'s third child together, and first daughter.
"[It was] very devastating. It was probably my saddest moment in my life, when I was in my darkest times," Tiny said. "I'm always pretty upbeat. I don't really have a lot of times where I'm down or feeling depressed or whatever. I don't really have those moments that much, thank God. I've had them here and there but that was the most where I've been out of it for weeks and weeks and weeks at a time."
"The thought of having a baby but not going home with a baby… that is traumatizing," she added.
Their second child together, a son named Major Philant, was born the following year.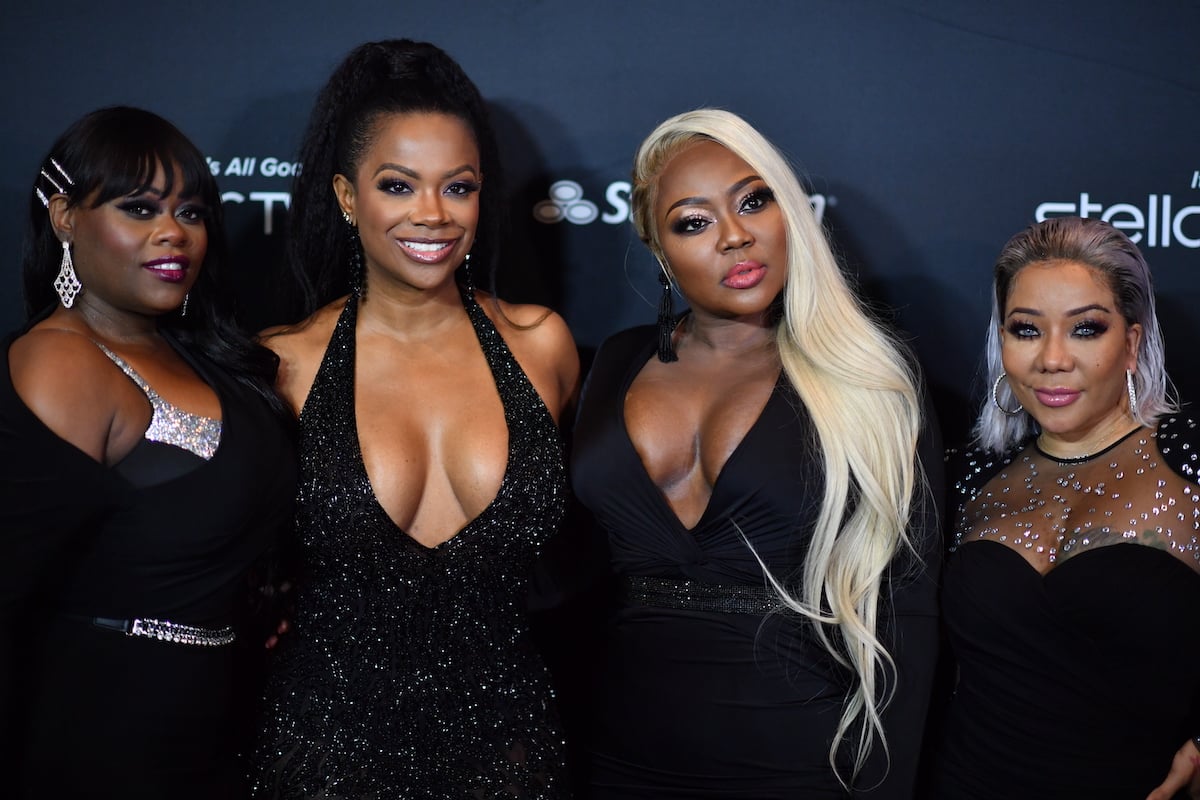 T.I. and Tiny's relationship strengthened after losing their first daughter together — but only for a while
Tiny and T.I.'s relationship strengthened after their heartbreaking loss. After T.I. was released from prison for violating his probation in 2010, the two music moguls got married in Miami. Much of their family life was depicted on their hit VH1 show.
In 2016, Tiny gave birth to their first daughter together, Heiress. However, just a few months later, she filed for divorce, and it was revealed on The Family Hustle that he had been unfaithful.
Both Tiny and T.I. sat down with Jada Pinkett Smith on Red Table Talk to discuss what happened. Their relationship dynamic had changed after T.I. had left for prison and Tiny had to work hard and be independent without him.
"I went and found my own voice… It wasn't what he was used to," Tiny said honestly. "He was used to controlling things and having things his way at all times, but once I got on my own two feet, I felt like I should have a voice too."