The Saga of the Lana Del Rey/Lorde Beef
Lana Del Rey and Lorde are two of the most influential artists of the 2010s but they have a history of calling each other out.
Lorde and Lana Del Rey are two of the defining figures of the 2010s alternative music scene — but that doesn't mean they like each other. Lorde has criticized Del Rey's lyrics. On the other hand, Del Rey liked a Twitter post about Lorde which had some disturbing implications.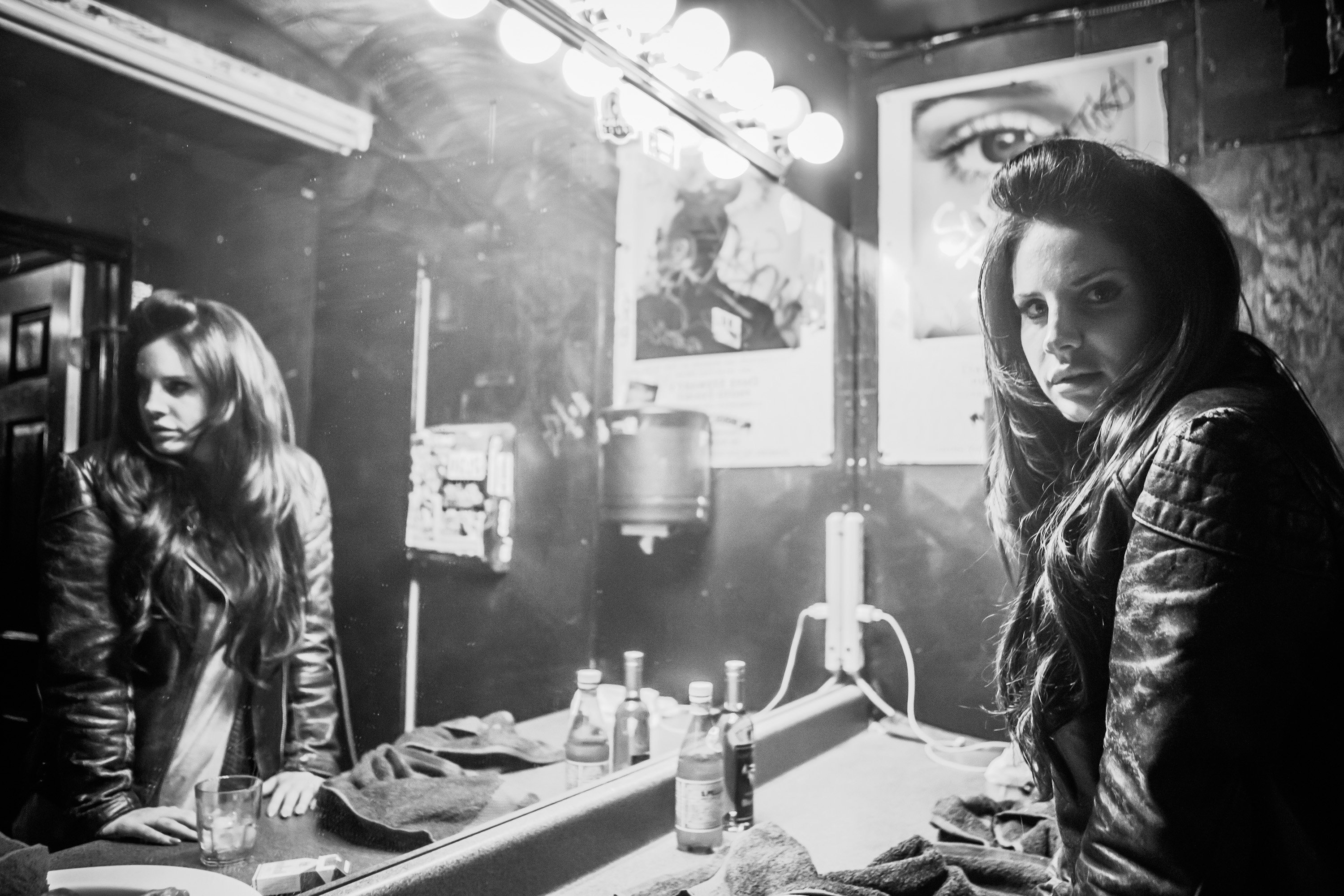 Lorde on Lana Del Rey's 'unhealthy' music
In an interview with The Fader, Lorde discussed female artists she felt weren't using their platforms to uplift women. First, she made a general statement calling out female singers who didn't identify as feminists. Then, she called out Del Rey specifically.
"She's great, but I listened to that Lana Del Rey record and the whole time I was just thinking it's so unhealthy for young girls to be listening to, you know: 'I'm nothing without you,'" Lorde said. "This sort of shirt-tugging, desperate, don't leave me stuff. That's not a good thing for young girls, even young people, to hear."
Toxic relationships have always been part of Del Rey's art. The song Lorde was referring to was Del Rey's "Without You," a ballad in which Del Rey says she wants to be her boyfriend's China doll. Even more toxic is the relationship in Del Rey's "Ultraviolence," which centers on a protagonist who likes when her boyfriend hits her. These sort of lyrics could certainly make it difficult for people to enjoy Del Rey's music.
What Lana Del Rey thinks of Lorde
We know what Lorde thinks of Del Rey, but what does Del Rey think of Lorde? Del Rey mentions celebrities often in her songs, but she's never mentioned Lorde by name. However, Bustle reports she liked a post about Lorde on Twitter which makes her feelings on Lorde unmistakable.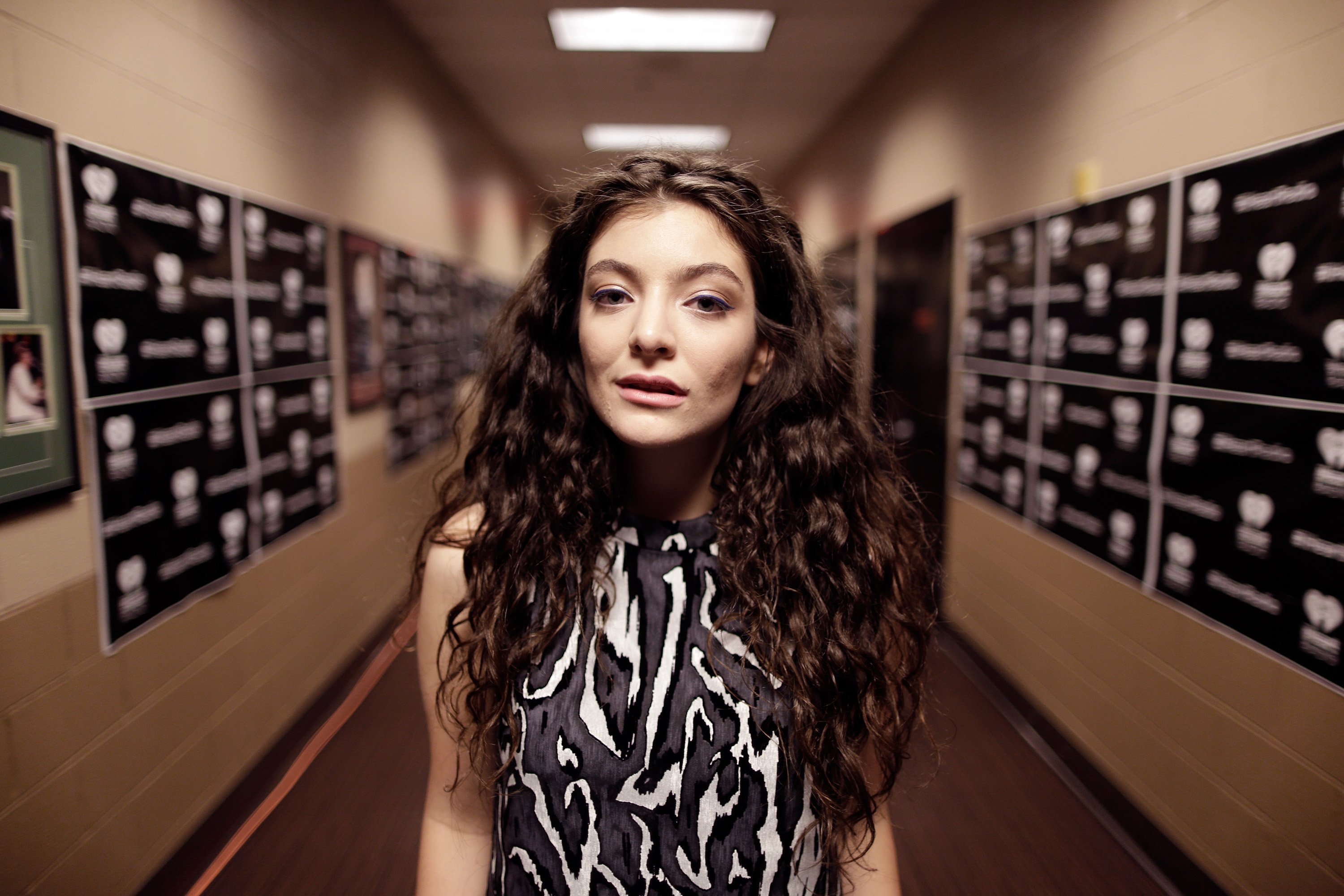 On Twitter, a Del Rey fan account posted an image of a bracelet. The bracelet was made of pointy thumbtacks. Anyone who wore that bracelet would certainly be hurt. The fan account tweeted the image at Lorde, saying the bracelet was for her. Del Rey favorited the tweet before unwavering it.
The surprising inspiration behind 'Royals'
Oddly enough, Del Rey was a huge inspiration behind Lorde's most important hit: "Royals." Opulence is a major theme in both Del Rey's album Born to Die and Kanye West's album Watch the Throne. Listening to both inspired Lorde to write "Royals." Without Del Rey, Lorde might not have the career she has today.
"What really got me is this ridiculous, unrelatable, unattainable opulence that runs throughout," Lorde told The Guardian. "Lana Del Rey is always singing about being in the Hamptons or driving her Bugatti Veyron or whatever, and at the time, me and my friends were at some house party worrying how to get home because we couldn't afford a cab. This is our reality If I write songs about anything else then I'm not writing anything that's real."