'The Sandman: Act II' James McAvoy Returns as Morpheus for Second Installment of Popular Audio Series
The second installment of Neil Gaiman's popular DC Comics audio series, The Sandman, is now available on Audible. And for fans who loved James McAvoy's Morpheus/Dream, there's good news. The actor is back for The Sandman: Act II, and he's joined by a cast full of notable celebrities.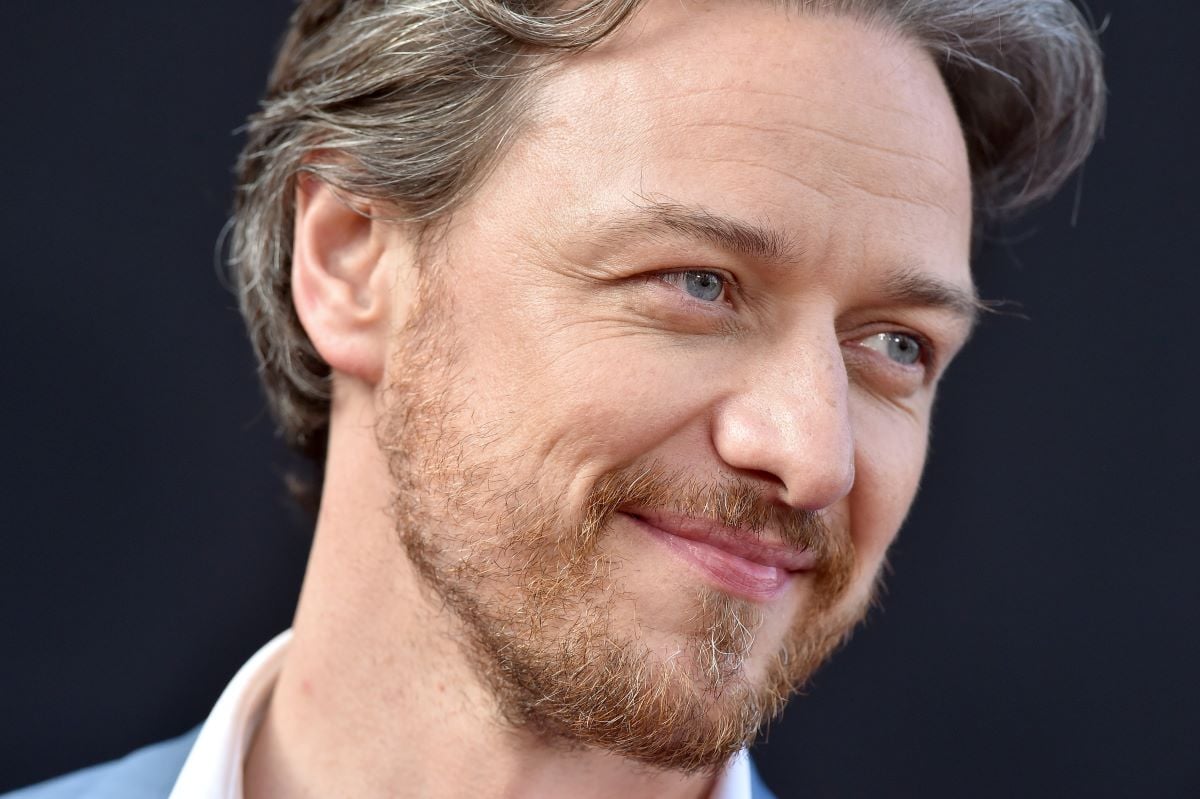 What is 'The Sandman: Act II' about and which comics is it based on?
The Sandman is a multi-part audio drama based on Gaiman's 1989 comic book series of the same name. It is directed by Dirk Maggs and features music by James Hannigan. Audible released the first episodes of The Sandman in July 2020. The second season premiered on the audio platform on Sept. 22, 2021. Episodes will be available on Amazon Alexa on Oct. 22. 
The series, which Gaiman narrates himself,  follows the story of Dream, aka Morpheus, a powerful being that personifies everything outside of reality, including all dreams and stories. It also features several other popular DC Comics characters, like Lucifer (Michael Sheen) and John Constantine (Taron Egerton). 
The Sandman: Act II adapts Gaiman's collected volumes 4 through 6, including almost all of Season of Mists and A Game of You, and a considerable chunk of Fables & Reflections. The new installment resumes Morpheus' adventures and expands into Ancient Rome, 8th-century Baghdad, 19th-Century San Francisco, the French Revolution, and more. 
James McAvoy returns as Morpheus
McAvoy reprises his voice role as Morpheus in The Sandman Act II. When talking to CBR, the actor noted that he'd been a Gaiman fan since he was a teen. And he talked about how exciting it is to play one of the author's most popular and dynamic characters. 
"[Morpheus] is so different and each chapter has a different tone, setting, and style sometimes — sometimes it's horror, sometimes it's an almost romantic comedy and sometimes it's wacky, madcap capers, or beautiful, poignant buddy stories," McAvoy said. "As an actor, I get to do something different every week and really just have fun. I'm hoping the audience feels that too because it isn't the same thing two weeks in a row but it is the same characters and voices keeping you in."
'The Sandman: Act II' cast features Kat Dennings and Regé-Jean Page
McAvoy isn't the only star returning for The Sandman: Act II. Kat Dennings, Michael Sheen, and Andy Serkis are also reprising their roles as Death, Lucifer, and Matthew the Raven. 
The second installment also features a new cast of characters, voiced by some of Hollywood's biggest names. Regé-Jean Page joins the cast as Orpheus, Jeffrey Wright is Destiny, Brian Cox voices Augustus, Emma Corrin plays Thessaly, John Lithgow is Joshua Norton, David Tennant is the voice of Loki, Bill Nighy portrays Odin, Kristen Schaal is Delirium, Kevin Smith voices Merv Pumpkinhead, and Niamh Walsh is Nuala.