'The Sandman': Neil Gaiman Weighs in on Cast for Upcoming Netflix Adaptation, Calls Tom Sturridge 'Perfect' for Dream
Tom Sturridge and Gwendoline Christie are among the announced cast for Netflix's adaptation of Neil Gaiman's 'Sandman' comics.
Neil Gaiman fans are finally getting The Sandman adaptation they've been waiting for. For years, there's been talk of turning Gaiman's acclaimed graphic novel into a movie or TV series, but getting the project off the ground has been a challenge. In 2019, Netflix announced it was working on a TV series based on the comics, but since then, we haven't had much in the way of updates. Now, we finally have some casting news. Tom Sturridge, Gwendoline Christie, and Charles Dance will all play major roles in the series, it as revealed on Jan. 28.
Neil Gaiman says Tom Sturridge will be the 'perfect' Dream 
Gaiman is co-writing The Sandman along with David S. Goyer and Allan Heinberg. On Twitter, he weighed in on the cast of the upcoming show, which will follow "the people and places affected by Morpheus, the Dream King, as he mends the cosmic — and human — mistakes he's made during his vast existence."
"So Morpheus, aka Dream of the Endless, is Tom Sturridge. Let's just say that he's perfect for the role," Gaiman tweeted.
In a 2020 interview with Yahoo Entertainment, Gaiman revealed that finding the right actor for Dream was a challenge. "We had 200-odd auditions for Morpheus before we found someone that we really liked," he said. "[B]ut it was clear that we'd found the one person capable of saying those lines and making them actually work."
Gwendoline Christie, Charles Dance also cast in 'The Sandman'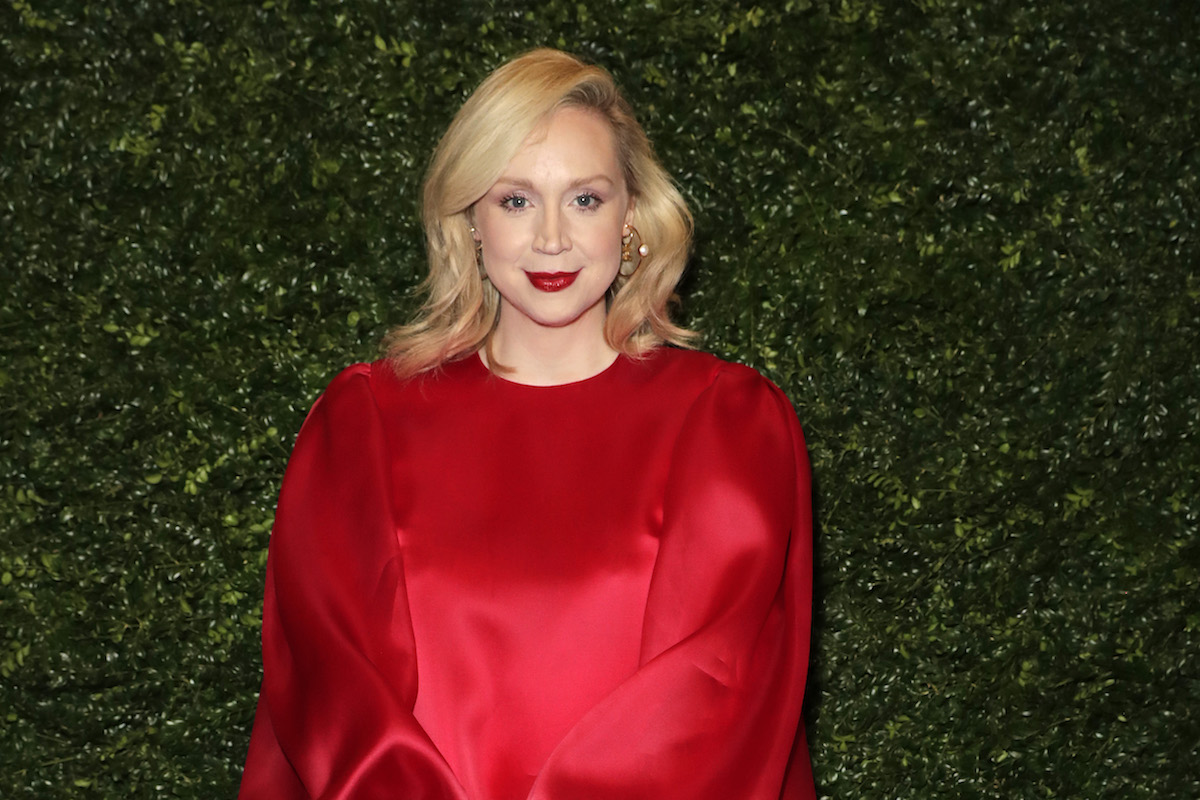 In addition to Sturridge as Dream, there were several other major cast announcements for The Sandman. 
Game of Thrones alum Gwendoline Christie has been tapped to play Lucifer, the ruler of Hell. In a tweet, Gaiman said casting the role "was a delight" and that he was "so very glad" Christie had landed the part. Christie's GoT co-star Charles Dance will also appear in The Sandman as Roderick Burgess, a "charlatan and magician." "He also blackmails people," Gaiman explained in a tweet. "And he captures the Lord of Dreams, while trying to do something else."
In a departure from the comics, Lucien, the librarian of the dreaming, has been renamed Lucienne and will be played by Vivienne Acheampong. Gaiman called it "one of my favorite changes," adding that Acheampong will bring the character "to pointy-eared life." 
Boyd Holbrook will play the Corinthian, "an escaped nightmare." Sanjeev Bhaskar will play Cain, "the first predator." He is "locked in a monstrous double act" with his brother Abel ("the first victim"), played by Asim Chadhry.
Gaiman says there are "many mysteries remaining" when it comes to 'The Sandman' cast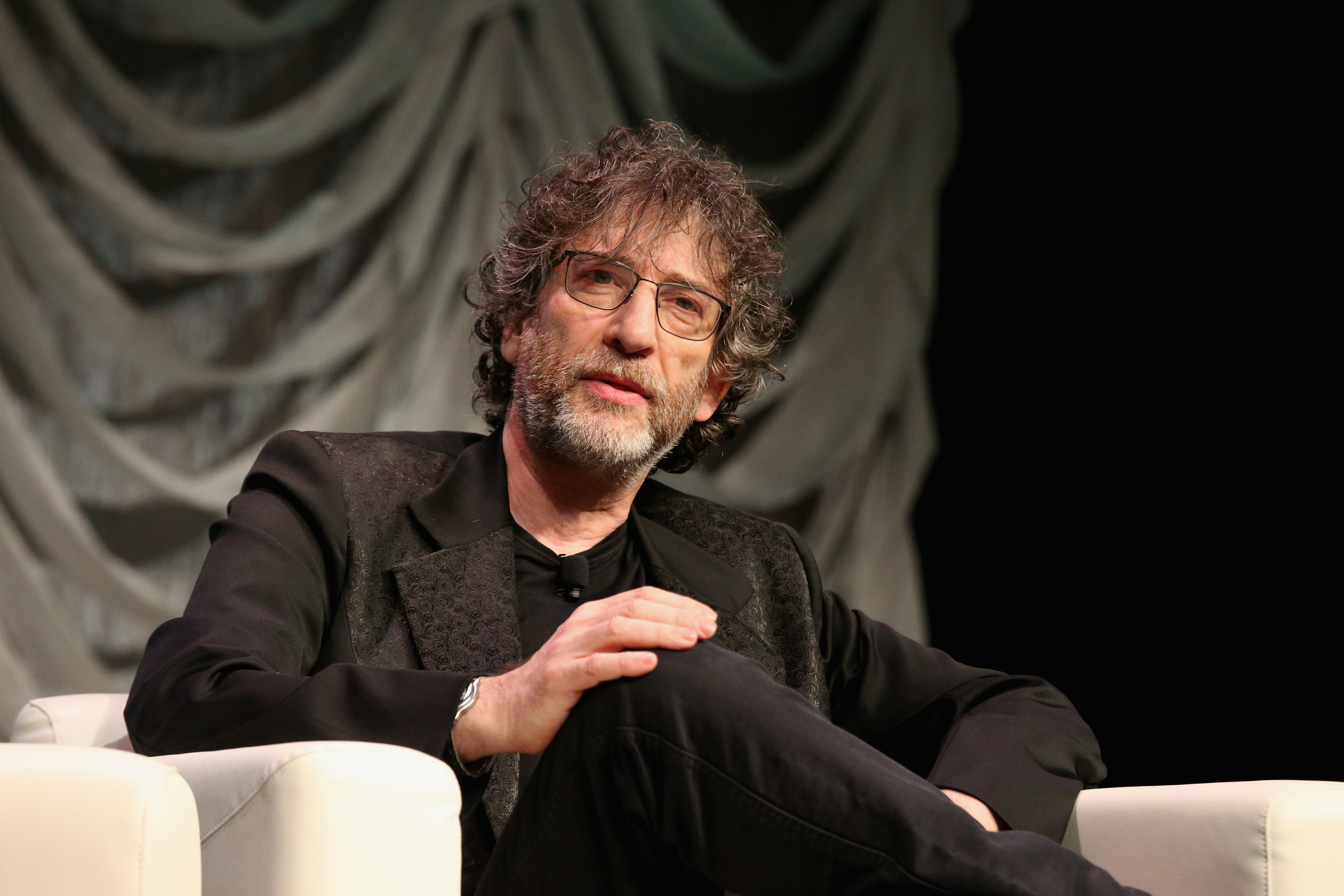 The seven actors announced so far are just the tip of the iceberg when it comes to The Sandman's cast. 
"For those who like mysteries, Sandman is huge, and the cast is enormous," the American Gods author tweeted. "And there are many mysteries remaining."
One big question fans likely have is who will play Dream's sister Death, who is depicted as a young goth woman in the comics. While no name has been publicly announced, Gaiman told Yahoo Entertainment that the role has been cast. He called the actor chosen for the part "astonishing."
"I feel incredibly lucky and privileged that we got her," he added. "The key to me with Death is that, more than any of the other characters in Sandman, they have to be filled with love and sensibleness. That sensibleness and love is manifest in this actress. I don't think anybody is going to have any complaints."
Check out Showbiz Cheat Sheet on Facebook!