The Scene That Mark Ruffalo Was Almost Too Afraid to Film
In 2020, Mark Ruffalo is most closely associated with his role playing the mighty Hulk in the Marvel Cinematic Universe (MCU).
In 2020, Mark Ruffalo is most closely associated with his role-playing the Hulk in the Marvel Cinematic Universe(MCU).
In addition to playing The Hulk, he also acts as the Hulk's alter ego, Bruce Banner, displaying his acting range.
Indeed, Ruffalo does show a wide range of acting skills. His acting portfolio consists of suspenseful movies like Shutter Island to romantic comedies. Nevertheless, there was one movie that Ruffalo was almost too afraid to film. 
Mark Ruffalo's humble beginnings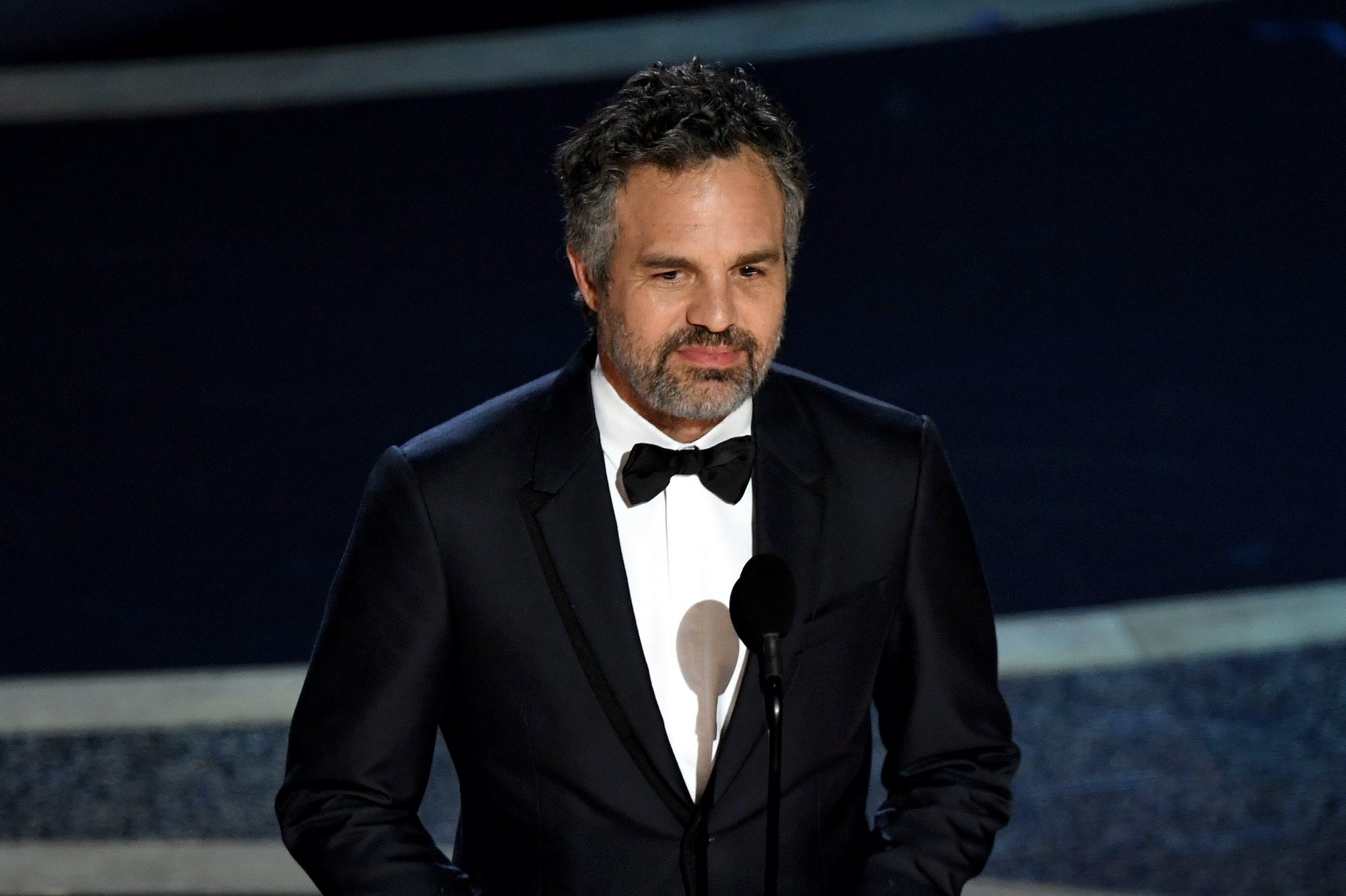 Growing up, Ruffalo struggled in school due to dyslexia, ADHD, and depression. The disorders caused him to feel like an outsider among his classmates. To help Ruffalo fit in and let out energy, his dad signed him up for wrestling.
His dad was a state wrestling champion, and young Ruffalo also proved to be a force in the ring. He wrestled throughout junior high and high school until his love of acting led him to give up the sport. 
With a passion for the stage burning in his soul, Ruffalo moved to Los Angeles. It was in LA that Ruffalo finally found a place where he fit in. He describes auditioning for Stella Adler Studio of Acting, "Here I am, this kid from Kenosha, Wis., who was dyslexic, could barely read, I barely got through high school, and I went in, and I talked to Joanne. She interviewed me for like 10 minutes. She was like, 'You belong here, darling.' I never had anyone tell me I belong somewhere. I had never been so excited about learning in my entire life as I embarked on that journey."
A dance scene caused stage fright
Although Ruffalo immediately felt at home at Stella Adler, his success was not immediate. Throughout the 90s, the MCU star landed small television roles, but nothing that covered his expenses. Still, he persisted. Working as a bartender to cover bills, Ruffalo went on more than 800 auditions seeking his big break.
Luckily in 2000, Ruffalo landed a role in You Can Count on Me produced by Kenneth Lonergan. The film helped Ruffalo receive the recognition needed to catapult his career. 
The 2000s brought a wave of movies for Ruffalo. The depth of his acting spread his work across genres ranging from romantic comedies to psychological thrillers.
There is one role that Ruffalo didn't think he could perform in, though. When Ruffalo first read the script for 13 Going on 30, he felt trepidation. Although he loved the movie's message, the scene where he needed to do the Thriller dance was not something he wanted to do.
According to Fascinate he said: "The dancing was horrible. I almost didn't want to do this movie. I literally read it and I'm like 'I can't do this movie. I can't get up and do those scenes.'" Fortunately, he did the thriller dance, although reluctantly, with the encouragement of costar Jennifer Garner. The film was a success and the Thriller dance was iconic. 
Mark Ruffalo is successful and passionate
Since his days filming 13 Going on 30, Ruffalo has found years of success in his acting career. Right now, he is most famous for his role as the Hulk in the MCU franchise. Despite his success, the renowned actor maintains a low-key lifestyle.
He raises his children in upstate New York, far from the glitz of Hollywood life. Ruffalo also devotes a large portion of his energy to charities and causes helping make the world a better place. In addition to being an advocate for dyslexia, the MCU star is passionate about environmentalism. He is incredibly passionate about curbing fracking.
Although he is shy about dancing on camera, Ruffalo is fearless when standing up for what he believes.