'The Serpent Queen': Starz Plans Another TV Series Inspired By Real-Life Royal, But It's Not Based on a Book by Philippa Gregory
Another queen is coming to Starz. The premium cable network is working on a new TV series about a real-life historical royal, it has announced. But unlike previous hits The White Queen, The White Princess, and The Spanish Princess, this one won't be based on a book by Philippa Gregory. Instead, the new series The Serpent Queen is based on a biography of famed Renaissance ruler Catherine de' Medici. 
'The Serpent Queen': What we know so far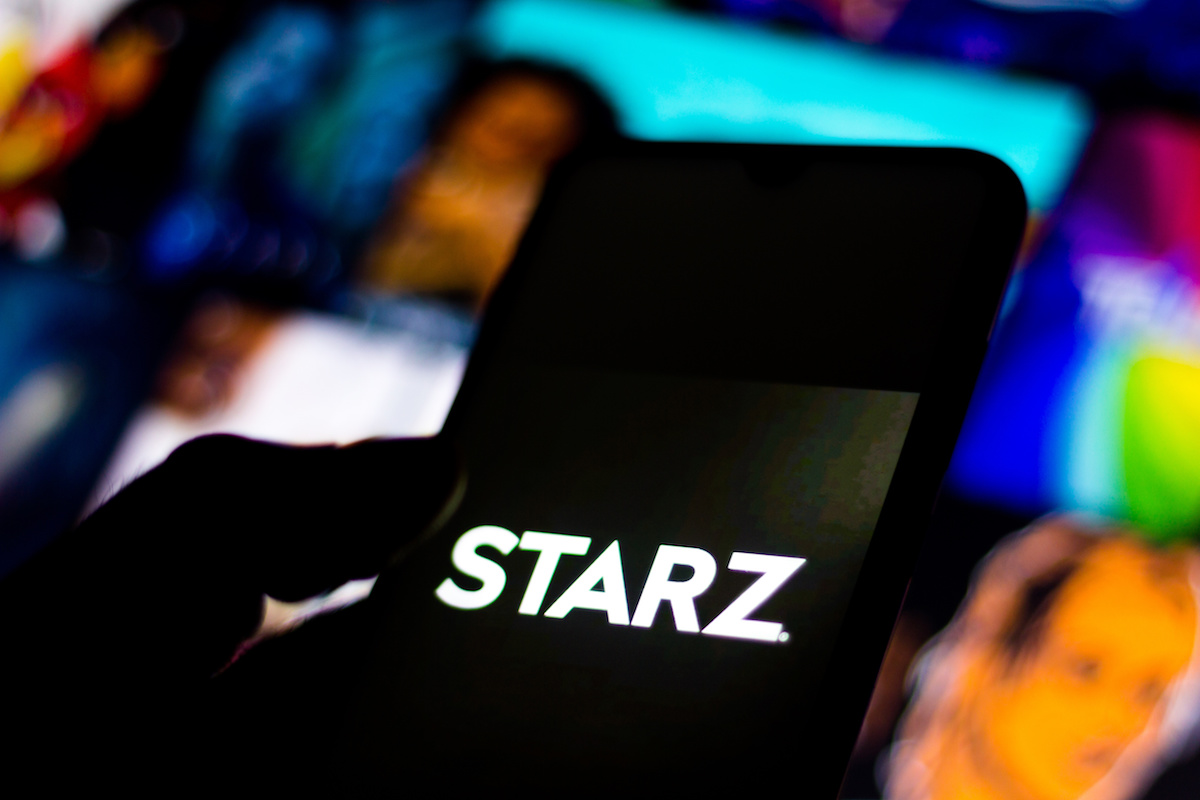 So far, we don't know too much about what to expect from The Serpent Queen. But Starz says that the new historical drama will explore "the dark legend of Catherine de' Medici."
"The Serpent Queen may be the most cunning account of one of the most influential women ever to wear a crown that Starz has told," said Christina Davis, Starz's president of original programming said in a statement. She added that the series will have "a modern voice among a sensational historical backdrop."
Eight episodes are planned for the series, which will be based on Leonie Frieda's biography Catherine de' Medici: Renaissance Queen of France. Justin Haythe (Revolutionary Road) will write the scripts and serve as an executive producer. Stacie Passion will direct multiple episodes, including the premiere. 
"Writing Catherine and her story has been truly exciting as she is a very complex leading character who becomes a skilled ruler, battling extraordinary political and personal odds throughout her reign," said Haythe. "She is a queen who defies convention, as she relies upon her intellect, her unusual entourage and a ready supply of black magic inspiring, centuries later, the evil queen of fairy tales."
Who was Catherine de' Medici?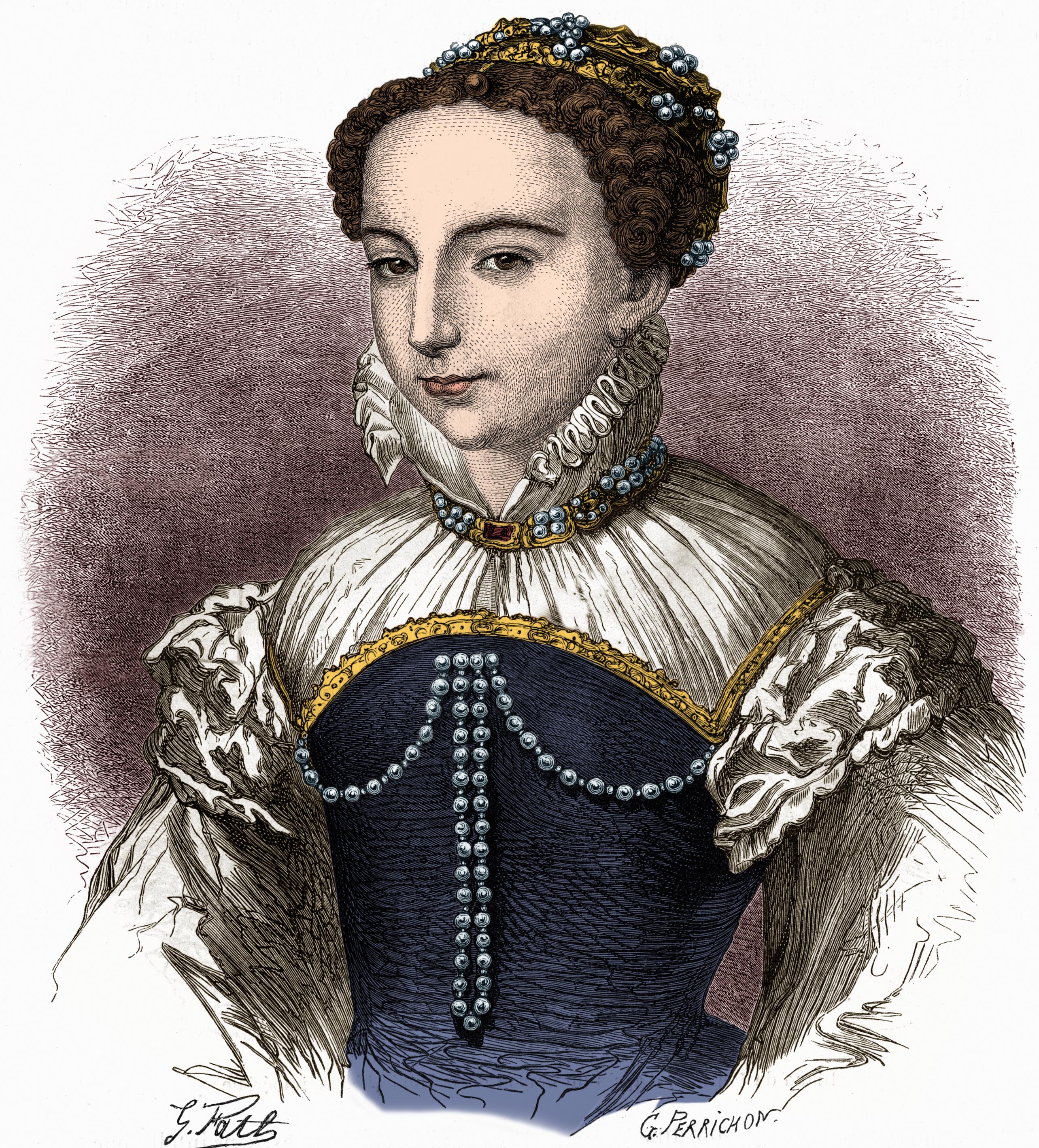 Catherine de' Medici was a member of Italy's powerful Medici family who later became queen consort of France. She married Henry, Duke of Orléans in 1533. He became King of France in 1547 after the death of his father, Francis I. When her husband died in 1559, she became regent for her sons, first Francis II, who died less than a year later, and then Charles IX. 
Charles was just 10 years old when he was crowned, and his mother took an active role in politics as a result. During this time, France was in the midst of a civil war between Catholics and the Protestant Huguenots. Catherine's identity as an "evil queen" stems in part from her role in the St. Bartholomew's Day Massacre of 1572, when thousands of French Protestants were murdered. 
Catherine de' Medici was a character in 'Reign' 
Fans of the CW series Reign will remember Catherine de' Medici well. In that show — a highly fictionalized story about Mary, Queen of Scots, who married Francis II — she was played by Megan Follows.  
In the 1994 movie Queen Margot, Catherine is played by Italian actress Virna Lisi. The movie focused on Catherine's daughter Margaret of Valois and her marriage to Henry of Navarre. Katherine Kath played Catherine in the 1971 movie Mary, Queen of Scots, which stars Vanessa Redgrave in the title role. 
Sources: BBC; Brittanica.
Check out Showbiz Cheat Sheet on Facebook!