The 'Sex and the City' Reboot: A Quick Review of Where We Last Left off With the Ladies
And Just Like That…, the Sex and the City reboot, is set to begin shooting in New York City shortly. The much-anticipated reboot will reconnect fans with Carrie Bradshaw, Miranda Hobbes, and Charlotte York. By the time the reboot hits HBO Max as a limited series, it will have been more than 10 years since fans connected with their favorite gal pals in Sex and the City 2. It seems like the perfect time to revisit where we last left Carrie and her friends.
Carrie Bradshaw and John James Preston ended Sex and the City 2 still married and committed
A Sex and the City movie wouldn't be complete without drama between Carrie and her big love, Mr. Big. In Sex and the City 2, Carrie and Mr. Big battled over what their marriage should look like. Big, interested in unwinding and hanging out at home, appeared to be a disappointment to the hip and happening Carrie, who was still interested in going out and seeing the people. When she crossed paths with Aidan Shaw, her other big love, everything got thrown off track.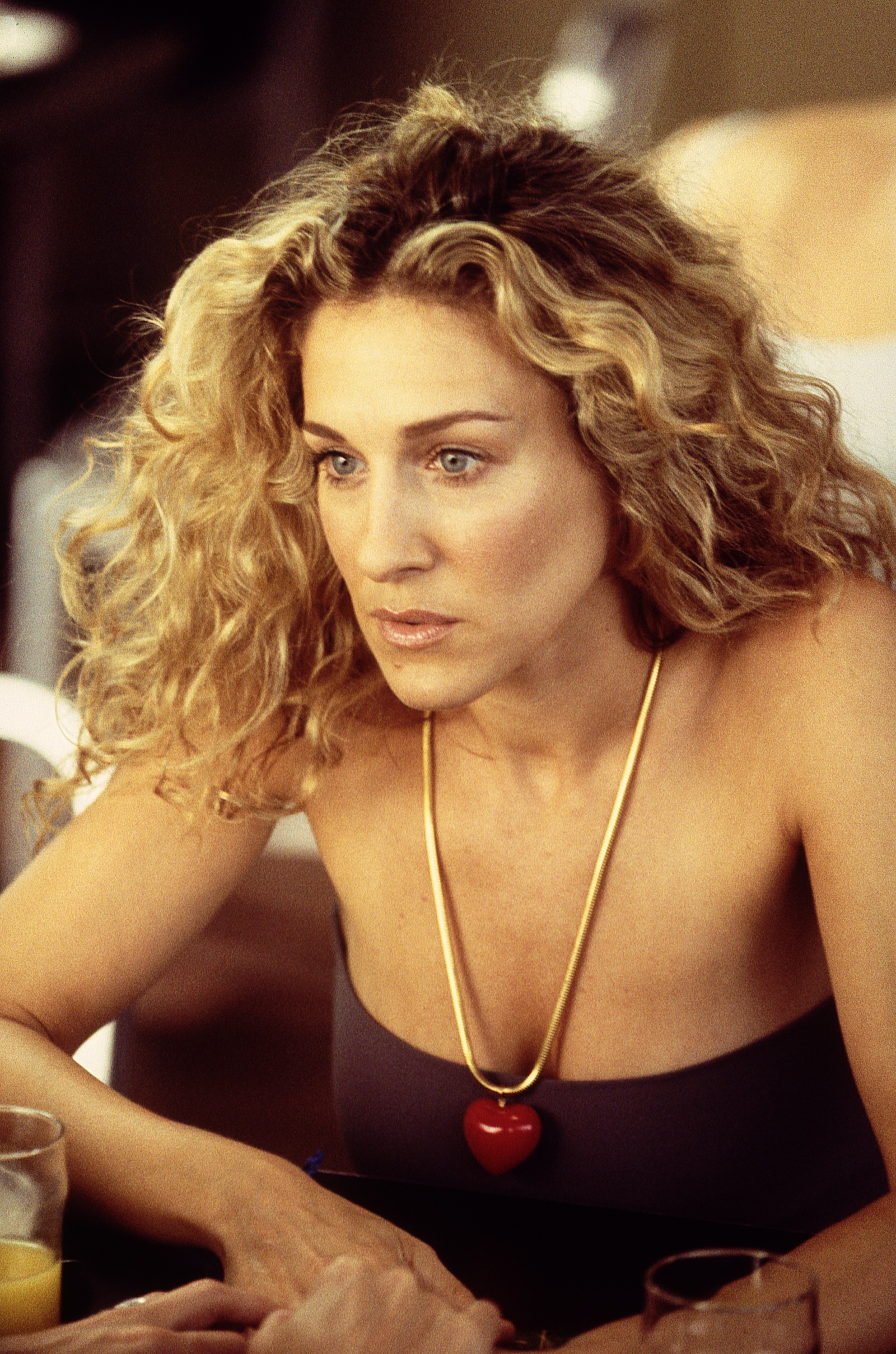 A kiss between Aidan and Carrie left her unsure about her marriage. Her decision to admit to the kiss sent Mr. Big reeling. For fans of the couple, all was well that ended well, though. Carrie and Mr. Big, or John James Preston, were recommitted to making their marriage work. Carrie even got a black diamond out of the deal.
Both Chris Noth and John Corbett are set to reprise their roles in the upcoming reboot. Noth famously portrayed Mr. Big for all six seasons of Sex and the City. Corbett played Aidan in season 3 and season 4. HBO Max has not announced their storyline, but fans wonder if another love triangle is imminent.
Sex and the City fans left Charlotte York back on Park Avenue with Harry Goldenblatt and their two children
Sex and the City 2 found Charlotte feeling a bit overwhelmed with motherhood. Rose Goldenblatt, the little girl born to Charlotte and Harry Goldenblatt in Sex and the City: The Movie, was spirited. Charlotte was feeling threatened by the nanny she had hired to help care for Rose and Lily, and while her marriage seemed solid, she was a bit bored.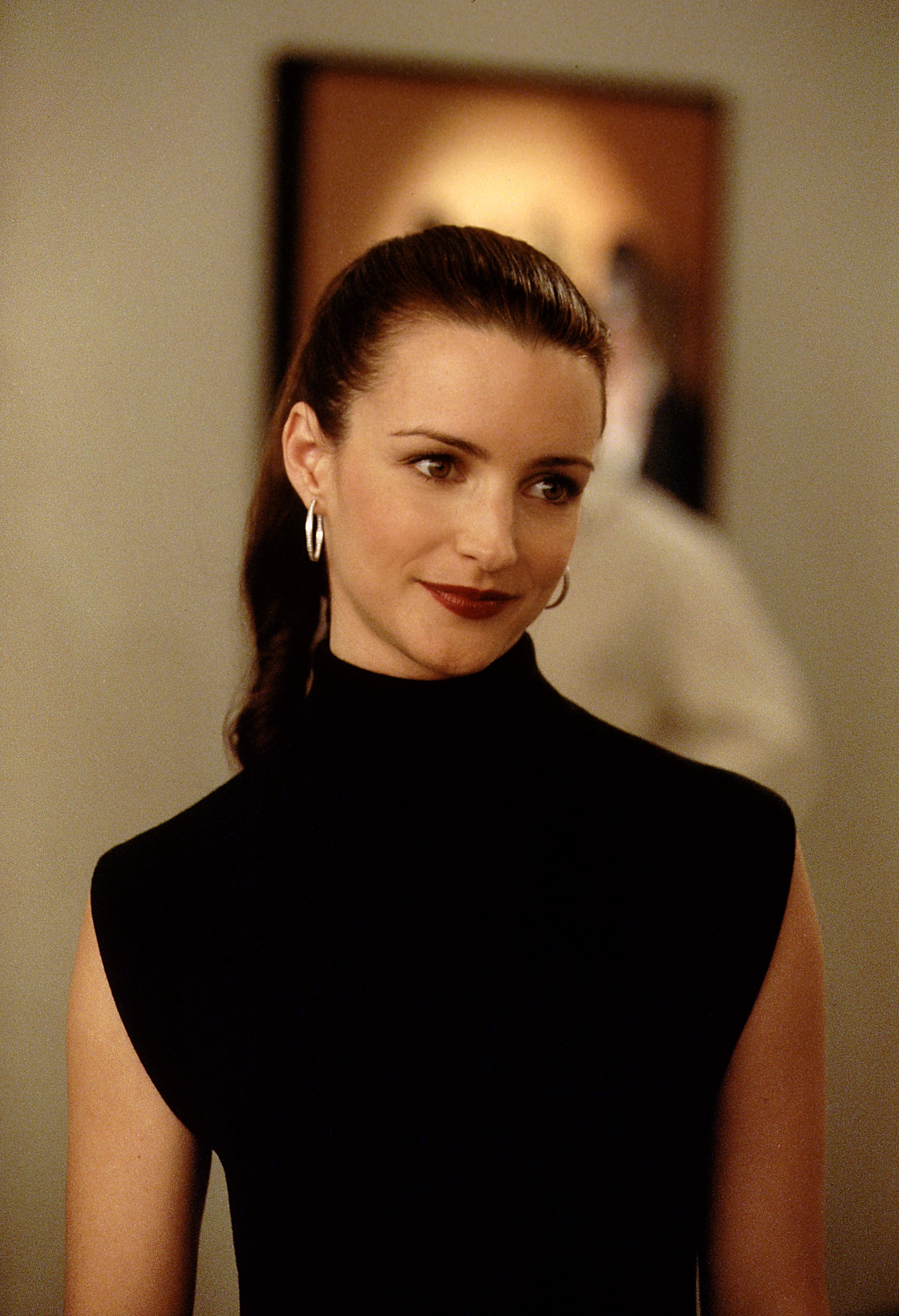 A little time away seemed to clear all of that up. By the time Sex and the City 2's credits rolled, Charlotte returned home to continue her mission to be a wife, mother, and, perhaps, a part-time bowl glazer. Charlotte's nanny was still on the payroll but was in a happy relationship of her own. 
A career move reinvigorated Miranda Hobbes' passion for the law
Miranda had a robust storyline in Sex and the City: The Movie. When fans caught back up with her in Sex and the City 2, she and Steve Brady were still together, having weathered the storm of infidelity. She had a new problem, though. Miranda was feeling underappreciated and overworked at her job. Following Steve's suggestion, Miranda quit, hoping to have more time to spend with Brady and her family.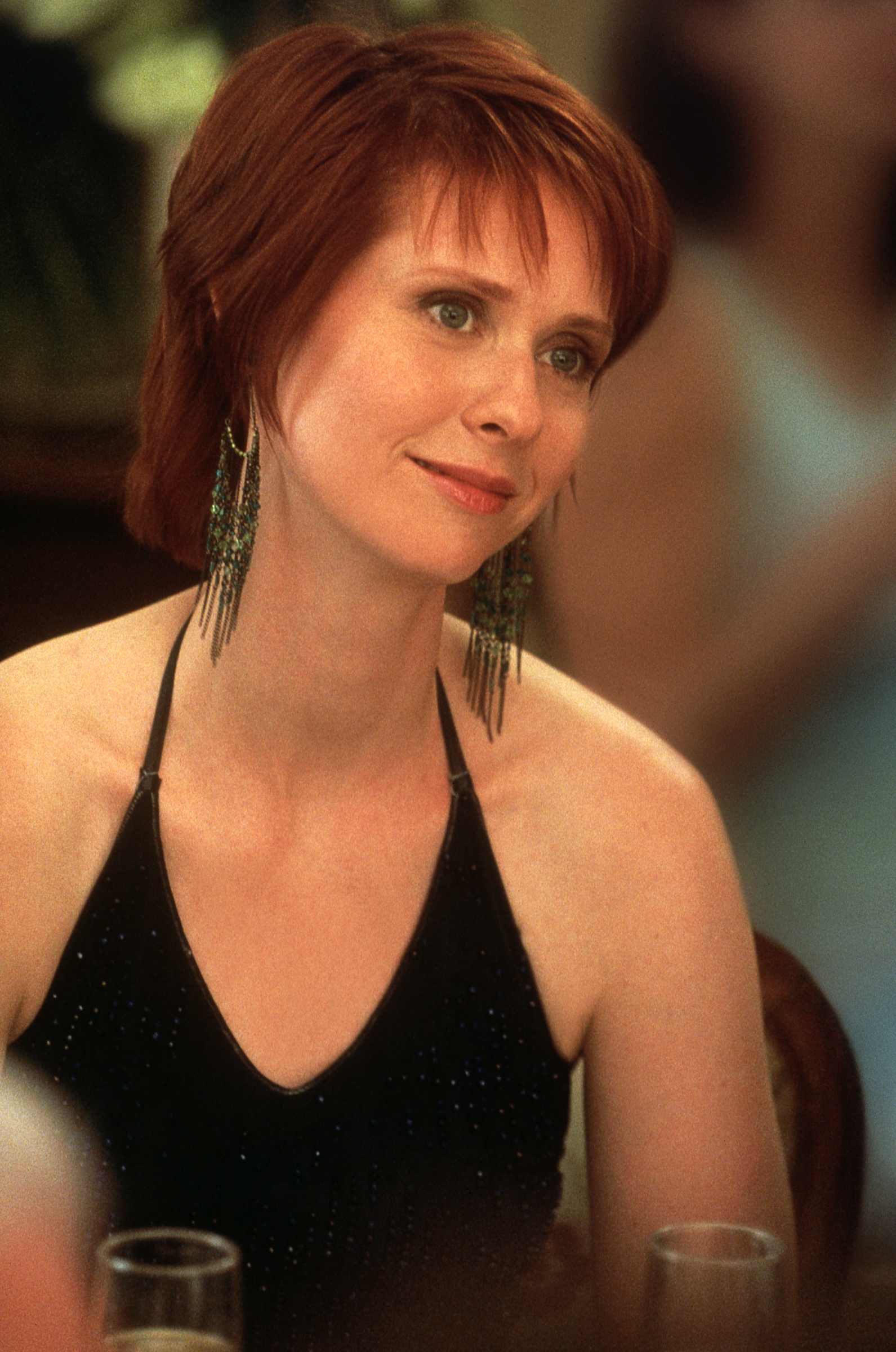 When Sex and the City 2 ended, Miranda had secured a new job in a laid-back law firm where they appreciated her experience and expertise. Magda was still on staff as Brady's nanny, and her marriage was solid. Presumably, Miranda's marriage will still be in a good place when fans reconnect with the red-headed lawyer. Unfortunately, Magda will not be a part of the story.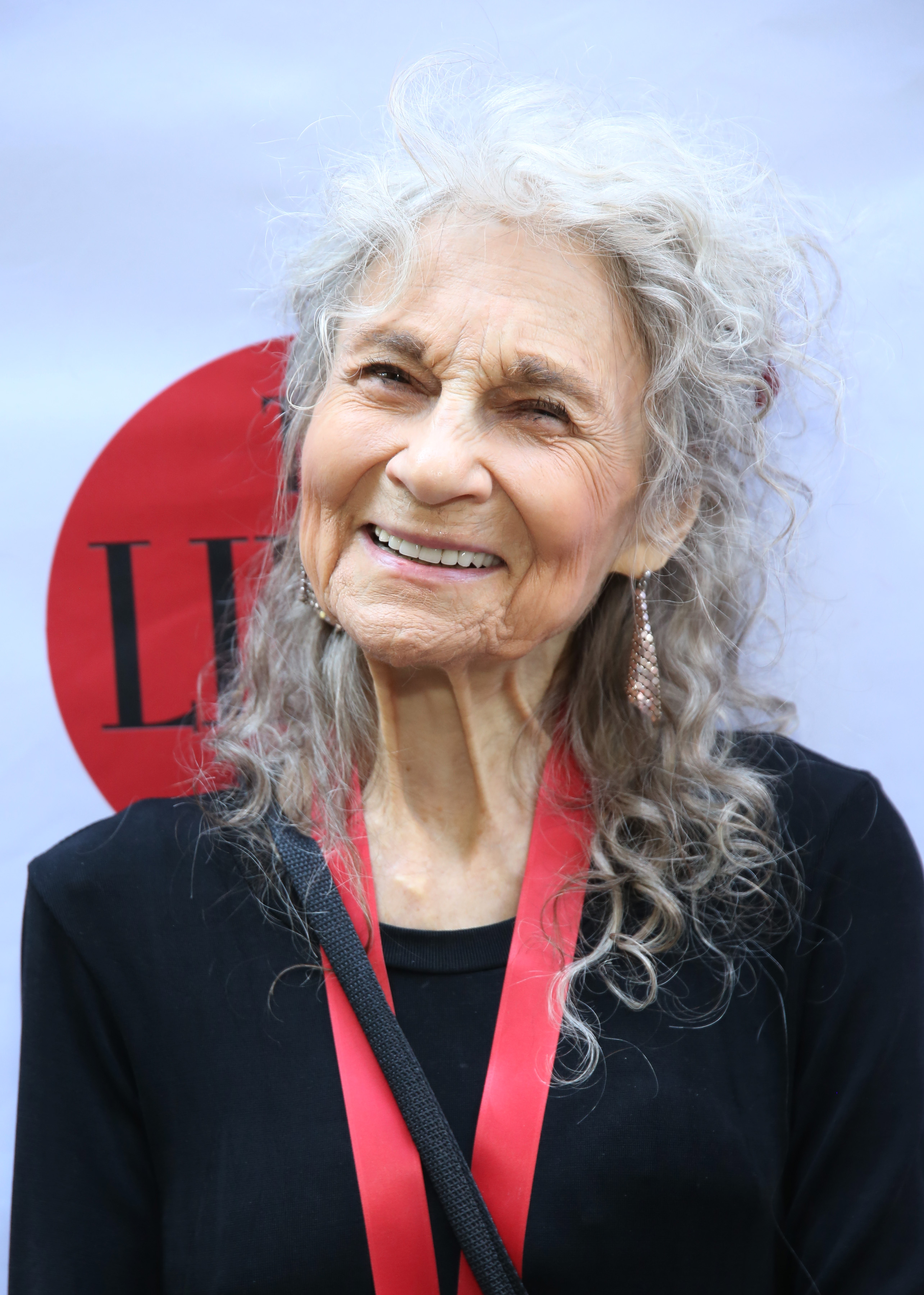 Lynn Cohen, the actor who portrayed Miranda's beloved housekeeper and later nanny, died on February 14, 2020. According to The New York Times, Cohen died at home in Manhattan at the age of 86. Now cause of death was released.
Samantha Jones' story will not continue in And Just Like That…
After nearly being arrested in the United Arab Emirates in Sex and the City 2 for a public display of affection, Samantha returned to New York, where she was free to be Samantha once again. Fans last left Samantha on a beach in the Hamptons, doing what Samantha does. The end of her story in Sex and the City 2 fell flat with fans.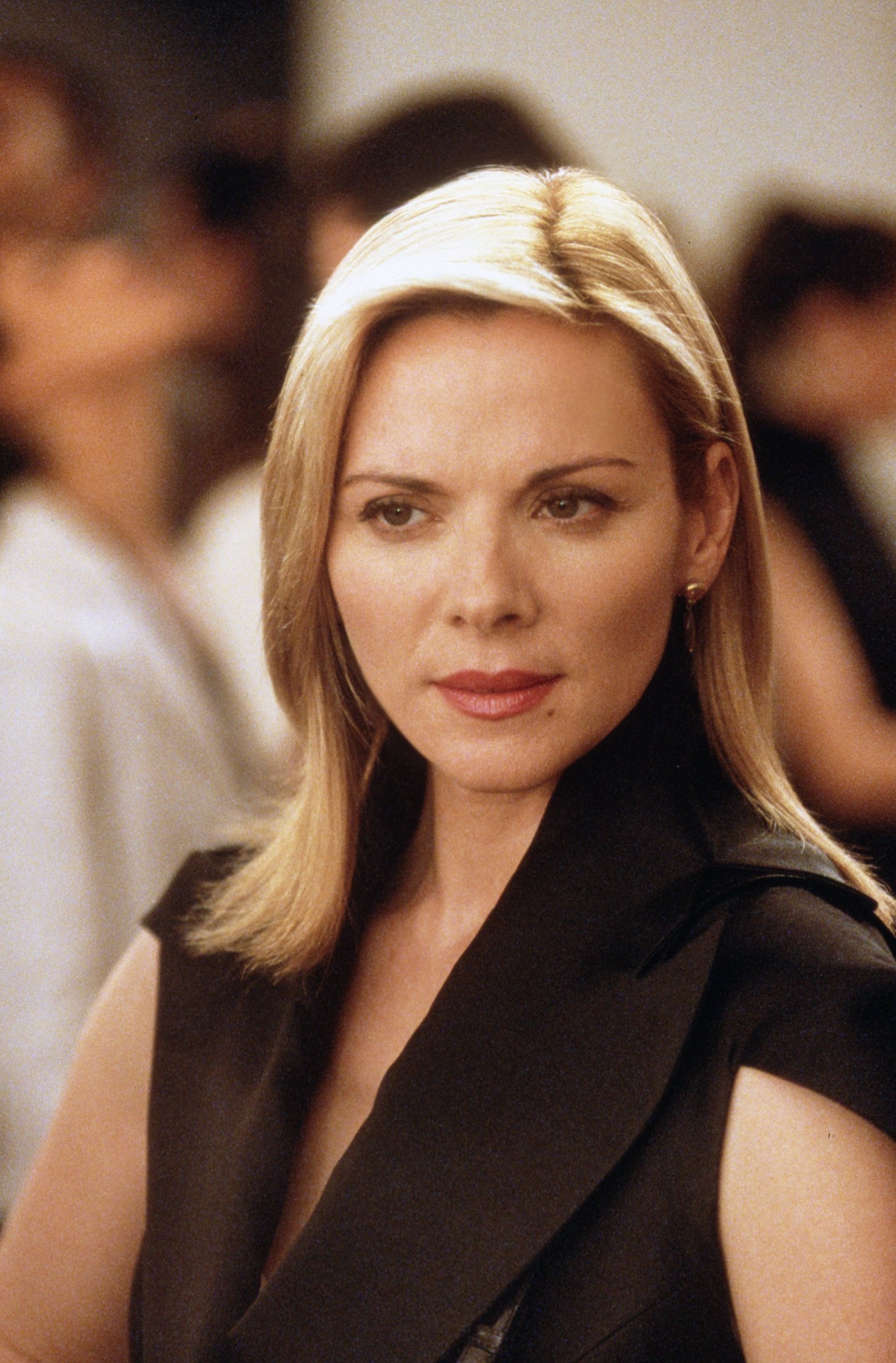 Sadly for fans, Samantha will not be present in the upcoming reboot. Kim Cattrall, the actor who portrayed Samantha for all six seasons, has opted not to return. Some fans were initially concerned that the writing team would kill off Cattrall's character. The concern doesn't appear to be warranted. The production team has not revealed exactly how they'll deal with her absence just yet, but her death doesn't seem to be in the cards.