The 'Sex and the City' Reboot: Michael Patrick King Teases a Second Season of 'And Just Like That…'
When HBO Max announced the release of a Sex and the City reboot, they were deliberate in their statement. The streaming provider categorized the event as a limited series. For several months, fans operated under the assumption that And Just Like That… would run as a stand-alone series with 10 episodes. Fans might have assumed that HBO Max set the plan in stone, but Michael Patrick King might have other ideas. The show's executive producer recently suggested that a second season isn't entirely off the table.
'And Just Like That…' will follow Carrie Bradshaw and her friends through Manhattan as 50-something women
Fans spent the entirety of the summer and fall following the cast of And Just Like That… as they filmed around New York City. Over the last several months, they've spied their favorite characters at some familiar haunts. Most notably, Sarah Jessica Parker was seen in character as Carrie Bradshaw at the famed brownstone that served as the exterior of her apartment. Parker was also spotted in Paris with Chris Noth filming scenes. Noth famously portrays Mr. Big, Carrie's on-again-off-again love. Cynthia Nixon and Kristin Davis, who play Miranda Hobbes and Charlotte York, respectively, have also been regular fixtures on set.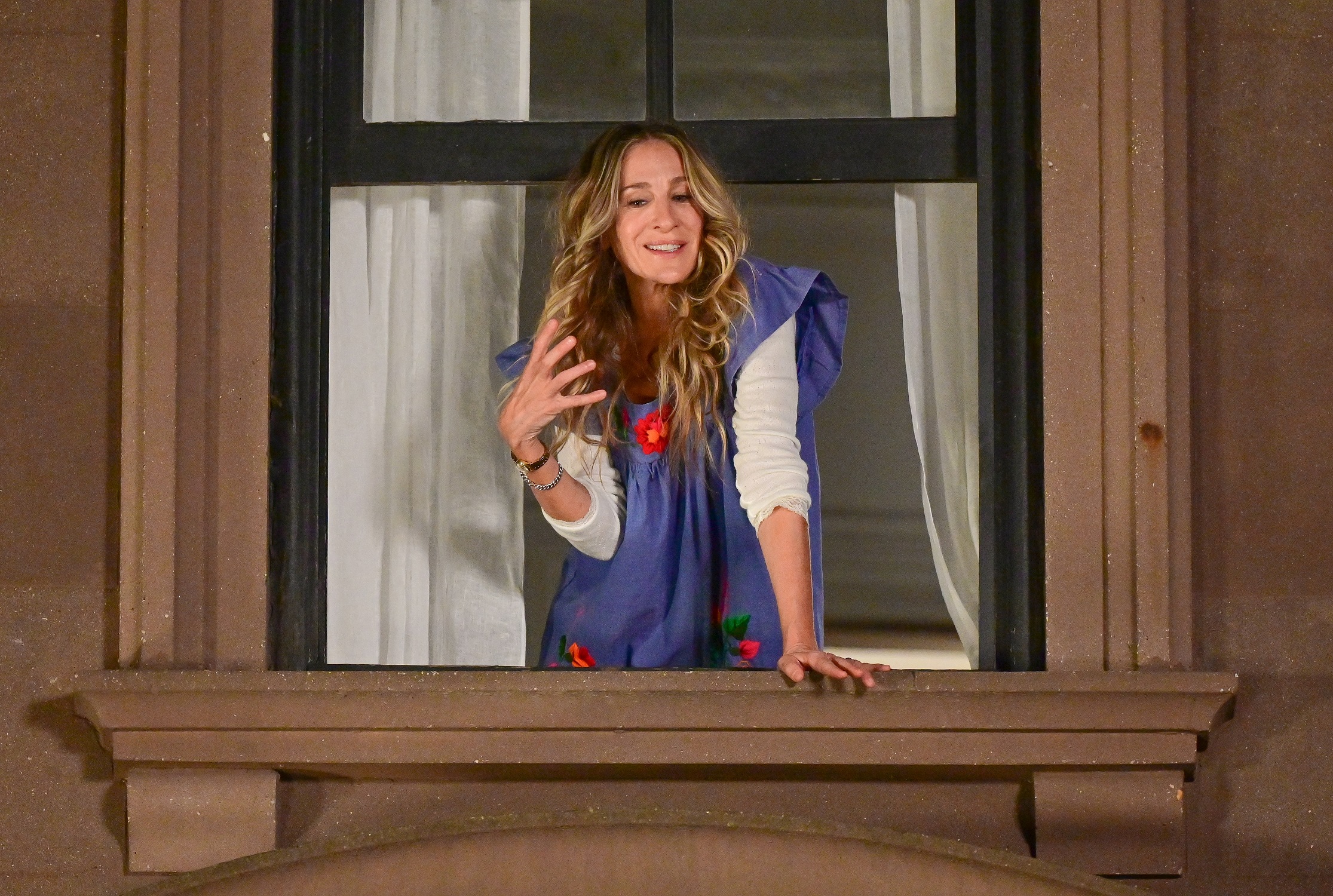 While fans have seen plenty of photos from the set, they still don't know what the series is about, and that's how HBO Max always intended to play it. Even the trailer, released just one month before the show's Dec. 9 release date, is keeping the storyline top secret.
For now, all fans know is that the show will follow Carrie and her pals as they navigate life in Manhattan as 50-somethings instead of 30-somethings. Nicole Ari Parker, who is slated to take on a new role, made it clear that the sex of Sex and the City will still remain a part of the story, too. Everything else, though, remains confidential. Still, King isn't above dropping some interesting teases and hints.
Michael Patrick King teases a second season of 'And Just Like That…' ahead of the show's premiere
While HBO Max announced And Just Like That… as a limited series, King might have an entirely different plan. During a chat with Emmy Magazine, he revealed that none of what they have done so far feels like a "beginning, middle, and an end," which you would expect from a limited series. E! reports that the famed executive producer seems to be leaving the door open for a season 2 if HBO Max is interested. King said that he sees no reason not to keep going if they have more stories to tell.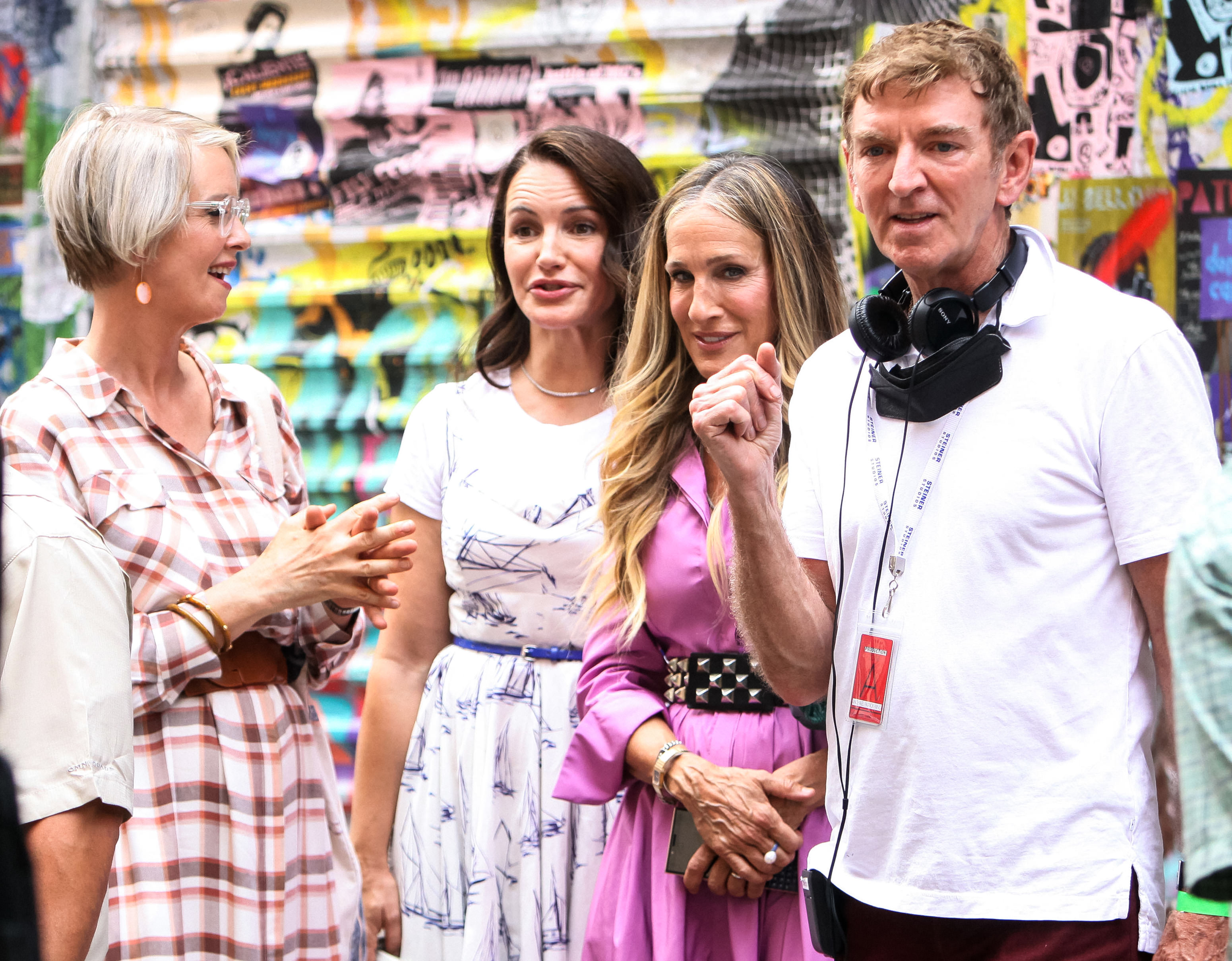 Whether or not there are more stories to tell, however, is the question. While fans don't know what storyline will unfold during the show's first 10 episodes, they hope to see something fresh and unique. It seems likely to happen, too. A slew of new characters are being introduced into the series, and familiar faces are returning. For now, what exactly will happen is a closely guarded secret.
Would a second season of the 'Sex and the City' reboot include Kim Cattrall?
For weeks there has been chatter that a second season could potentially include Kim Cattrall, the actor who portrayed Samantha Jones for all six seasons and in both Sex and the City movies. Cattrall has famously opted out of returning for the reboot, citing an allegedly toxic work environment in the years since the screen went dark on the provocative series.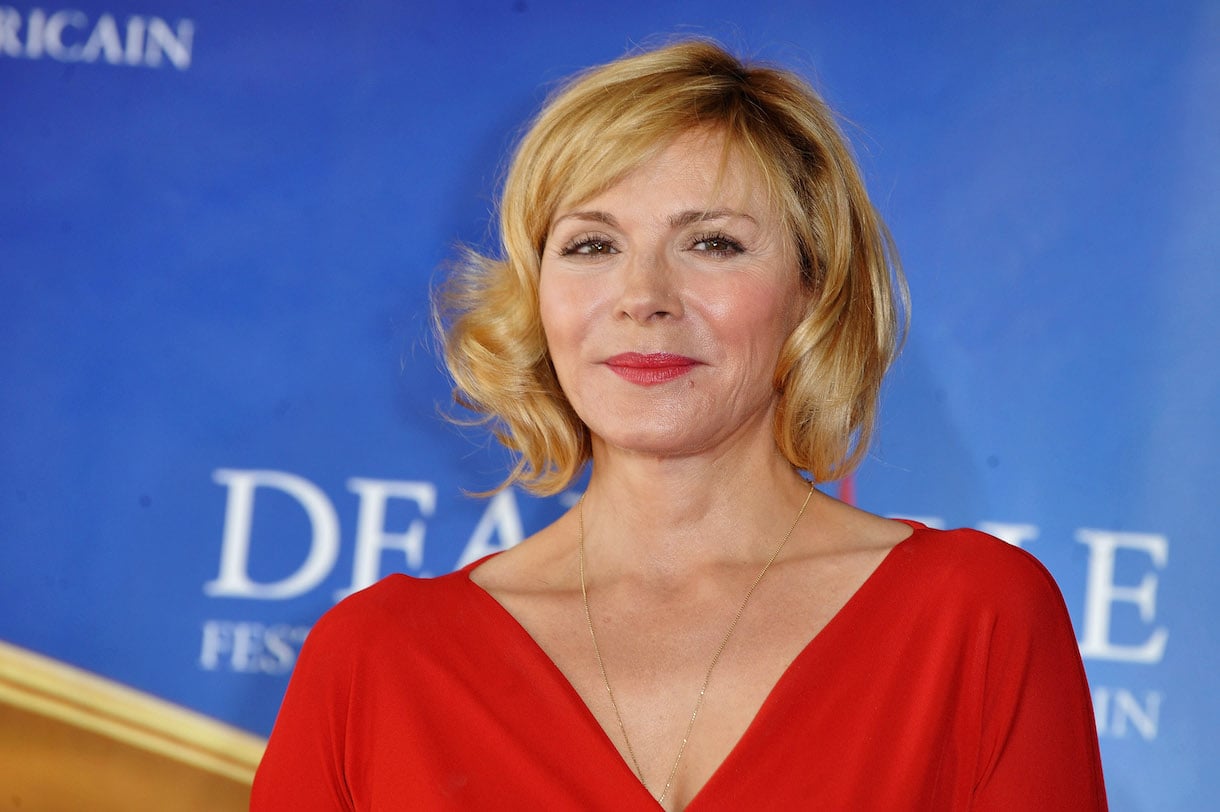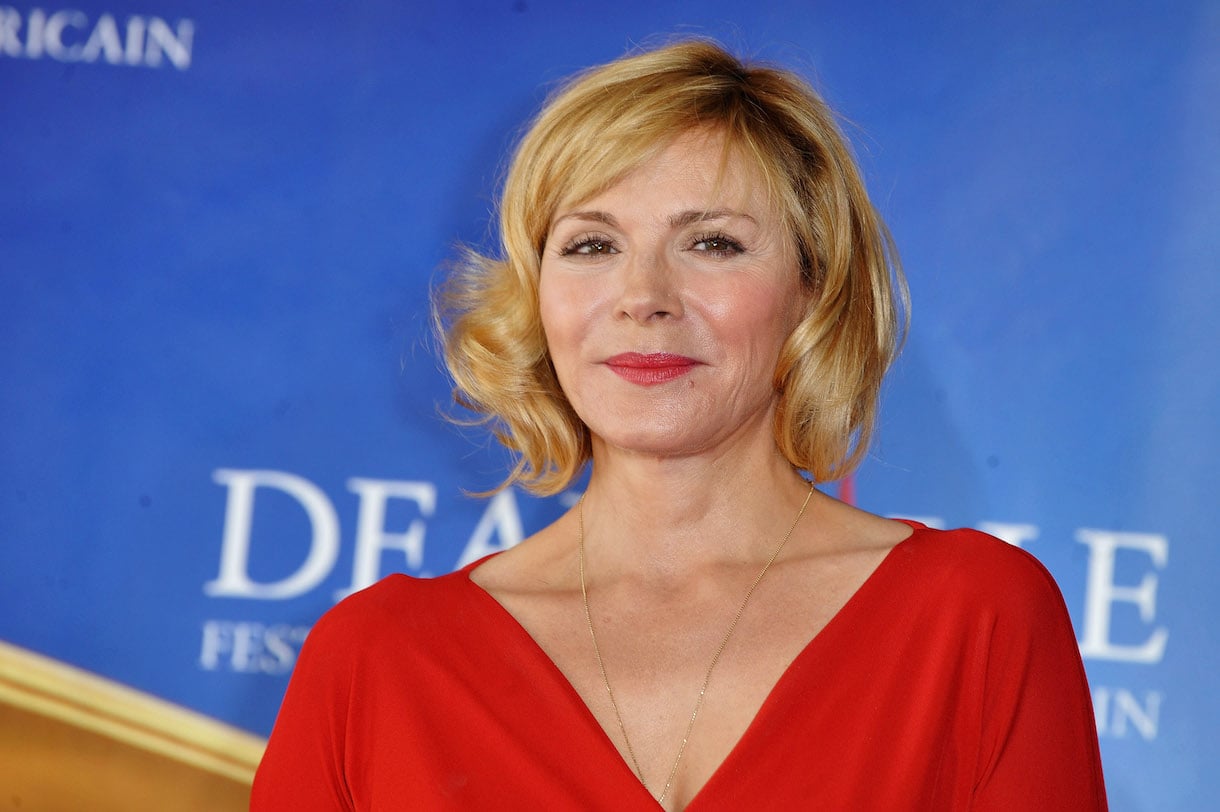 Some fans think a second season has left the door open for Cattrall to return if she wishes to, but that might not be the case. King teased the inclusion of Samantha Jones in And Just Like That…, but he was very measured in his words during an interview for Emmy Magazine. The famed executive producer noted that Samantha could pop up in the storyline, but he made it clear that Cattrall is unequivocally not involved.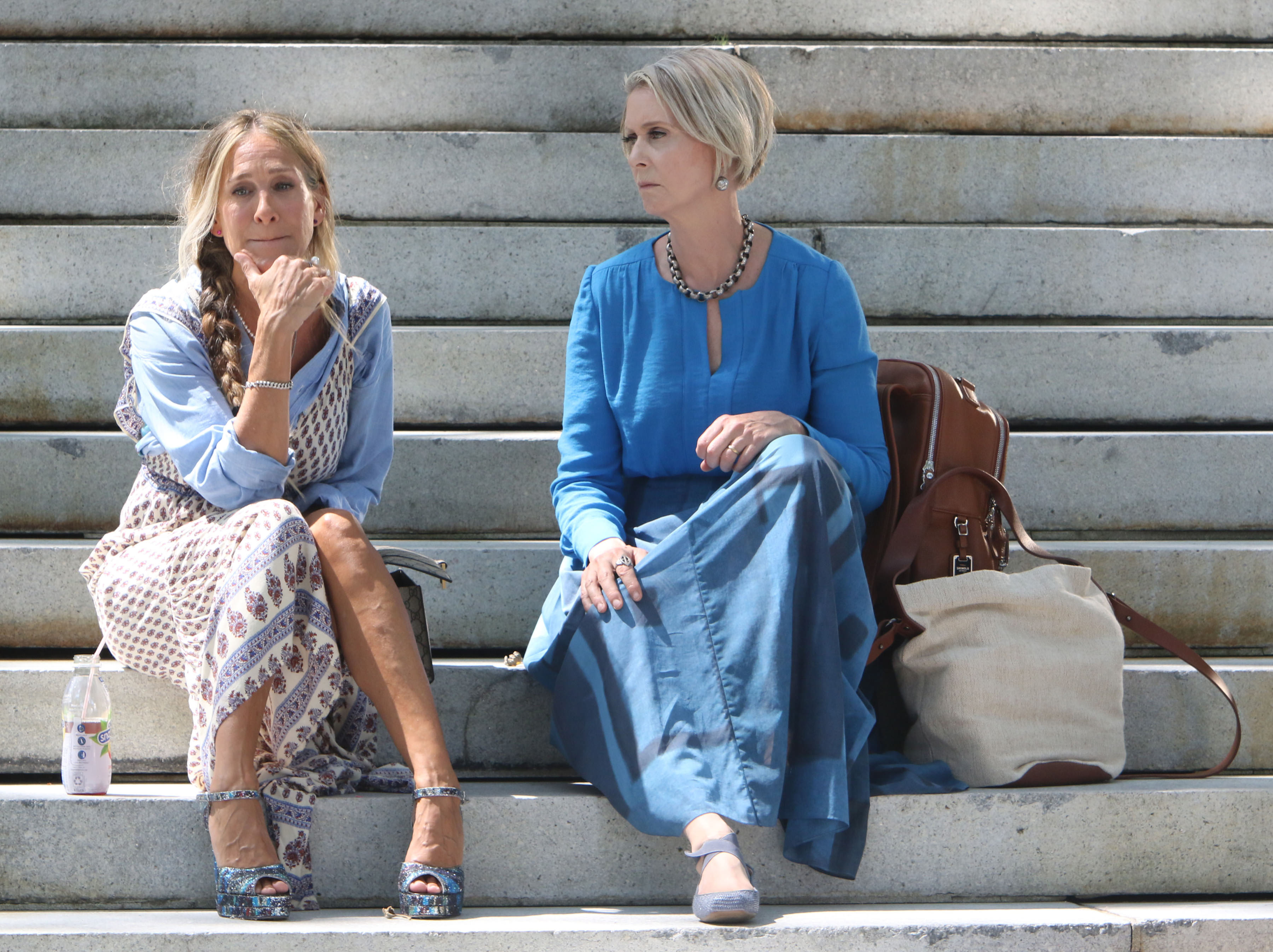 What that means for the character is truly anyone's guess. Some fans fear that And Just Like That… will kill off Samantha as a means of explaining her absence. If that's the case, Cattrall obviously won't be returning in a second season. Fans have also suggested that Samantha will just be mentioned by the other characters. If that is how she is included in the storyline, it seems plausible that the character could make an on-screen return if season 2 is a go.