The 'Sex and the City' Reboot: Rumors Swirl That Mr. Big Might Be Going to Prison
Sex and the City fans just learned that John Corbett would return to the reboot as Aidan Shaw. The idea of yet another Aidan/Carrie/Mr. Big love triangle feels a bit stale. Recent rumors, however, suggest that writers might have figured out a new spin. Could Mr. Big be going to prison in 'And Just Like That'?
And Just Like That, the Sex and the City reboot was announced in January 2021. While production has yet to start on the HBO Max limited series, more information is finally being released. A few weeks back, fans learned that David Eigenberg would return to reprise his role as Steve Brady. More recently, John Corbett revealed that he would appear in the series as Aidan Shaw, too. Aidan's inclusion in the series has fans talking. Now rumors are swirling that Mr. Big's storyline might explain why Corbett will appear in multiple episodes.  
John Corbett revealed that he would return for multiple episodes of And Just Like That
Corbett spent two seasons playing Aidan, Carrie's other big love, on Sex and the City. His official departure came in season 4, but he returned for a single episode in season 6. Later, Corbett reprised his role in Sex and the City 2 and almost rekindled his romance with Carrie. His admission that he would appear in multiple episodes of the reboot has fans talking.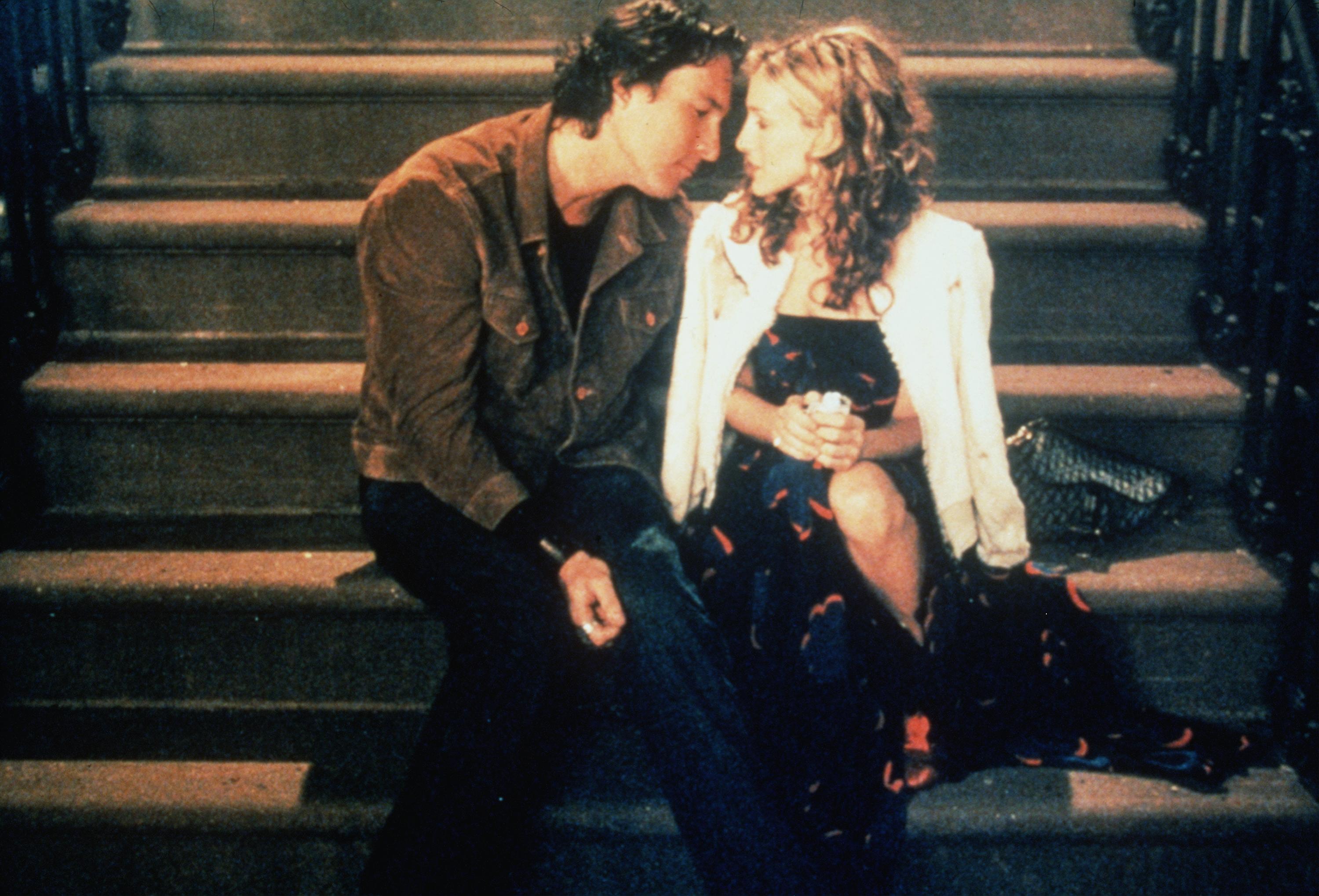 Will Aidan return as one of Carrie's pals, or is there romance on the horizon? Corbett didn't reveal his storylines, but fans point to the second movie and an easter egg in Sex and the City, which suggests a romance could happen in the reboot. Recent rumors about Mr. Big's storyline in And Just Like That might lend some credence to those theories, as well.
Chris Noth has not yet confirmed his involvement in the Sex and the City reboot
Fans were let down when they heard Chris Noth would not be returning to And Just Like That to portray Mr. Big. The rumors were published by Page Six in February 2021. Noth was quick to squash the story. In an Instagram comment, Noth reminded fans not to believe everything they read in the media. He went on to state that things are subject to change at any moment.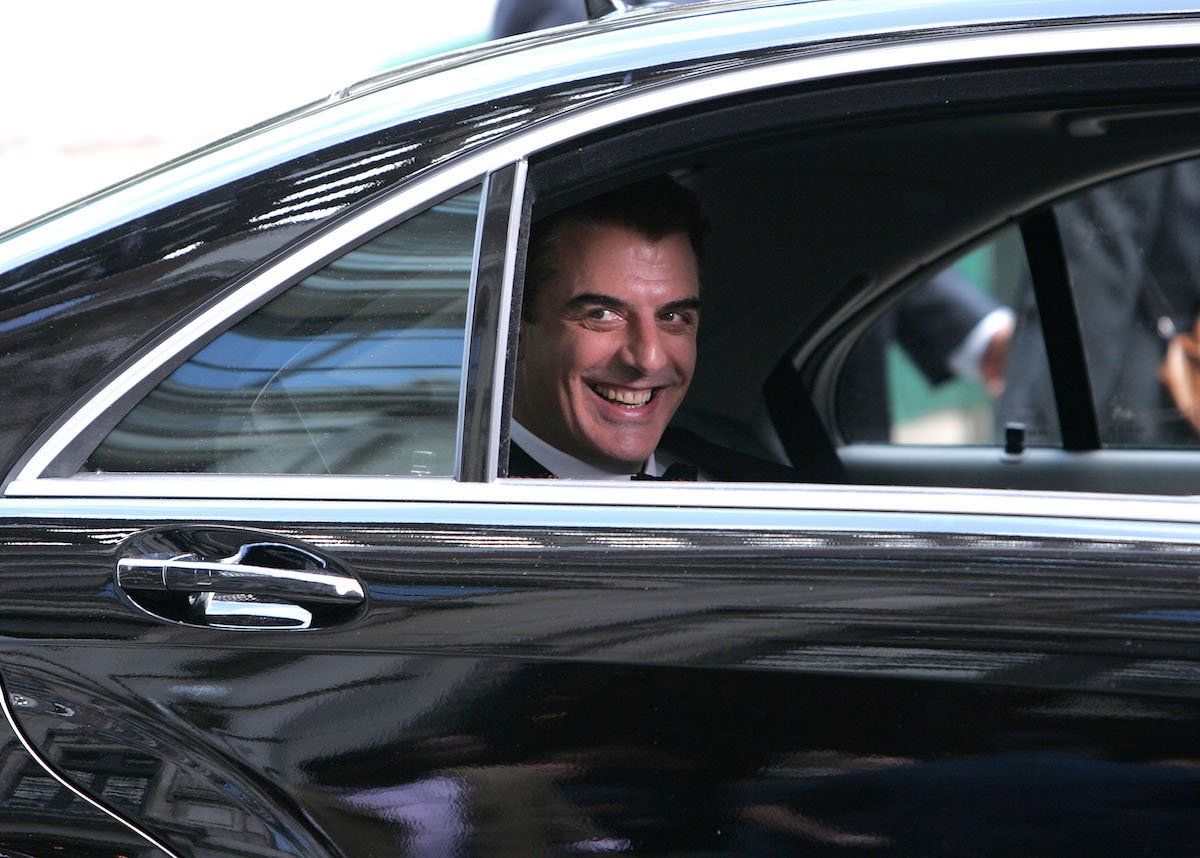 While Noth balked at the notion he wouldn't be involved, he didn't outright confirm his involvement either. Fans are still waiting for official word of his involvement. It seems unlikely to come before the show's filming gets underway, though. And Just Like That is set to start filming in New York City shortly, pandemic permitting.  
Could Mr. Big go to prison in And Just Like That?
While Noth has not confirmed nor denied his involvement in the upcoming HBO Max series, rumors surrounding his storyline persist. On April 17, the Instagram account, Deuxmoi, posted a rumor that Mr. Big and Carrie end their marriage when Big is arrested for white-collar crimes. Fans later discussed the story on Reddit. Several viewers noted that the storyline seems believable.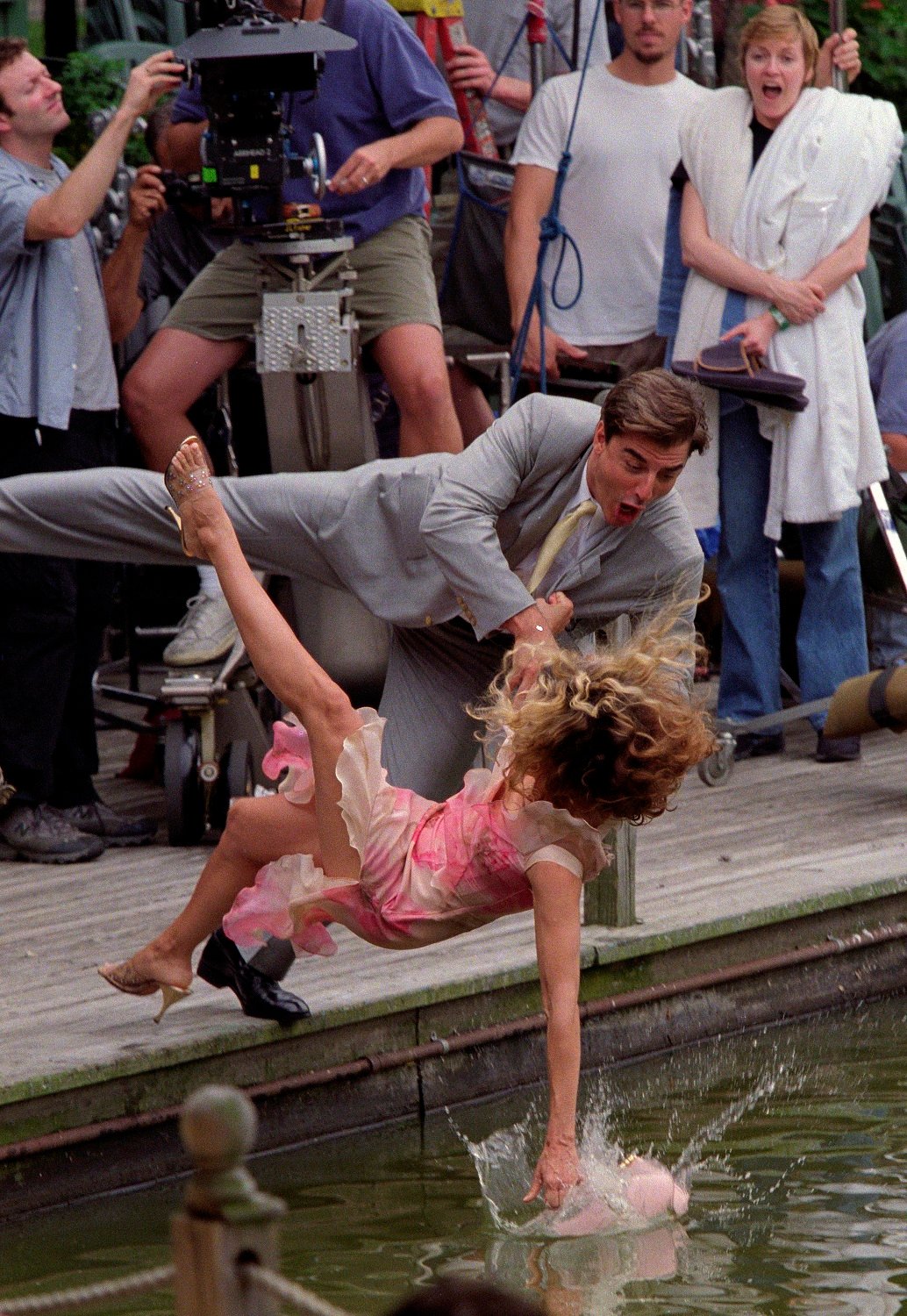 White-collar crimes generally refer to any financial crimes, including fraud, money laundering, and embezzlement. Fans may recall that Mr. Big was a very wealthy financier. The rumor may seem believable, but the cast and crew are not currently speaking about the potential storyline. HBO Max did not return a request for comment. For the full storyline, fans will need to wait for the show's premiere. Whether Noth reprises his role or not, he'll surely be mentioned.