The Sex Pistols' Johnny Rotten Wrote an Unusual Song for Kate Bush
Johnny Rotten of the Sex Pistols changed the face of rock music but that doesn't mean he doesn't enjoy some pop music as well. For example, he admired Kate Bush so much he wrote a strange song for her which had an underlying social message. Interestingly, he said she may not have understood the meaning of the song.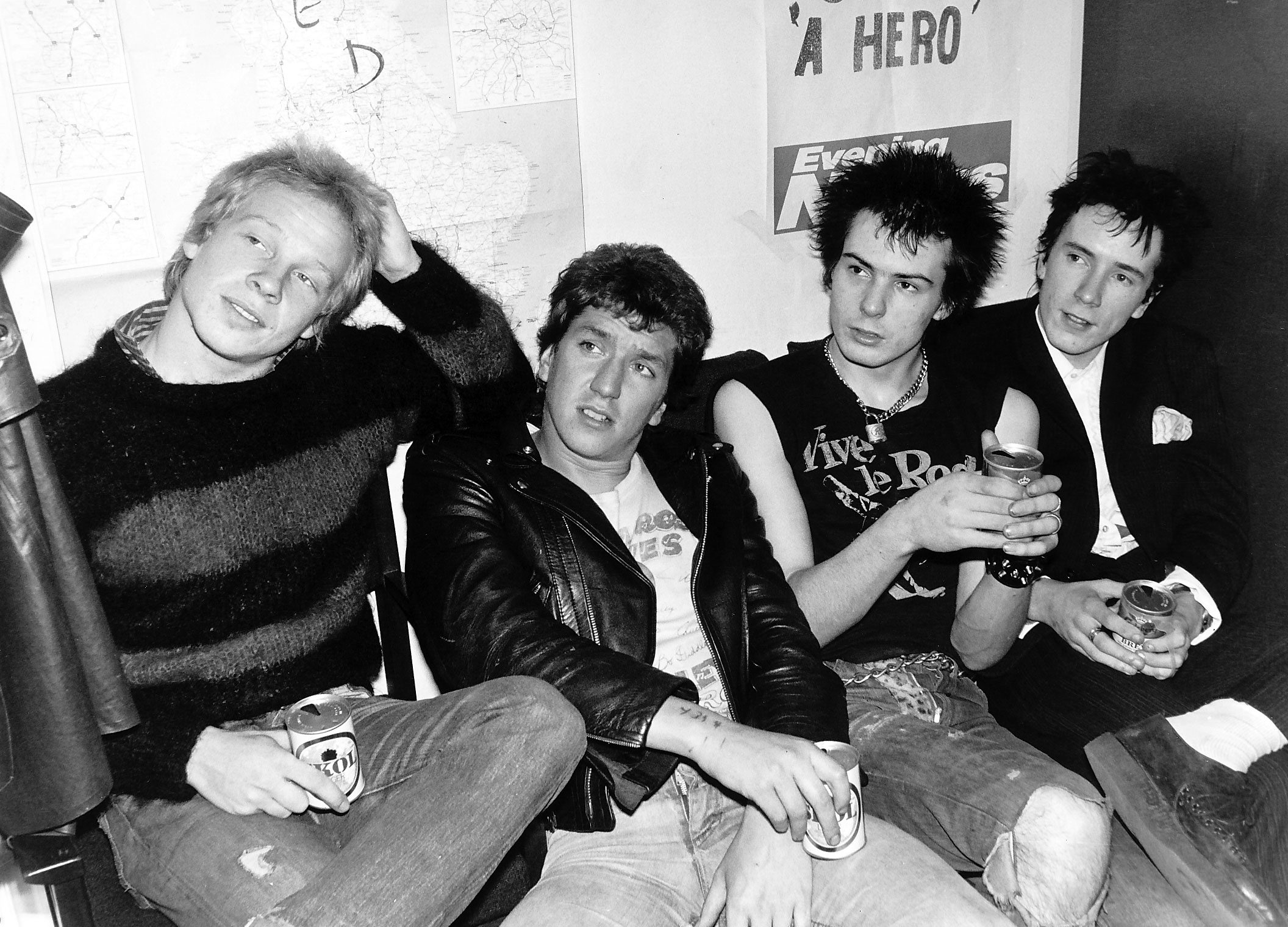 Johnny Rotten of the Sex Pistols was inspired by a pop song with 'squealing' vocals
Rotten has eclectic tastes. He once wrote an article for Pitchfork discussing various artists who influenced him. He cited everything from "Smells Like Teen Spirit" by Nirvana to Captain Beefheart and His Magic Band's Trout Mask Replica to the soundtrack of Stanley Kubrick's film Barry Lyndon. In addition, he gave a shoutout to one of Bush's signature tunes, "Wuthering Heights."
"On 'Wuthering Heights,' her voice is almost hysterical but always in her own register," Rotten wrote. "I find it very soothing for her to be squealing away up there, it's fantastic. She's a gift." Considering Rotten is known for his work with the Sex Pistols — a band which was confrontational and controversial — his expressed admiration for a song as delicate and pretty as "Wuthering Heights" is very interesting.
RELATED: What Elvis Presley and Mick Jagger Did That John Lennon Called 'Bullsh*t'
In addition to citing Bush as an influence, Far Out Magazine reports Rotten cited Bush's The Kick Inside — the album which includes "Wuthering Heights" — as one of his favorite records of all time. He praised Bush's ability to create "a powerful dreamscape and a great mood." According to Contactmusic, Rotten's connection to Bush extends beyond simple admiration, as he once wrote an odd song for her.
The socially-conscious Kate Bush song abut parrots that never was
"Years ago, I sent her a song I'd written," Rotten said. "I don't think she understood it. It was called 'Bird In Hand.' It was about the illegal exportation of parrots from South America…. It's a serious subject. It's cruel." Rotten thought Bush may have misunderstood "Bird In Hand."
RELATED: John Lennon Went on a Drug-Fueled Road Trip With Keith Richards and Left With No Memory of It
"But I think she thought it was a reference to her, which it certainly wasn't," Rotten said. "But she's a wonderful, wonderful woman, stunningly innovative and creative. One of our finest." Rotten didn't explain why Bush thought "Bird In Hand" was about her. Bush rejected the song.
Rotten didn't say much more about "Bird In Hand." Did it sound more like Bush's music or his own? We don't know. Bush's songs often have unconventional subject matters ranging from Victorian literary classics to Austrian psychoanalysts, so "Bird In Hand" sounds like one of Bush's songs, on a purely lyrical level.
RELATED: Mick Jagger on Why the John Lennon-Paul McCartney Partnership Ended
So far, "Bird In Hand" hasn't been released by any artist, so we can only speculate what it might sound like. Given the difference between Rotten and Bush's musical styles, it could be very unusual.