The Shocking Arrest of 'Barney & Friends' Creator's Son
Barney the purple dinosaur brought much joy to children worldwide with the television program, keeping them captivated by his energy. Through laughter, smiles, and music, Barney & Friends provided a fun and educational experience. But behind the song "I Love You" was a troubled young man who inspired the series.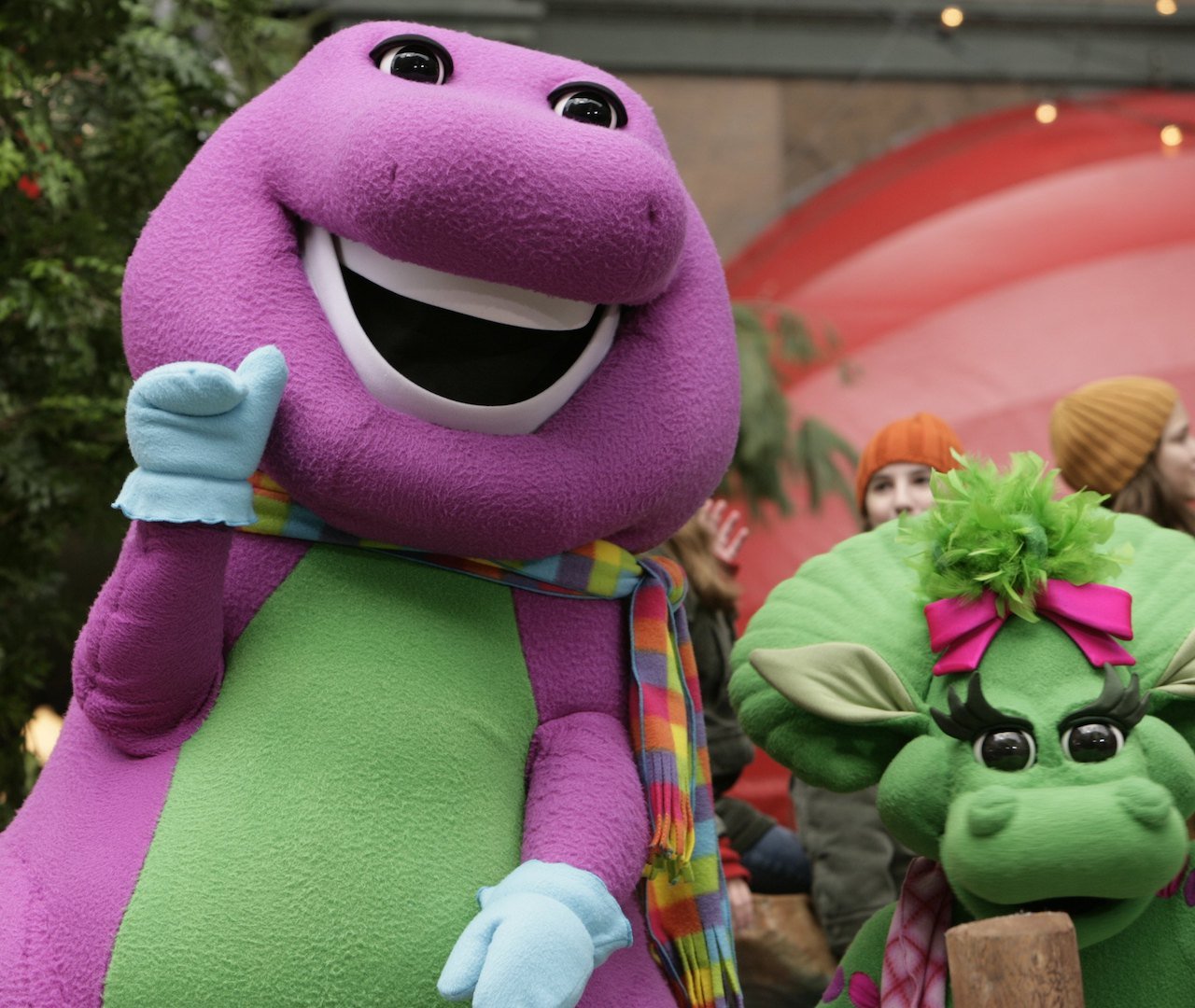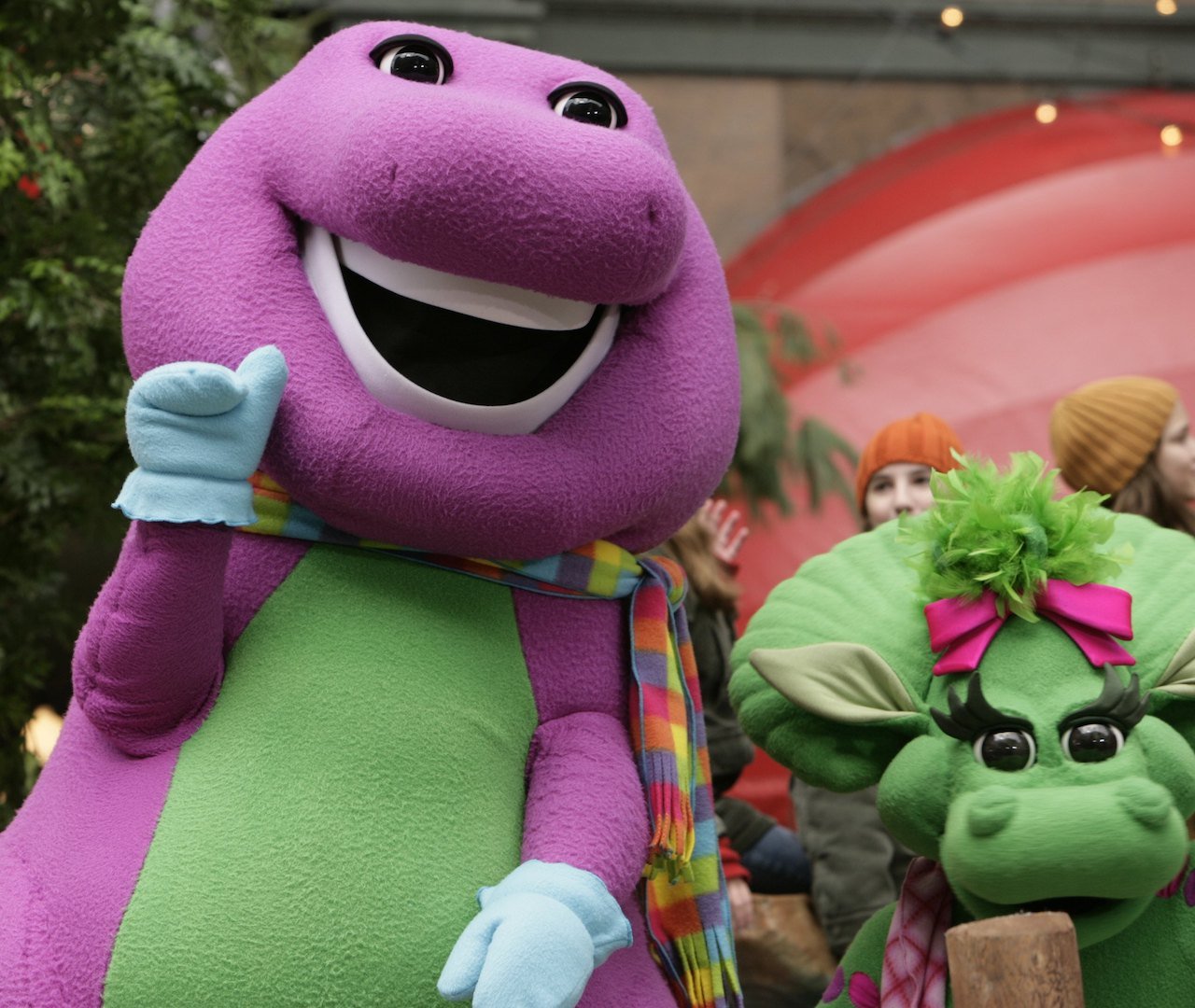 Why 'Barney & Friends' was created
Sheryl Leach created Barney the Dinosaur in 1988 after failing to find any suitable entertainment for her 2-year-old son, Patrick. She chose a dinosaur as the main character based on Patrick's love of dinosaurs, changing her original plan to make Barney a bear.
Kathy Parker and Dennis DeShazer helped Leach develop home videos based on Barney. The trio initially sold Barney and the Backyard Gang videos door-to-door. Barney & Friends premiered on PBS in 1992 and aired for 14 seasons over nearly 20 years. The children's show also inspired dozens of movies, TV specials, and music albums.
Patrick Leach ended up having a troubled path and was arrested for shooting a neighbor
According to insiders who appeared in the Peacock documentary I Love You, You Hate Me, Patrick grew to have a love/hate relationship with Barney. He also reportedly yearned for more time with his mom, as his father primarily raised him at home while his mother worked to promote the show.
Sheryl left work on Barney & Friends in 1998 and divorced Patrick's father, Jim, in 2001. Jim Leach died by suicide in 2004. 
In 2013, 27-year-old Patrick Leach was arrested for shooting and wounding his neighbor, Erick Shanks. The incident stemmed from a dispute in which Leach accused Shanks of trespassing.
Leach pled no contest to the charges in 2015 and was sentenced to 15 years in prison. However, the sentence was later commuted.
Patrick Leach was released from prison
Per the documentary, Patrick was released from prison in 2020. Reportedly, he still lives in the same Malibu house and remains engaged to the mother of his two children. 
Sheryl moved to Turks and Caicos. There, she reportedly owns and operates restaurants. For some time, Patrick worked there before the 2013 incident. Sheryl didn't participate in the Peacock documentary. 
Sheryl has spent much of her time since stepping away from the show to focus on philanthropy. She founded an organization and is also dedicated to land preservation, owning a farm in South Africa.