'The Sound of Music': Christopher Plummer Tried To Have 'Edelweiss' Cut From the Movie
"Edelweiss" is one of the most famous songs from The Sound of Music. In fact, it was the last song Oscar Hammerstein ever wrote before his death in 1960. But Christopher Plummer, who famously played Captain von Trapp in the 1965 film, didn't like the song and tried to have it taken out of the movie.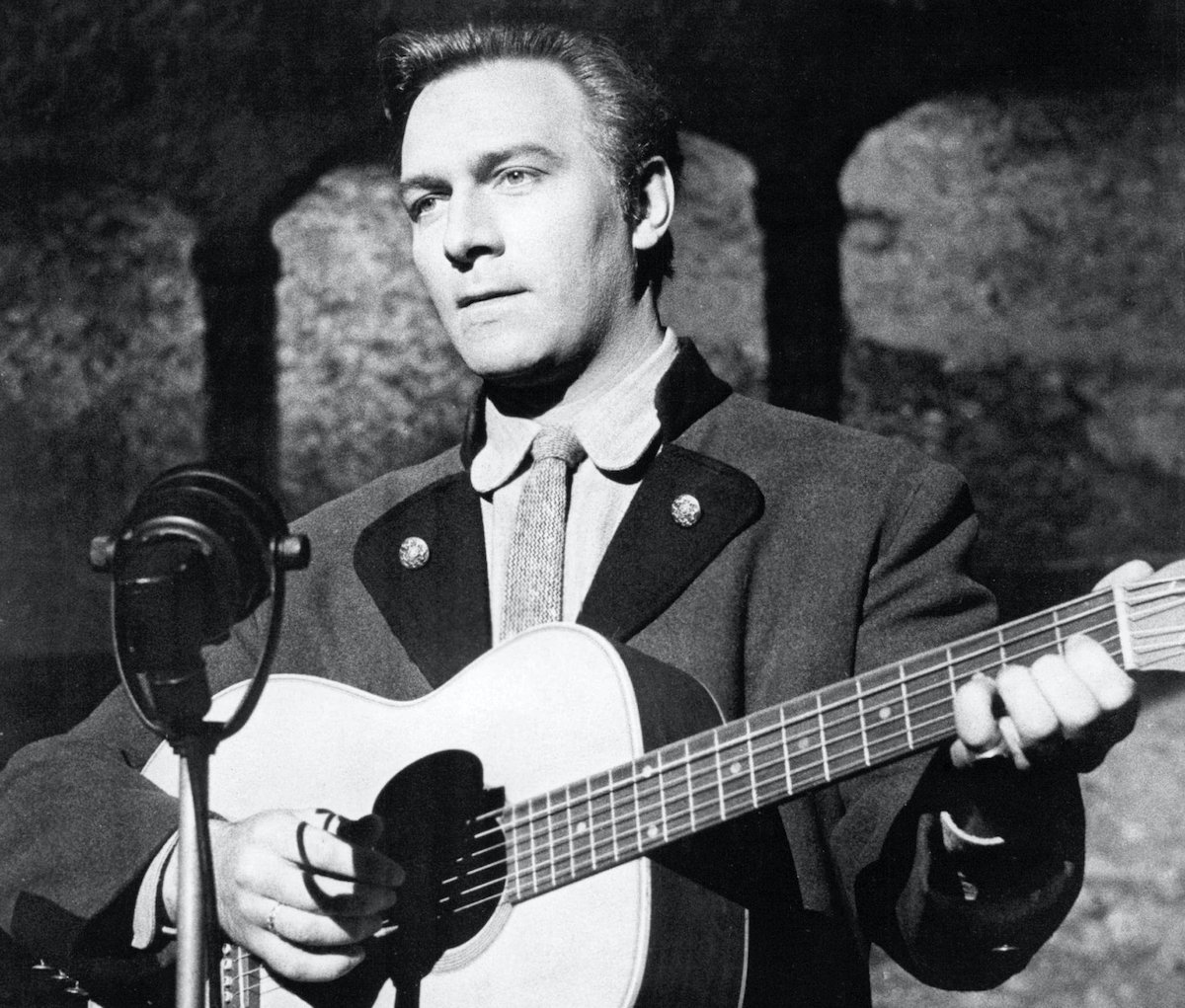 Christopher Plummer thought 'The Sound of Music' was too 'sentimental and gooey'
Plummer died on Feb. 5 at the age of 91, prompting fans to look this his long Hollywood legacy. When looking back on his decades long career, it's hard to forget that he really just wasn't into The Sound of Music.
He told The Hollywood Reporter in 2011 that he didn't like the movie musical "because it was so awful and sentimental and gooey. You had to work terribly hard to try and infuse some minuscule bit of humor into it."
He felt similarly about his own character. The Tony winner was used to meatier roles and characters with depth that he felt Georg von Trapp was lacking. In his memoir, In Spite of Myself, he admitted he had been a snob about his resume. He said:
"I had become a pampered, arrogant young bastard, spoiled by too many great theatre roles. I still harbored the old-fashioned stage actor's snobbism toward moviemaking."
As a result, Plummer was drunk while filming several scenes in the movie, including the pivotal festival scene.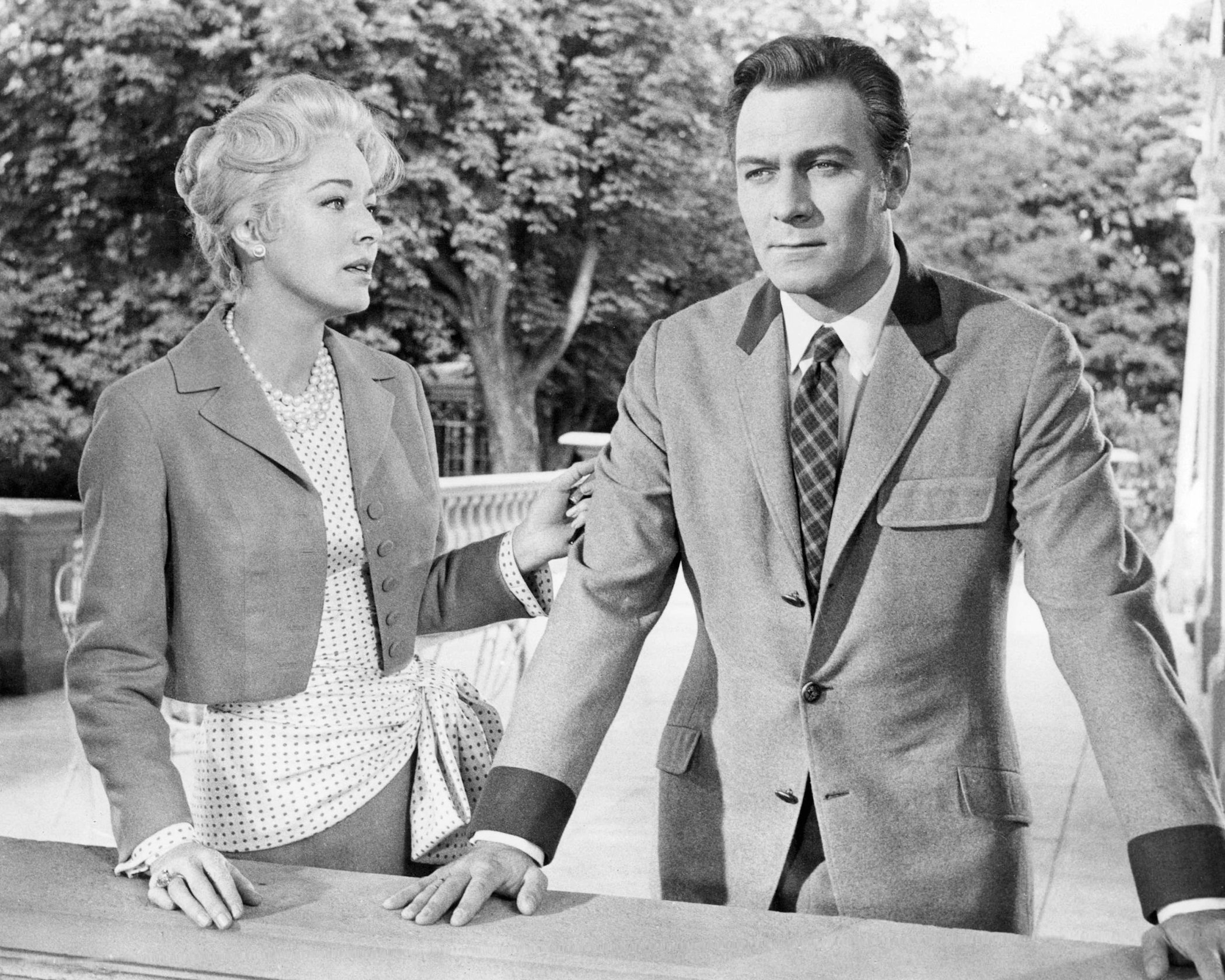 RELATED: 'The Sound of Music': Did Christopher Plummer Actually Sing 'Edelweiss'?
Christopher Plummer wrote 'The Sound of Music' screenwriter a letter asking for 'Edelweiss' to be cut
Plummer said he worked hard to bring some humor and depth to Captain von Trapp, but he also tried to get his main solo changed.
According to IMDb, Plummer felt "Edelweiss" was "trite," and he penned a letter to screenwriter Ernest Lehman asking if it could be taken out. That, of course, didn't happen, and the song has gone on to be one of the most well known songs from a musical ever. (Ronald Reagan even thought it was the Austrian national anthem. It's not.)
"Edelweiss" really is too pretty of a song to cut, despite what Plummer thought. Its simple lyrics and memorable melody brought about some of the film's most emotionally moving moments, both when von Trapp sings it to his children and when everyone sings it together in the festival.
For what it's worth, it was Andrews' favorite track from the film.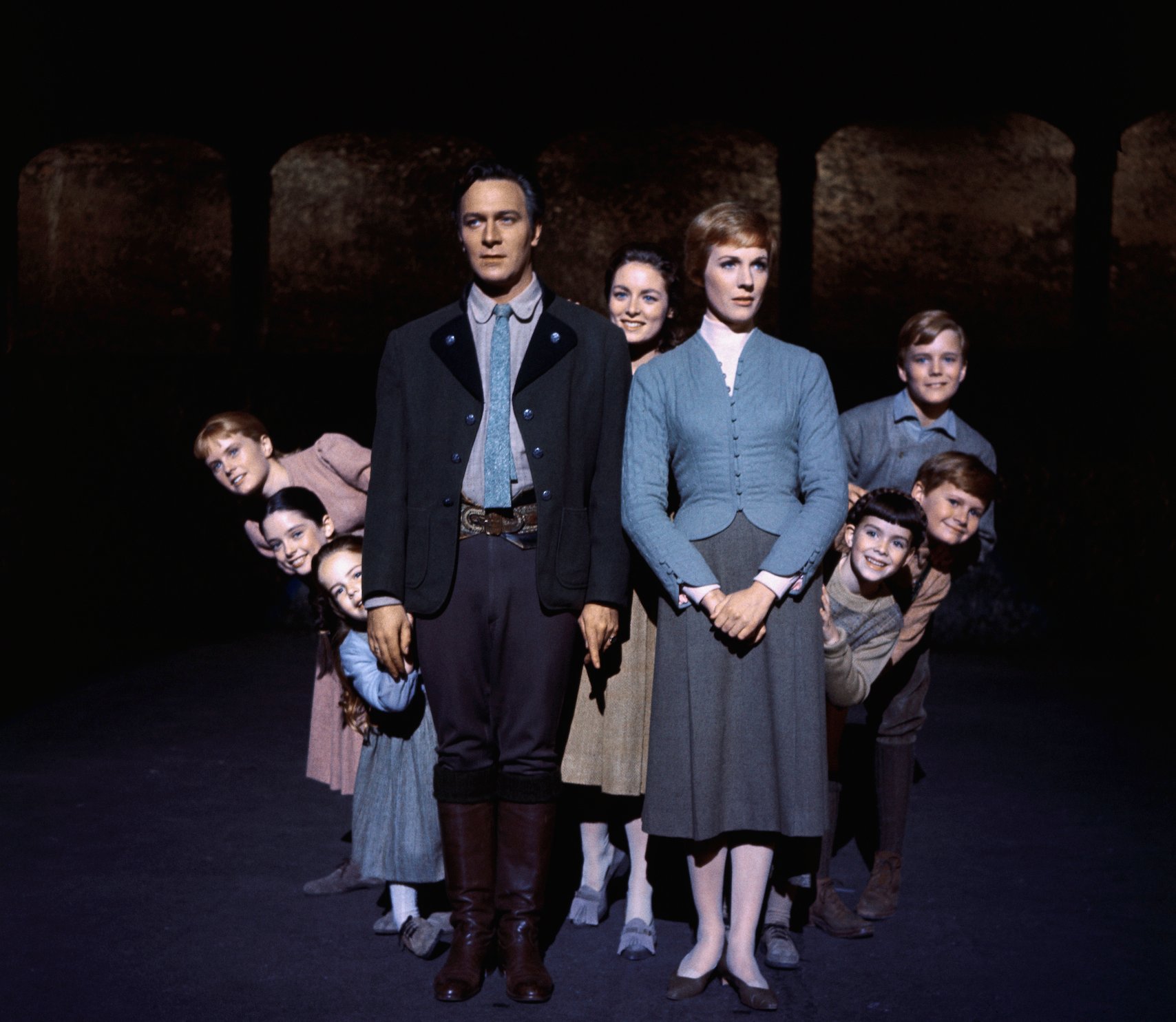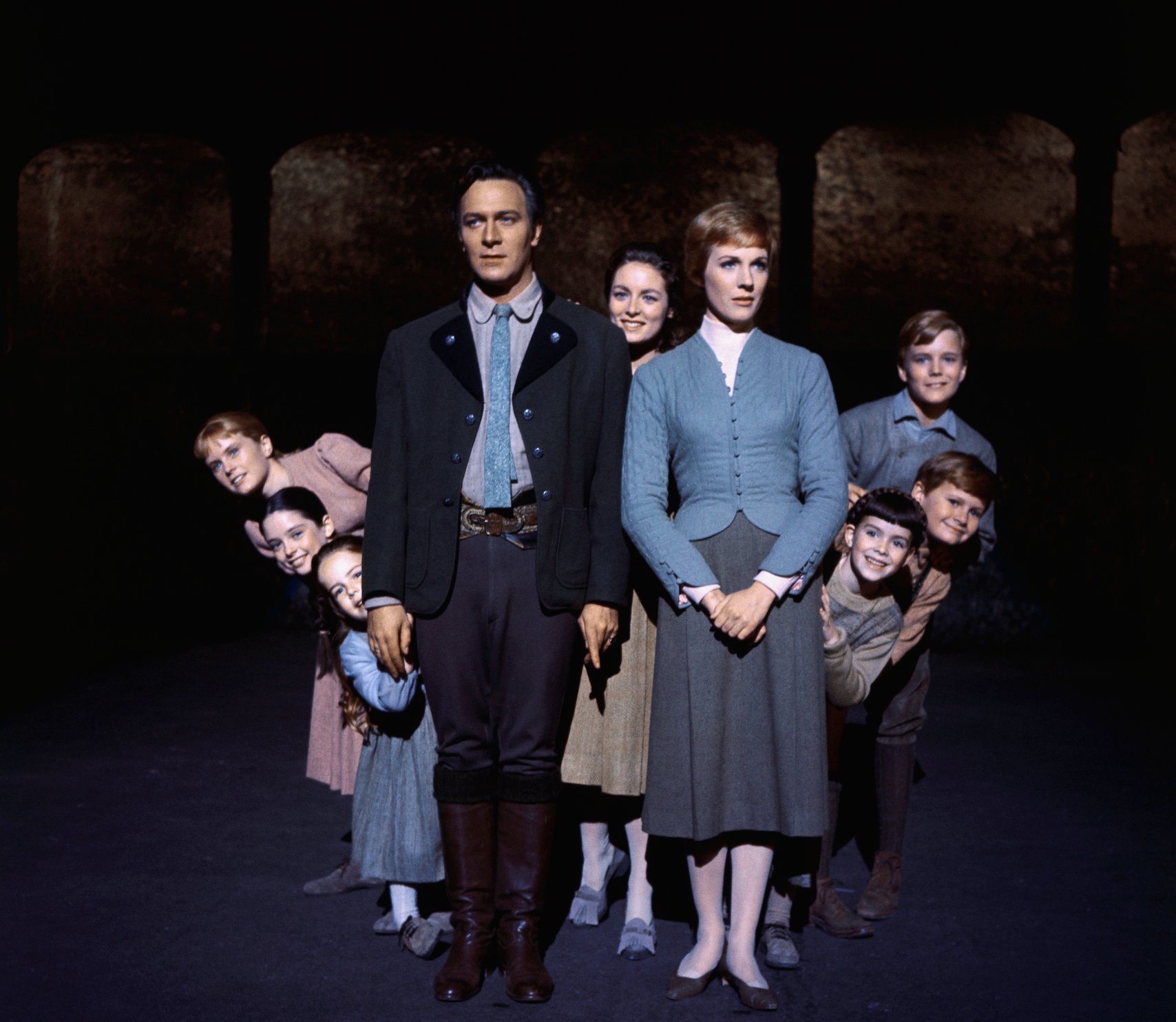 RELATED: Christopher Plummer Slammed Terrence Malick After Working on 'The New World': 'You Are So Boring'
Christopher Plummer learned to appreciate 'The Sound of Music'
Plummer's opinion of the movie wasn't always bad. He grew to appreciate it as time went on, saying it's a good contrast to violence seen in movies nowadays. He told Vanity Fair in 2015 for the movie's 50th anniversary:
"As cynical as I always was about The Sound of Music, I do respect that it is a bit of relief from all the gunfire and car chases you see these days. It's sort of wonderfully, old-fashionedly universal. It's got the bad guys and the Alps; it's got Julie and sentiment in bucketloads. Our director, dear old Bob Wise, did keep it from falling over the edge into a sea of treacle. Nice man. God, what a gent. There are very few of those around anymore in our business."
Despite Plummer's first feelings about the classic movie musical, The Sound of Music became one of the only films in history to win Best Musical at the Tony Awards and Best Picture at the Oscars. "Edelweiss" and all.