'The Sound of Music': How Julie Andrews Reacted to Losing the Oscar
Julie Andrews' portrayal of Maria von Trapp in The Sound of Music is iconic, however, it did not win Andrews an Academy Award. That year, the Oscar went to another famous actress for a film that's not well-remembered. Interestingly, the actress who won didn't even enjoy being famous. Here's how Andrews reacted to her loss.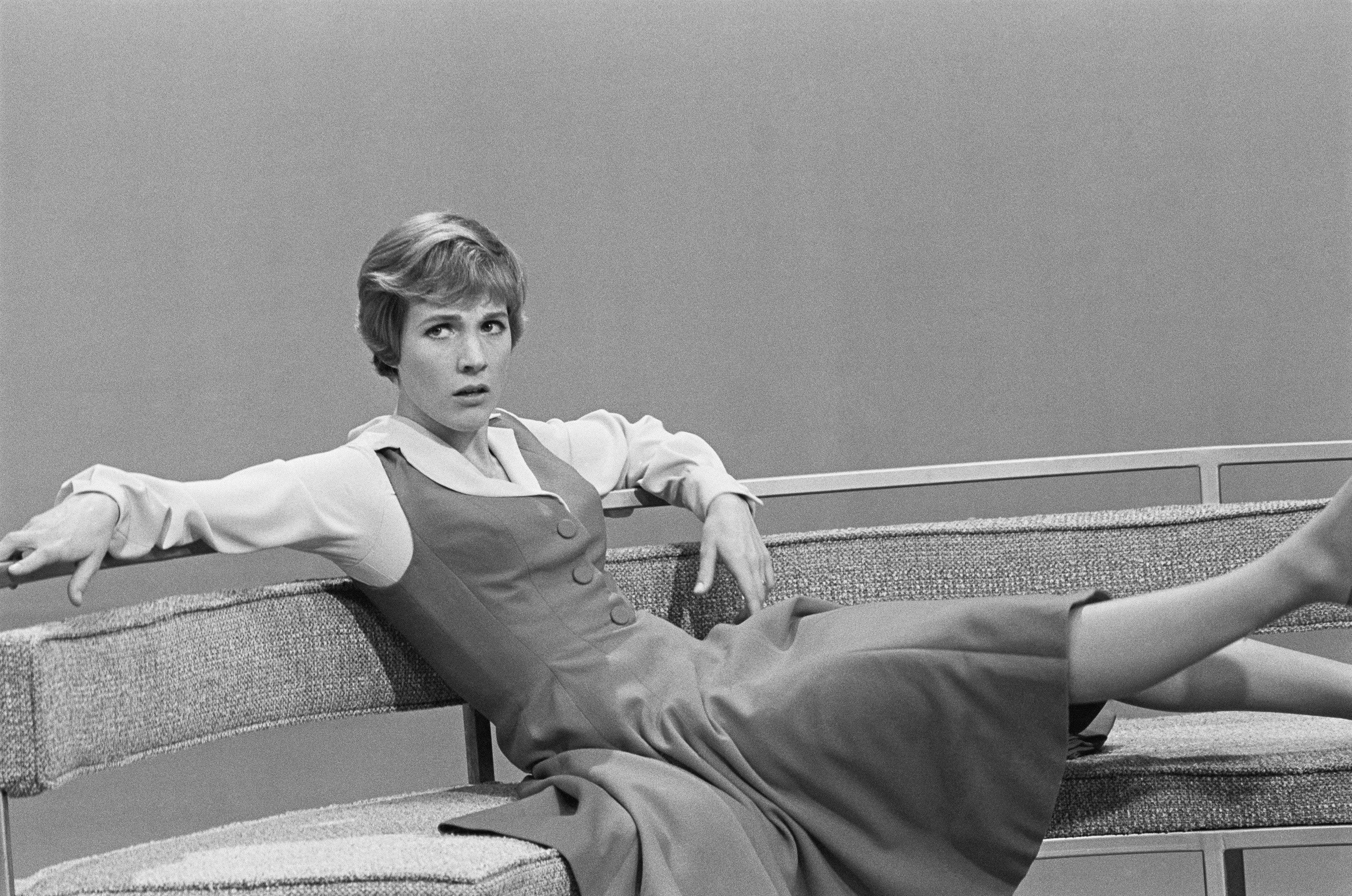 The first time Julie Andrews was nominated for an Academy Award
Firstly, a little background. 1964 and 1965 were incredible years for Andrews. In 1964, she starred in Walt Disney's classic musical Mary Poppins. To date, it's one of the most acclaimed and iconic live-action films from Disney. It's so beloved, Andrews is still a celebrity to this day. Andrews even won the Academy Award for Best Actress for playing the title character, beating out other luminaries like Sophia Loren, Anne Bancroft, and Debbie Reynolds.
Interestingly, Glamour reports Andrews hid her Oscar in the attic for awhile. "It does seem rather ridiculous—and I do proudly display it now—but at the time I was in such a new crowd," Andrews said. "I didn't want to boast…. There was a part of me where I felt worthy, if I felt I'd done a good performance. But to come out of vaudeville and wonder where life is going, and suddenly find myself in New York City, in a new, bigger pool. Then after that find myself in an even bigger pool than that, which was Hollywood—it is hard to know that you are worthy."
Who beat Julie Andrews for Best Actress for her role in 'The Sound of Music'
In 1965, Andrews starred in another musical classic: The Sound of Music. The Sound of Music was an Oscar darling, taking home the gold for Best Picture and Best Director. However, Andrews was merely nominated for Best Actress — she didn't win. The gold went to Julie Chrisite for her role in Darling.
Oddly enough, The Guardian reports Christie didn't even like being famous much. "I think celebrity is the curse of modern life, or at least advertising, which it is a branch of," she said. "And I don't like being part of something dirty…. But I talk to some young stars and say: why do you do all these publicity things? They say they have signed up to it. I suppose I have never wanted to sign up."
How Julie Andrews reacted to her loss
Was Andrews upset she lost the award? According to the book The Sound of Music Companion, Andrews accepted the results of the ceremony calmly. After all, she already won a Best Actress Oscar. However, she was upset with the Academy because they did not honor Ernest Lehman, the screenwriter who wrote The Sound of Music. Lehman was essential in the film's creation. The rest of the film's crew was disappointed as well when Lehman wasn't honored. Regardless, The Sound of Music remains a classic musical.