'The Sound of Music': Inside Christopher Plummer's 'Famously Bad Temper'
Christopher Plummer, an Oscar-winning Hollywood star, died at 91 years old. He's known for all the excellent work he did in The Sound of Music and his other roles — but it seems he also has a reputation for his temper. Here's what's been reported about his difficulties at work.
Christopher Plummer, known for his role in 'The Sound of Music,' died at 91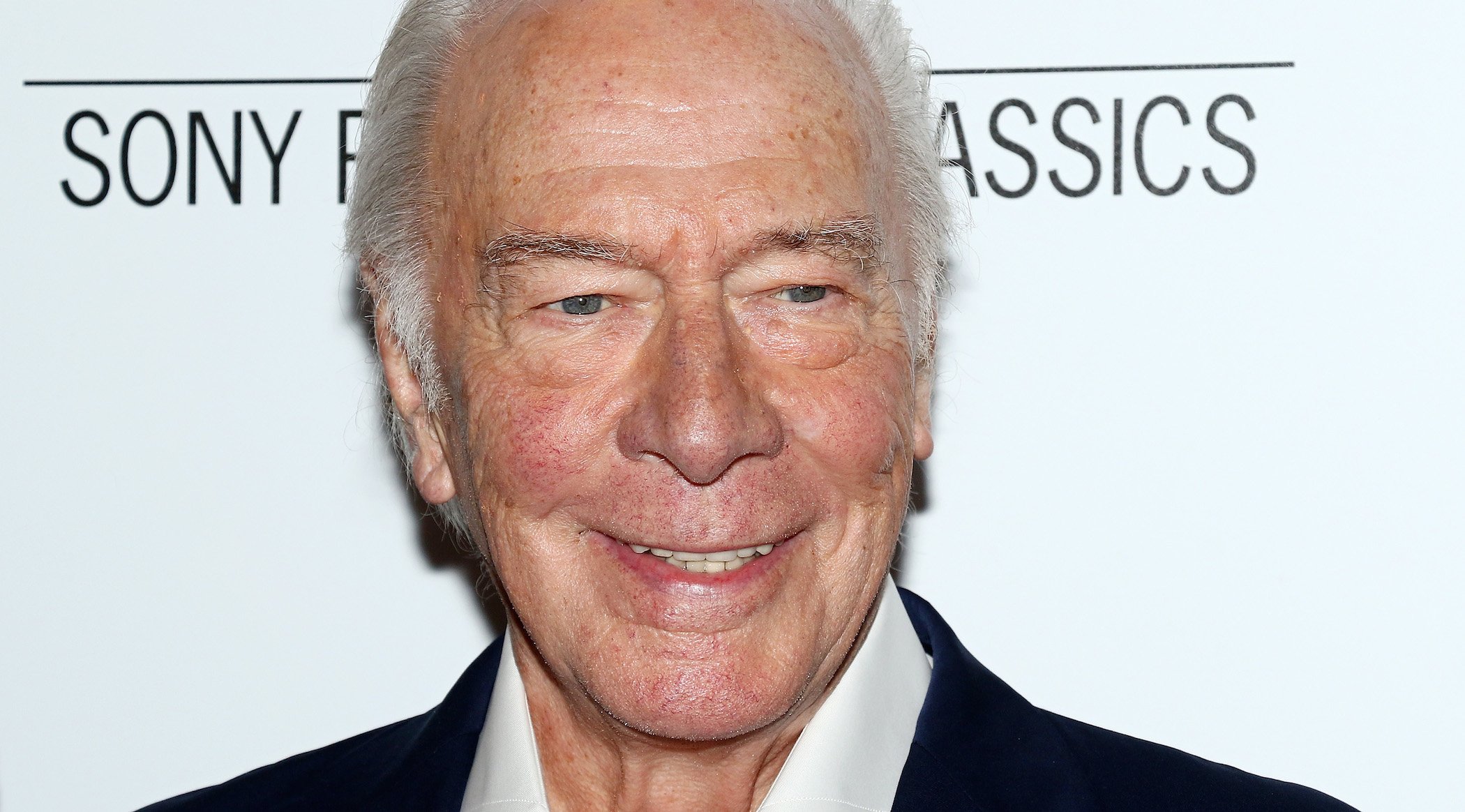 Plummer is a Hollywood legend, and he'll forever be known for his expertise in his field. Sadly, Plummer died at the age of 91. But his legacy will live on, as he starred in The Sound of Music, won his Oscar for Beginners, and was nominated for both All the Money in the World and The Last Station, Deadline reports.
Not only did Plummer celebrate in his on-stage achievements, but he also had an incredible career on stage. He won two Best Actor Tony Awards and was nominated for seven. His first Broadway debut was for The Starcross Story in the '50s.
"Chris was an extraordinary man who deeply loved and respected his profession with great old fashion manners, self-deprecating humor, and the music of words," Lou Pitt, his friend and manager, said. "He was a National Treasure who deeply relished his Canadian roots. Through his art and humanity, he touched all of our hearts and his legendary life will endure for all generations to come. He will forever be with us."
Plummer allegedly had a 'famously bad temper'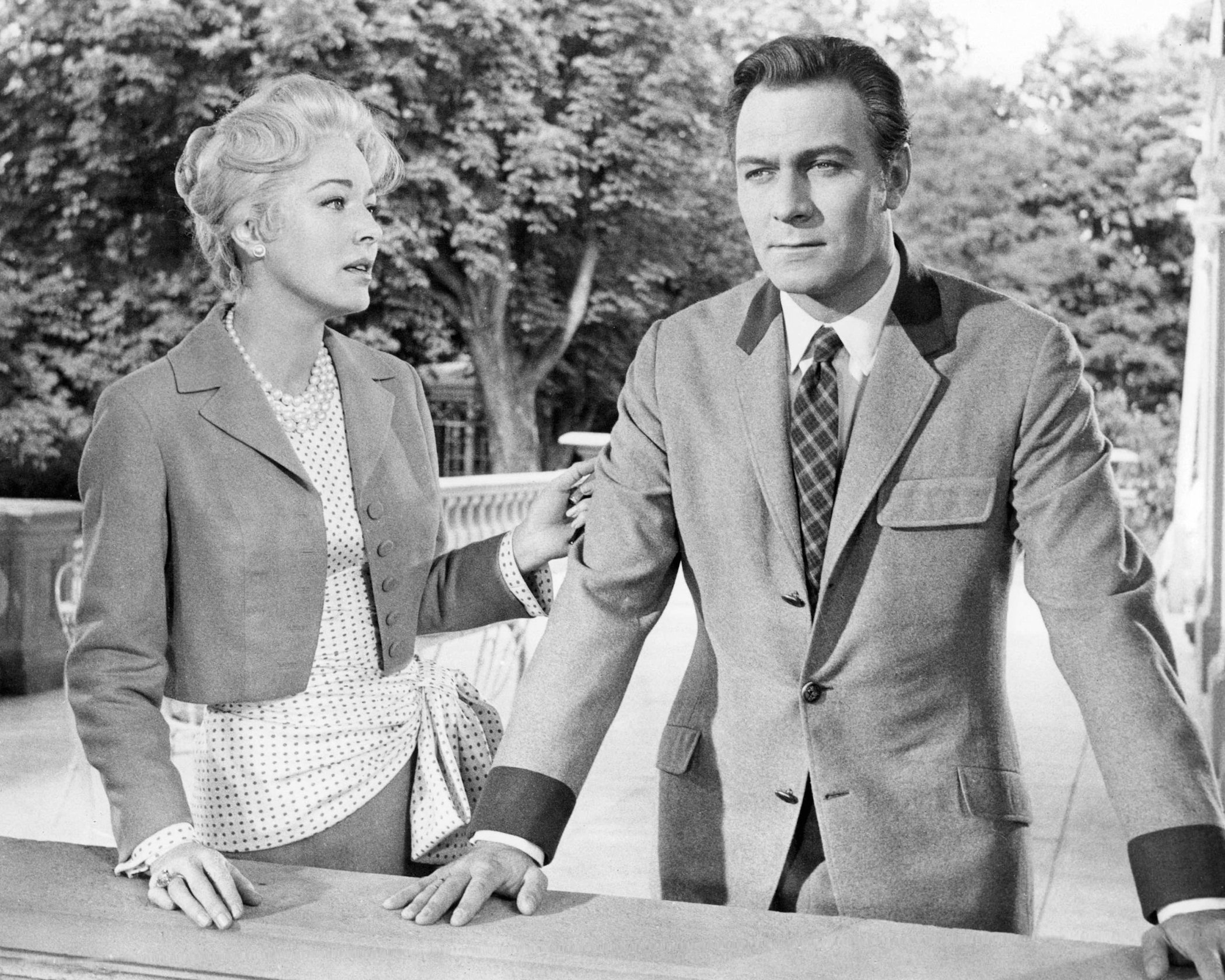 While Plummer may have had amazing success on Broadway and in Hollywood, he was known for something else: his temper. A writer wrote his experience regarding meeting and connecting with Plummer for the Daily Mail.
"Unfortunately, there's just one problem: enemies," the writer explained of Plummer. "Lots of them. And they all accuse him of being foul-tempered and stupendously arrogant. In 1974, I was one of them."
The writer then explained how Plummer was rude to his girlfriend at the time. "My date had merely been trying to comfort Plummer's third wife, the actress Elaine Taylor, who was as agitated as her husband at Liz Taylor's gate-crashing," the writer noted. "But it seems Plummer's famously bad temper had, once again, got the better of him."
The writer then noted he threatened Plummer due to Plummer's poor behavior in regards to his girlfriend. "He looked stunned, spluttered, and then stormed off, not out of cowardice, I'm sure — he was bigger than me –but because it was possibly the first time his tantrum hadn't been indulged," the writer continued.
Plummer had issues with Julie Andrews, another cast member on 'The Sound of Music'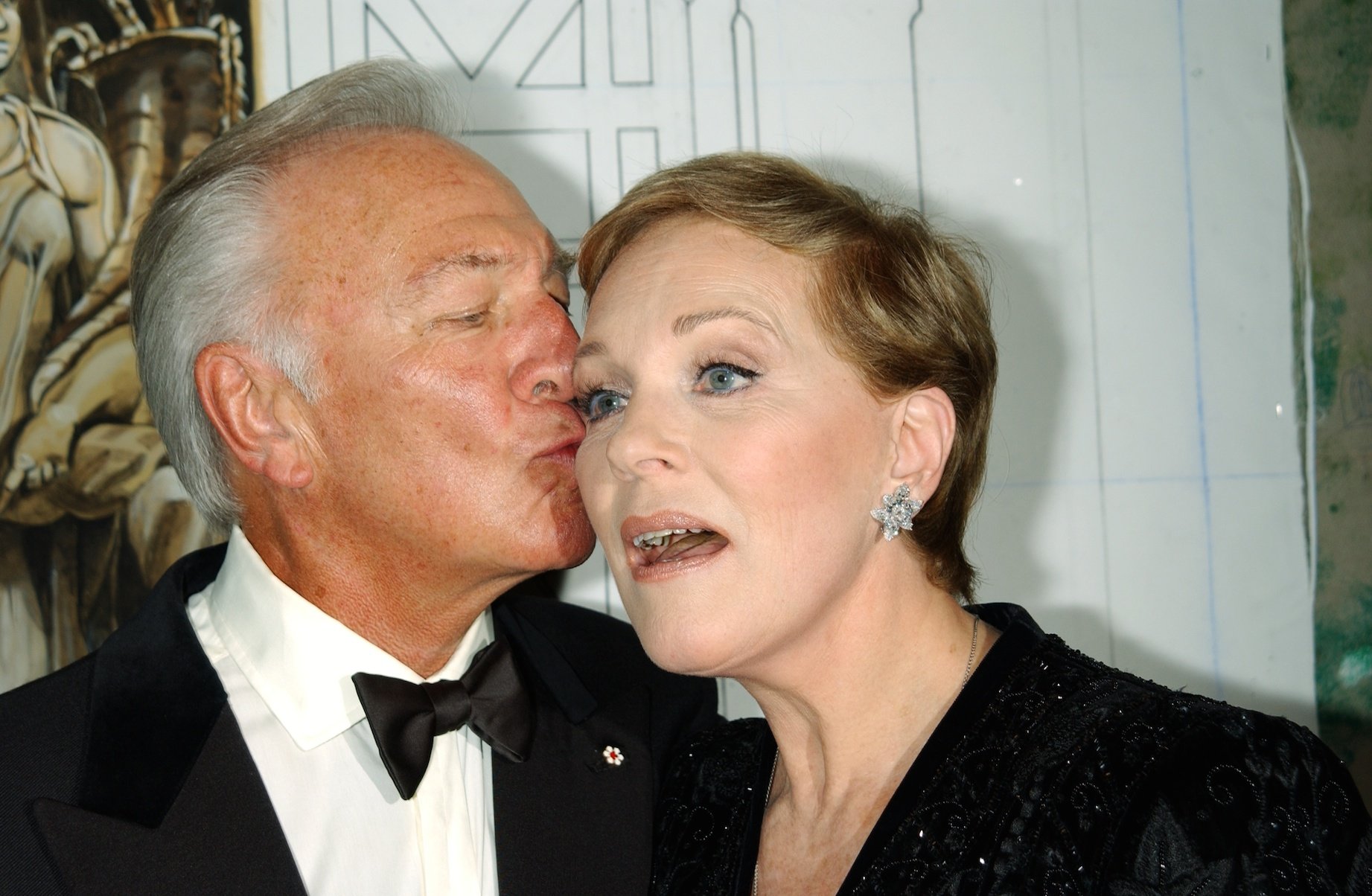 It seems Plummer had some issues with Julie Andrews, another member of The Sound of Music cast. According to IMDb, Plummer hated working on the movie — and he grew particularly irritated with Andrews. He said working with her was like "being hit over the head with a big Valentine's Day card, every day."
Despite the negative first impression, Plummer and Andrews were able to establish a long-lasting friendship. And Plummer admitted there were some good aspects to The Sound of Music decades later.
"As cynical as I always was about The Sound of Music, I do respect that it is a bit of relief from all the gunfire and car chases you see these days," he told Vanity Fair. "It's sort of wonderfully, old-fashionedly universal. It's got the bad guys and the Alps; it's got Julie and sentiment in bucket-loads. Our director, dear old Bob Wise, did keep it from falling over the edge into a sea of treacle. Nice man. God, what a gent. There are very few of those around anymore in our business."
Check out Showbiz Cheat Sheet on Facebook!