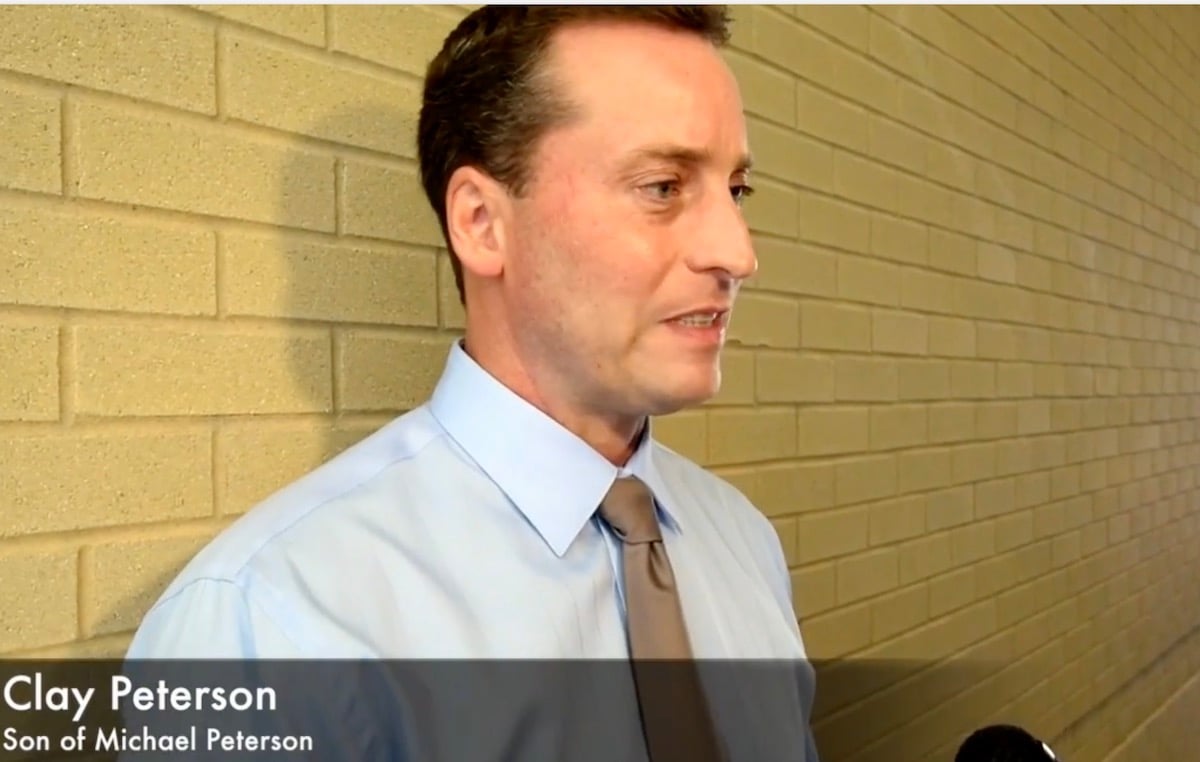 'The Staircase': Clayton Peterson's 'Spring Break Incident' Explained
The Staircase viewers heard Michael and Kathleen Peterson frequently reference their son Clayton's spring break incident. What exactly does that mean?
Films and TV shows that draw from real-life events have long been a Hollywood staple, but the true-crime genre is having a particularly pronounced surge in popularity. HBO Max's series The Staircase is just one recent example. 
During the show, viewers heard Michael and Kathleen Peterson frequently reference their son Clayton's "spring break incident" with disdain. What exactly does that mean? Let's take a closer look at what we know (and don't know) about the actual events. 
The real-life case of 'The Staircase' fascinates viewers and true-crime aficionados
Michael Peterson found Kathleen Peterson dead at the bottom of the stairs in 2001. That much is undisputed. Almost everything else surrounding this incident, however, has been up for debate. The speculation, drama, and legal outcomes create fertile ground for the imaginations of those in the entertainment. The case has inspired multiple podcasts, a Netflix docuseries, and now an HBO limited series that dramatizes and fictionalizes the tale with a star-studded cast. 
This dramatic version spends more time exploring Peterson's bisexuality, his relationship with Sophie Brunet, and the possibility that Kathleen was attacked by owls. Generally, this fictionalized version brings the bizarre case's more salacious elements to the forefront.
What was Clayton Peterson's 'spring break incident'?
In this dramatized version of the case, viewers see explorations of the couple's five children as well. One of those is Clayton Peterson, one of Michael's two sons from a former marriage. Clayton's fierce loyalty to his father during the murder trial got viewers talking. Viewers are also curious about the "spring break incident" referenced throughout the show. Just what happened on Clayton's infamous spring break?
As Yahoo reports, the incident in question happened at a Duke University administrative building in 1994: "After losing his fake ID, Peterson apparently broke into the university building to steal $1,700 worth of equipment so he could create a new ID for a trip to Myrtle Beach."
While that may be sneaky, it's certainly not outside the scope of college student hijinks. You can almost imagine it being the plot of a comedy. What makes the incident more newsworthy, however, is that Clayton decided to distract from his theft by planting and lighting the fuse "to a small pipe bomb submerged in a quart jar of gasoline." Not such an average college prank.
Clayton Peterson went to prison for his crimes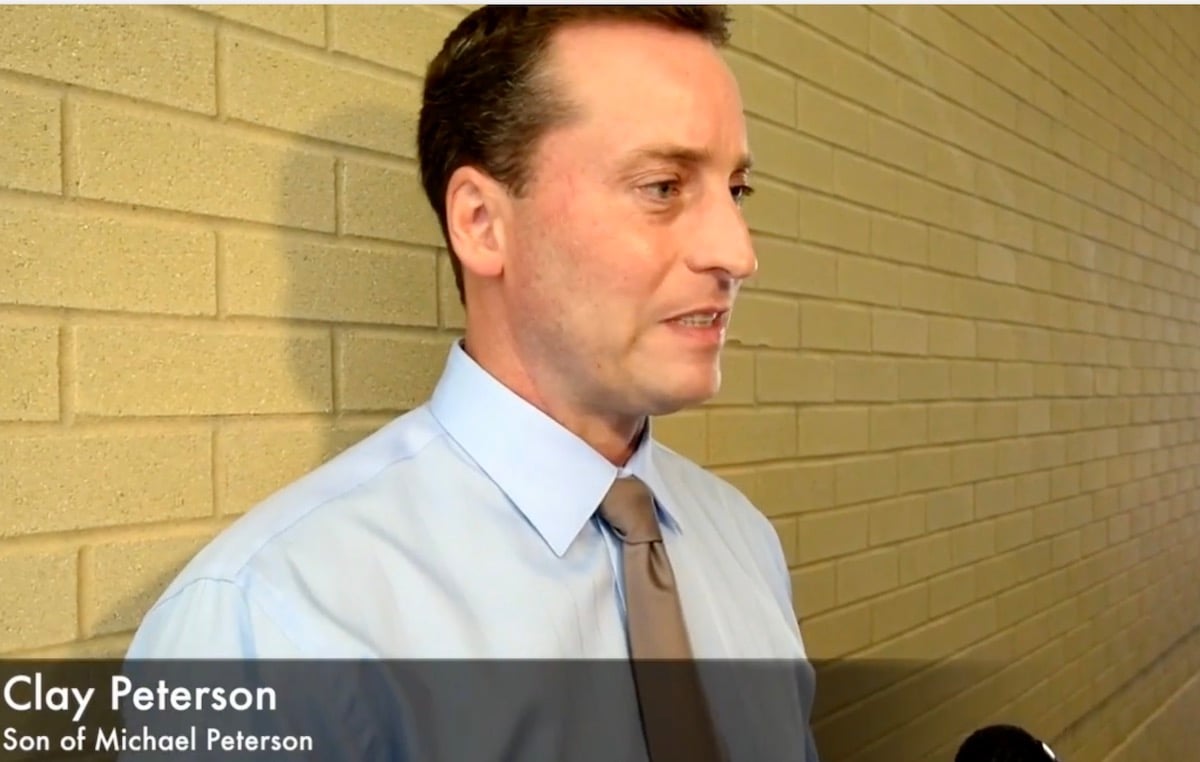 Clayton claimed the bomb was not capable of detonating. But authorities later found six more explosive devices in Michael and Kathleen's attic while investigating the "incident." A Greensboro News & Record article from 1994 shows that Clayton faced serious consequences for these actions: "A federal judge in Greensboro sentenced the 20-year-old former Duke University freshman to four years and one month in prison." During the trial, defense attorneys blamed his parents' separation for Clayton's psychological problems.
While his family's story has become an entertainment sensation, it seems Clayton has moved beyond that past as much as possible. Cinemaholic reports that these days the 40-something lives a quiet life with his wife and two sons in Baltimore, Maryland. He works as an engineer and appears to maintain relationships with his father and siblings. 
Despite the significant legal setback as a college freshman and then becoming something of a sensation during his father's murder trial, Clayton Peterson seems to have left the incidents of The Staircase in the past — something the fans of these series and podcasts seem unlikely to do.