'The Staircase' Star Nick Basta on HBO Max's New True Crime Series
"HBO knows what they're doing," Nick Basta says over Zoom.
Basta will soon appear in HBO Max's upcoming TV show The Staircase. The true crime miniseries stars Colin Firth, Toni Collette, Rosemarie DeWitt, Sophie Turner, and Dane DeHaan. Based on a docuseries of the same name, The Staircase is centered around the death of Kathleen Peterson (Collette) and the subsequent suspicion that surrounds her husband, Michael Peterson (Firth).
Leading up to the show's release, Basta chatted with Showbiz Cheat Sheet about filming The Staircase and his acting career.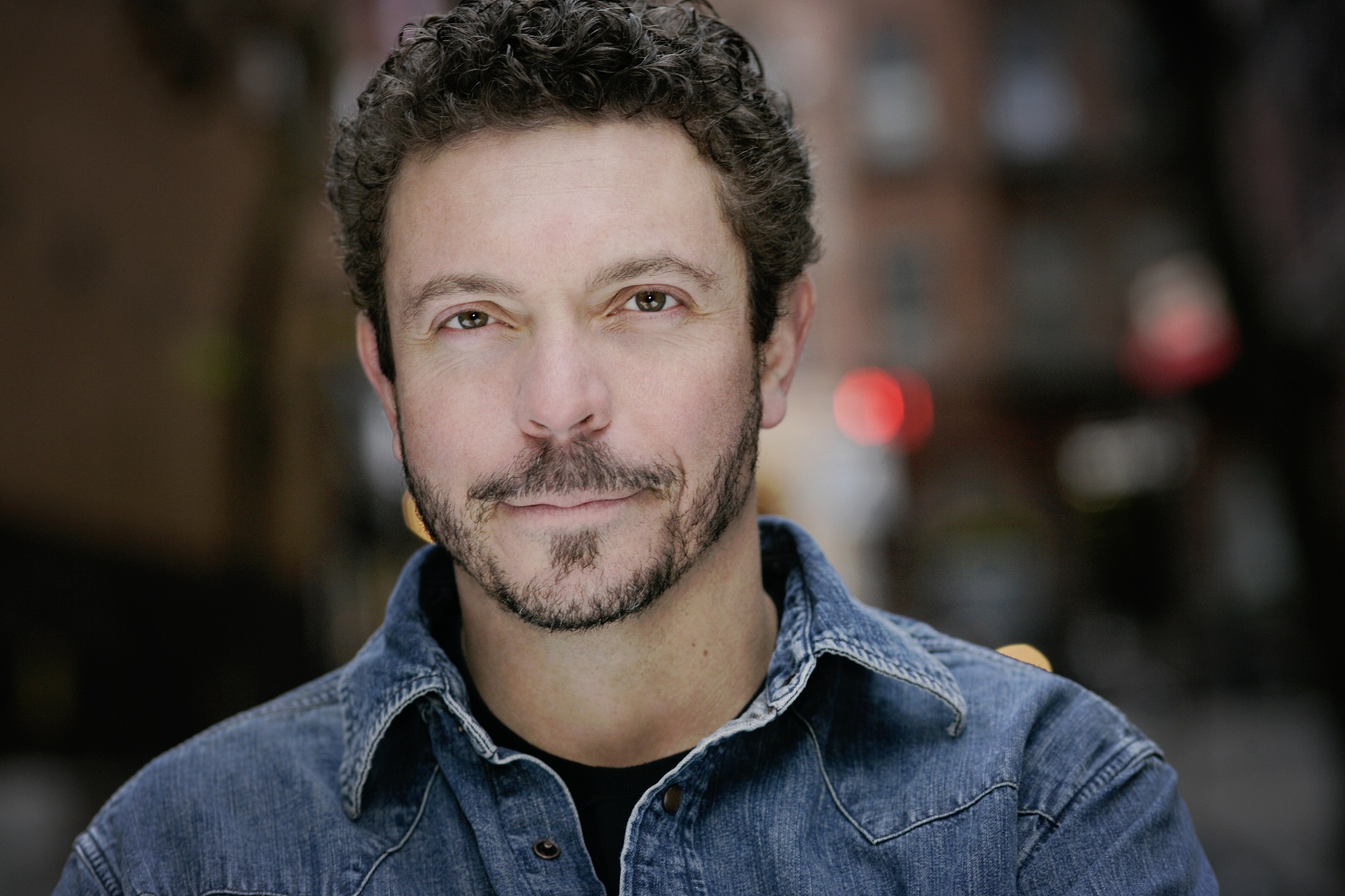 Getting to know Nick Basta
As an actor, Basta has appeared in Harriet, Law & Order, True Detective, and countless other movies and TV shows. While his career spans movies and TV, Basta shares that movies are his favorite projects.
"Growing up, it was always theatre because it was the most accessible," he tells Showbiz. "I like doing movies the most. But it seems that the most I get now is television."
As the industry evolves, miniseries like The Staircase have become increasingly popular among streaming platforms. For actors like Basta, this combines the benefits of working on a feature film and a TV series.
"I mean, these are where the artists are making the most visible gains in terms of cinematic quality," Basta shares. "It just changed the artistic game. And it's incredible. We're in a golden age of television for sure."
Nick Basta will appear in 'The Staircase' on HBO Max
For Basta, joining the cast of The Staircase was a no-brainer simply because of who else signed onto the project.
"Well, the cast is ridiculous, right?" Basta says.
Basta was also drawn to The Staircase because it boasts Antonio Campos as its co-showrunner. Storywise, the miniseries follows a high-profile case that received widespread media coverage.
"I, of course, like doing artistic pieces," Basta tells Showbiz. "So I was most intrigued to just be part of it. I really want to be part of good projects. And I think this is going to get that much ability. You know, I think that this is going to be that important."
Who does Nick Basta play in 'The Staircase'?
While Basta could not give much away about his character because of spoilers, viewers of The Staircase will see him share the screen with Firth and Collette.
"Well, it's his name, George, and he is a… he's affiliated with a restaurant. And there's a place in Durham that they go to a lot. And that's kind of where it is. They're friendly. And it's a place that the Petersons have a connection with. And so I'll leave it at that," says Basta.
He adds, "I'm excited. The Staircase is going to be quite good. And Colin and Toni were great. My scenes are with them."
As a show, The Staircase is primed to satisfy true crime lovers as well as those who love acting-centered dramas.
"The action is going to be Colin and Toni, you know, their interaction and the relationship of, 'Did he do it or not?'" Basta shares. "I'm so proud of it. I'm proud of the whole thing, actually. We'll see what makes the cut."
After The Staircase, fans of Basta can see him next on the upcoming AMC series Tales of the Walking Dead and Netflix's Florida Man.
The Staircase premieres on HBO Max on May 5.
Watch the full interview with Nick Basta below: