'The Starling': Melissa McCarthy Reveals the Reason She Did the Film
Melissa McCarthy shared what appealed to her about the role of Lily Maynard in 'The Starling.'
The comedy-drama, The Starling had its world premiere at the Toronto International Film Festival on Sep. 12. The film, starring Melissa McCarthy and Chris O'Dowd, will have a limited theatrical release on Sep. 17 before it heads to Netflix on Sep. 24.
At the Toronto International Film Festival, the movie's director Theodore Melfi and McCarthy reunited to talk about the film. In an interview with Deadline, McCarthy revealed why she signed on for the movie.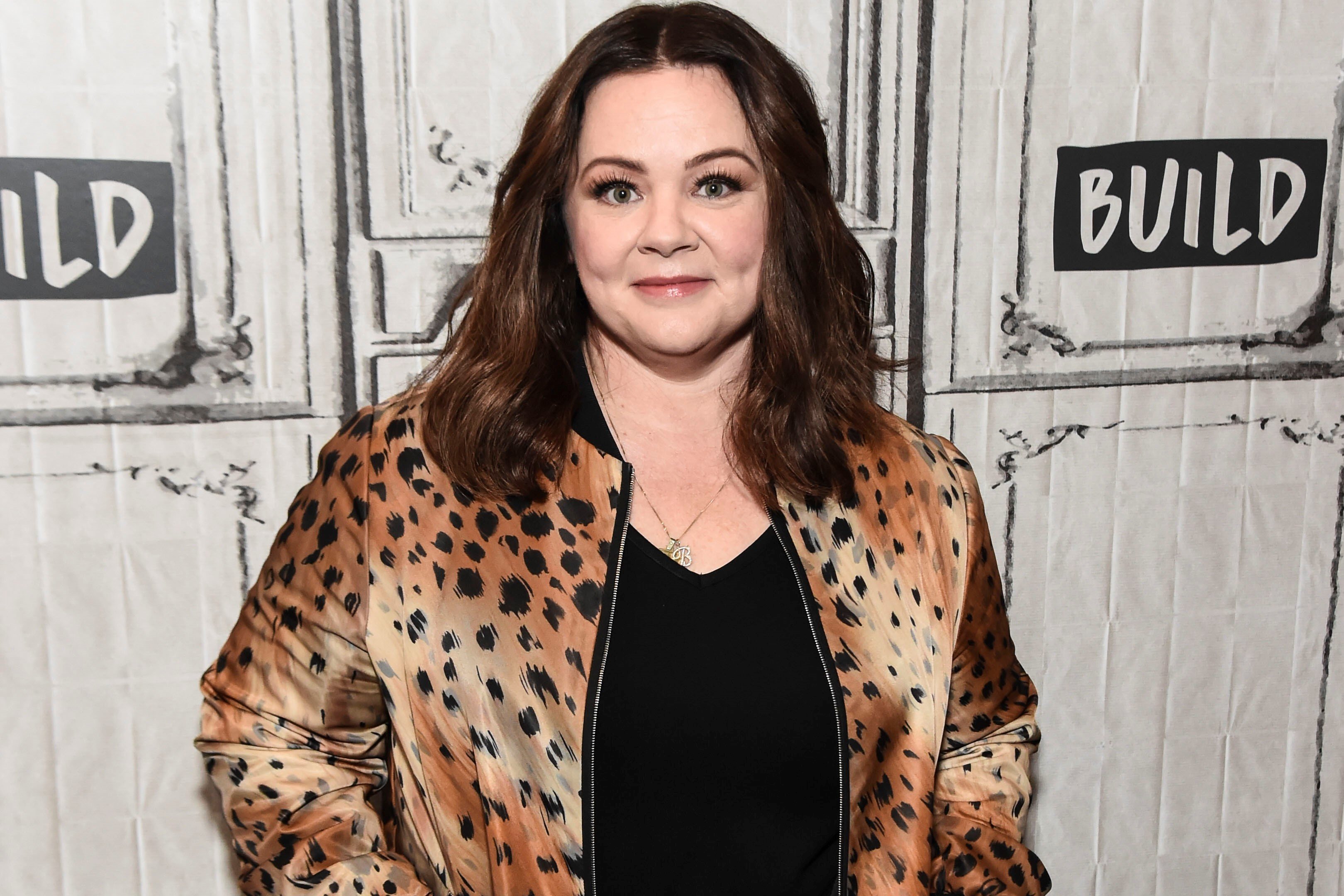 What is McCarthy's role in 'The Starling'?
The Gilmore Girls actor plays the role of Lily Maynard, who along with her husband Jack — played by O'Dowd — is coping with the loss of their child. While Jack seeks help from a mental health clinic, Lily holds herself together at their home. 
Then comes, a particularly loud and unruly bird who butts head with Lily. In trying to do away with the bird Lily meets Larry, a veterinarian and former therapist, played by Kevin Kline. But as he helps her to deal with the boisterous bird, he and Lily develop an unexpected friendship, helping each other cope with their pasts.
It is no doubt that McCarthy's Lily is going through a complicated grieving process that has also had an impact on her marriage. As a wife, she is supportive of her husband and wants to keep his needs a priority, sometimes at the cost of her own care.
McCarthy resonated with Lily and Jack's "emotional journey" 
As an actor, McCarthy found the depth of her character and the trajectory of her relationship with her husband intriguing. She found that their journey was emotionally exhausting but in the end, it was also hopeful. 
McCarthy related with the idea of "coming back" to each other. In the aftermath of loss, the way Lily and Jack find their way back to each other despite dealing with their grief in different ways sparked a sense of familiarity with what McCarthy had experienced during the pandemic as well.
"The film was about, you never know what's going to get you to the other side," McCarthy said. "What's going to get you out of a bad place."
McCarthy also trusted her director Melfi, with whom she had worked on the 2014 film, St. Vincent.  
"He's such a good storyteller. Without sentiment, he can be funny and heartbreaking and relevant,  and it never feels like a teaching moment," McCarthy said. "It feels like, 'Here's what it is. This is the story of these people, and it's messy and it's up and it's down, and it's sideways.' And I think that's what we all go through."
Melfi wanted to make 'The Starling' years back
While Melfi shot the movie in 2019, he had wanted to make it a few years back when he saw Matt Harris' script for the movie. It was the heartfelt story that appealed to him.
"It was just a beautiful story about a couple trying to figure out how to make it," Melfi said. "I've been married 25 years, and I'm always trying to figure out how to make it — in a good way — and that's what attracted me to the script."