'The Suicide Squad' Writer/Director James Gunn Used Google to Pick 'the Dumbest Supervillain of All Time'
The Suicide Squad is DC Comics' take on a dirty dozen, although it's not strictly 12. But, Amanda Waller (Viola Davis) assembles supervillains for missions in return for years off their sentences. Some of the supervillains are as cool as Harley Quinn. Others are… not. Writer/director James Gunn embraced the notion of maligned supervillains in The Suicide Squad.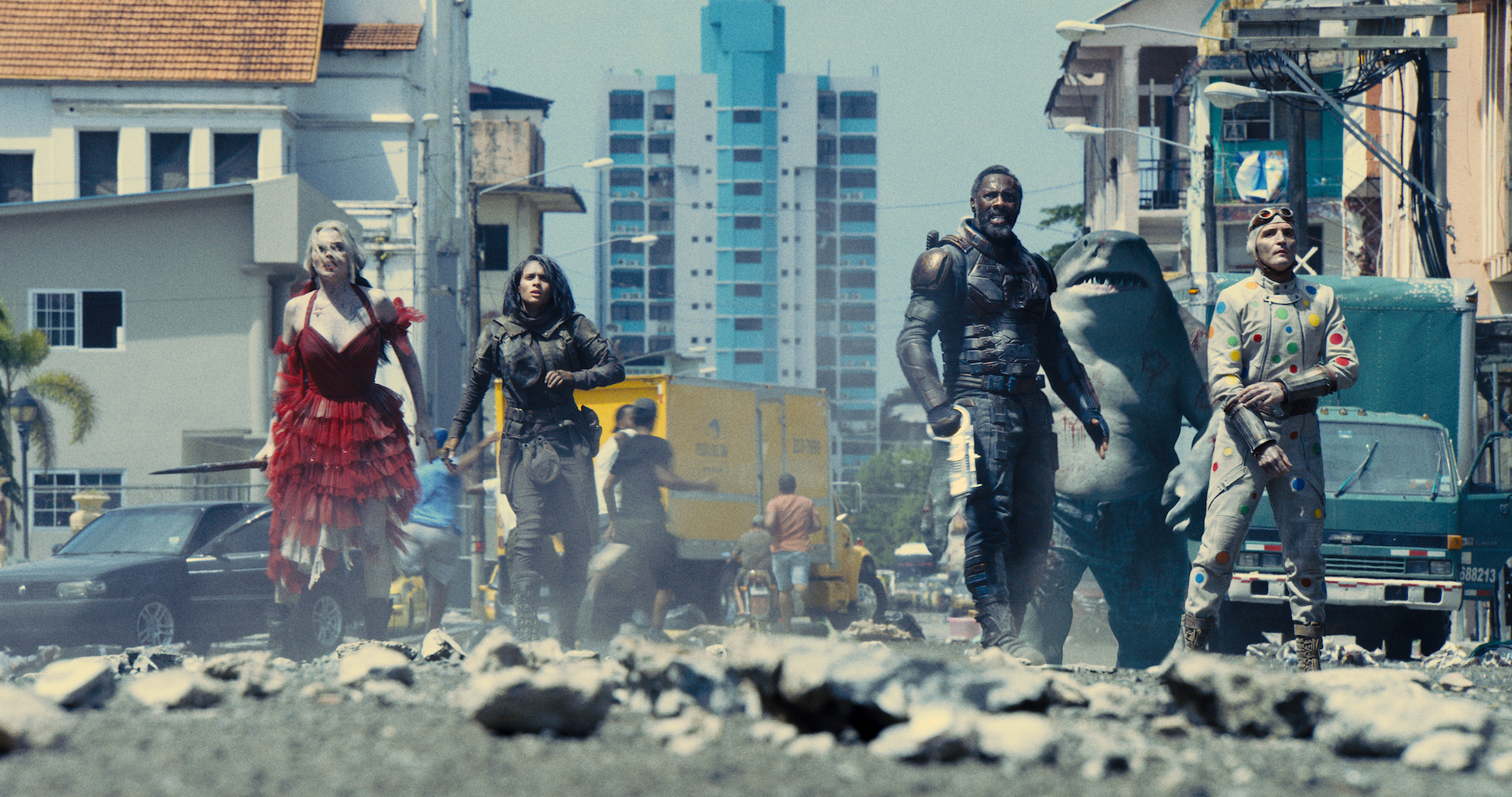 Gunn and the cast of The Suicide Squad spoke in a Zoom press conference on July 18. We'll have more with them before the film opens in theater and premieres on HBO Max Aug. 6, but here's how Gunn settled on the definitive lamest supervillain.
James Gunn wanted some cool supervillains in 'The Suicide Squad'
The cast of The Suicide Squad is huge. Gunn wanted to bring back some cast members from the 2016 movie, but also add some new ones. 
"Well, I selected them all in very different ways," Gunn said. "I knew the kind of story I needed to tell. There were some characters like Harley who I wanted to put in the movie and Boomer, these characters that I liked a lot and I like the actors who played them. But then there were other characters like Polka-Dot Man. And I really wanted to use a character who was thought of as a lame supervillain."
James Gunn relied on Google to pick Polka-Dot Man
David Dastmalchian plays Abner Krill, aka Polka-Dot Man. Krill's face breaks out in polka dots if he doesn't expel them several times a day, so throwing polka-dots is his super power. Dastmalchian spoke with Showbiz Cheat Sheet so we'll have more with him specifically.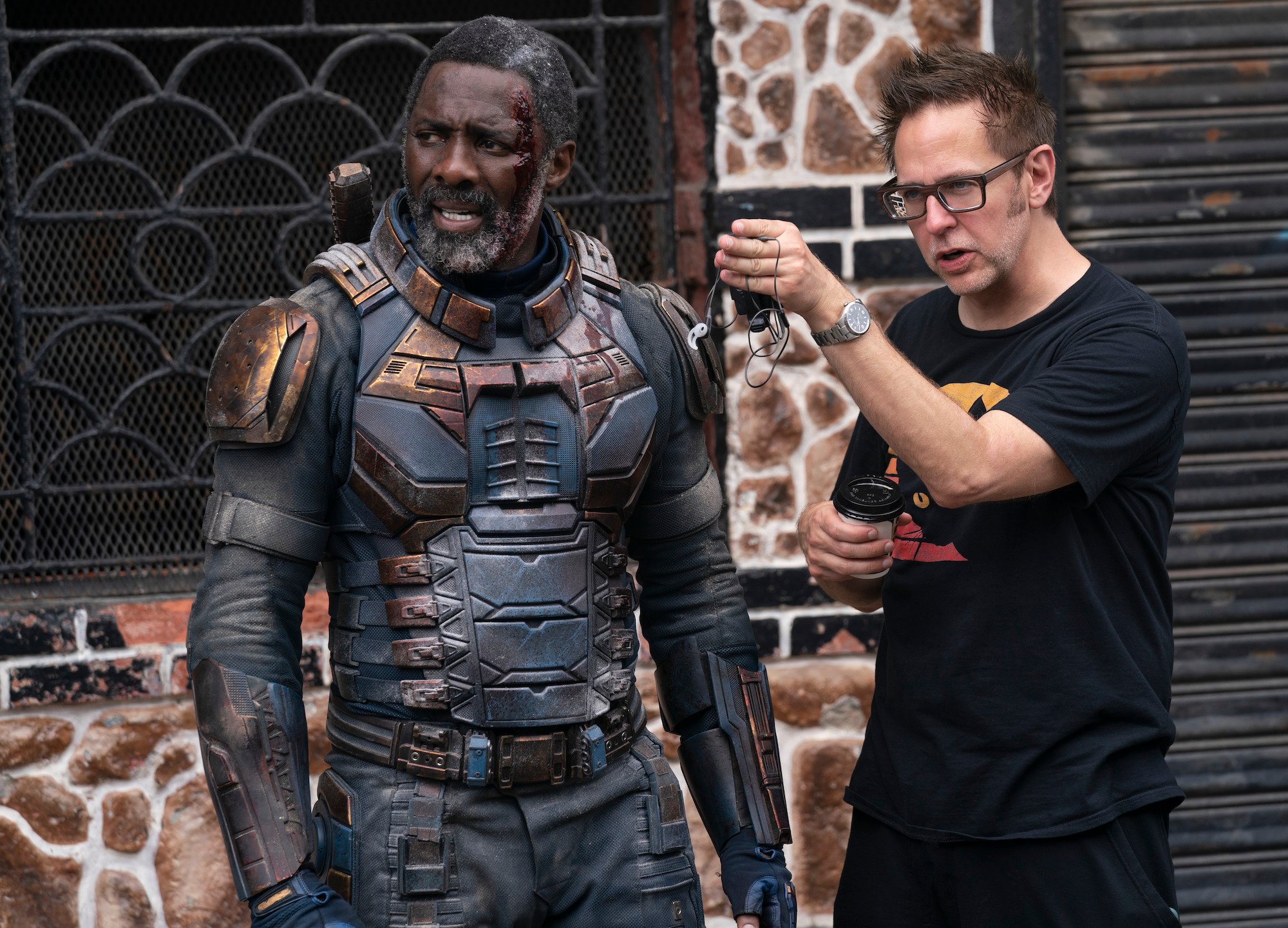 RELATED: 'The Suicide Squad': Which Original Cast Members Return in the Sequel?
"I literally put into Google 'who is the dumbest supervillain of all time' and Polka-Dot man always came up near the top," Gunn said. "Being able to take a character like that and then give him heart was fun for me. I love rats so Ratcatcher was an easy one. I wrote Bloodsport for Idris [Elba], I wanted to work with Idris, I wanted Idris to star in this movie. So it wasn't a matter so much of who the characters was. It was let's find the character who's obscure who can build his own cinematic creation for Idris. So every character was different."
'The Suicide Squad' actor David Dastmalchian needed a Polka-Dot Man lesson, too
Dastmalchian needed more than Google to explain his Suicide Squad character to him. Gunn helped him through it.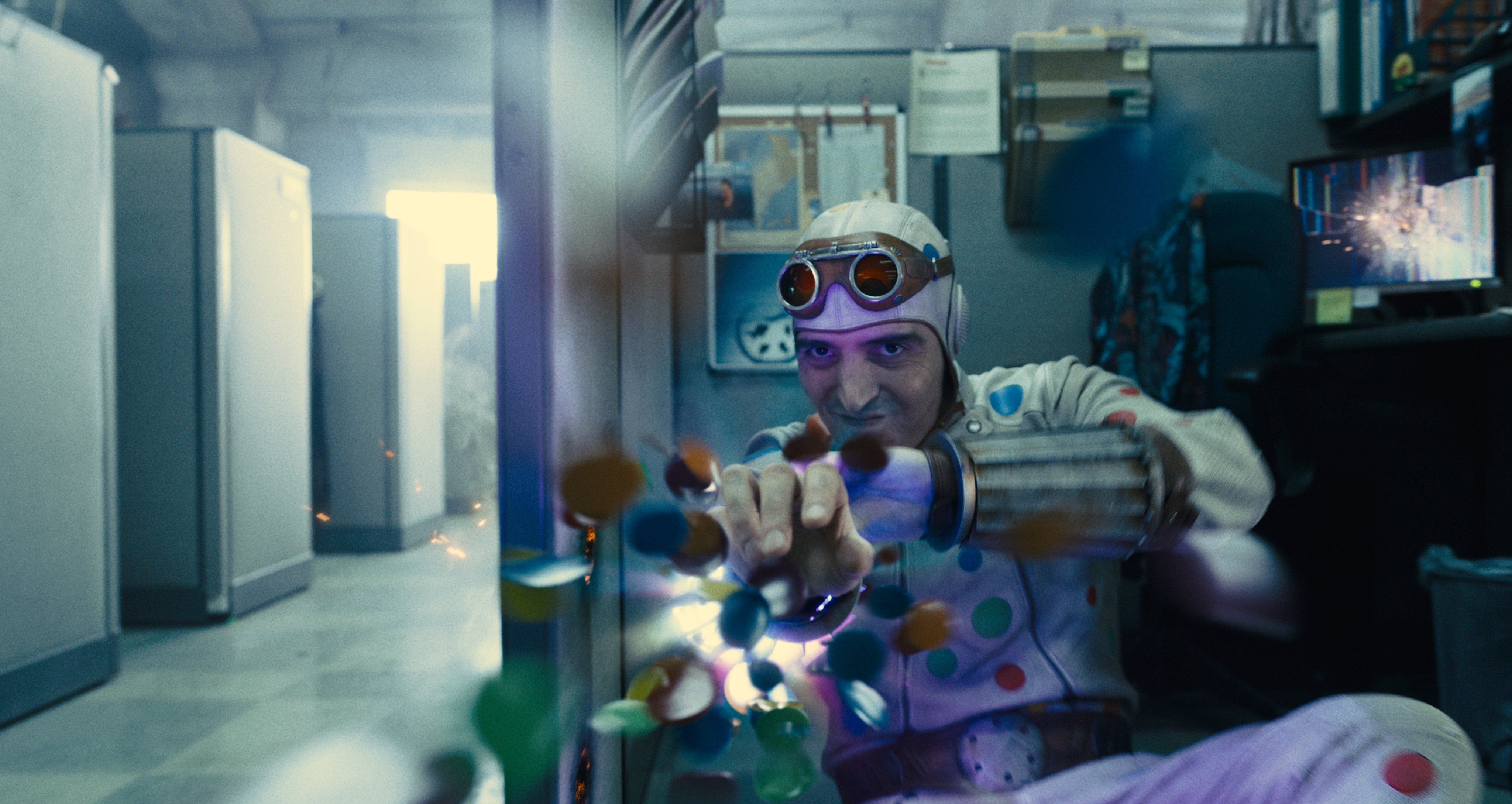 RELATED: 'Suicide Squad' Star Jai Courtney Supports Releasing a David Ayer Cut Of the First Film
"The truth of the matter is I was very embarrassed because James, when he told me he wanted to be in his film, first I freaked out," Dastmalchian said at the press conference. "I couldn't beleive I was going to get to be in a film that James is going to make, let alone The Suicide Squad. But he said Abner Krill and I was like, 'Uhhh,' and he's like, 'Polka-Dot Man.' I was so embarrassed because James knows how much I love comic books and I've spent all my life collecting comic books and I had no freaking clue who Polka-Dot Man was. James was like, 'Don't worry, read the script and you'll see.' I read the script and I couldn't believe it."
Harley Quinn actor Margot Robbie envisioned Dastmalchian as Polka-Dot Man in The Suicide Squad separately.
"When I first read the script, without having had a single conversation with James or anyone else, no one else was announced or cast, I read Polka-Dot Man with Dave in my head," Robbie said. "I've never met Dave Dastmalchian until this movie either. When I spoke to James I was like, 'Is anyone else on board yet?' He's like, 'David Dastmalchian is going to be Polka-Dot Man.' I was like, 'That is exactly who I pictured.' So I don't know what that says about Dave but I'm so happy it was him."