'The Suicide Squad': James Gunn Said Margot Robbie Can Do Everything but Sing
James Gunn is coming into the sequel to 2016's Suicide Squad and it's interestingly titled The Suicide Squad. But despite the very similar titles, the stories aren't necessarily the same, although the premise of a squad of bad guys is the same. And some key players are coming back like Margot Robbie's Harley Quinn and …
James Gunn is coming into the sequel to 2016's Suicide Squad and it's interestingly titled The Suicide Squad. But despite the very similar titles, the stories aren't necessarily the same, although the premise of a squad of bad guys is the same. And some key players are coming back like Margot Robbie's Harley Quinn and Viola Davis' Amanda Waller. 
And while Harley Quinn was the scene and show-stealer in the first film, don't expect a musical of any kind according to Gunn. 
James Gunn talked about how much of an athlete Margot Robbie was, which is perfect for the role of Harley Quinn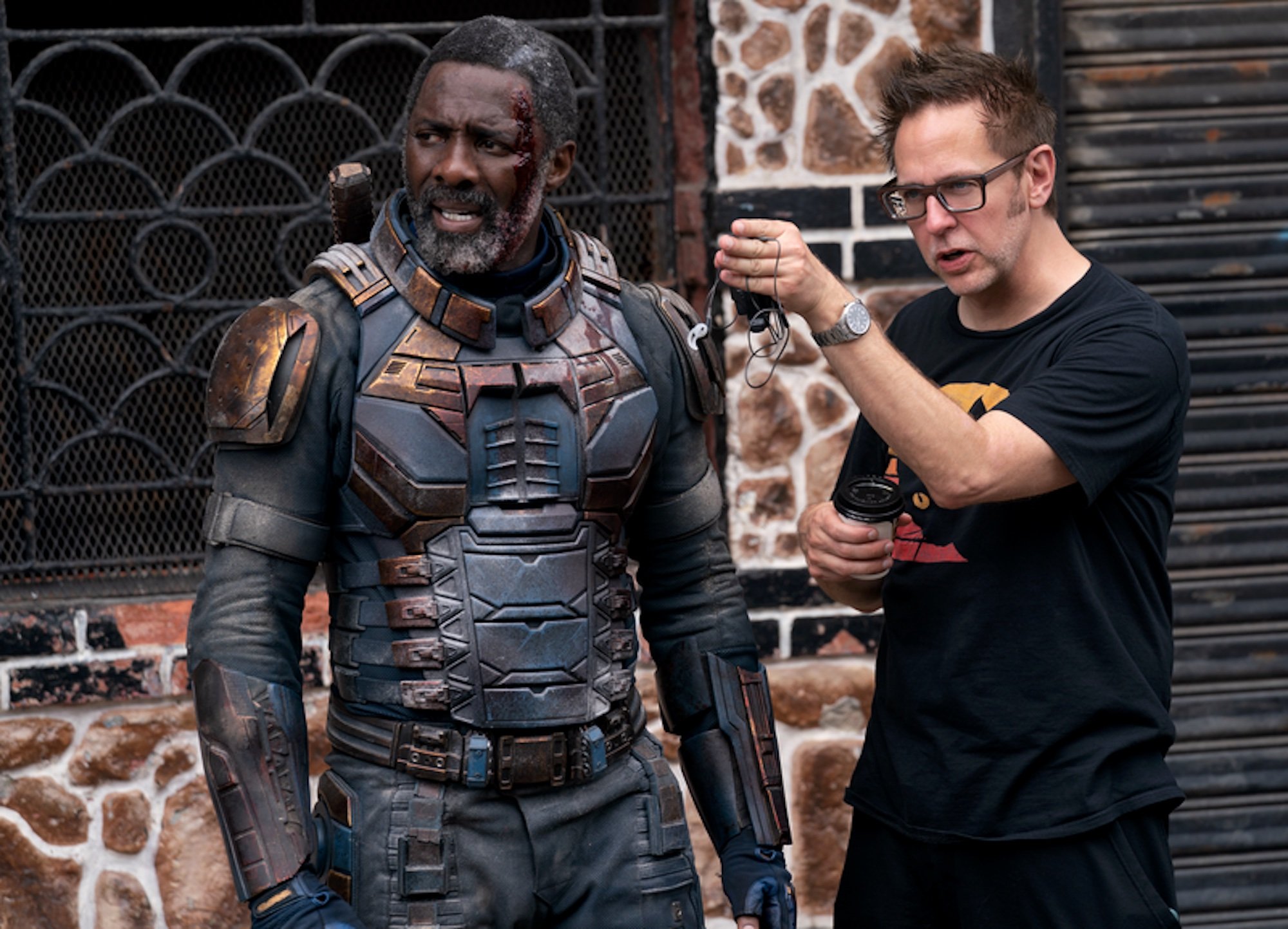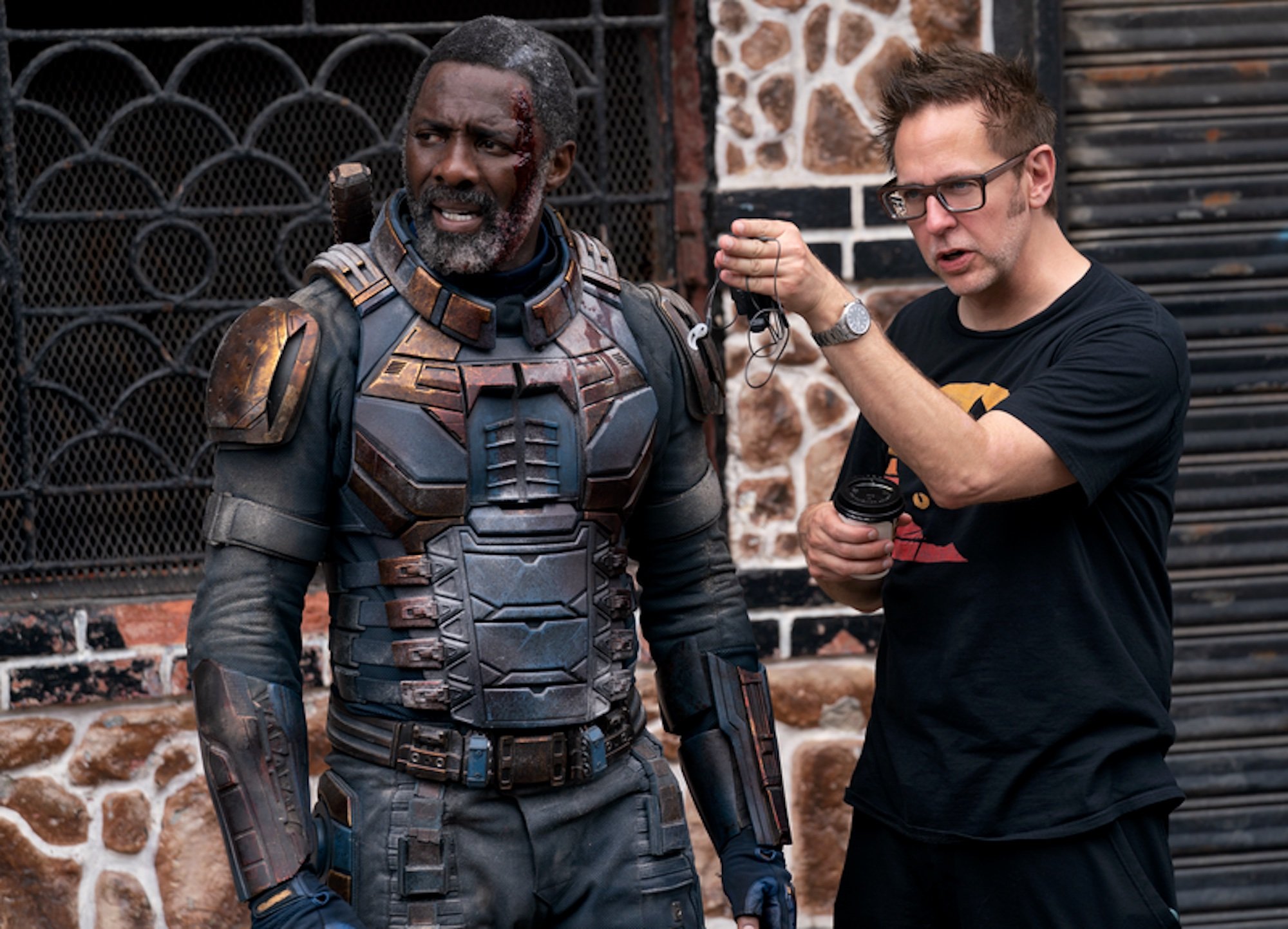 Gunn told The Associated Press on May 19, for a summer movie highlights article, that Robbie was a "pure athlete" and able to "do these stunts" that Harley Quinn's character calls for in "such a graceful, magnificent, beautiful way." 
Over the course of two movies, now, Robbie's Harls has done some pretty great action scenes and stunts and proven she's just as great a fighter as she is a performer. In DC comics, Harley Quinn used to be a gymnast, so it all makes sense. 
"So I wrote the biggest action scene I've ever done all around (Robbie's character) Harley," Gunn said. "And it was so fun to create just on every level from working with the stunt guys all the way through to working with her. It's probably my favorite four minutes of film I've ever shot before."
And he praised how she can do nearly everything… except sing
But, funnily, Gunn revealed there was one skill he thought Robbie didn't possess. 
"She can do anything. Or I thought she could do anything," he told The AP. "And then one day she had to sing and I said, 'OK, well you can do everything but one thing.'" 
But he goes on to say she is a "great actress," and it's of course in good fun. 
"She embodies the character," Gunn said. "She's able to do the comedy. She's able to do the drama."
For anyone who's seen Birds of Prey, this is immensely obvious and so entertaining to watch. 
Gunn has been a fan of Harley Quinn for a long time
All the way back in August of 2020, Gunn appeared at the DC Fandome, where the cast of The Suicide Squad appeared at a panel for their upcoming movie. This is where the first trailer for the film premiered, too, and some of the first details made their way to the public. Gunn shared that he was excited to work on the character of Harley Quinn because she's been a favorite of his for a while. 
"I've loved this character ever since Paul Dini first put her in animated shows," Gunn said in the virtual panel. "I think that there's a sort of chaotic, trickster, god nature to her where she's just always going off in random directions."
Harley Quinn first came onto the scene outside of comics in Batman: The Animated Series in 1992 alongside the Joker. 
"As a writer that's a really fun thing to deal with because she takes you in places where you don't know you're gonna go," Gunn said. "So a lot of it was me writing for Harley and a lot of it was Harley doing some of the writing for me during The Suicide Squad."