'The Suicide Squad' Star Margot Robbie Says Harley Quinn Is Finally 'Single and Ready to Mingle'
Margot Robbie's Harley Quinn was the breakout star of 2016's Suicide Squad. She got her own spinoff DC Comics franchise with Birds of Prey and the Fantabulous Emancipation of One Harley Quinn, but returned for the sequel The Suicide Squad. Although she's back in Amanda Waller (Viola Davis)'s team, this is a different Harley Quinn, Robbie says.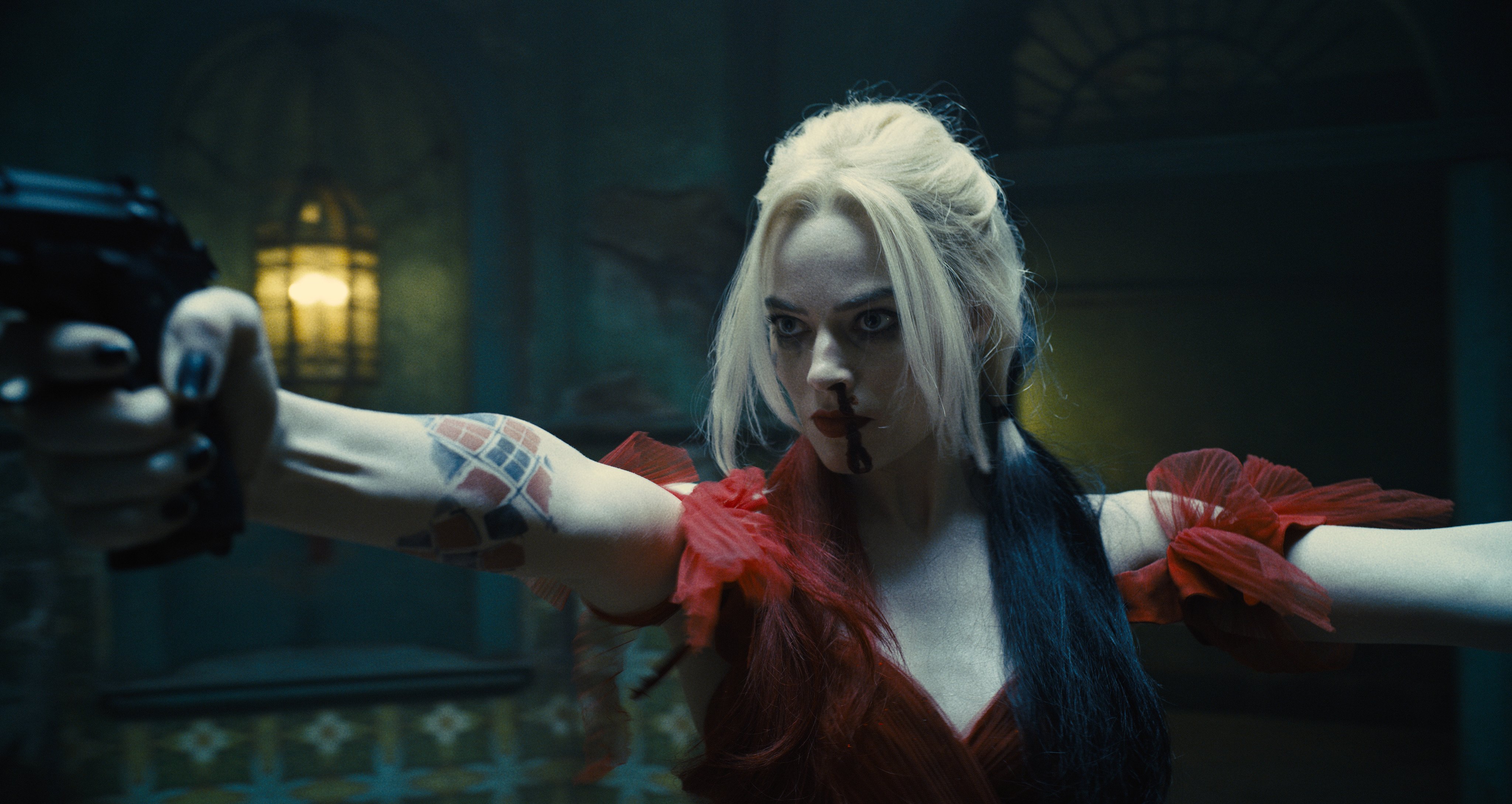 Robbie was on a Zoom press conference for The Suicide Squad on July 18. We'll have more with the cast of The Suicide Squad before the film premieres in theaters and on HBO Max Aug. 6. Here's what Robbie said about where Harley Quinn is in her life when she rejoins The Suicide Squad.
You've never seen Harley Quinn like she is in 'The Suicide Squad'
Robbie pointed out that Harley Quinn is in a different place in The Suicide Squad than she was in the first movie and Birds of Prey. The first movie explored her dysfunctional relationship with the Joker (Jared Leto). Birds of Prey took place immediately after their breakup and Harley Quinn was struggling to get over it. 
"I love getting to play Harley in the mindset of single and ready to mingle," Robbie said. "I haven't played that version of Harley before. She's always either been very committed to Mr. J or just fresh out of the breakup with Mr. J."
Margot Robbie enjoyed Harley Quinn's new suitors
As empowering as it is to see Harley Quinn break free from the Joker, she's not exactly a catch. She's still got her own individual issues to work through outside of a relationship. The Suicide Squad shows what happens when other men think they can seduce Harley Quinn. Let's just say they're not as resilient as the Joker.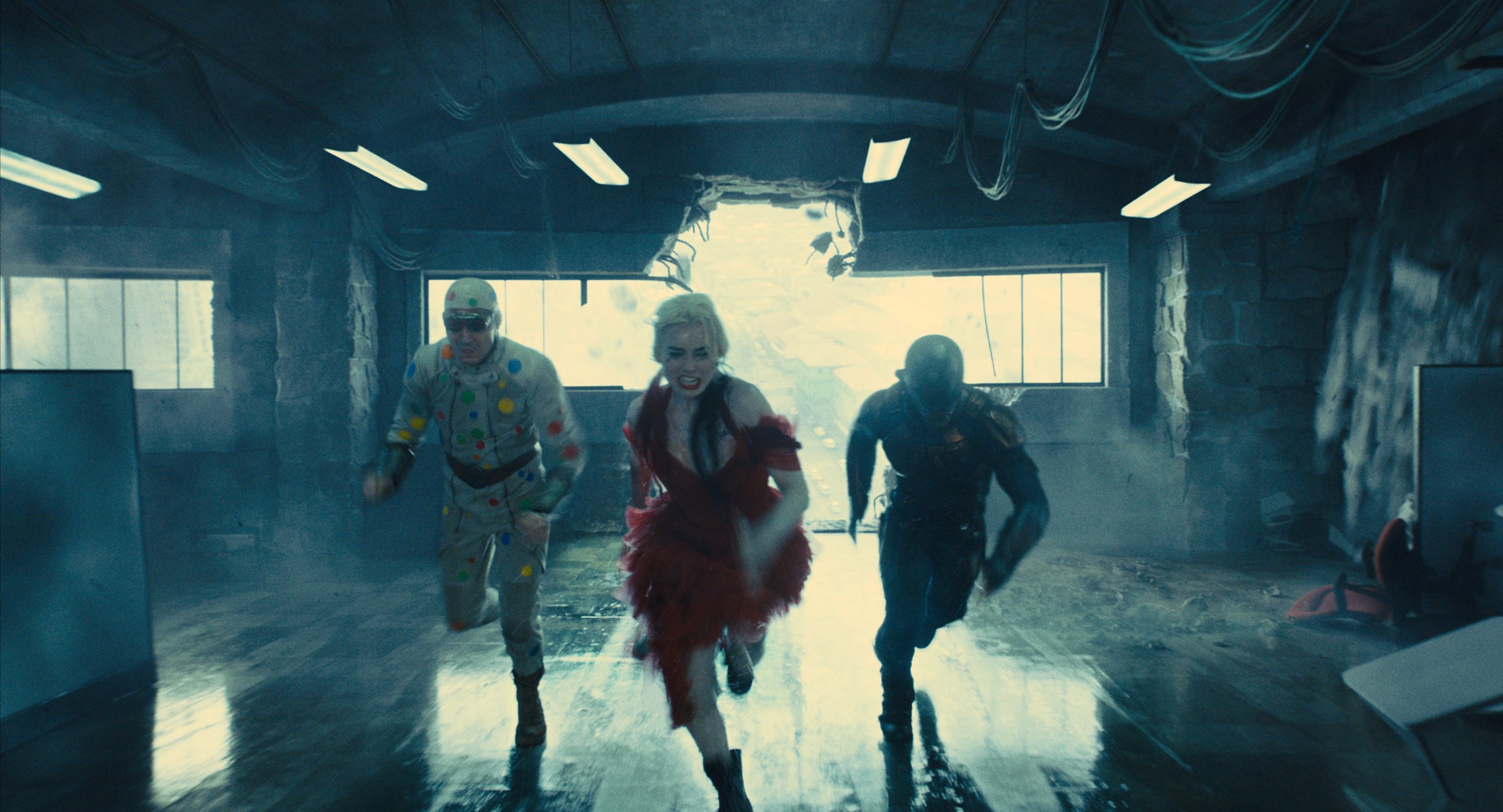 "James was putting a lot of very funny potential love interests throughout the film," Robbie said. "It doesn't always end well, obviously, but that was kind of fun."
Harley Quinn gets along with the new Suicide Squad 
The Suicide Squad only features three returning supervillains, plus Waller herself. Harley Quinn already knows Captain Boomerang (Jai Courtney) and Rick Flag (Joel Kinnaman). She'll meet others for the first time, like Bloodsport (Idris Elba), Peacemaker (John Cena), Polka-Dot Man (David Dastmalchian), Ratcatcher II (Daniela Melchior) and more.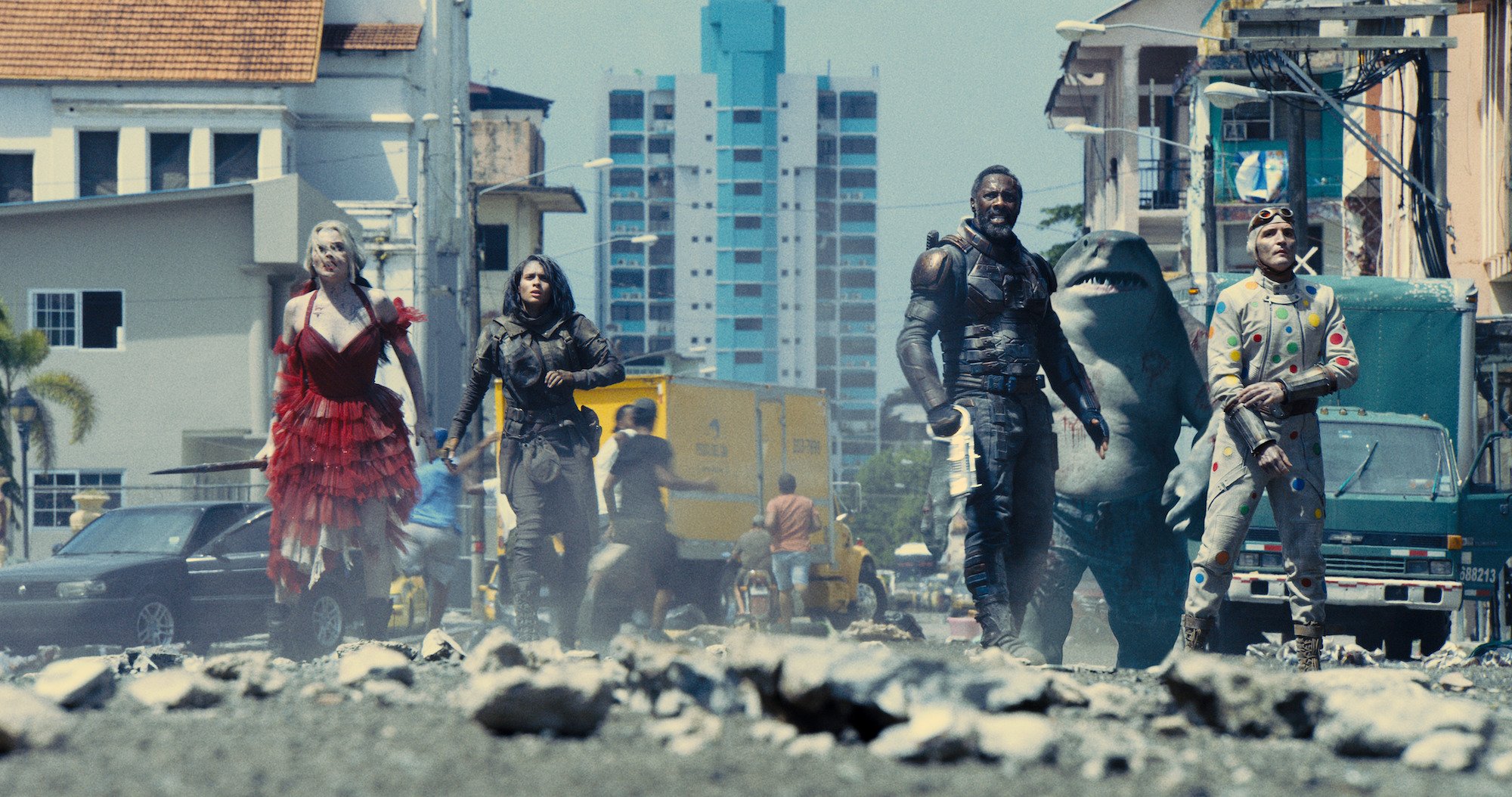 "And also to play a Harley who was kind of in mission mode," Robbie said. "Any time she's in a new group, there's always something fun and new to do because she reacts differently based on who her other teammates are. So I was just looking forward to seeing what the group ensemble was going to be and what vibe everyone was going to bring and what that would bring out in Harley."