'The Suicide Squad': Which Original Cast Members Return in the Sequel?
With The Suicide Squad, writer/director James Gunn introduces a whole new slate of DC Comics antiheroes. But, what if you liked the original Suicide Squad? Don't worry, some of your favorite Suicide Squad characters are back for the new sequel. Not everyone, so you'll have to say goodbye to Will Smith as Deadshot and Jared Leto as the Joker, but here are some of the original cast members returning for the sequel.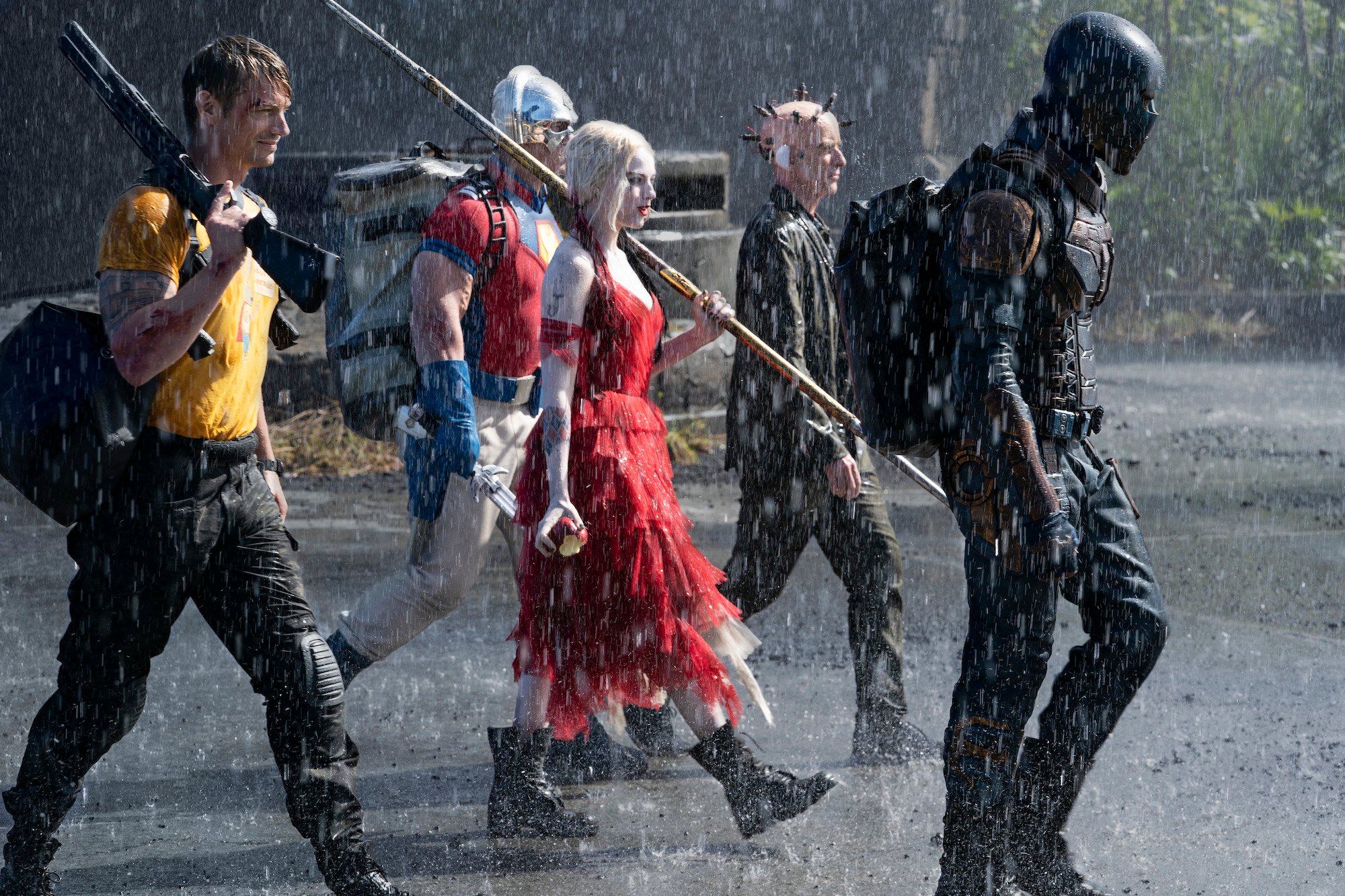 Viola Davis still recruits 'The Suicide Squad'
The premise of The Suicide Squad is that the team members can rotate with every mission. The woman in charge remains the same though. So, Viola Davis returns as Amanda Waller. Her Suicide Squad is comprised of DC comic book villains, like a dirty dozen of villains with the chance to redeem themselves.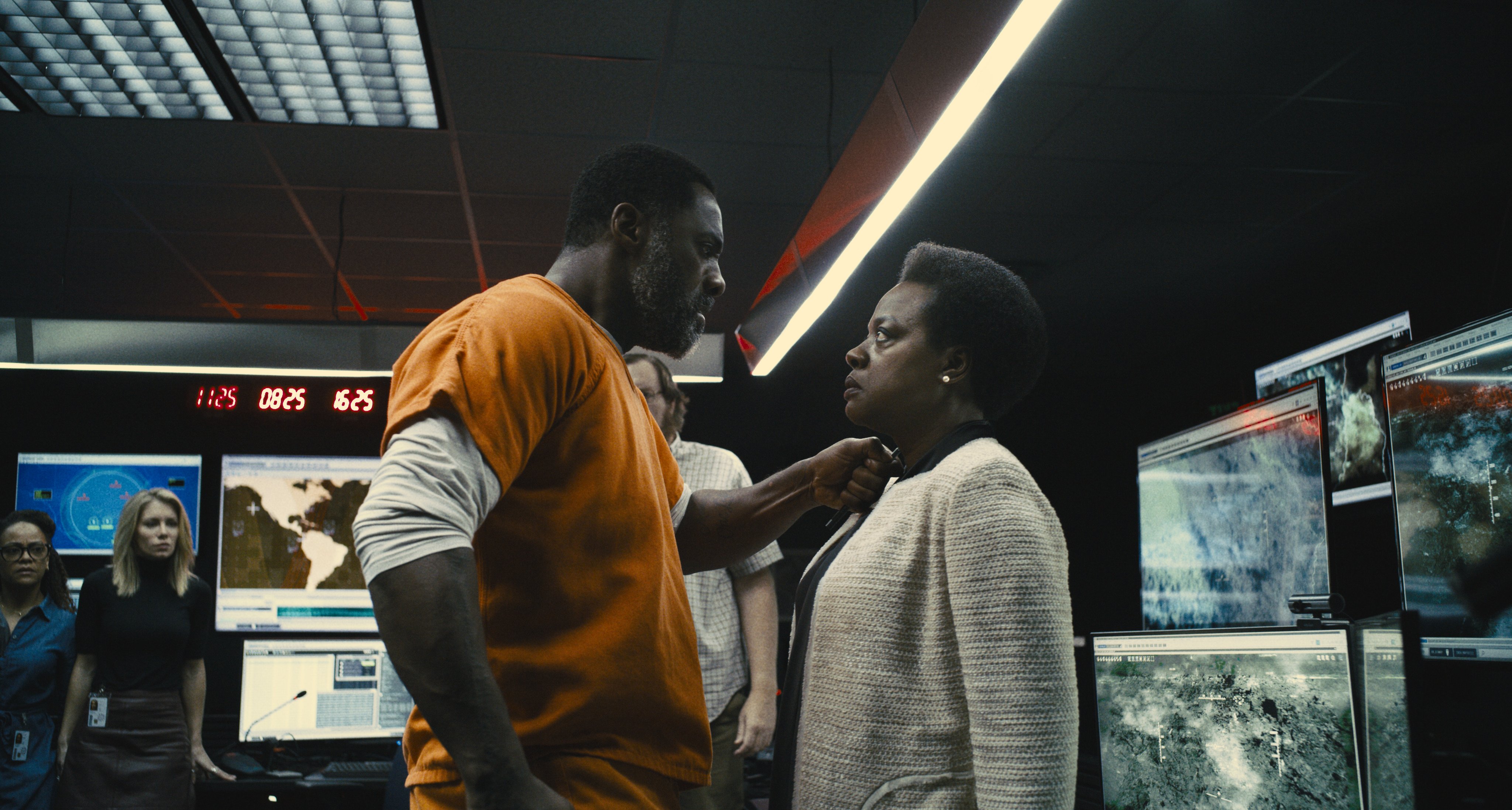 RELATED: Viola Davis Was Told to 'Pray for a Husband' and Met Hers 3 Weeks Later
Waller brings back some of her reliable Suicide Squad team members. Waller also recruits new ones like Bloodsport (Idris Elba), Polka-Dot Man (David Dastmalchian), Peacemaker (John Cena), King Shark (voice of Sylvester Stallone) and more. She offers them each 10 years off their sentences, but places an explosive device in their heads in case they try to go solo. 
Joel Kinnaman still leads 'The Suicide Squad'
Rick Flag (Joel Kinnaman) was a founding member of the 2016 Suicide Squad. He returns for the new mission. However, with a whole new squad of DC comics characters, he basically has to start over from scratch teaching everyone to get along and work as a team. That's the fun of The Suicide Squad though, making lemonade out of the lemons of comic book villains.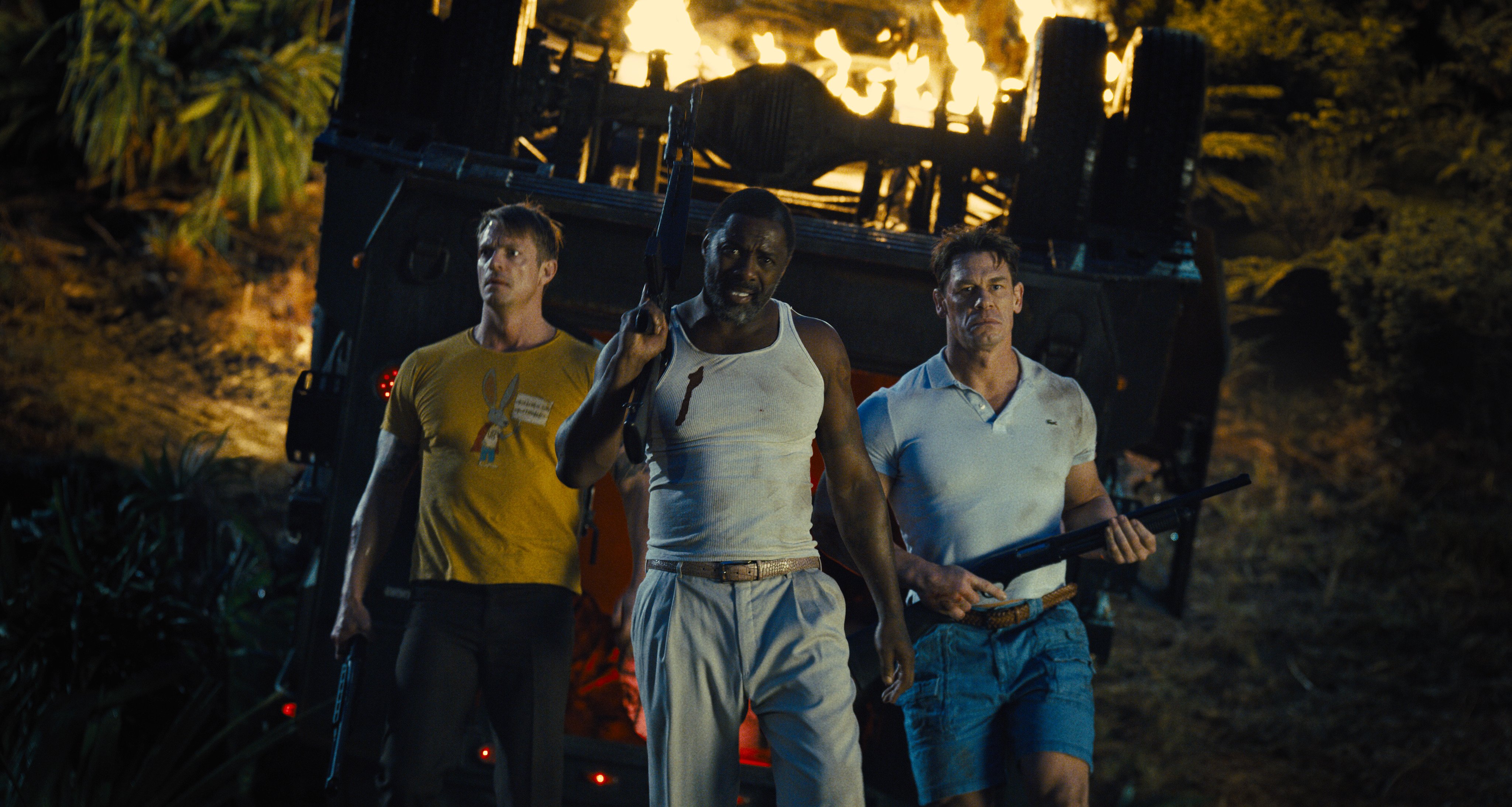 Flag is a stoic hero type. So he's the perfect straight man for all the suicide squad shenanigans.
RELATED: 'The Suicide Squad': James Gunn Said Margot Robbie Can Do Everything but Sing
Margot Robbie is still Harley Quinn
Harley Quinn (Margot Robbie) was the standout character in the 2016 Suicide Squad movie. So much so that she got her own franchise after. Birds of Prey starred Quinn meeting three other DC superheroes as she declared independence from the Joker.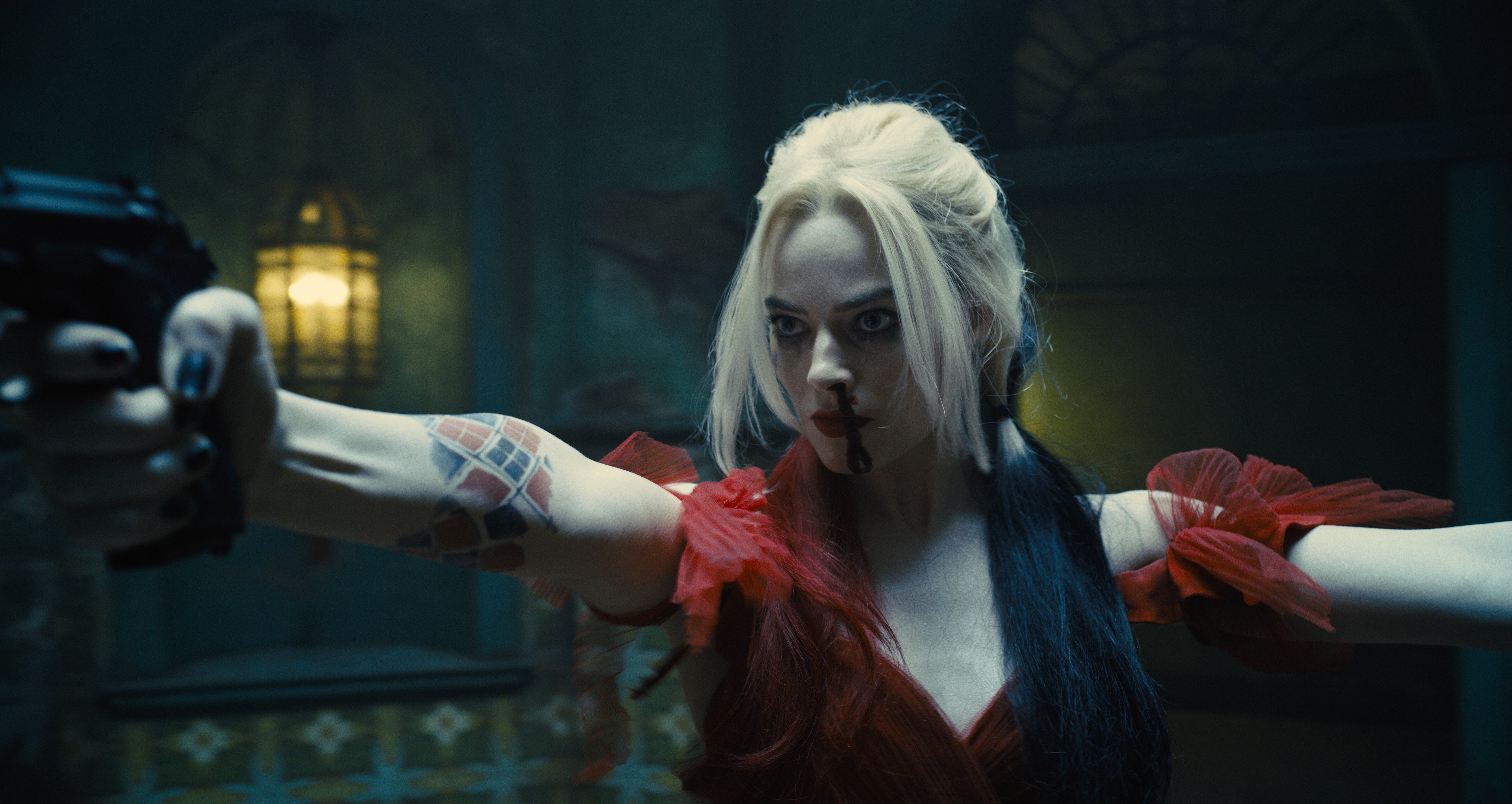 RELATED: 'Suicide Squad' Director David Ayer Reveals Jared Leto's Joker's Original Face Off Against Harley Quinn and Deadshot
Harley returns for The Suicide Squad and Robbie is still the same old Harley. In the trailer you can see her dressed to the nines with her pigtails firing heavy artillery and running in slow motion. There are sure to be many more Harley Quinn standalone movies, especially with a game actor like Robbie in the role. Still, it's nice to know she hasn't forgotten her suicide squad. 
Jai Courtney returns for 'The Suicide Squad'
Jai Courtney has been in some of the biggest franchises in Hollywood. He played John McClane's son in A Good Day to Die Hard, Kyle Reese in Terminator: Genisys and Captain Boomerang in Suicide Squad. Being Australian himself, Captain Boomerang is a good role for Courtney.
Captain Boomerang is part of Gunn's sequel too. Given his comic relief status in the first movie, he's a welcome holdover. Since some of the new characters include Weasel (Sean Gunn), Mongol (Mayling Ng) and the aforementioned King Shark and Polka-Dot Man, you can be sure Captain Boomerang will have a witty one-liner commend about them.