'The Suicide Squad': Who Plays Polka-Dot Man?
The Suicide Squad has too many DC Comics characters to count. One who already stands out before the movie even opens is Polka-Dot Man. He practically stole the trailer from Harley Quinn (Margot Robbie), Bloodsport (Idris Elba) and King Shark (voice of Sylvester Stallone). Whether you're getting ready for The Suicide Squad or already saw it and want to know, here's what you need to know about Polka-Dot Man.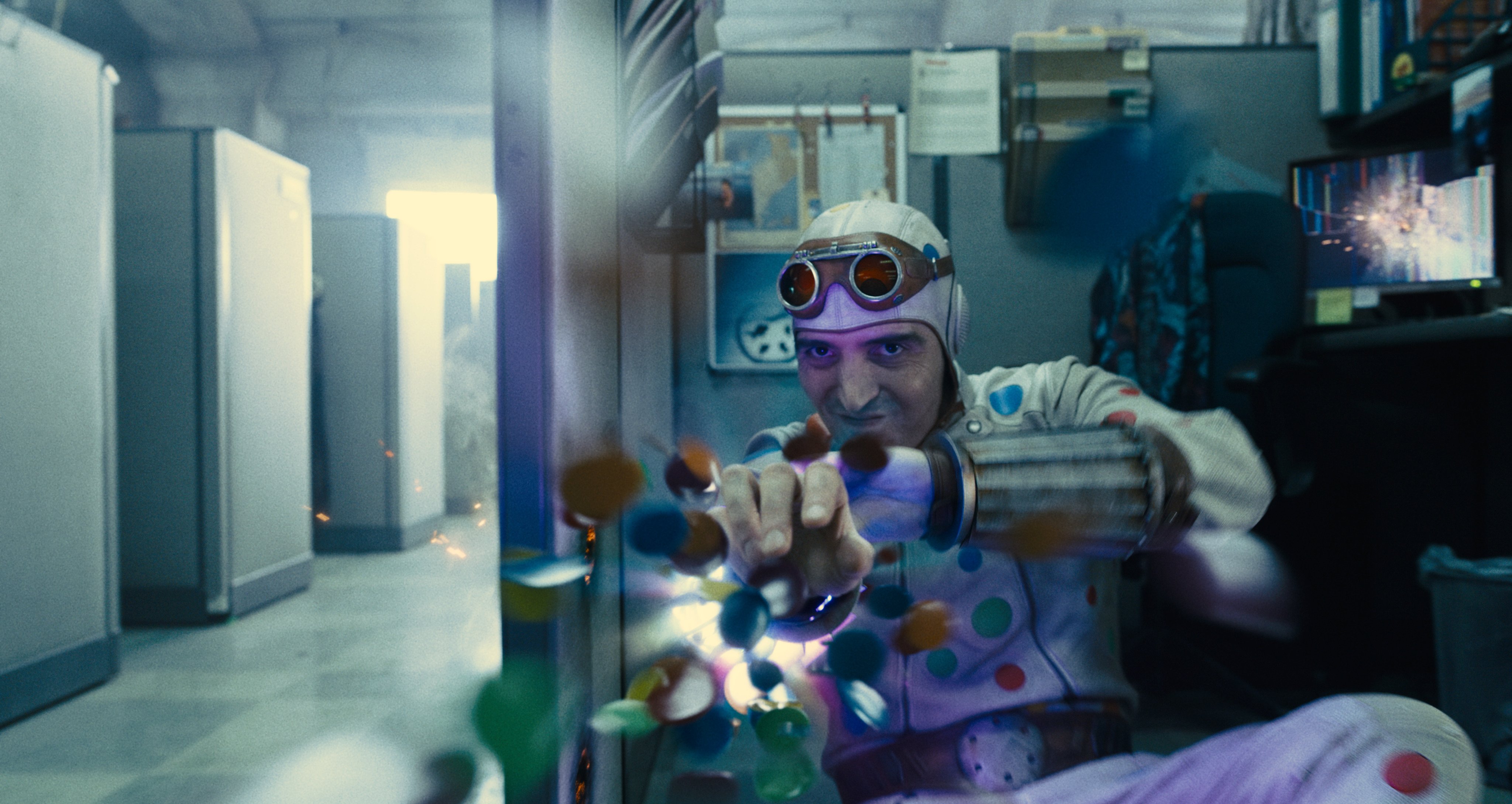 David Dastmalchian plays Polka-Dot Man in The Suicide Squad. Dastmalchian spoke with Showbiz Cheat Sheet by Zoom on July 18 about his role in the film. We'll have more with the cast of The Suicide Squad here on Showbiz Cheat Sheet. The Suicide Squad is in theaters and on HBO Max Aug. 6 with early previews in both formats Aug. 5.
Who is Polka-Dot Man from 'The Suicide Squad'?
Polka-Dot Man has appeared in Batman comics and other DC comics. The Suicide Squad finds him in Belle Reve prison, where Dastmalchian believes he's failed to perpetrate a Gotham City crime. 
"I think people with fantastic powers and abilities who are not in a good place mentally and emotionally can be very dangerous," Dastmalchian said. "It can also be very sad. I think that Abner was born with the potential to have a lot of paths because his powers are so unique. But I think that being in so much pain and being such a loner and feeling like he never fit in, it really pushed him to this life of crime trying to be a criminal, trying to take what he felt like was owed to him that he never got, and then failing and being caught and ending up in Bel Reve of all places, just locked away in a room to rot."
What are Polka-Dot Man's powers
The name really says it all. He throws polka-dots at people and they're deadly. Writer/director James Gunn created a specific backstory for how Abner Krill, Polka-Dot Man's alter ego, creates and expels the dots.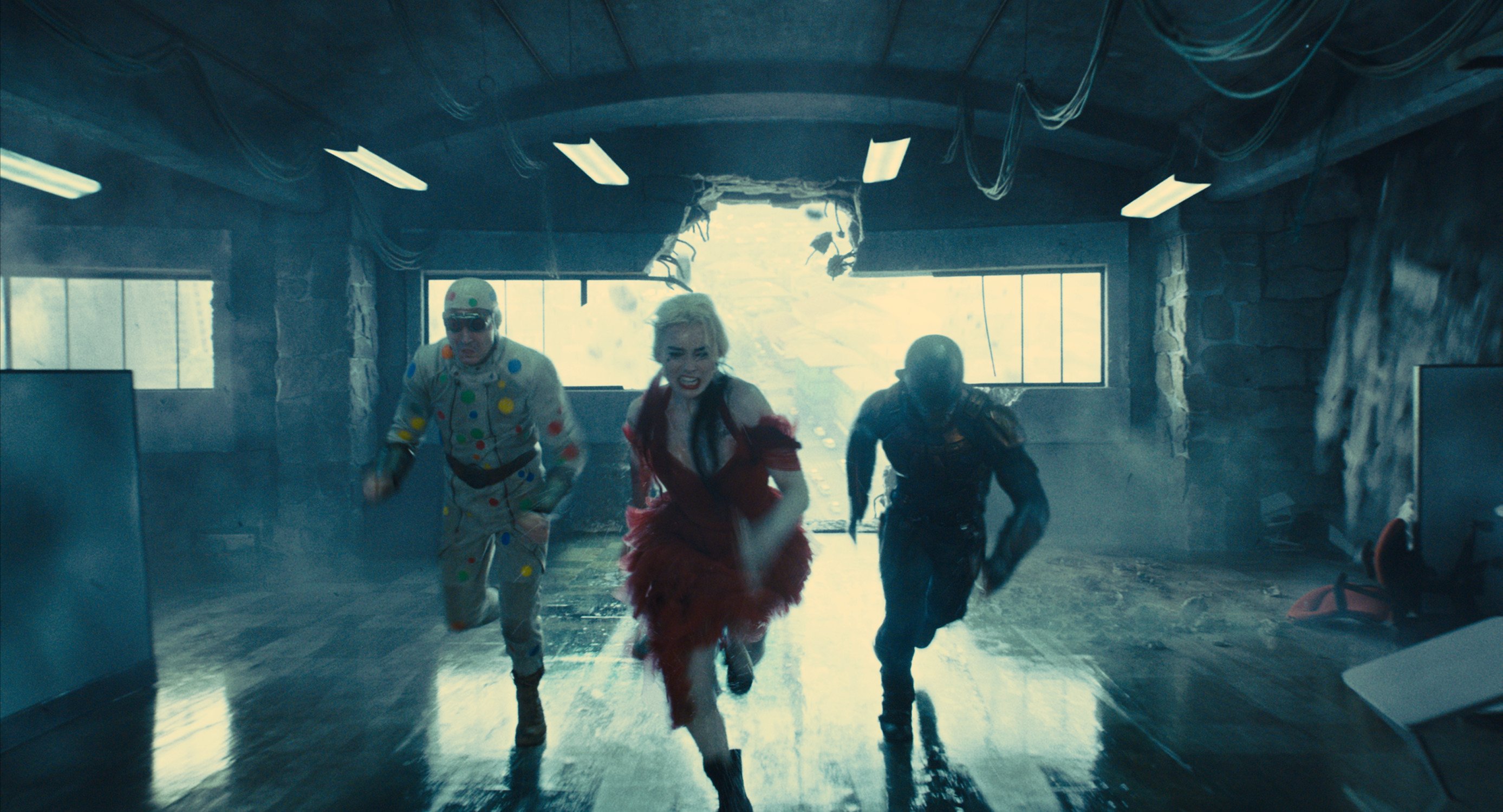 "There's a lot of possibility and opening when it comes to the comics the way that his history has been from the comic books is either not addressed, not explained," Dastmalchian said. "Originally his gimmick was just that, this clean gimmick that I think was at a time in the Batman run where they were looking for fun things that the kids would think was cool. Here was a guy who could shoot off these polka-dots from his costume that could turn into different cool things. So it's like James really I think created the most compelling, obviously and meaningful origin story for Abner and that's what I really latched onto."
'The Suicide Squad' trailer made David Dastmalchian popular
Prior to The Suicide Squad, you've seen Dastmalchian in the Ant-Man movies as one of Scott Lang (Paul Rudd)'s three thug friends, and The Dark Knight as one of the Joker's henchmen. Polka-Dot Man has really made Dastmalchian stand out.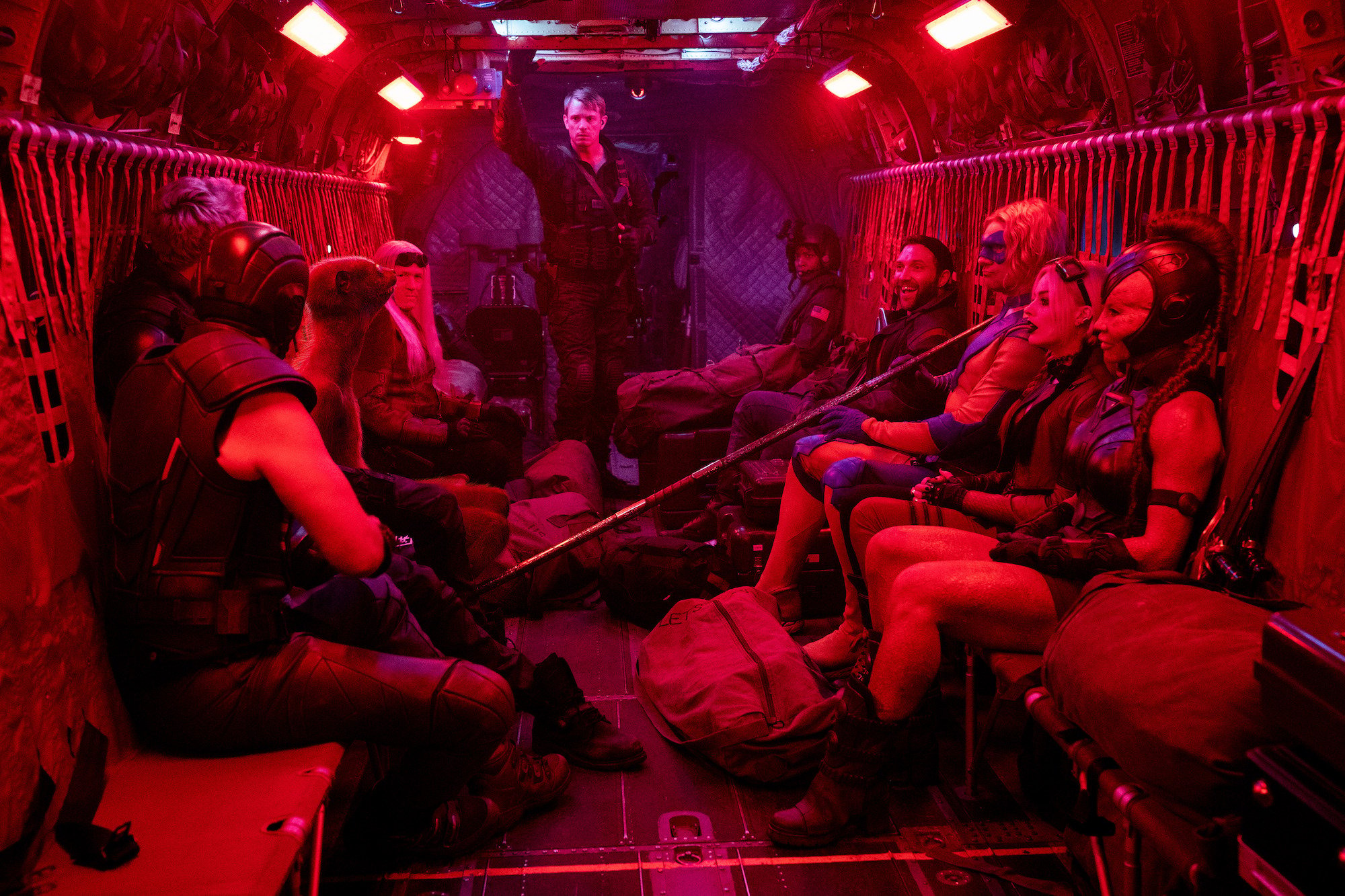 "I have been in Berlin since June and it's been really interesting how all of the craze and excitement around our movie has been growing and growing back home in the U.S." Dastmalchian said. "But, also now in Europe and the buzz is growing. So ever since the trailer first dropped, I've been enjoying so many messages from back from from people saying 'I hope' so, to just about everything I ever asked them. I realized they're making an Abner joke from the trailer."