The 'Summer House' and 'Southern Charm' Mashup Spinoff Gets Official Title on Bravo
Bravo is bringing two universes together and forming a new spinoff. Summer House and Southern Charm are getting mashed up, and viewers will get to see their cast members interacting for a new series. What fans had previously called Winter House now has an official name just revealed by NBCUniversal.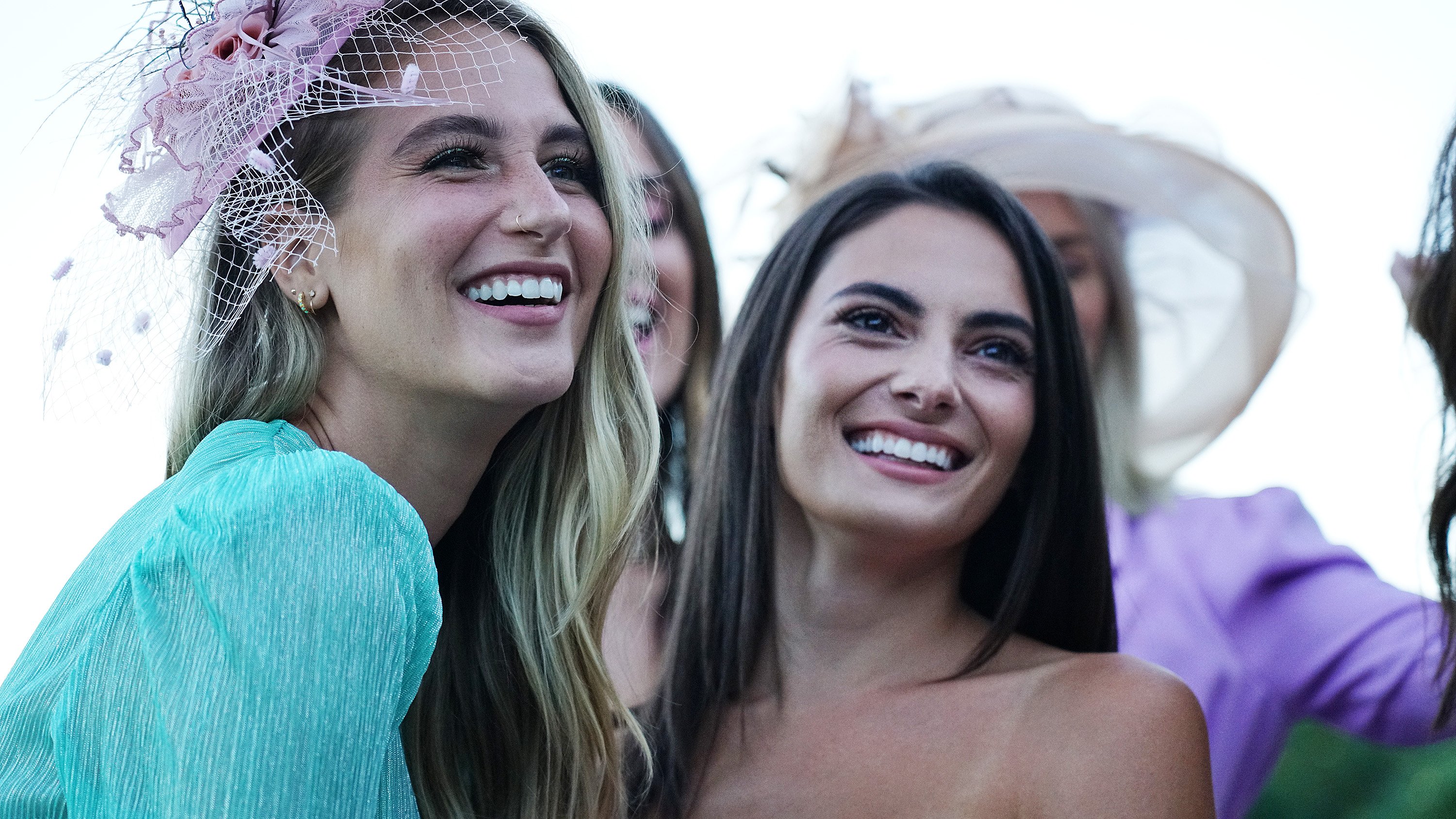 What is the name of the 'Southern Charm' and 'Summer House' mashup series?
When news broke that Bravo was working on a new show that would mix cast members of Summer House and Southern Charm, the obvious name was Winter House. The reality TV personalities would all come together and live in a cabin during the cold winter months somewhere in the mountains.
However, the official name of the show is Summer House Winter Charm. NBCUniversal used the title o promote its new Bravo programming in the new television season. A press release also mentioned that the series would premiere in the fall.
"When the temperature drops, the drama heats up," reads the press release. "This all-new series follows some of Bravo's favorite Summer House and Southern Charm cast members and their friends during a two-week vacation at a ski house in Vermont."
The show has already completed filming, and there seems to have been a lot of rumors coming out since the show wrapped. Cast members are sworn to secrecy, and nothing has been confirmed — but fans can expect a sizzling winter.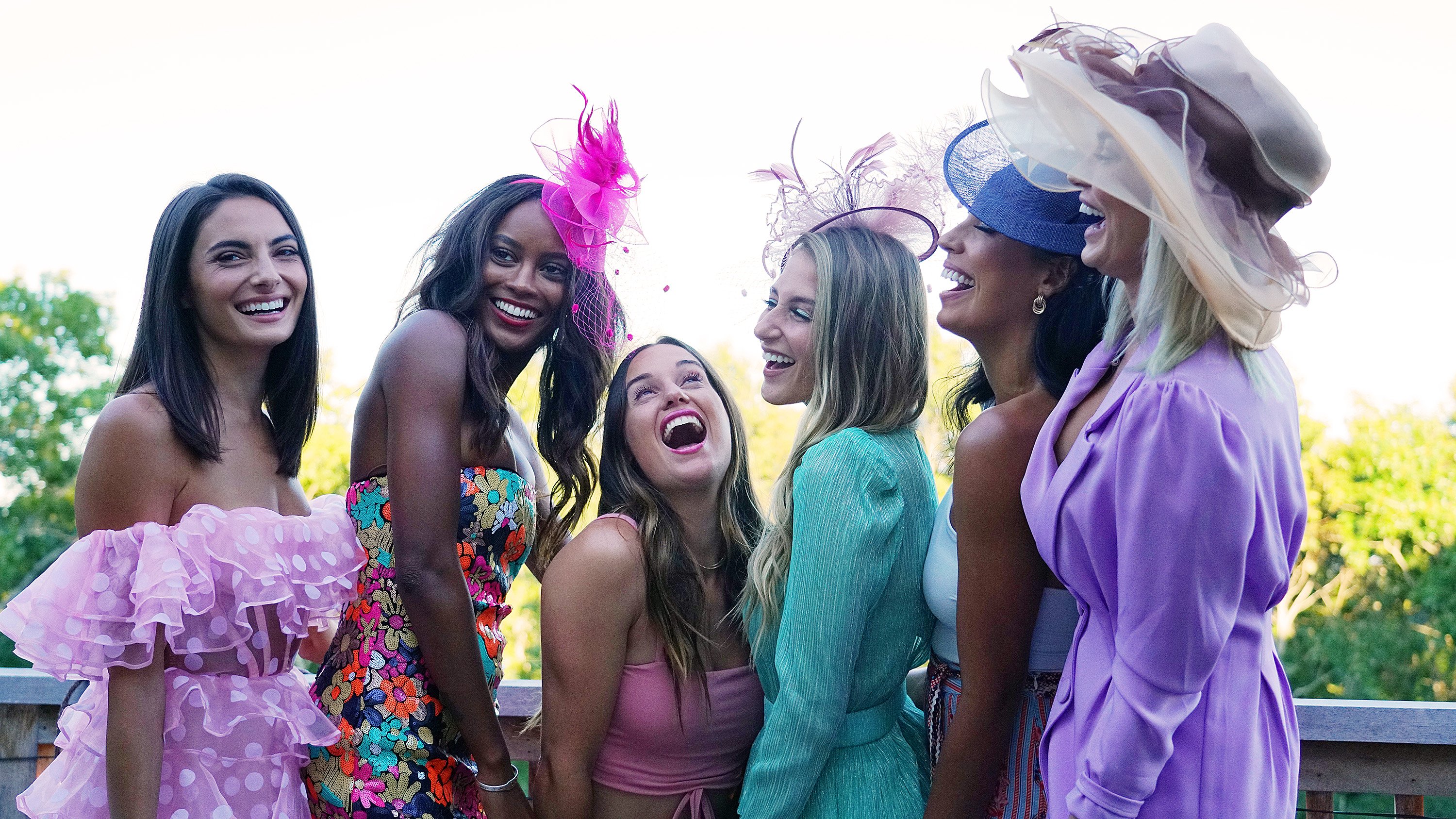 RELATED: 'Summer House': Hannah Berner Quits Bravo Show, Confirms Exit
Who's in the 'Summer House Winter Charm' cast?
Bravo aired a preview of what we now know as Summer House Winter Charm the day Summer House aired its season 5 finale. From the latter show, Luke Gulbranson, Paige DeSorbo, Amanda Batula, Kyle Cooke, Ciara Miller, and Lindsay Hubbard were featured.
Cast members from Southern Charm that appeared in the teaser were Austen Kroll and Craig Conover. Not all of the personalities from the shows made it to the winter house and those that were absent include Carl Radke, Danielle Olivera, Kathryn Dennis, Shep Rose, Leva Bonaparte, and Madison LeCroy.
Hannah Berner is also not part of this spinoff. The comedian just formally announced she would be leaving Summer House and won't be returning next season.
The short video shared by Bravo on social media shows the cast wearing Viking gear while in the middle of a tug-of-war. Snowy mountains are seen around the reality TV stars in what looks like a huge wonderland.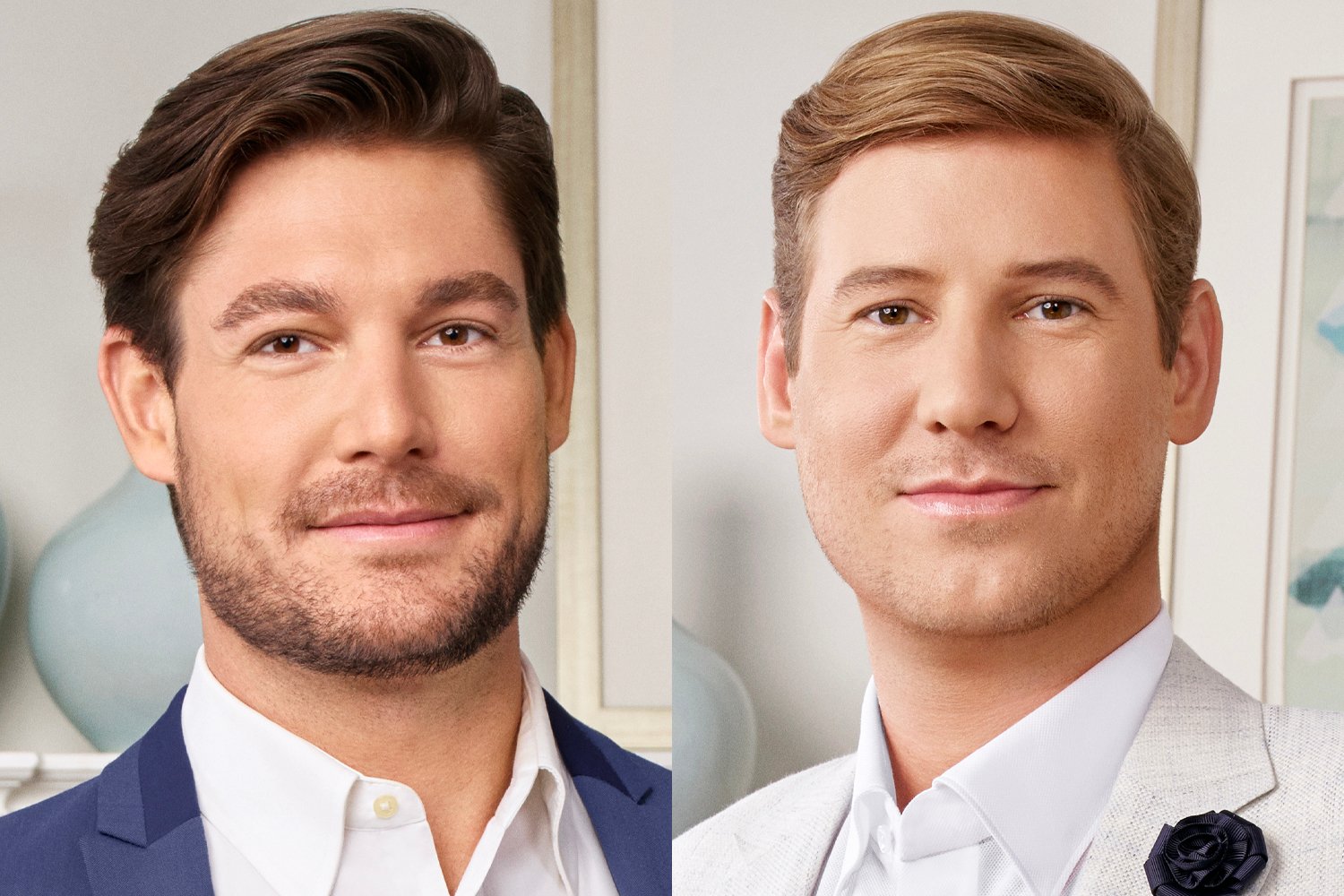 As the clip starts, bells chime and viewers can hear Gulbranson yell, "Let's go!" In the same shot, his co-star DeSorbo is using all her strength to win this battle. The scene then cuts to the other side of the tug-of-war where Conover is doing the most to win, and Miller is right behind him using all her strength.
Cooke and Batula are then seen on the other side struggling to hold on to the rope. A brief glimpse of Kroll shows with him wearing a plaid shirt with the sleeves cut off. Hubbard is shown next, seemingly defeated as the opposite team has won.