The Supremes' Diana Ross Got Called Out at the Rock and Roll Hall of Fame
Diana Ross was called out as The Supremes were inducted into the Rock & Roll Hall of Fame. Here's why that happened.
The Supremes were inducted into the Rock and Roll Hall of Fame early in their history; however, someone at the ceremony criticized Diana Ross on stage. A member of a classic rock band was upset she wasn't there for the induction. Here's a look at one of the most notorious incidents to happen in the Rock & Roll Hall of Fame.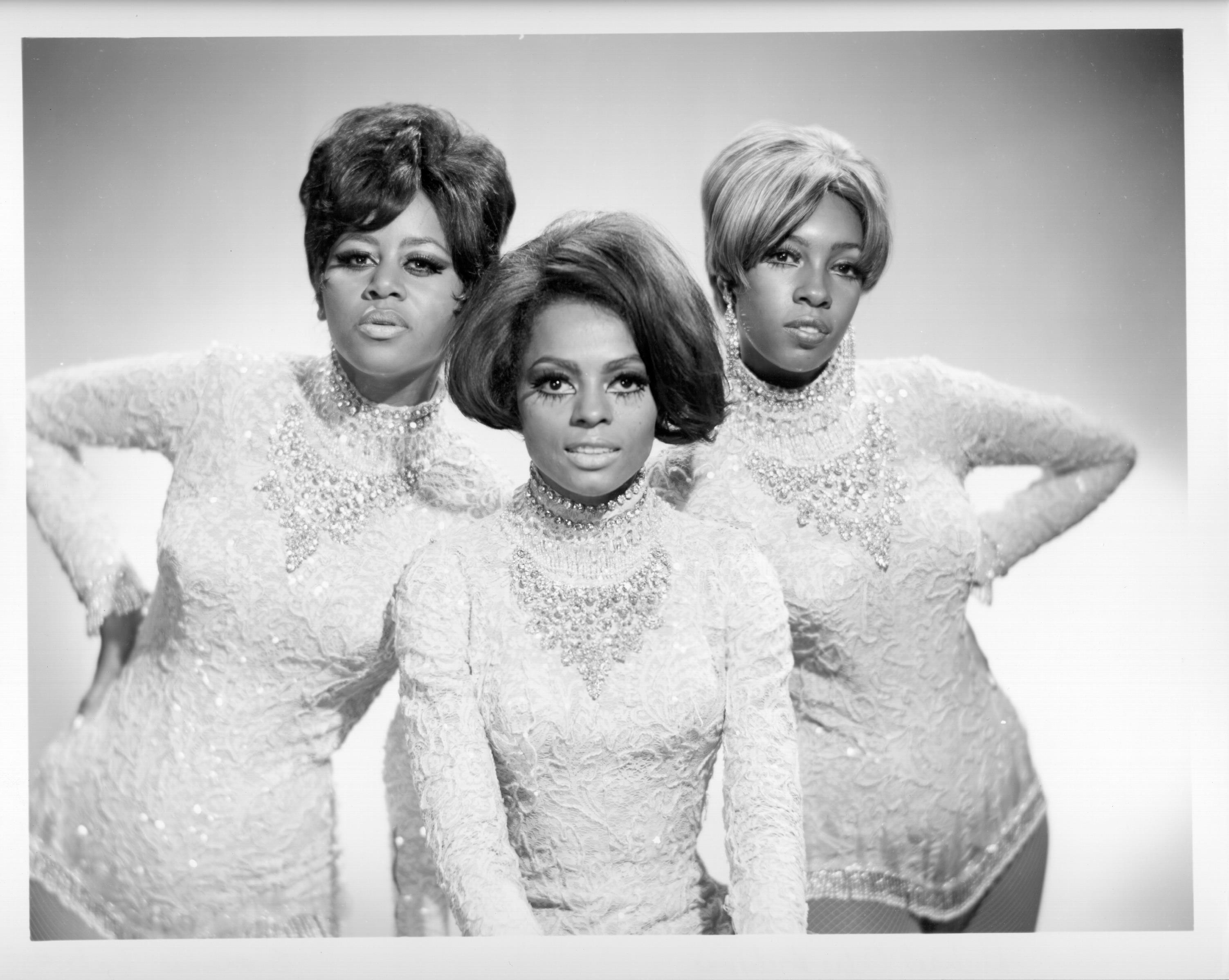 The drama The Supremes went through prior to their Rock & Roll Hall of Fame induction
The Supremes and The Beach Boys were inducted into the Rock and Roll Hall of Fame in 1988. According to Rolling Stone, Ross did not appear at the ceremony. She said this was because she'd given birth to her son Ross three months prior. However, there was speculation she didn't appear at the ceremony because she was feuding with other group members. In addition, fellow Supreme Mary Wilson had painted Ross in an unflattering light in her book Dreamgirls: My Life as a Supreme, which she released in 1986.
The Beach Boys' Mike Love calls out lack of 'harmony' between Diana Ross and other members of The Supremes
The Beach Boys did show up to the ceremony. Brian Wilson was giving a speech at the induction when fellow Beach Boy Mike Love decided to take the microphone. The Beach Boys are known for their vocal harmonies. In his speech, Love contrasted the musical harmonies of The Beach Boys with the social disharmony in The Supremes and The Beatles.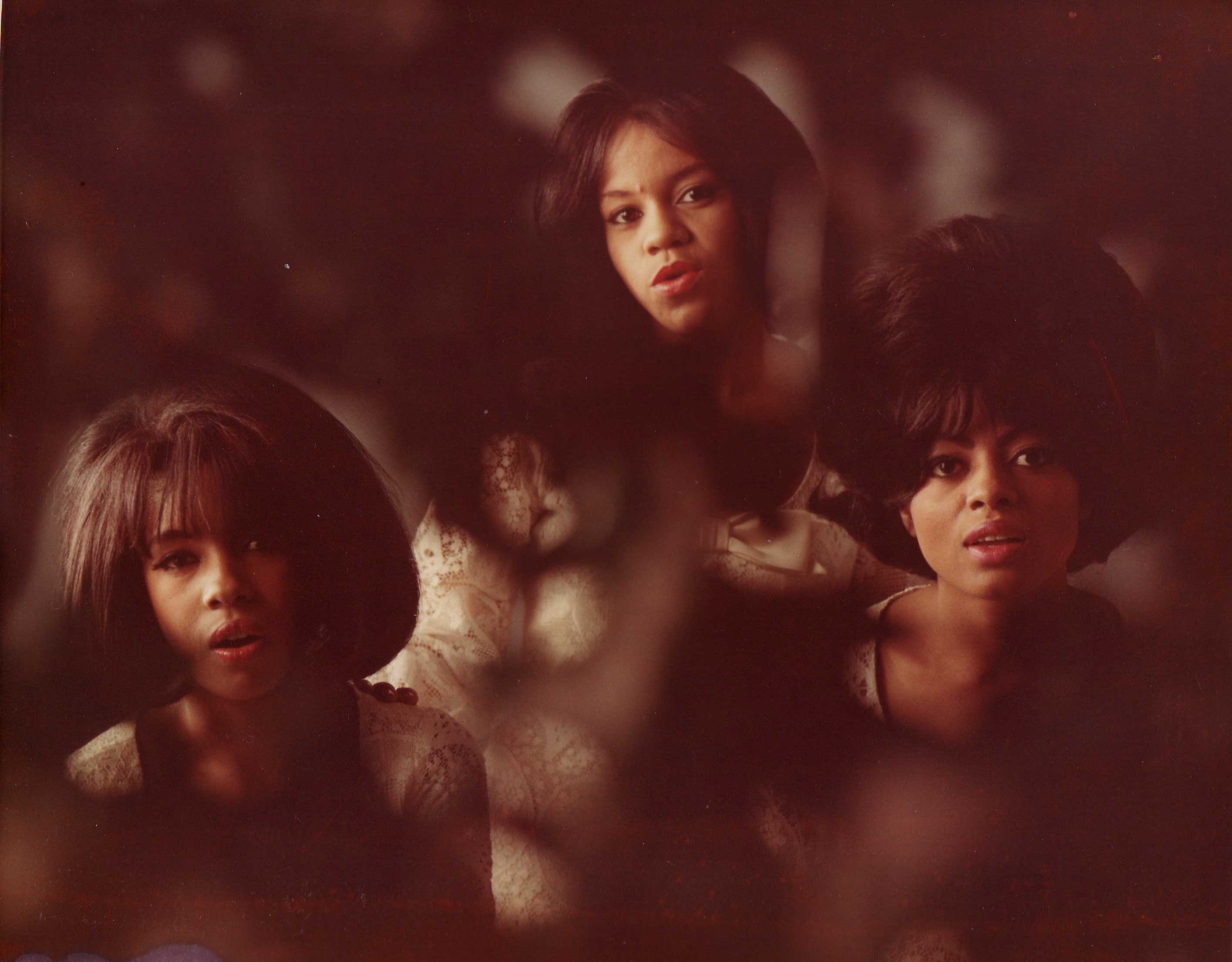 "You heard from Cousin Brian, the reason we started making music, the reason that kept us going, and it sounds corny, but you can hear it in the harmonies, those of you who are musicians," he said. "And the reason people love the Beach Boys is because we love harmony."
Love noted Paul McCartney wasn't there because of an issue the former Beatles was having with Yoko Ono, and Ross wasn't there either. "And that's a bummer, because we're talking about harmony, right, and the world," Love said. "If we can't get it together in America and in England, and harmony within our groups. I mean, believe it, you can believe it. The Beach Boys have their own 'interstescene' or whatever you call it, squabbles. But that's a bummer when Ms. Ross can't make it, you know?"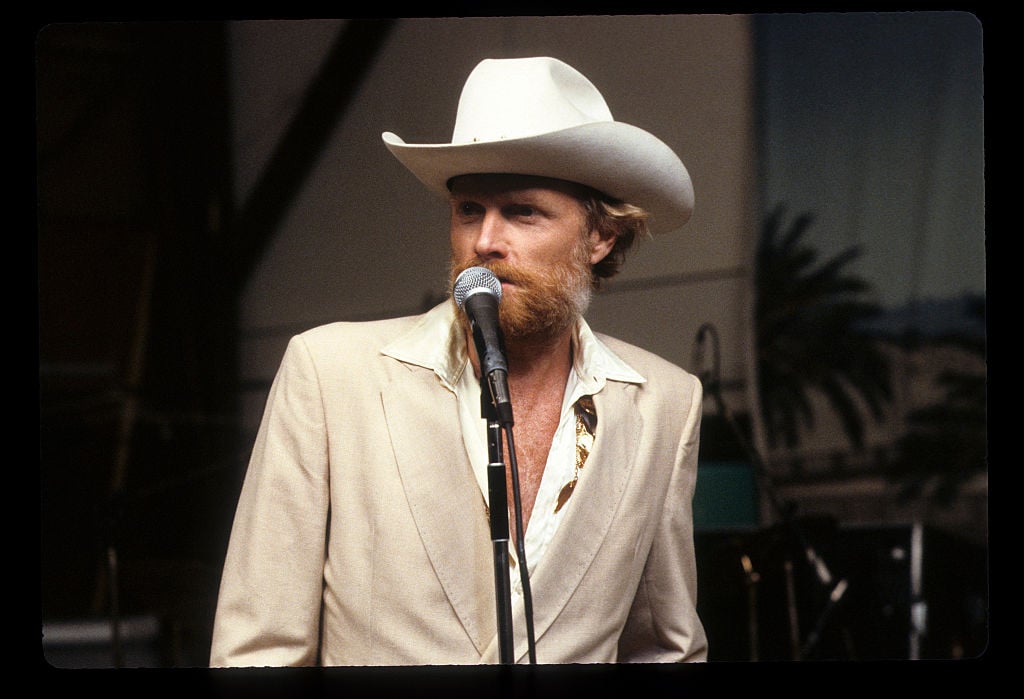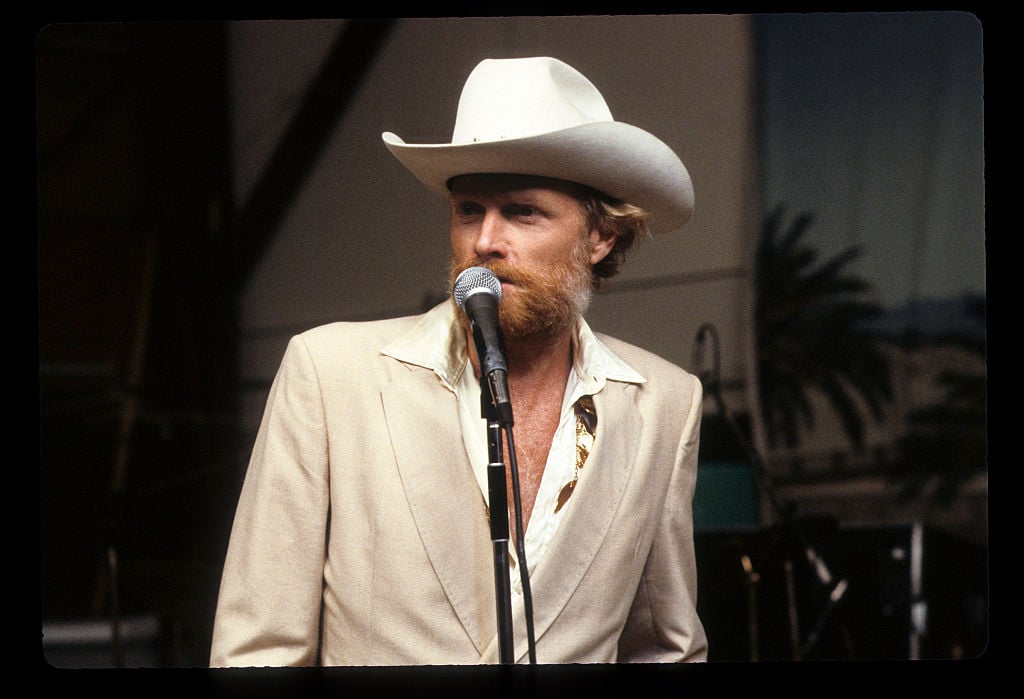 What Mike Love had to say about attacking Diana Ross and others
At another point in his speech, Love dismissed any criticism he might receive. "Now a lot of people are going to come out of this room tonight and say, 'Mike Love is crazy!'" he said. "Well, they've been saying that for years."
During a 2013 interview with The Guardian's Dave Simpson, Love discussed his speech. Simpson said the speech was notorious. He thought there was something "iconoclastic" about Love going onstage to attack members of the rock establishment. Love seemed to agree with him. Afterward, Love said he made the speech because he hadn't meditated that morning. Regardless of why Love said what he said, his criticisms of Ross and others remain well-known to this day.