The Supremes' 'You Can't Hurry Love' Has a Double Meaning
"You Can't Hurry Love" is one of The Supremes' most famous songs. On first listen, the track seems pretty straightforward. However, one of the writers behind a lot of The Supremes' music revealed the song has a double meaning. Here's a look at what he said and how "You Can't Hurry Love" performed compared to the song it's supposed to resemble.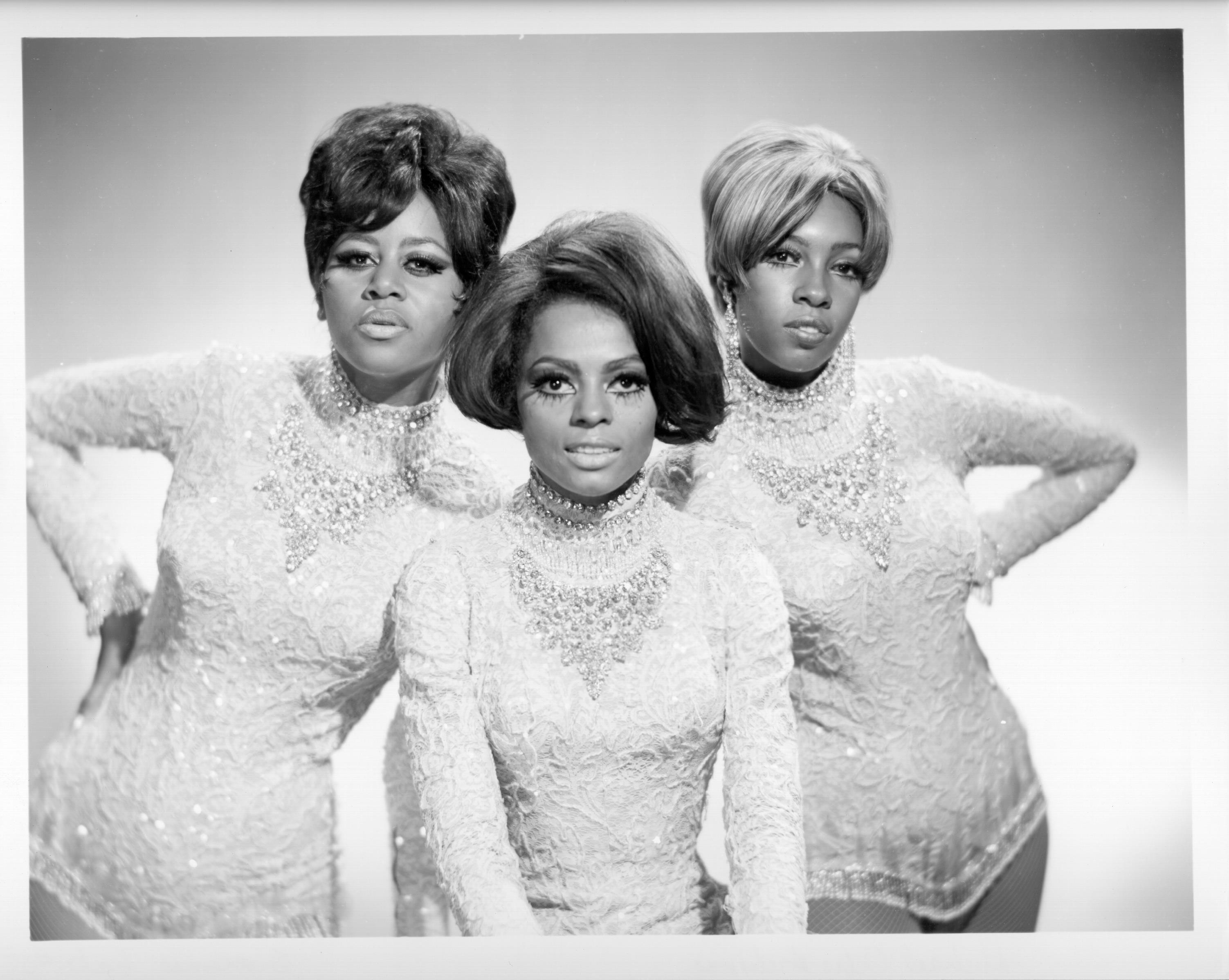 How a group of songwriters' grandparents inspired one of The Supremes' songs
Some girl groups have an eclectic sound; however, The Supremes' sound is instantly recognizable. Part of this is because many of their hits were written by Brian Holland, Lamont Dozier, and Eddie Holland, collectively known as Holland-Dozier-Holland. During an interview with Performing Songwriter, Dozier explained the song's origins.
"It was a gospel thing that Brian came up with," Dozier said. "He wrote the melody, and Eddie got the title. It's a term our grandparents used. In other words, don't rush things; you're so young."
RELATED: The Supremes: Why Diana Ross Had a Breakdown on Stage
One of The Supremes' songwriters revealed what 'You Can Hurry Love' is supposed to mean and which song its supposed to sound like
Dozier said there are multiple layers to the song's title. "It's really a double meaning, though, he said. "We used 'love,' but we were really saying to take your time, feel your direction, find out where you're going, study the terrain more before you dash off into an unknown place. You can't hurry anything. I think we were trying to reconstruct 'Come See About Me.'" For context, "Come See About Me" was another song by The Supremes written by Holland-Dozier-Holland.
RELATED: How a Violent Argument Inspired The Supremes' 'Stop! In the Name of Love'
How the world reacted to 'You Can't Hurry Love'
"You Can't Hurry Love" was a massive hit. It reached No. 1 on the Billboard Hot 100, remaining on the chart for 13 weeks. Despite this, Billboard reports the track wasn't as popular as "Come See About Me," which also reached No. 1 but stayed on the chart for one week longer. Meanwhile, "You Can't Hurry Love"'s parent album, The Supremes A' Go-Go, was also a hit. It topped the Billboard 200 and stayed on the chart for 60 weeks.
The Official Charts Company reports "You Can't Hurry Love" became a hit again in the 1980s, thanks to Phil Collins. Collins released a faithful cover of the original. It peaked at No. 1 in the United Kingdom and stayed on the British charts for 16 weeks.
RELATED: The Beatles: Why The Supremes Got 'Disappointed' When They Met
His cover was part of a larger trend of 1960s nostalgia in 1980s music. Many artists who had hits in the 1960s also found success in the 1980s, including Diana Ross, Aretha Franklin, Stevie Wonder, and Paul McCartney. In the same vein, 1980s artists like Billy Idol, Tiffany, and David Lee Roth released popular covers of 1960s songs. During the same decade, You Can't Hurry Love was also the title of a romantic comedy starring David Leisure, showing the song had a legacy beyond music.
"You Can't Hurry Love" remains a classic 1960s track – even if its double meaning might not be obvious.