The Surprising Reason Kit Harington Was Not a Fan of the 'Game of Thrones' Books Before He Was Cast as Jon Snow
Kit Harington had a surprising reason not to like the books that inspired 'Game of Thrones.'
Starring in Game of Thrones for eight seasons made Kit Harington a global superstar. The HBO fantasy series also introduced him to his future wife, Rose Leslie, during season 2. But as important as Game of Thrones has been to Harington's life, he wasn't a fan of George R. R. Martin's books before he landed the role of Jon Snow.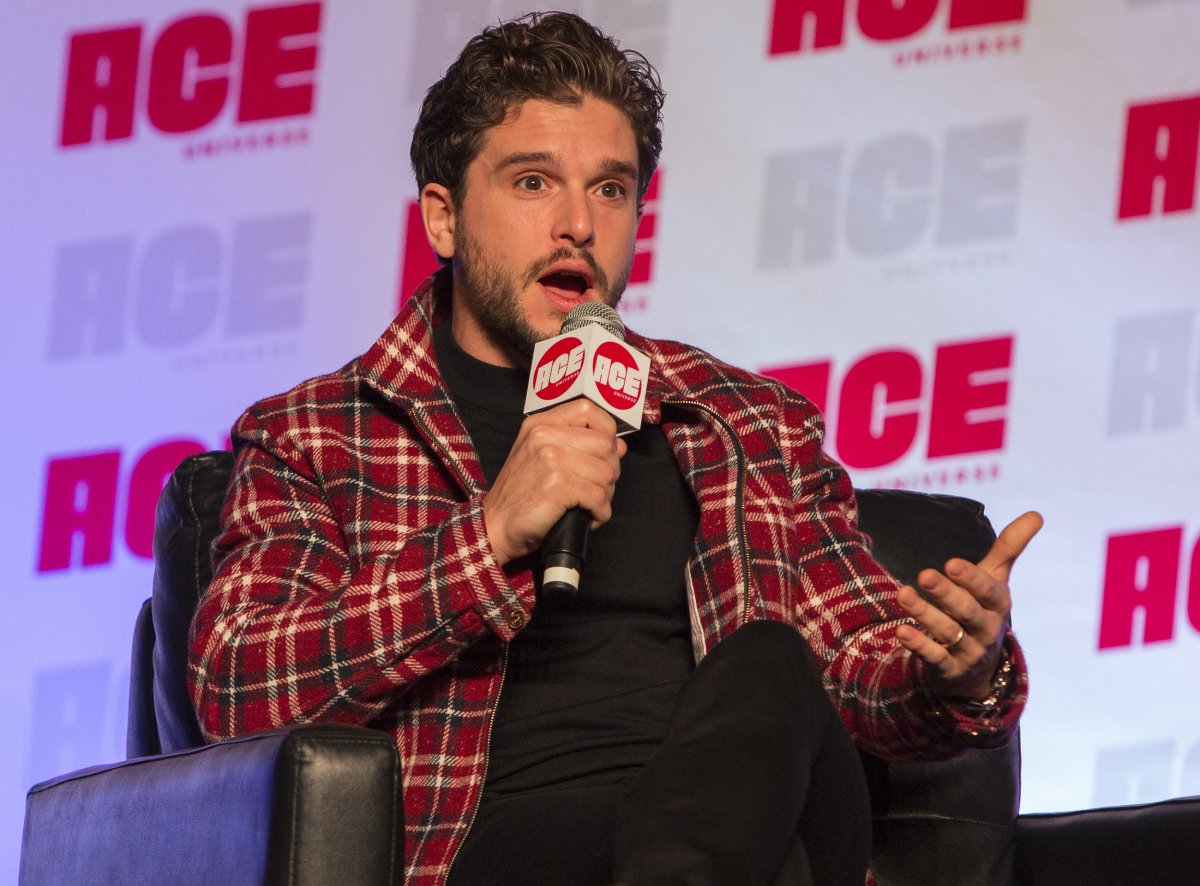 Kit Harington was contractually obligated to have a certain look during 'Game of Thrones'
When Game of Thrones showrunners David Benioff and D.B. Weiss cast Harington as Jon Snow, they wanted to make sure their good-hearted action hero kept the same look throughout the series' run.
Specifically, Harington was contractually obligated to keep his signature curly hair at a certain length. If he cut his hair during hiatus, he had to return to set for the new season with his hair as it was before.
According to Variety, as soon as Game of Thrones ended in May 2019, Harington chopped off his locks for his next role.
"For any other job I've had up until now, there's a contractual element over me that I have to return to Thrones with a similar look," Harington explained. "I can't tell you the amount of conversations I've had with agents about whether my hair's going to grow back in time."
Harington, now 33, says a "huge part" of his 20's is him with that Jon Snow look. He also had that look in his wedding pictures when he married Leslie. He explained that toward the end of GOT, he wanted to be a new person, but was "stuck in this shape."
Saying goodbye to Jon Snow was emotional for the 'Game of Thrones' star
On the last day of shooting, Harington says he took off his costume and it felt like he was peeling away his skin.
"I was very emotional," Harington admitted. "It felt like someone was shedding me of something."
According to The Things, Harington later said that he thanked Game of Thrones for everything in his life. But more than anything else, he thanks Martin's book series-turned-TV show for "introducing me to her (Rose Leslie)."
While moving on from Game of Thrones, Harington told GQ Australia that it dawned on him that his future children will know how their parents met and fell in love.
Before Harington and Leslie found out they were expecting their first child, he said: "They'll know. They'll be able to see the genesis of their parents getting together. Which is quite a wonderful thought, really."
The surprising reason Kit Harington was not a fan of George R. R. Martin's books
Before he started his acting career, Harington had a job in retail working at a bookstore. Harington remembers constantly stocking Martin's popular books, and he hated doing it because they were so big and heavy.
"I used to have to lug down the books and George's always sold like hotcakes, so I was constantly having to restack them and they were just so heavy because they're so huge," Harington recalled. "I remember cursing him. I've told him this many times. I'd fill up the shelves and they'd sell out in a day!"
Little did he know that one day those books he hated lugging around so much would change his life. When he wrapped Game of Thrones, Harington remembers "blubbing" in "a huge heave of emotion."
"The end of Jon's journey… I was satisfied with how his story ended," Harington said.
Seasons 1 through 8 of Game of Thrones are available to stream on HBO Max.