The Surprising Reason Prince William Was Unwilling to Commit to Kate Middleton When They Dated, According to Royal Expert
Prince William wasn't willing to commit to Catherine, Duchess of Sussex when they were dating and the two broke up in 2007. The couple got back together and the rest, as they say, is history. One royal biographer sheds light on why Prince William hesitated in his commitment to Kate.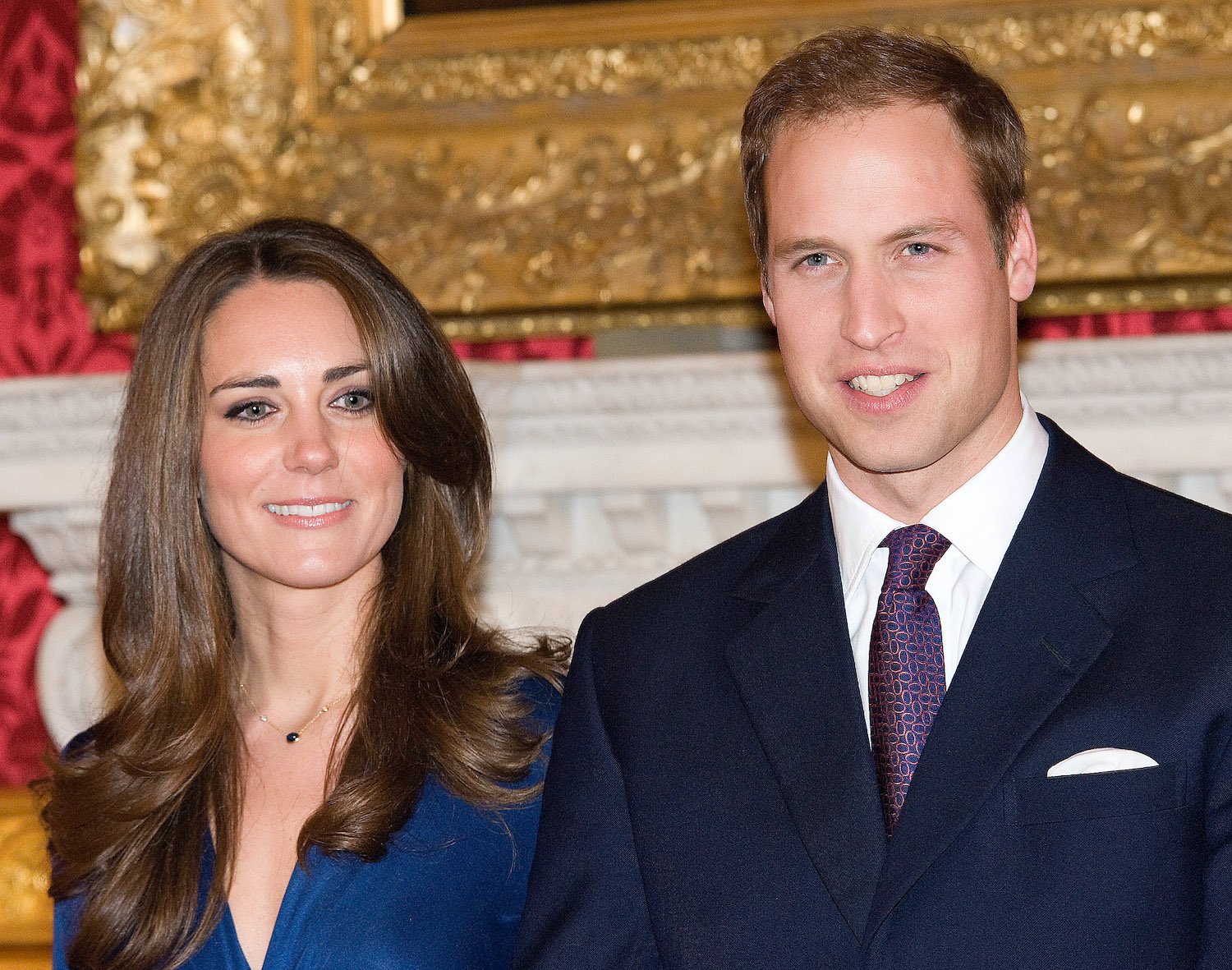 Prince William reportedly 'thought he could do better' but realized he was wrong
When Prince William and Kate broke up in 2007, royal biographer Andrew Morton claims it was because William "thought he could do better." After their split, however, he realized that he had it all wrong.
Morton wrote about the 2007 breakup in his 2011 book William and Catherine. "In April, much to Kate's distress, William ended their relationship," Morton wrote (via Express). "It was a storm that had been brewing a long time, arising from his unwillingness to commit and the feeling his friends noted that 'he could do better'."
One of Prince William's friends told Morton that the prince discovered his error. "He thought he could do better, but realized very quickly what he had given up," the friend dished. "William saw pictures of Kate coming out of Boujis or wherever without a care in the world."
"Quite frankly, he didn't like the idea of another guy enjoying a roll in the hay with his girl," the source added. "They had an up-and-down relationship at St. Andrews because of his refusal to commit."
They added, "After the break-up he realized what he really wanted in life. A kid from a broken home finds love, affection and warmth in a stable, steady family."
Kate Middleton's friends thought the split was for the best
When Prince William and Kate broke up, Morton claimed that the now duchess' friends weren't upset about it. "In April 2007, when Clarence House unofficially let the world know that the romance between William and Kate had run its course, few of her friends shed a tear," he wrote. "The prevailing reaction for most of them was: 'Thank goodness that's over!'"
Morton continued, "For years they had watched helplessly as Kate, whose university dissertation had been on Lewis Carroll, had gradually disappeared down the royal rabbit hole into the Windsor wonderland, leaving her friends out in the cold."
A friend of Kate's shared with Morton why her inner circle was pleased with the couple's split. "During her time with William she upset a lot of friends by not making the effort to see them," they explained.
Prince William and Kate addressed their breakup after they got engaged
Prince William and Kate went on to reconcile and get engaged and, during their 2010 interview after announcing their engagement, the coupe spoke of their split.
"Well I think, to be honest, I wouldn't believe everything you read in the paper but in that particular instance we did split up for a bit. We were both very young," Prince William explained at the time. "It was at university, we were sort of both finding ourselves as such and being different characters … it was very much trying to find our own way and we were growing up."
He added, "It was just a sort of a bit of space and a bit of things like that, and it worked out for the better."
Kate shed some light on the growth they experienced during their time apart. "I think at the time I wasn't very happy about it, but actually it made me a stronger person," she explained. "You find out things about yourself that maybe you hadn't realized, or I think you can get quite consumed by a relationship when you are younger. And I really valued that time for me as well although I didn't think it at the time, looking back on it."