The Surprising Thing Prince William Hates About Being a Royal
Prince William has mastered so much about being a royal that there's hardly ever a piece of bad press written about him. Even so, he reportedly has had some frustrations with his royal role.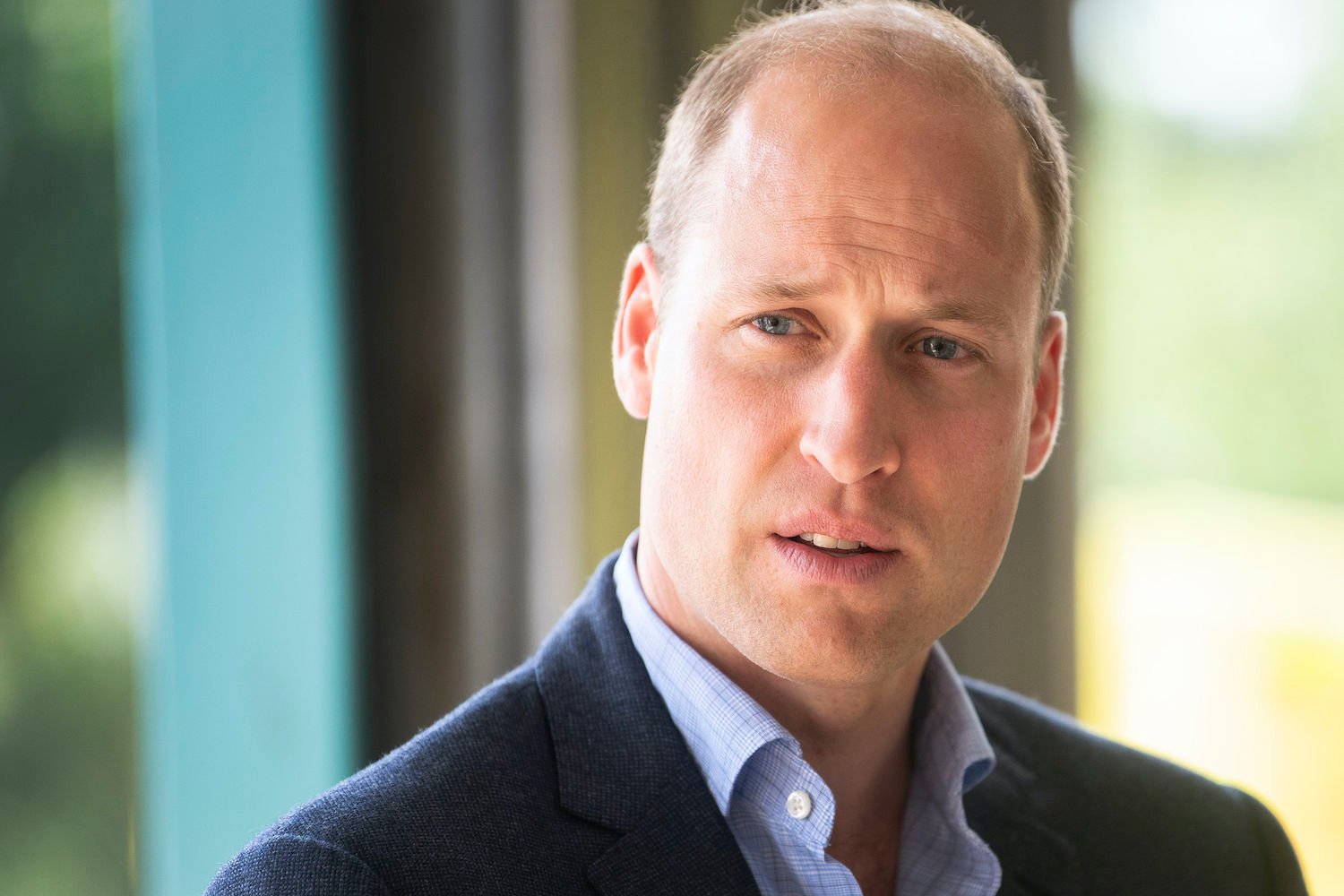 RELATED: Prince Harry and Prince William's Devastating Feud Has Deep Roots, According to Revealing New Book
Related post url: 
Prince William once admitted what bothered him about being a royal
Prince William has only ever known his royal life and, while he's enjoyed the benefits of royalty while using his platform for causes important to him, there's one thing that he admitted bothered him.
William once confessed that he found it challenging not to have control of his own life.
In a 2011 episode of BBC Radio 4's Profile focused on Prince William, journalist Chris Bowlby shared how, during William's early interviews, "there was a sense of an adult trying to establish how far he could really be as normal and independent as the photocalls suggested."
William could be heard during the podcast saying, "I really do want to be in control of my own life and if I don't agree with what someone's saying or someone's pushing on me, then I won't do it."
He continued, "I'm always open for people saying that I'm wrong, because most of the time I am, but I hate losing control."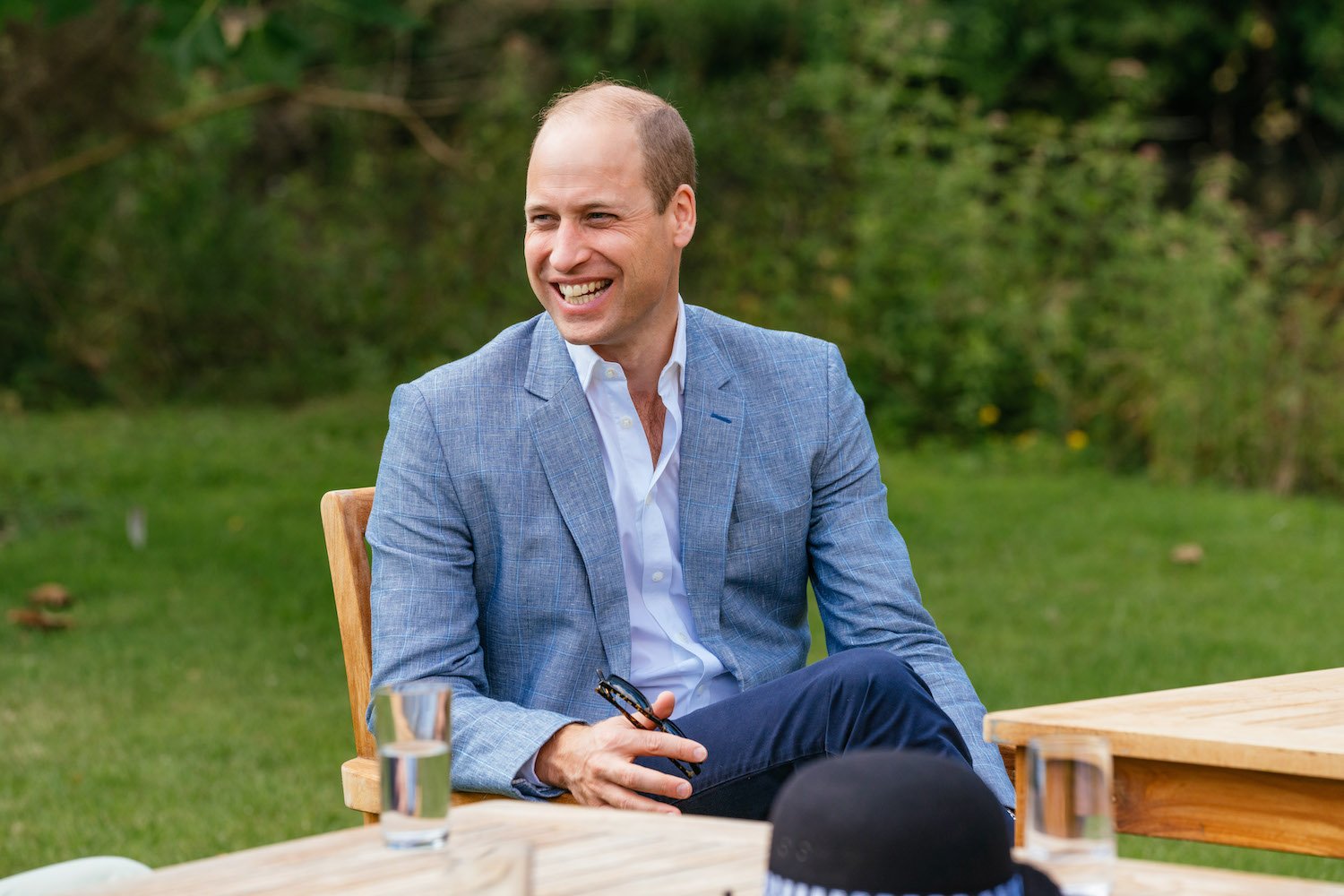 Prince William said he takes his family duties 'very seriously'
Prince William demonstrated that need to control his life when he spoke with Nicholas Witchell in a 2016 interview for BBC News. He was asked about the reason why many were referring to him as a "reluctant royal" because he had fewer royal engagements on his calendar than the queen.
"To be honest, I'm going to get plenty of criticism over my lifetime and it's something that I don't completely ignore, but it's not something I take completely to heart," Prince William explained. "I'm concentrating very much on my role as a father, and I take my duties and my responsibilities to my family very seriously."
"I want to bring my children up as good people, with the idea of service and duty to others being very important," he added. "If I can't give my time to my children too, then I worry about their future."
He explained his measured approach to his duties and having the control he craves. "If you're not careful, duty can weigh you down an awful lot at a very early age and I think you've got to develop into the duty role," he explained.
Prince William continued, "It's something that I take very seriously, but with my family and with my role of Air Ambulance, for instance, I've got my fingers in many pies at the moment."
Prince William wants his children to have a normal upbringing
Prince William is following in his famous mother's footsteps when it comes to parenting — offering his children as much of a normal experience as possible despite their royal station in life.
Prince William explained during his interview with Witchell, "Well, as far as we are concerned, within our family unit we are a normal family. I love my children the same way any father does, and I hope George loves me the same way any son does to his father."
"So we are very normal in that sense," he continued. "There will be a time and a place to bring George up and help him understand how he fits in the world but right now, it's just a case of keeping a secure stable environment around him and showing him as much love as I can as a father."