The Sweetest Things Kate Middleton Has Ever Said About Prince William
Long before Meghan Markle and Prince Harry's royal love story, there was Prince William and Kate Middleton. The longtime couple met as students at St. Andrew's University and became fast friends, their relationship eventually blossoms into love. Now, with William's path to the throne getting closer and closer, royal fans are taking a closer look at the loving relationship between the future king of England and his lovely wife. Join us as we pick five of the sweetest things that Kate has said about her husband, William.
Prince William and Kate Middleton's royal engagement
When Will and Kate got engaged in 2010, it was hardly a surprise. The couple had started dating in 2001 and had even broken up a time or two before finally making things official. Although he might have taken his time, it seems as though William certainly made the proposal memorable, presenting his future wife with his late mother's sapphire and diamond engagement ring.
The engagement interview is a long-standing royal tradition, and when Will and Kate sat down with the press following their big news, both had something adorable to say about the other. Kate made the whole world swoon when she revealed that William always has her back. Said Kate, "he's very supportive of me, through the good times and also through the bad times."
Prince William takes care of Kate Middleton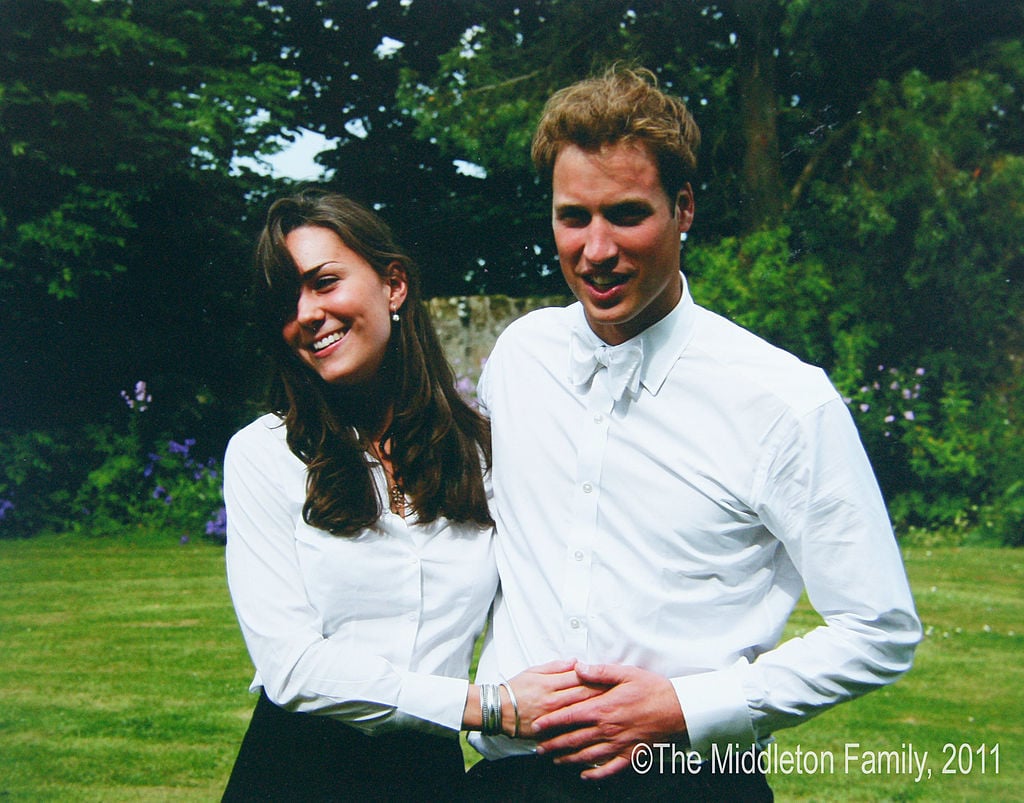 In any relationship, it's important to feel loved and supported. Everyone has bad days or times when they might need a little extra encouragement. In the case of Kate, who joined the royal family officially in 2011 after her and William's fairy-tale wedding, those days were more frequent at first. The pressures of royal life can be incredibly difficult, especially knowing that the whole world is watching your every move.
However, Kate was able to be secure in her relationship. During a 2011 interview, she said that she can always rely on her husband: "I'm very, very lucky. He looks after me as much as possible."
Prince William and Kate Middleton's relationship is rock-solid
As their lives together moved forward, Will and Kate continued to experience their fair share of difficulties. Their schedules were jam-packed with royal events and charity functions, which they continued to keep up with while raising their young family. Kate became incredibly popular with people all over the world due to her frankness and honesty. Women liked and respected her, even more so after Kate opened up several years ago about how the queen's relationship with her husband has inspired her.
"Having the support of your husband there by your side…is really, really fantastic," Kate admitted. Her sentiments rang true and made fans realize that even royals are human, and require the support and love of those closest to them.
Prince William and Kate Middleton take parenting seriously
Will and Kate have three young children: George, Charlotte, and Louis. They are loving, dedicated parents, and are frequently photographed laughing and playing with their children. Kate speaks out often on the subject of parenting, and how important it is to provide vital resources for new parents.
In early 2017, Kate opened up to discuss how she and William try to focus on instilling important values in their children such as kindness, honesty, and respect. "In my view," Kate said, "these things are just as important as excelling at maths or sports."
The royal couple has been together nearly twenty years now, and it seems likely that they will only continue to get closer as the years progress. Will and Kate's love story is truly inspirational.