The Tallest Celeb Couple: Blake Lively and Ryan Reynolds Tower Over the Rest
Blake Lively and Ryan Reynolds are the true definition of relationship goals. For thousands of fans all over the world, they are one of the most iconic celebrity couples of all time. Gorgeous, talented, and privileged, Reynolds and Lively seem to live a charmed life – but they don't mind making fun of each other on social media from time to time. Reynolds and Lively don't just stand head and shoulders above the rest when it comes to their talents, though. The two movie stars tower above many other Hollywood heavyweights in terms of height.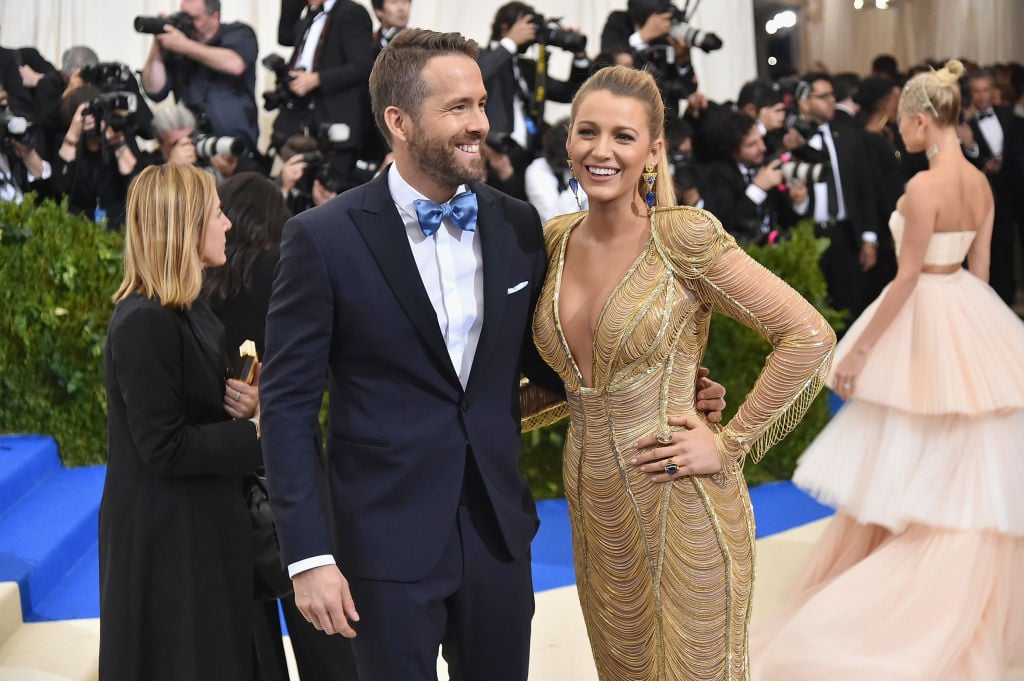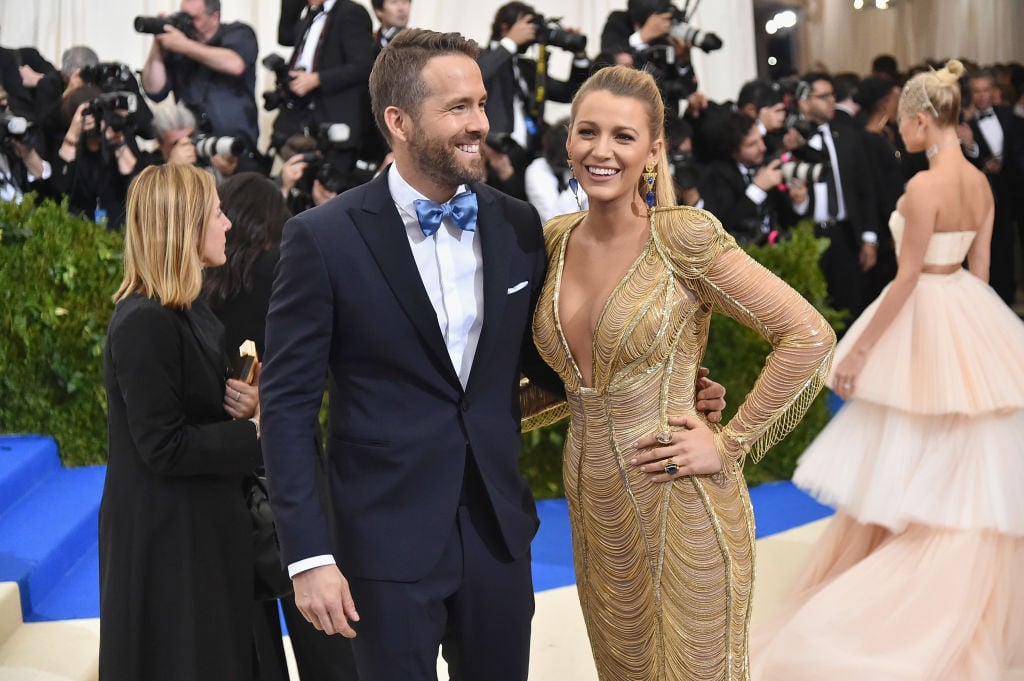 When did Blake Lively and Ryan Reynolds get married?
Blake Lively and Ryan Reynolds first met when they starred together in the critically panned superhero film Green Lantern. Although they shared screen time, they didn't start a romantic relationship, since they were both involved with other people at the time. By late 2010, both Reynolds and Lively had separated from their respective partners, and by the fall of 2011, rumors started circulating that the two newly-single stars were crushing on each other.
Soon, Reynolds and Lively were spotted holding hands and going on a series of low-key dates. They even attended each other's family events. Lively and Reynolds dated for little over a year before getting married in September 2012. Their top-secret wedding was held in South Carolina, and although few pictures have ever been released of the ceremony or reception, there's little doubt that everything was absolutely fabulous. After all, Lively is well known to fans as a lifestyle expert and is good friends with Martha Stewart, the domestic goddess herself.
How many children do Blake Lively and Ryan Reynolds have?
In January 2015, Reynolds and Lively welcomed their first child, a daughter whom they named James. Two years later, they had another daughter named Inez. By the summer of 2019, Lively and Reynolds had a third daughter, whose name has not yet been revealed to the press, although they have shared several snaps of the infant with her face well-hidden. The couple has proven that they value their privacy, and they don't share many details about their home life, or information about their three young daughters.
In spite of their tight-lipped attitudes toward their children, Lively and Reynolds aren't shy about admitting that parenthood is hard. Lively recently admitted that going from two to three children has been "crazy" and that "it's like going from two to 3,000." Still, the two are clearly reveling in the joys of parenthood, and it is entirely possible that they could welcome more children in the future. 
Ryan Reynolds and Blake Lively could be Hollywood's tallest couple
It's no secret that many Hollywood stars tend to be rather short. However, this is definitely not the case for Ryan Reynolds and Blake Lively. Ryan Reynolds is one of the entertainment industry's tallest leading men, tipping the height scales at around 6'2. Blake Lively, although slim and trim, is tall as well, and is reportedly around 5'10. Many photos of Lively with her co-stars over the years show the leggy blonde actress standing head and shoulders above everyone else around her.
Blake Lively's height worked well to her advantage when she was a teenager, as well. Reportedly, she did quite well at basketball during her high school years. Ryan Reynolds has parlayed his height to get the winning advantage in his career, as well, and is probably most famous these days for playing the sarcastic superhero Deadpool. All in all, their heights combined could mean that Blake Lively and Ryan Reynolds are Hollywood's tallest couple.