The Time Oprah Winfrey Demanded To Know Why There Were No Black People on 'The Andy Griffith Show' – and Learned There Were
If you're an observant viewer of classic comedy series The Andy Griffith Show, you may have noticed that in the show's almost ten-year run, diversity was not exactly on display in Mayberry.
Oprah Winfrey noticed and delved into finding out why the show – one of her favorite series – had practically no Black residents.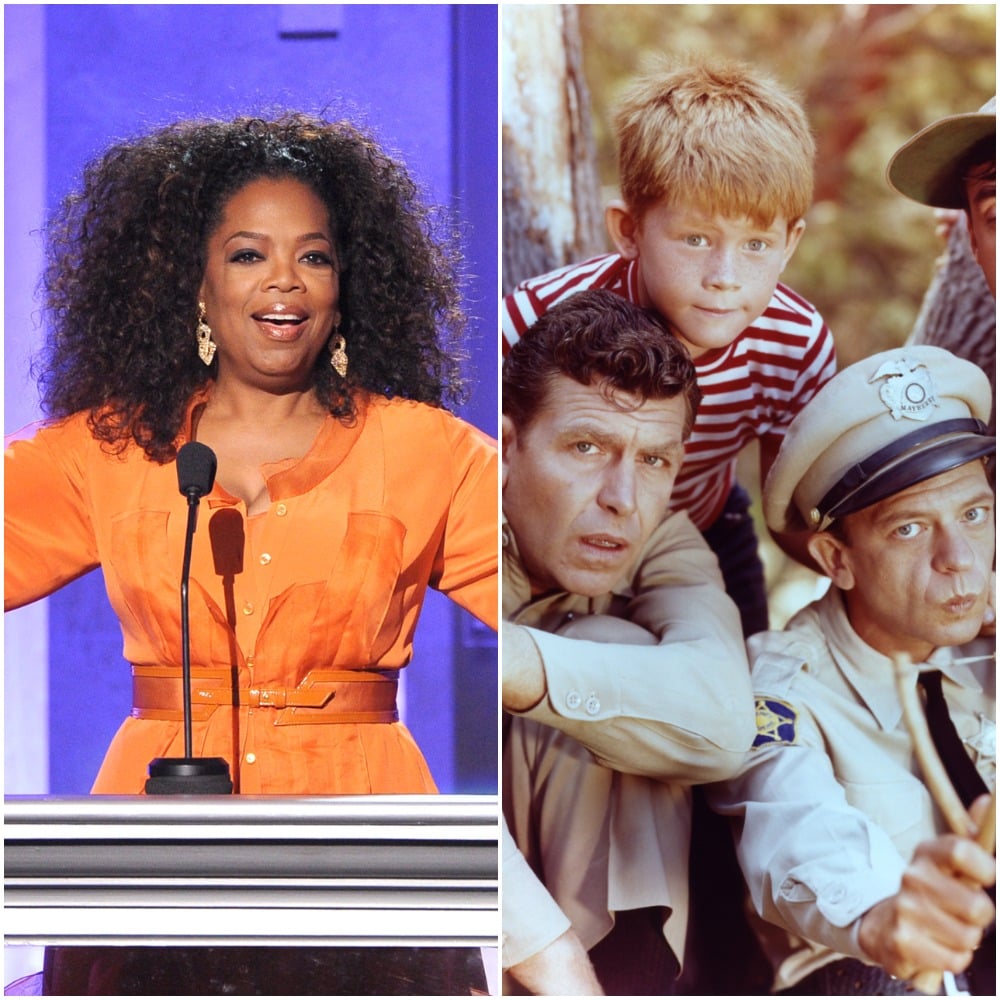 'The Andy Griffith Show' stayed away from any real-world issues
During The Andy Griffith Show's run from 1960 to 1968, President John F. Kennedy was assassinated, the civil rights struggle in the US was at its most fervent, and the nation entered a long war in Vietnam. None of this reality made its way into Mayberry.
As The Atlantic noted in 2012 after Andy Griffith's death, that was the point. Mayberry couldn't contain that kind of upheaval. It existed as an escape from the real world.
"Mayberry is said to be in North Carolina. Yet, like Woody Allen's version of New York City, this small southern town apparently has no African-American citizens. The show is a bucolic fantasy. Now as when it first aired, Andy is supposed to be a refuge from modern life, not a reflection of it."
Oprah Winfrey is a huge 'Andy' fan but the show's lack of diversity bothered her
Oprah Winfrey opened up on an episode of her former daytime show about her love of The Andy Griffith Show – and her disappointment in its lack of diversity.
"You all know how much I love The Andy Griffith Show. I've been talking about it for years. I am a member, as a matter of fact, of The Official Andy Griffith Show Rerun Watchers' Club," Winfrey said as her audience laughed. "Me and 20,000 people around the world."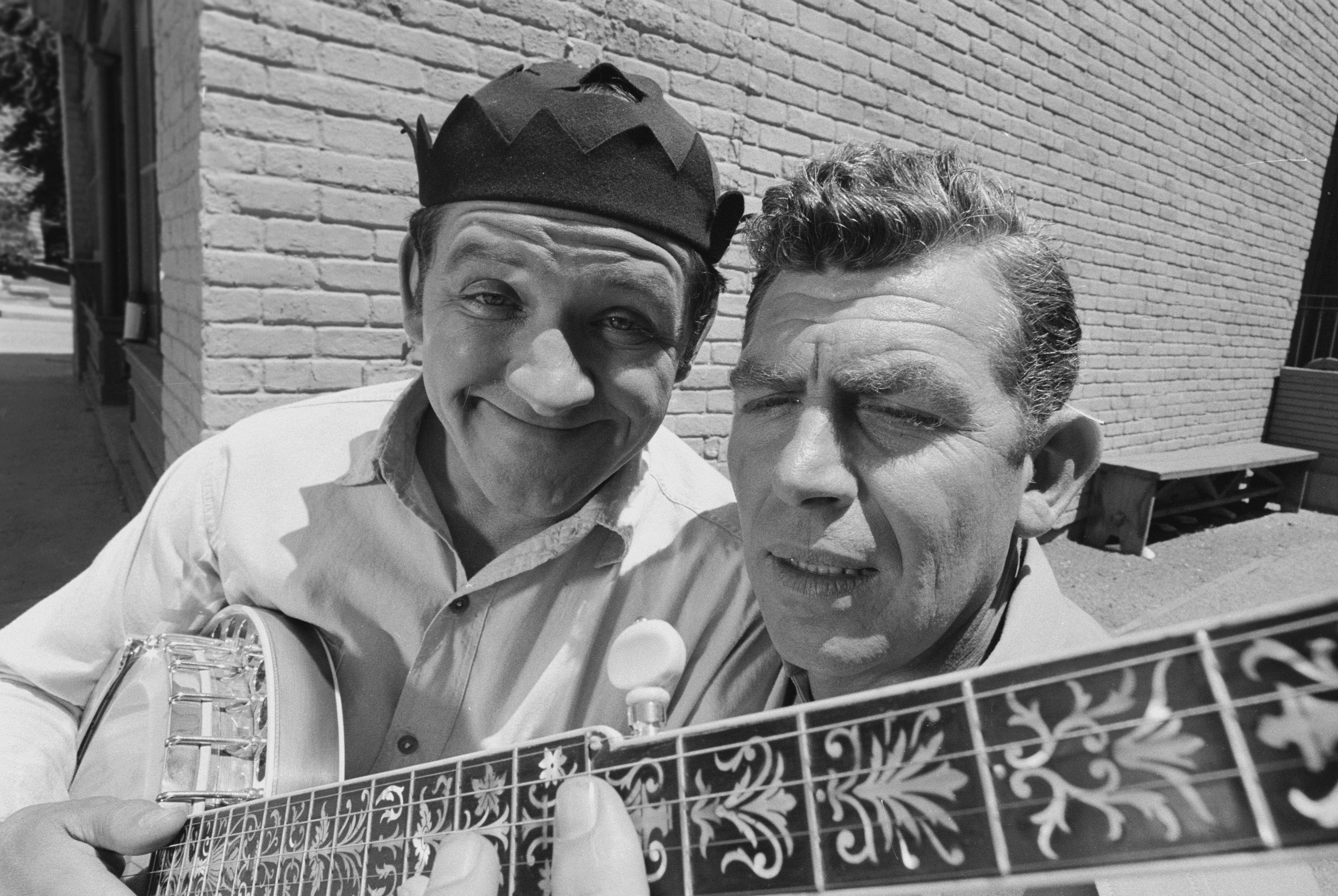 The media mogul went on to express her devotion to the show and shared that she had even received a Christmas card from Andy Griffith himself. She then showed another clip from her show on which the actor who portrayed Goober on the show, George Lindsey, made an appearance.
On the clip, Winfrey asked Lindsey why he thought there weren't any Black residents in Mayberry.
"It feels like such a family values show," she told Lindsey, "every time I watch it, it reminds me of a time – even though there's not one Black person ever been to Mayberry. Not a Black person in 12 years came through Mayberry, that I saw."
Lindsey comically retorted with his hands in the air, "I just worked there!"
Oprah Winfrey was corrected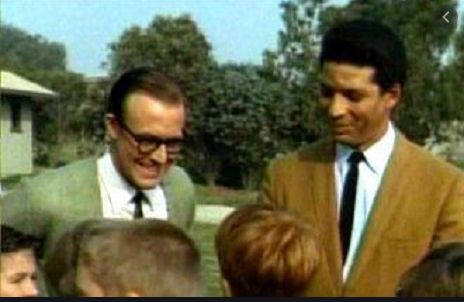 After George Lindsey's appearance on her show, Winfrey received word from an Andy Griffith Show fan that there had, indeed, been a Black character on the show. And in true Oprah Winfrey fashion, she then surprised the audience by welcoming him onto the stage of her show.
Actor Rockne Tarkington appeared in the "Opie's Piano Lesson" episode of The Andy Griffith Show's seventh season. He played the role of Opie's football coach.
As Tarkington told Winfrey, "I indeed was part of The Andy Griffith Show. Around 1965. You have to remember, Oprah, that back in that time, in the early '60s, Blacks were not doing too many speaking parts.
"It was very difficult to get more than a walk-on role," Tarkington continued. "I was one of the fortunate ones to be able to get a speaking part."