The Time Shania Twain Co-Wrote a Song for Britney Spears
In the 2000s, Shania Twain co-wrote one of Britney Spears' most atypical songs. Here's the strangely contested story behind that song.
Britney Spears and Shania Twain are very different artists, however, Twain once co-wrote a song for Spears. Interestingly, Spears and Twain have different recollections of how the song was created. In addition, Twain said the song might not be the last collaboration between herself and Spears.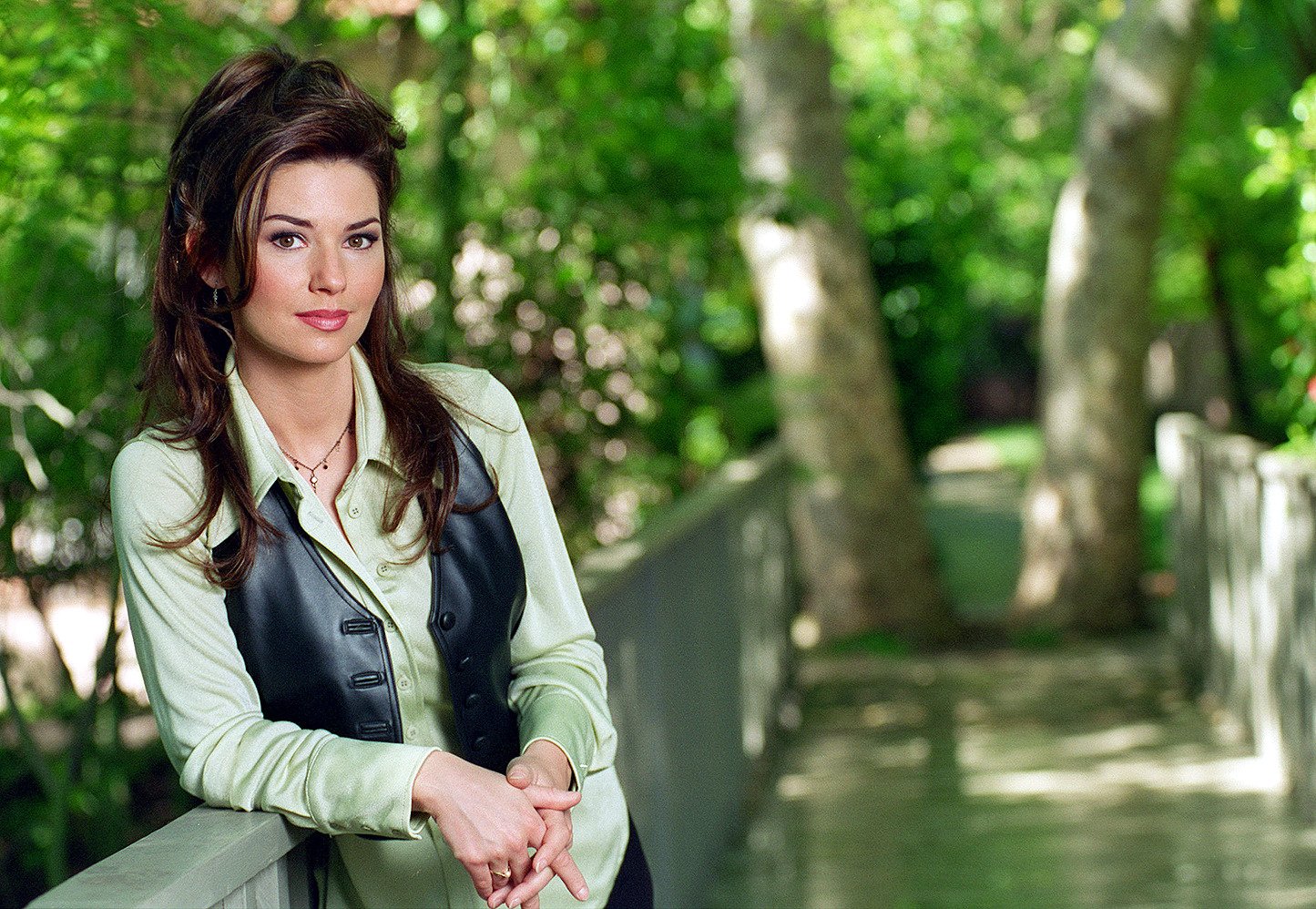 How Britney Spears felt when she worked with a legendary producer
Twain and producer Mutt Lange were one of the most iconic husband and wife duos in the history of music. Lange produced songs for Twain in addition to Def Leppard, Maroon 5, and many others. AllMusic reports Twain and Lange co-wrote one of Spears' ballads together: "Don't Let Me Be the Last to Know." In an interview with MTV News, Spears revealed how she felt about Lange.
"I was so excited when I found out I was going to be able to work with [Lange]," Spears said. "He was like the most amazing producer of all time, I think. I went to his house and I watched, looked at this wall, and it was just [covered with things featuring] all the people he's ever worked with. And he is just like a legend. He was amazing."
In addition, Spears praised "Don't Let Me Be the Last to Know." She liked the "pure and delicate" sound of the song and said she enjoyed singing it. Interestingly, she felt the lyrics of the song were too youthful to suit Twain.
The story Britney Spears and Shania Twain told differently
Later in the interview, Spears noted she arrived at Lange and Twain's home on a day when Twain wasn't there. Spears lamented how she never got to meet Twain. Oddly Enough, Twain remembers meeting Spears when Spears was working on "Don't Let Me Be the Last to Know." According to Fuse, she even recalled meeting Spears in her home.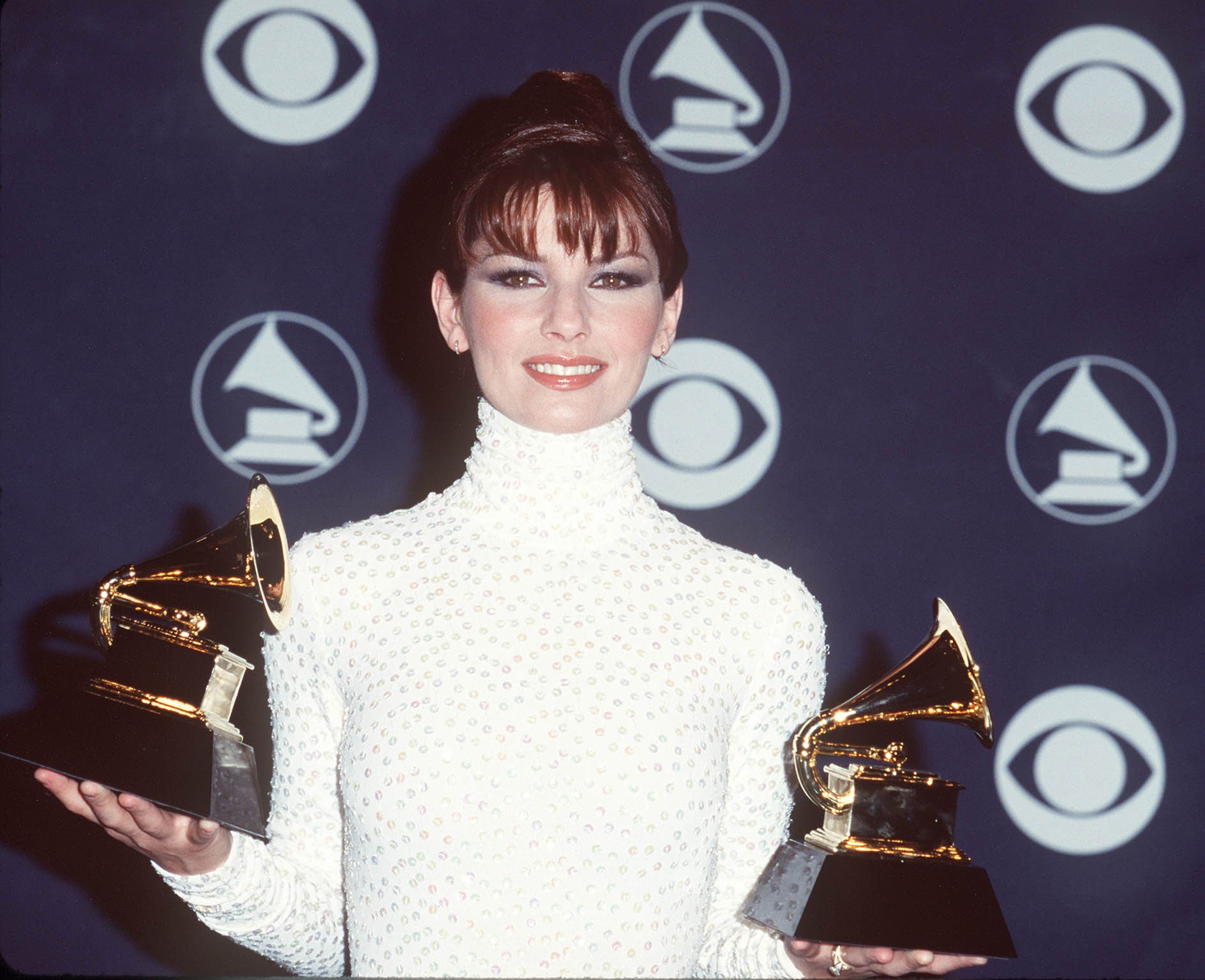 "She was working with my ex-husband in the studio, and I got to say hello while she was in the studio because it was at our home [in Switzerland in 1999]" Twain said. "She was very sweet. It was a great experience just to get to know her on a behind-the-scenes level a little bit."
How the public reacted to 'Don't Let Me Be the Last to Know'
"Don't Let Me Be the Last to Know" did not peak at all on the Billboard Hot 100. This is incredible. Twain and Spears were both major stars in the 2000s, so it seems odd that a song with such a pedigree made very little commercial impact in the United States. However, it could be the prelude to something else.
Could Britney Spears and Shania Twain work together again?
Despite the track's commercial failure, Twain isn't sure this is the end of the connection between herself and Spears. Twain told Fuse she'd be open to duetting with Spears someday. Regardless of whether that happens, "Don't Let Me Be the Last to Know" will remain an interesting convergence between two musical icons.