The 'Toy Story' Production Crew Used Audio From a Forgotten Movie Starring Tom Hanks To Create Woody's Voice
Tom Hanks was a central character in one of DIsney's most successful film franchises ever, 'Toy Story'. When the movie was first being made, computer-generated feature films had never been done before. Because of this, the 'Toy Story' pr
For decades, Tom Hanks dazzled viewers as the central character in one of Disney's most successful film franchises, Toy Story. Working alongside Tim Allen, who played Buzz Lightyear, the two went on to star in three sequels, finishing the last in 2019.
Although Hanks had already made a name for himself with films such as Forrest Gump amd and Big, Toy Story solidified him as a box office titan. Toy Story marked the first time he—or any other actor for that matter—would star in a fully computer-animated feature film, and nobody knew what to expect, especially Hanks.
Interestingly, in the early stages of Toy Story's development, the film's producers had to rely on audio from a forgotten film starring Hanks to develop their initial rendition of Woody.
'Toy Story' producers used audio from a separate Tom Hanks film to create Woody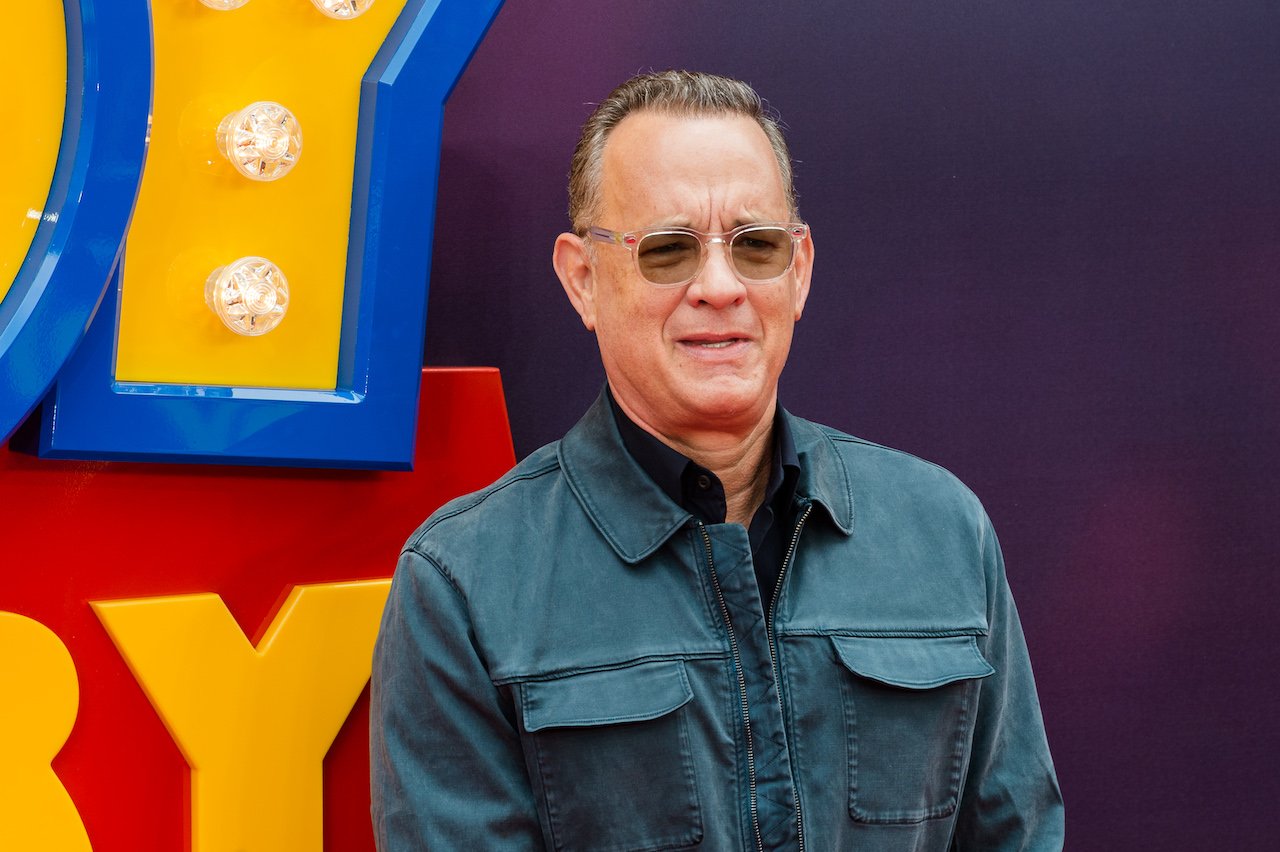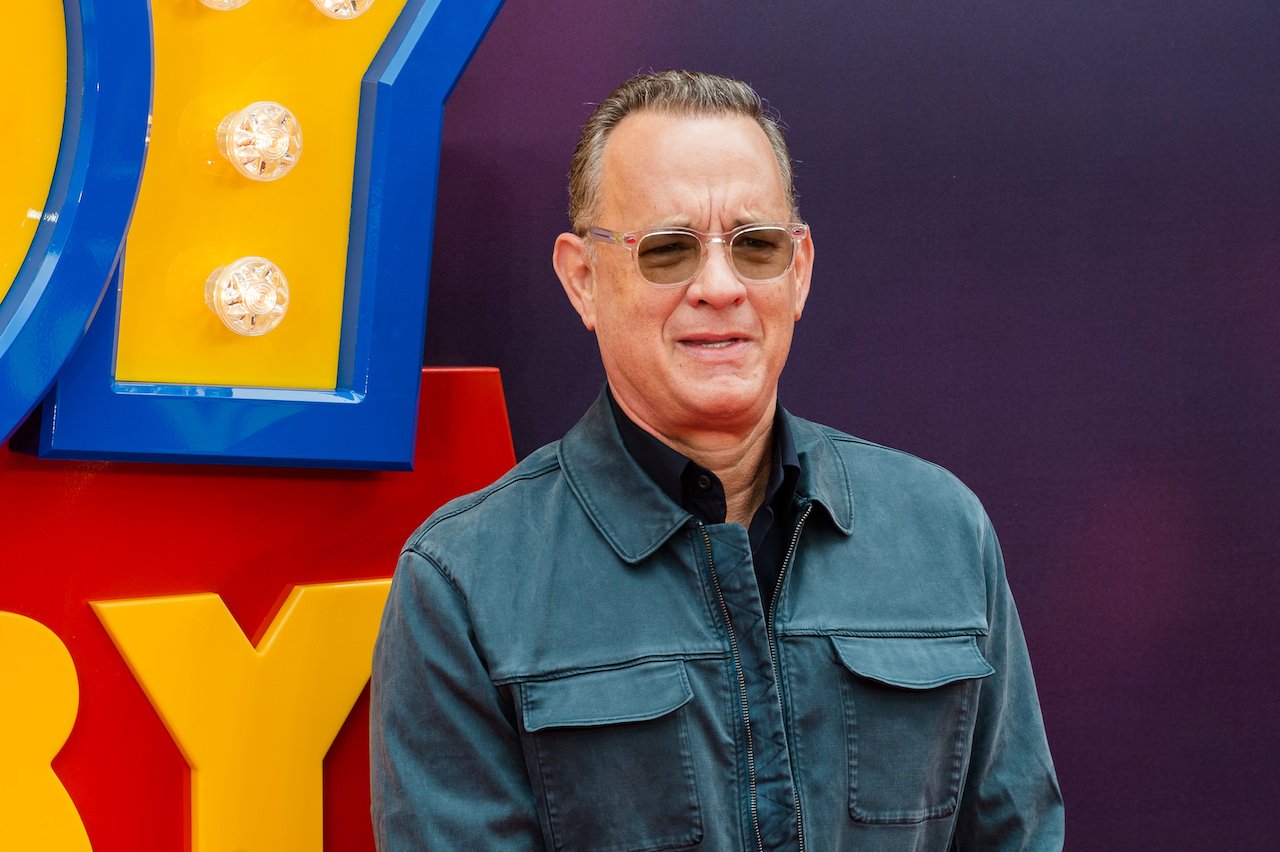 RELATED: Tom Hanks Says 'Toy Story' Films Were 'Hardest Physical Work' He's Ever Done — 'You Have to Stay Locked in Place'
Hanks talked about the creation of Woody during an interview with BBC Radio 1 in 2019. According to Hanks, Toy Story's producers ripped audio from a 1989 film he'd starred in to create Woody's voice. 
"They took a line from a movie I made for Disney called Turner and Hooch, in which I was yelling at a dog," Hanks said. "And they animated Woody to that line, and it was on a loop. They did it again and again."
Tom Hanks was interested in 'Toy Story' immediately 
When Toy Story went through its initial stages of development in the early 1990s, computer-generated feature films were unheard of. Nobody knew if the concept would work, especially Hanks. 
Regardless, he was so impressed by the creativity of Toy Story that he signed on to make the movie anyway. 
"There were two things about it," Hanks said. "One, it was like, 'I'm not sure what this is.' The computer generated animation, itself had a look that was hyper-real. But then also, the marriage of the outraged voice of mine inside this outraged body of a toy was—I mean, it was just undeniably great. So I was in from the get go. They invited me over to sort of like, explain this odd, unknown quantity of something that may or may not work. I said, 'Well, it looks fine to me, let's do it.' And thus it began."
He says making 'Toy Story' was the hardest physical work of his life
Even though Hanks had a ton of fun working on every film in the Toy Story franchise, making the movie was not all games. Doing Woody's voiceover was a long, meticulous process that required many hours in the studio, which took a physical toll on Hanks. 
"… As an actor, I will say that the hardest physical work I've ever done as an actor has been the recording of those movies," Hanks told Graham Bensinger. "Because you cannot move. You have no costume to hide in. You have no motion in order to animate the emotion, you don't get to do that. You have to stay locked in place, on microphone and only use your imagination and your voice in order to go there. And I think I've probably recorded half of all the Toy Story movies with my eyes closed."