'The Toys That Made Us' Season 4 HAS to Include These Four Toys
The Toys That Made Us season 3 is now on Netflix. For this season, creator Brian Volk-Weiss chose Mighty Morphin Power Rangers, Teenage Mutant Ninja Turtles, My Little Pony and wrestling toys. Those are all worthwhile topics and he got some great stories about the creation of those toys, especially including Vanilla Ice in the Turtles episode and the Gobbledygooker in Wrestling!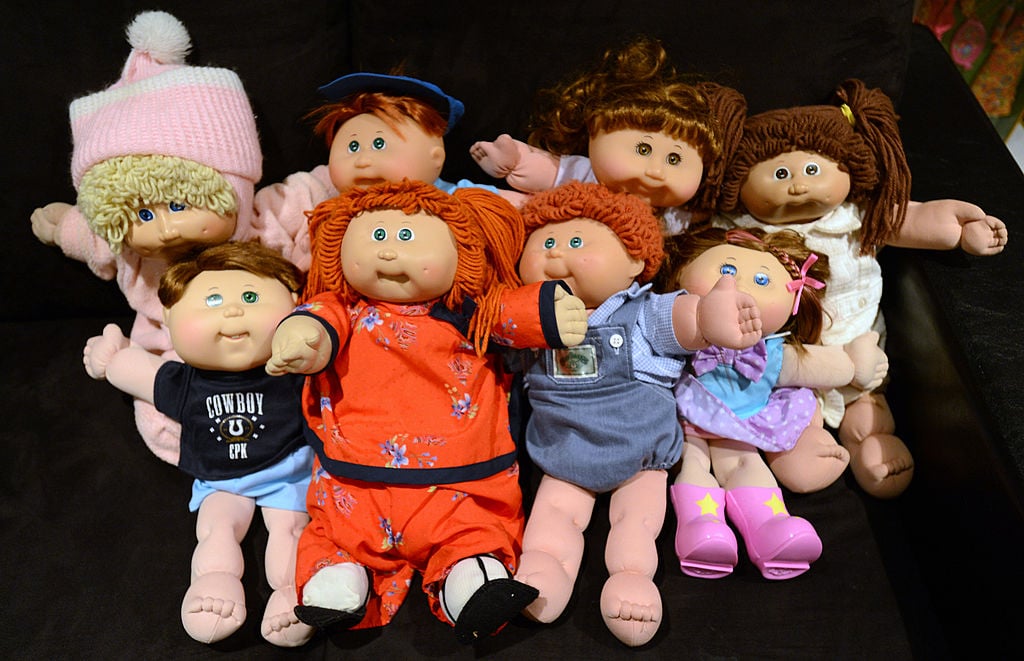 There are so many more toys that made us though. With only four episodes per season, they've still only covered 12 toys. So let's hope there is a season 4, and season 5 and 6. They should keep going making The Toys That Made Us, but when season 4 comes along, there are four toys that just have to be in the next season. These are major toys that defined generations and it's amazing they've gotten through three seasons without them. 
Cabbage Patch Kids were the toys that made some parents get into fights
How were Cabbage Patch Kids not in the first season of The Toys That Made Us? Barbie, He-Man and G.I. Joe were of course landmark toys, but in the '80s these cherubic babies supposedly grew in a cabbage patch. All the joys of parenthood, none of the awkwardness of explaining reproduction to kids.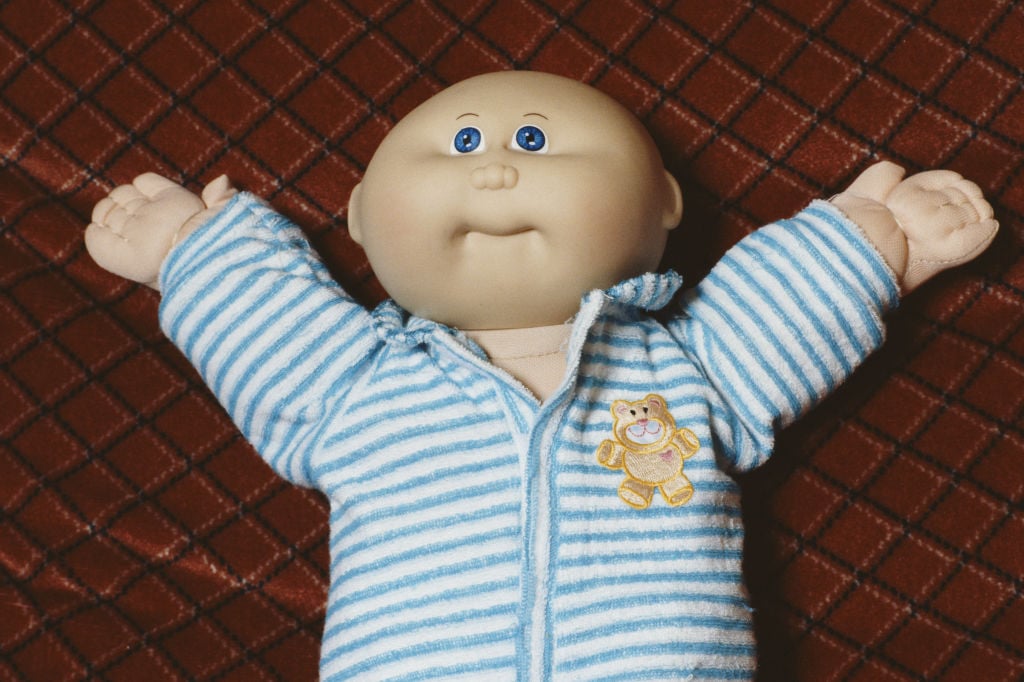 The gimmick of Cabbage Patch Kids was they would come with a birth certificate and individual names, but children were of course allowed to rename them. Stores ran out of Cabbage Patch Kids and caused fighting between parents. The Garbage Pail Kids arose as a spoof of the Cabbage Patch Kids and they got 30 years of trading cards out of it.
Care Bears were the toys that made us a little nicer
The Care Bears became must have toys for '80s kids when they appeared in animated TV cartoons. Wouldn't you know it, there just happened to be plush Care Bears parents could buy for their kids to own themselves! American Greetings first developed the Care Bears but Parker Brothers and Kenner really ran with them.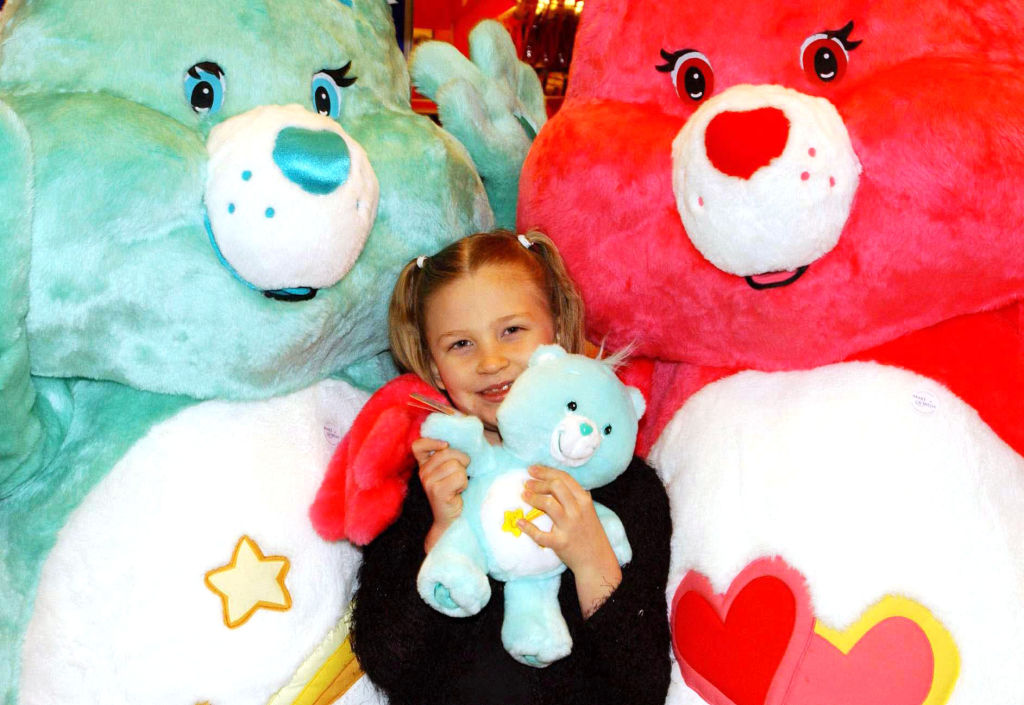 On the plus side, the Care Bears did teach kids to be nice to each other. As stories designed to sell product, it could be worse. Kindness manifests literally in the magical light that shoots out of their tummies. Of course you've got to collect them all to create the most powerful magic. There were several Care Bears animated movies and new series have aired in the last decade.
Voltron was the toy that made us roar
Voltron fits the He-Man, Transformers, G.I. Joe, Power Rangers and Ninja Turtles model of toys that were based on an animated show that was designed to sell the toys to kids. Five kids each got to pilot a lion robot, and they all joined together to form the most powerful robot of all, Voltron.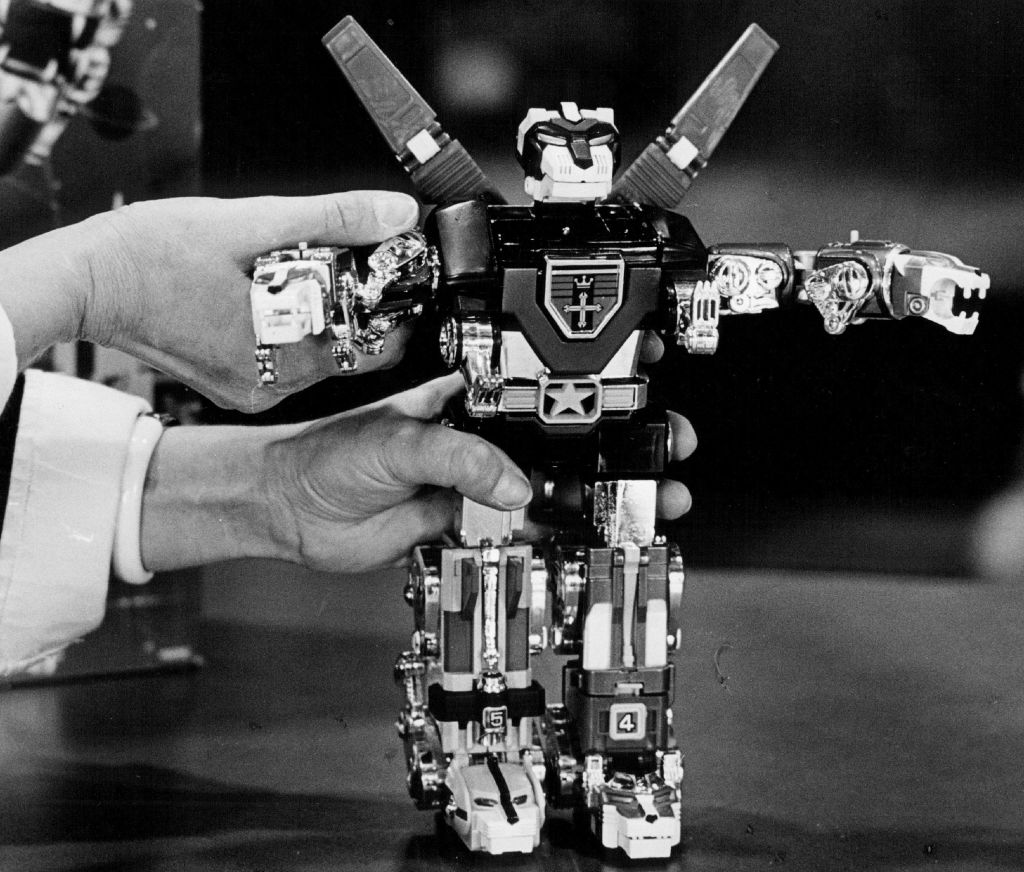 That premise gave parents a lot of toys to buy so their kids could have a full Voltron set, and they kept coming up with spinoffs. Voltron still lives for a new generation in Netflix's latest animated series Voltron: Legendary Defender.
Beanie Babies were the toys that made us stop playing
Beanie Babies became a collectible craze in the '90s. These animal dolls were stuffed with plastic beans and people didn't really play with them. They just collected them and looked at them.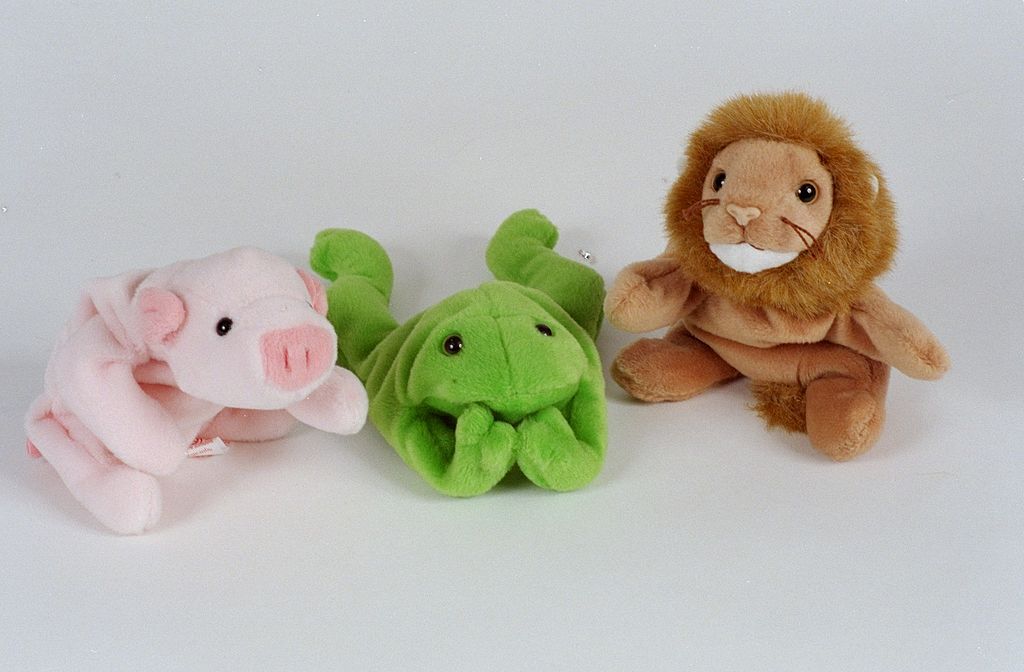 When toys can sell for thousands of dollars on eBay, you would be careful with them. Beanie Babies didn't need any TV show to make them popular. The initial craze made a few collectors rich, but try and sell a Beanie Baby now and you'll be lucky to get $100 for a really special one. It would still make a great story though.