The Tragic Downfall of Syd Barrett Still Upsets Pink Floyd Fans
The celebrity world is full of tragic tales, and the music industry seems to have more than its fair share of them. Many fans are left mourning the lives of artists who were gone too soon or whose lifestyles left them disconnected from their work, and the specter of what might have become of their …
The celebrity world is full of tragic tales, and the music industry seems to have more than its fair share of them. Many fans are left mourning the lives of artists who were gone too soon or whose lifestyles left them disconnected from their work, and the specter of what might have become of their work and their lives if things had gone differently hangs in the air. For fans of Pink Floyd, there is no tale quite so tragic as the downfall of the band's original frontman, Syd Barrett. 
It's been decades since Barrett was ousted from the band he helped create, but the sting of what could have been still lingers.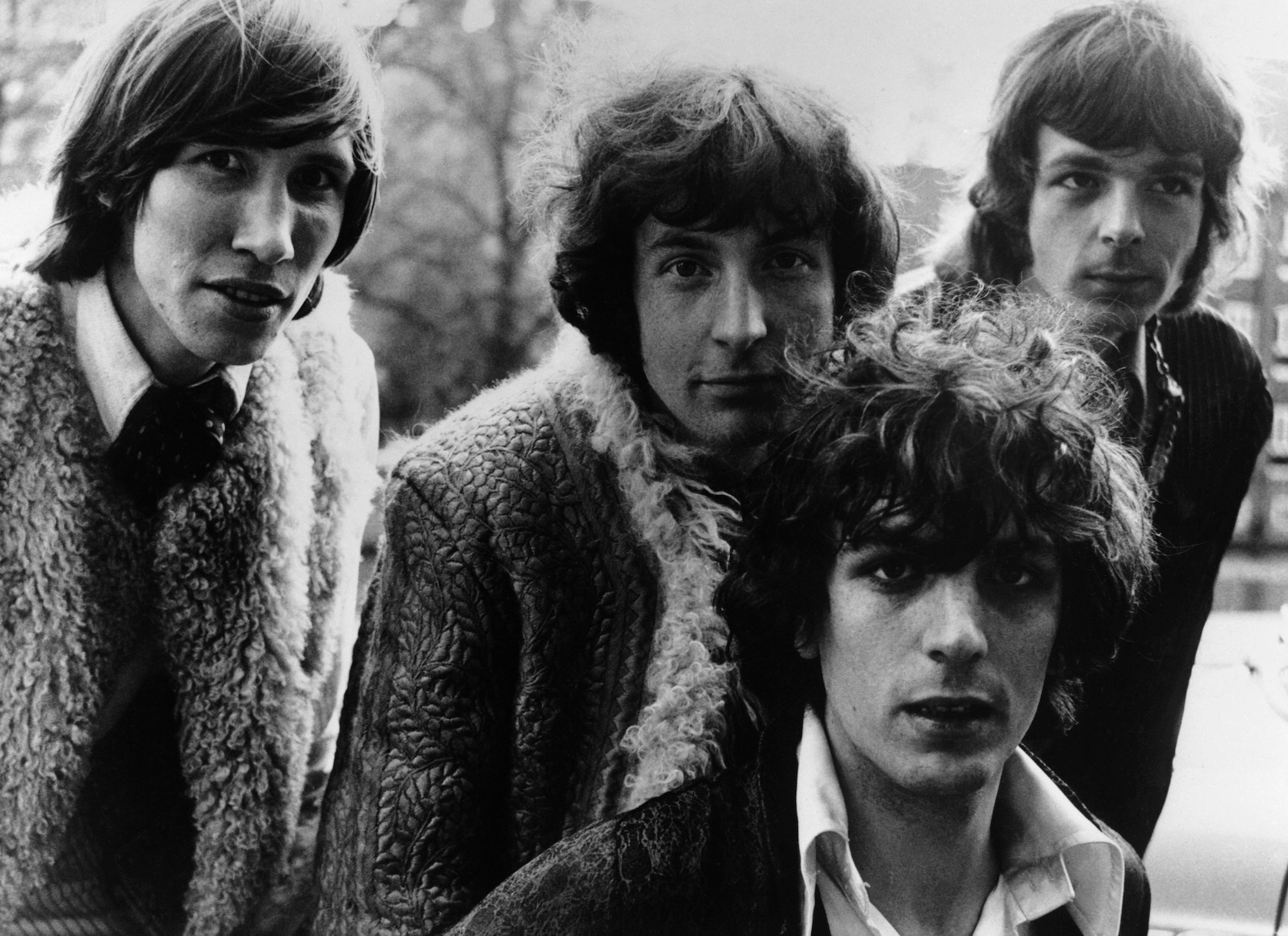 Pink Floyd rose to fame in the 1960s
Pink Floyd's fame was squarely centered in the psychedelic era of the 1960s, a cultural moment defined by a rejection of norms and experimentation with everything from fashion to musical sounds to drugs. As Britannica reports, Pink Floyd was a British rock band founded in 1965 with Syd Barrett, Roger Waters, Nick Mason, Rick Wright, and (eventually) David Gilmour making up the group's membership. The band tried on several different names — including The Tea Set — before landing on Pink Floyd.  
The name was a combination of two American blues men's names. Barrett suggested the name as a combination of Pinkney "Pink" Anderson and Floyd Council. That wasn't the only inspiration that Barrett lent to the group early on. In fact, their very first album is titled The Piper at the Gates of Dawn. It was released in 1967 and featured 11 tracks — all of which were penned by Barrett. 
From the name to the lyrics, Barrett was central to the band's early success and foundation for what would launch them into one of the most famous bands in the world. Unfortunately, his time in the band was short-lived, and things went downhill soon after that first album released. 
Syd Barrett struggled with his mental health
Barrett's downfall was multifaceted, but it certainly wasn't helped by his experimentation with LSD. As Biography reports, Barrett began using the substance in 1965, the same year Pink Floyd was formed. In fact, it might be the influence of psychedelic drugs that helped set the band apart from their early competitors. Led by Barrett, the band stopped doing tired R&B covers and started producing their own original sounds. Ironically, the very influence that helped set them apart also caused Barrett's downfall. 
David Gilmour reports interacting with Barrett as the band got together in 1967 to record their second album: "Syd didn't seem to recognize me and just stared back. I got to know that look pretty well and I'll go on record as saying that was when he changed. It was a shock. He was a different person." 
The band forced Syd Barrett out over erratic behavior
Pink Floyd was scheduled to appear at the National Jazz and Blues Festival, but Barrett was suffering from "nervous exhaustion," and the appearance was canceled. An American tour was similarly axed when Barrett's public performance consisted of him standing on stage and staring "catatonically" out at the crowd. Back in the U.K., a new tour was disrupted again and again when Barrett would refuse to exit the tour bus or would simply walk off the stage in the middle of a show. 
At this point, the band reached out to David Gilmour about joining. They intended to operate as a five-man band and keep Barrett on behind the scenes as a songwriter, but his downfall and behavior eventually made that untenable. Instead, the band cut ties with Barrett completely and continued on with Gilmour in his place. 
Barrett attempted some solo work after the split from the band, and he reflected on his loneliness in a 1971 interview with Rolling Stone: "But I can't find anybody. That's the problem. I don't know where they are. I mean, I've got an idea that there must be someone to play with. If I was going to play properly, I should need some really good people." Soon after, Barrett would retreat from public life and spend the rest of his time alone, before dying in 2006 at the age of 60.