The 'Twilight' Books Made Robert Pattinson Uncomfortable
As much as Twilight boosted Robert Pattinson's career, the actor doesn't look fondly upon the experience. And it wasn't just the movies that he had issues with. When reading the Twilight books to prepare for the role, Pattinson said they made him feel uncomfortable. 
Robert Pattinson isn't a fan of the 'Twilight' movies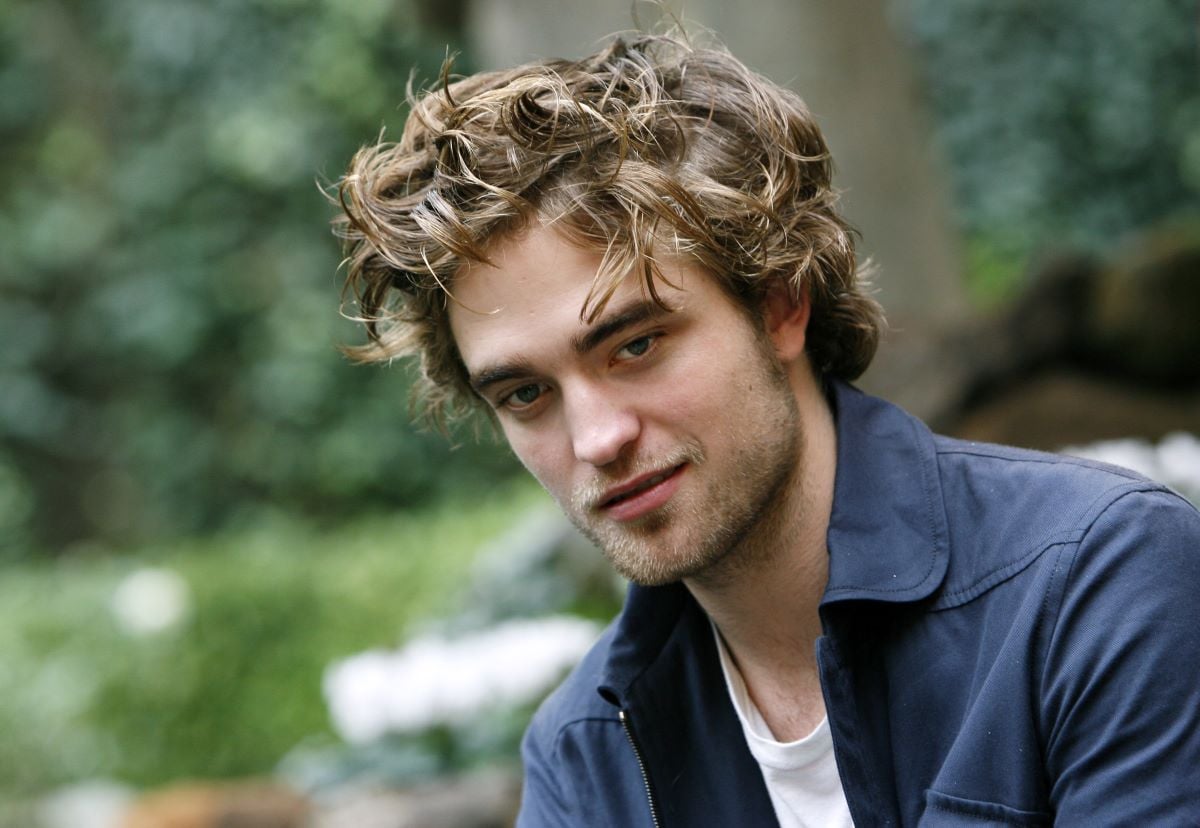 Pattinson and his co-star Kristen Stewart rose to mega-stardom when the first Twilight film was released in 2008. It was a box office success, and along with its four sequels, the movie series grossed over $3.4 billion worldwide. 
But Pattinson wasn't a huge fan. In the Twilight DVD commentary, the actor revealed that he ran out of the theater during the premiere of the first movie. "I think this is where I can't handle it anymore," he said. "In the premiere."
Robert Pattinson felt uncomfortable reading the 'Twilight' books
There's a good reason Pattinson isn't a fan of the Twilight movies. In an interview with E!, the actor revealed that reading the Twilight books made him feel a little uncomfortable. 
"When I read it, I was convinced Stephenie [Meyers] was convinced she was Bella and it was like it was a book that wasn't supposed to be published," said Pattinson. "It was like reading her sexual fantasy, especially when she said it was based on a dream."
 "Like some things about Edward are so specific," he continued. "I was just convinced, like, 'This woman is mad. She's completely mad, and she's in love with her own fictional creation.' And sometimes you would feel uncomfortable reading this thing."
He does appreciate what the movie franchise did for his career
After the Twilight saga, Pattinson appeared in several critically-acclaimed films including Tenet and The Devil All the Time. And in 2022, he'll appear as Bruce Wayne / Batman in Matt Reeves' The Batman. The actor may not have appreciated his Twilight fame at the time, but these days, he's very appreciative of what the franchise has done for his career. 
"God, it's been ten years," Pattinson said in a 2018 interview with E! News. "That first movie was great. It was really really really fun. And you know it was kind of a massive turning point in my life for me. I've had an entirely different life afterward."
Pattinson suggested the film changed the trajectory of his life. And he revealed that he may not have pursued a film career if it weren't for Twilight. 
"I still wasn't entirely sure I was going to be an actor until after that movie," he added. "So, I'll always appreciate it."
There's no doubt that Twilight paved the way for Pattinson to land his dream project playing the Caped Crusader. The Batman is set to hit theaters on March 4, 2022.