'The Twilight Saga': Here's Where You Can Stream the Entire Movie Series Right Now
Ready to revisit 'The Twilight Saga?' Here's where you can stream all five movies right now.
The Twilight Saga is just one of those film series that fans love to watch and revisit. Those who don't have a digital or DVD copy of the movies may be wondering where it is available to stream online. Luckily, there is one place you can find all five Twilight films streaming with a subscription you might already have.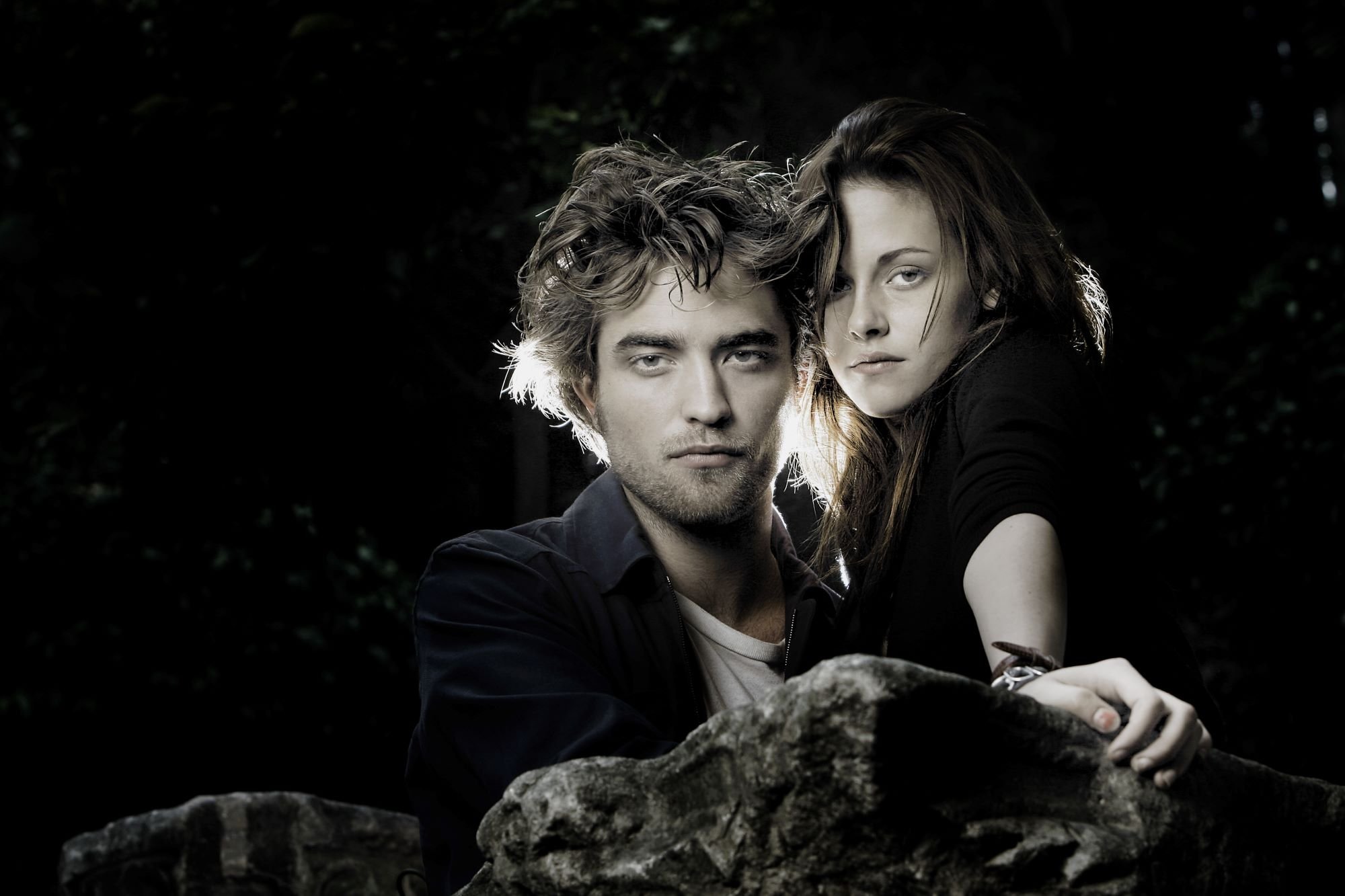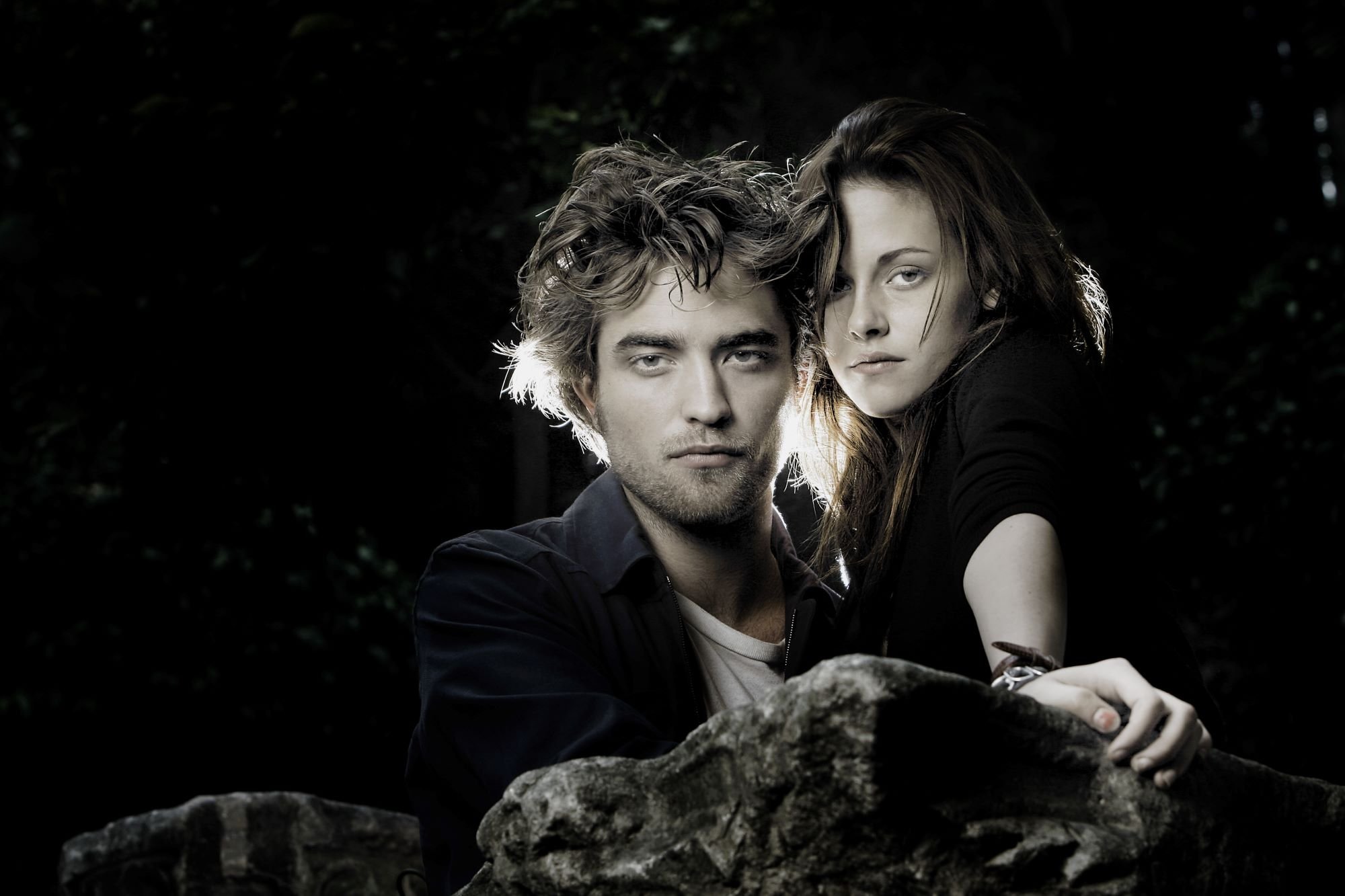 What is 'Twilight' about? 
Based on author Stephanie Meyer's books, The Twilight Saga tells the story of Bella Swan (Kristen Stewart), a young teen who moves to Washington to live with her dad. In school she meets Edward Cullen (Robert Pattinson), a mysterious young man who she's instantly drawn to.
Bella is also good friends with Jacob Black (Taylor Lautner), a Native American teen who lives with his tribe outside of town. After spending time with both Edward and Jacob, Bella soon discovers that they are not what they seem.  
The three teens get entangled in a complicated love triangle. And they also find themselves in the middle of a supernatural war. 
There are five films in the series – Twilight, New Moon, Breaking Dawn Part 1, Breaking Dawn Part 2, and Eclipse. The first movie was released in 2008, and the last one premiered in 2012. 
Who are the stars of the film series? 
All five Twilight movies star Kristen Stewart as Bella Swan, Robert Pattinson as Edward Cullen, and Taylor Lautner as Jacob Black. These were breakout roles for all three actors, and they've gone on to enjoy multiple successes since then. Pattinson is set to portray Batman in the upcoming DC film, and Stewart had a lead role in the 2019 blockbuster, Charlie's Angels. 
Aside from the three leads, Billy Burke and Peter Facinelli play Bella and Edward's fathers, Charlie Swan and Dr. Carlisle Cullen.  Elizabeth Reaser portrays Edward's mom, Esme. And Nikki Reed and Ashley Greene step into the roles of his sisters, Rosalie and Alice. 
The Twilight Saga also features Hollywood A-listers Anna Kendrick, Dakota Fanning, and Rami Malek. 
Here's where you can stream all of the 'Twilight' movies 
The Twilight Saga has been on a number of different streamers over the years. But like most big titles,  it doesn't always stay on one platform for too long. 
In recent months, the series was only available to watch as a digital rental or purchase, or for those with a Hulu Live subscription. But the films recently found a new home where fans can watch without renting or purchasing. 
All five Twilight films (along with their extended cuts) are currently streaming on Amazon Prime Video. For those with an Amazon Prime membership, the movies can be streamed without any additional cost. It's unclear how long the films will remain on Amazon, so fans should go ahead and enjoy the films while they can.