'The Ultimatum': Jake Answers if He'd Date Rae in the Future
Jake Cunningham gives an update on his relationship with Rae Williams after 'The Ultimatum' reunion.
The Ultimatum ended with a few cast members single. But there's still hope for them to make love connections. Jake Cunningham talked about his future with Rae Williams after the Netflix show.
Jake and Rae didn't run away together after 'The Ultimatum'
Jake started the season in a relationship with April Melohn, who gave him an ultimatum. He made a connection with Rae, and they had a trial marriage. This made him realize how unhappy he was in his relationship with April.
At the end of the season, Jake had to decide whether to propose to April, be single, or leave with Rae since she left Zay Wilson. He told April he wasn't running away with Rae. But he didn't propose to her and later said he had two plane tickets for him and Rae to travel together.
Many fans felt like Jake lied. But the reunion showed Jake and Rae never took that trip because Rae wasn't over Zay.
Jake is open to dating Rae in the future
Some fans found it surprising that Jake and Rae didn't continue their relationship after the season. But there still might be hope for them.
"I just kind of took a break from dating, or anything like that," he told BuzzFeed. "One, because it's a show and you never know if someone's going to actually want me for me or want me for the clout."
"There's still opportunities for me and Rae in the future, or me and other people," he claimed. "I'm just taking my break and [doing] my own thing for a little bit." Jake also said the reunion led to them hanging out again.
"We've hung out quite a few times — not until after the reunion and everything, not until far after, we took our time," he said. "We still keep in contact; we still hang out."
Rae shows behind-the-scenes moments with Jake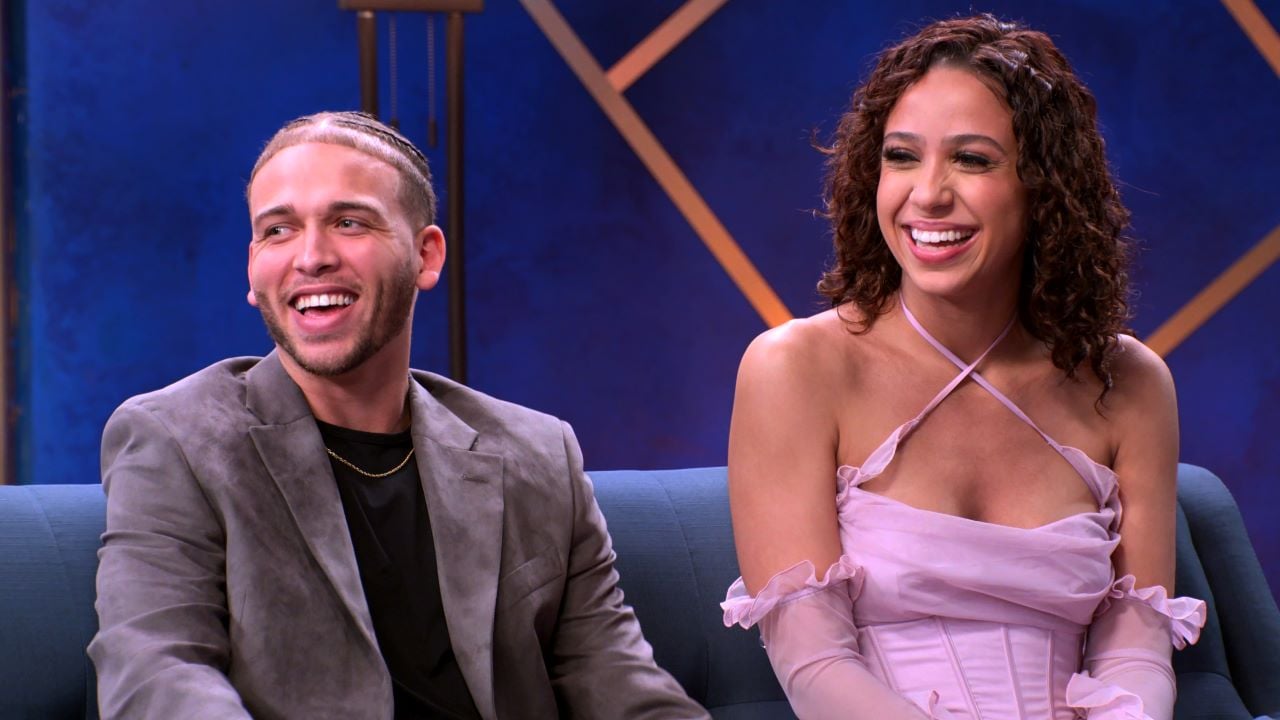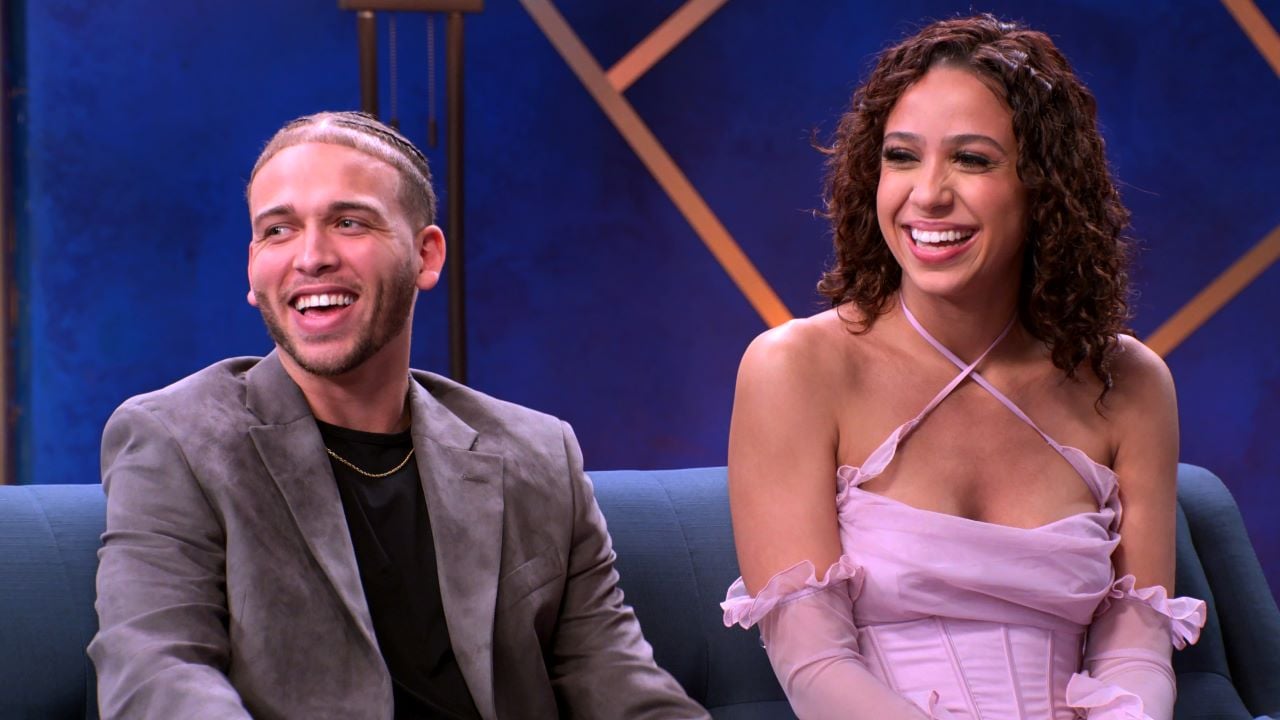 The season might be over, but Rae is still showing some moments from filming with fans. She shared videos of different meals, including gumbo, sirloin steak, and seafood pasta. "A lot of people asked me what I cooked for the boys during the show," she wrote on her Instagram Story on April 18. Of course, this is in reference to Rae saying she'll make a great wife because she cooks, cleans, stays in the gym, and knows how to f*ck. 
She also shared a video of her dancing with Jake in a room with the words, "Behind the scenes @itsjakecunningham [laugh emoji]."