'The Ultimatum': Jake Claims April Cheated With Another Man While Filming
Jake Cunningham claims April Mae did more than what was shown on 'The Ultimatum'.
Some stars learned more about their partner's experience during The Ultimatum after they were done filming. We saw one of those reactions at the reunion. But now, Jake Cunningham claims April Mae broke their agreement before doing the Netflix show.
April moved on after her relationship with Jake in 'The Ultimatum'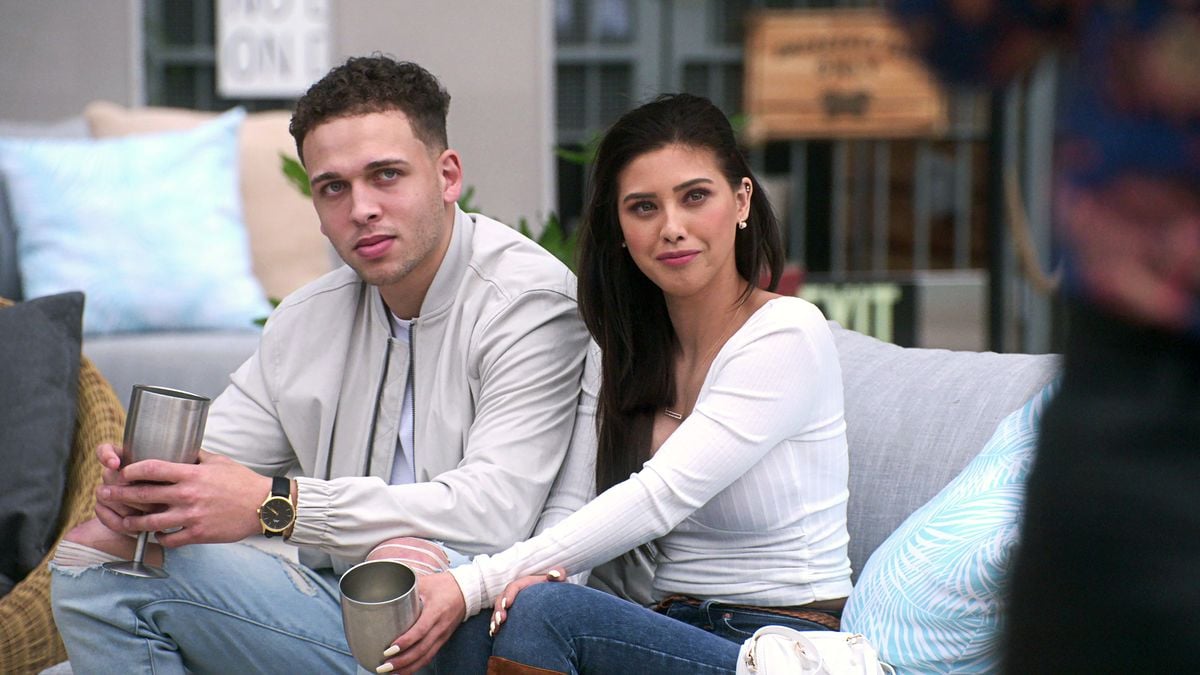 April gave Jake an ultimatum because she was ready to get married and have a baby. Jake wanted to wait a little longer and spend some time traveling. But once the experiment began, he realized that he had issues with April not being considerate.
He picked Rae Williams as his trial wife, and they had a strong connection. April had to settle for Colby Kiss as her trial husband, and they had a more platonic relationship.
The season later showed Colby "outsourced" and hooked up with a woman who wasn't on the show. But Jake is now claiming April did the same thing.
Jake claims April cheated with another man while filming
Jake revealed he had a talk with April about what they felt comfortable with when it came to getting closer with their trial husband and wife. "We had an agreement going on the show that we would date the people on the show [and] be involved with the whole experiment, but when it came to her going off and finding some other guy off the show, [that] was the big surprise to me," he told Us Weekly.
"I went by all of [April Marie's] guidelines because she wanted to do the show," he claimed. "Like, we can kiss a person. We can experiment with them. If that happens, then we'll be open and honest with each other. I was open and honest with her. She wasn't so much with me."
Jake claimed he only kissed Rae, which is what she also claimed at the reunion. He said April did "a lot more" than that, but he moved back in with her after filming because "I didn't want to just sit there and make her look bad all the time or something like that."
April showed off her new boyfriend, Cody Cooper
It looks like April isn't looking back. She posted a montage of pictures and videos with a man named Cody Cooper on Instagram.
"One day… you're gonna meet someone. And they're gonna make you realize… That there was never anything wrong with you," the caption started. "C, thank you bebeh for being that someone. Thank you for being YOU. Thank you for being the most amazing man, boyfriend, partner & best friend I could ever ask for. I love you, I respect you & I adore you for a million things."