'The Ultimatum': Lauren Admits Nate's Proposal Wasn't 'Cute' so He Had a 'Do-Over'
Lauren Pounds talks about Nate Ruggles' second proposal to her after 'The Ultimatum'.
The Ultimatum showed Nate Ruggles proposing to Lauren Pounds in a very tense situation. Lauren revealed what happened after they left the Netflix show together and how he did a do-over.
Nate Ruggles had a rushed proposal to Lauren Pounds on 'The Ultimatum'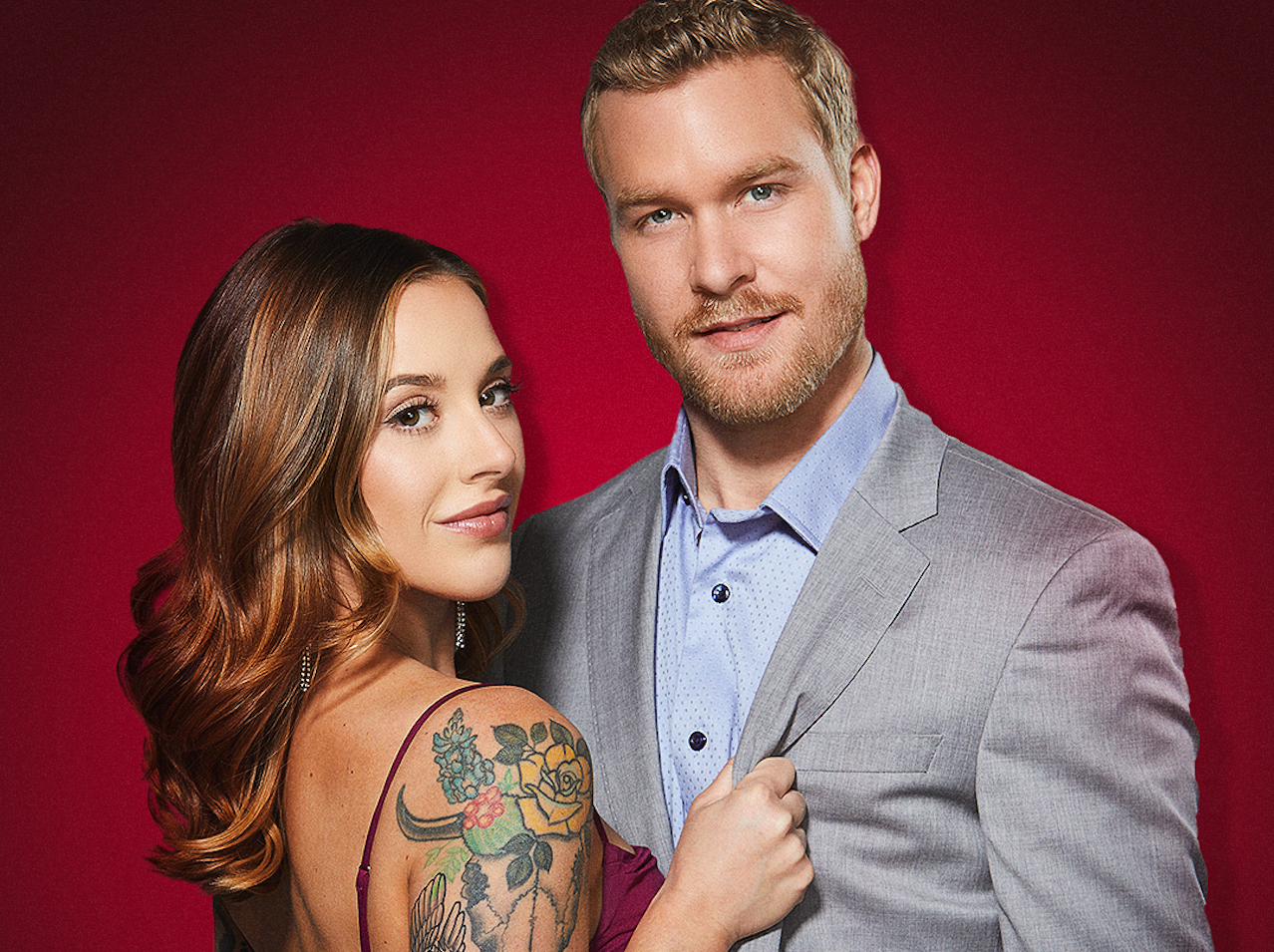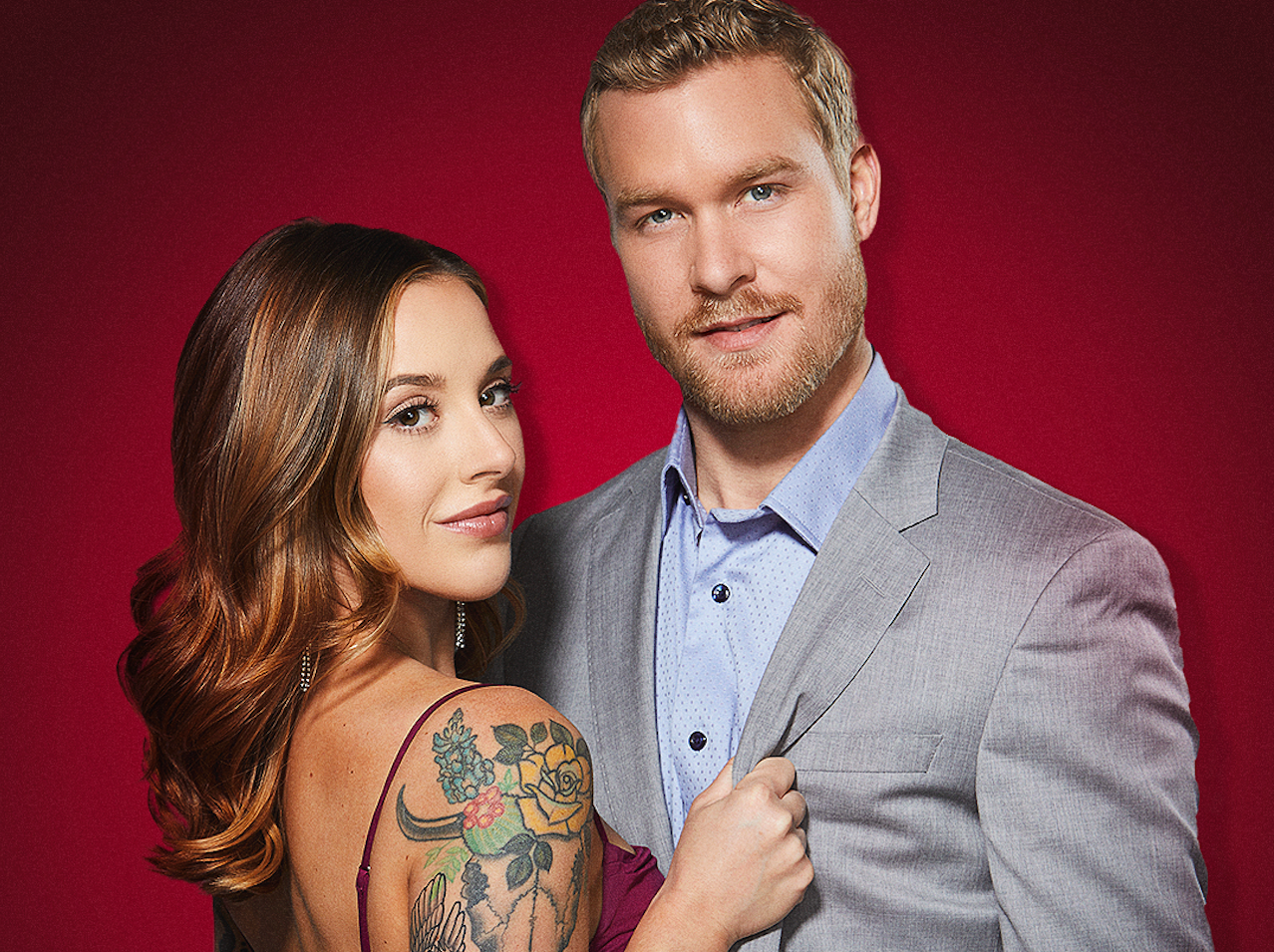 There was a ceremony for every cast member to choose their trial wife or husband. Nate quickly realized all of his options were picking someone else. So after Colby Kiss picked his girlfriend, he decided to propose to her.
"I've learned through this that I don't have a family without you," he told her. "And as long as I spend the rest of my life with you, that's all I want. There's no one else that I could imagine myself being with besides you for the rest of my life." Lauren said absolutely.
The rest of the cast wasn't happy for them. They pointed out that they haven't worked out their differences on whether to have children. She seemed to be against it, while Nate gave an ultimatum because he wanted marriage and children.
Lauren said Nate did a 'do-over' for his proposal after 'The Ultimatum'
Lauren posted multiple pictures with Nate on Instagram. She then addressed the backlash they have received in the caption.
"The version of us that was shown on The Ultimatum won't sit well with everyone, and we're slowly learning to be okay with that," part of it reads. "We left early because we decided that the experience was toxic for us, so we got punished for going against the grain. Lesson learned!"
She then revealed what happened after they left. "After we left the show, Nathan hit up a diamond broker and had my ring made," Lauren revealed. "About 6 weeks later, he took me to Zilker park (here in Austin) and got down on one knee all over again. He knew, as well as I did, that our tv engagement was NOT cute and needed a do-over. In October, we went on a road trip through Colorado to find a wedding venue. We love the outdoors and have always wanted a mountain wedding. We landed on our perfect venue and will be getting married on October 1st, 2022."
Lauren claimed she was never against having children
The couple's biggest issue was how they felt about having children. The show made it seem like Lauren was totally against it because she wasn't interested in giving birth or raising a child. But now, she claims that isn't true.
"As far as our decision on kids, it needs to be understood that I never said that I didn't want children, I said that I was on the fence about them," she wrote in the caption of the same post. "We worked through our obstacle off camera, and our decision to have 1 child was come to with love and careful consideration, not force or sacrifice."
She later said 33 is a great age to become a mom. So Lauren and Nate have a set plan for their future after all.