'The Ultimatum': Lauren Defends Nate, 'He's Not a Villain,' Says It's Easy to Say He's a Mess
Lauren Pounds defends Nate Ruggles after he got backlash from 'The Ultimatum' fans.
One couple on The Ultimatum is getting a lot of backlash. Lauren Pounds is now giving her side of things, and she says Nate Ruggles isn't a villain and explained his confusing decision on the Netflix show.
'The Ultimatum' fans turned on Nate Ruggles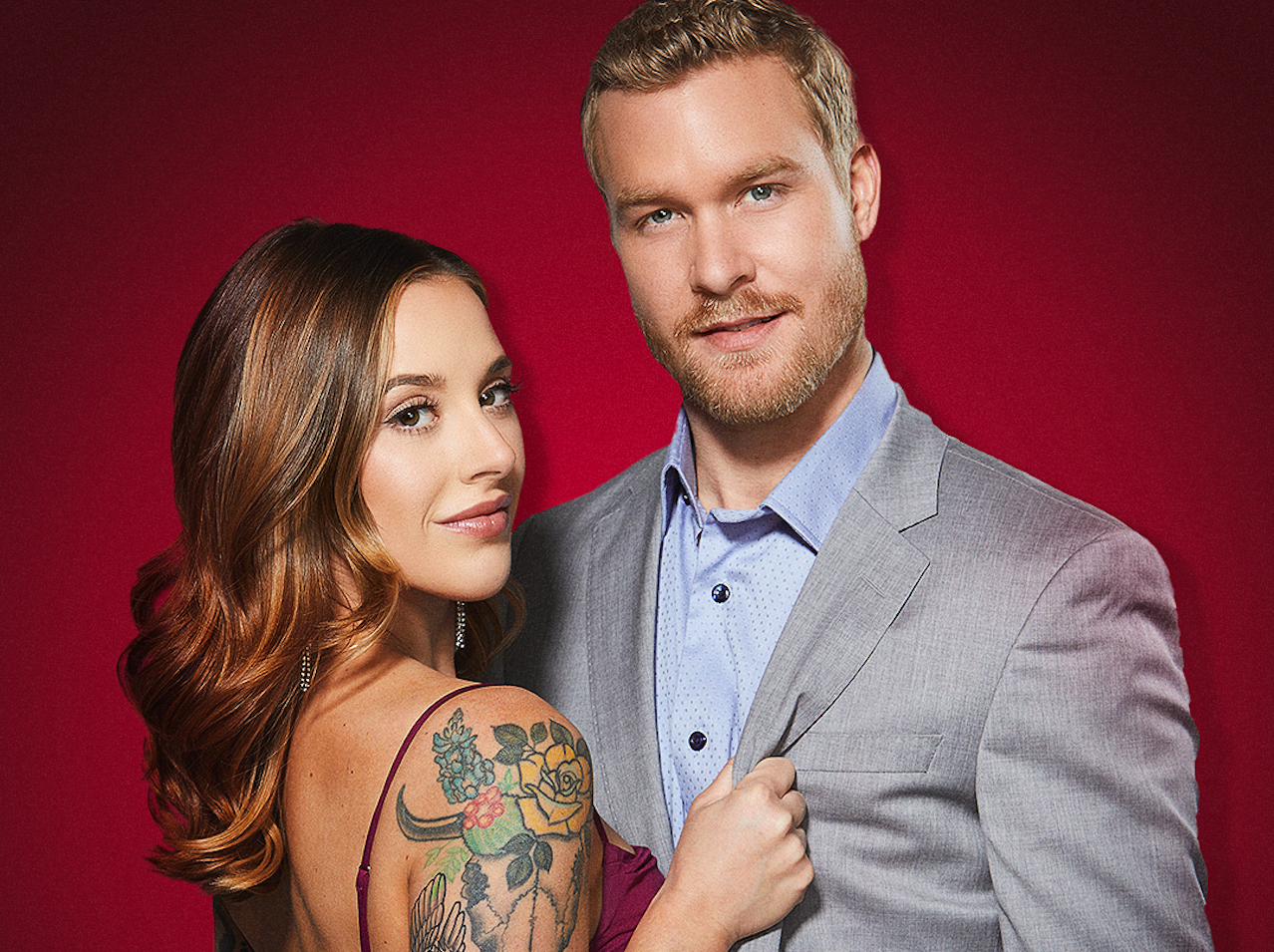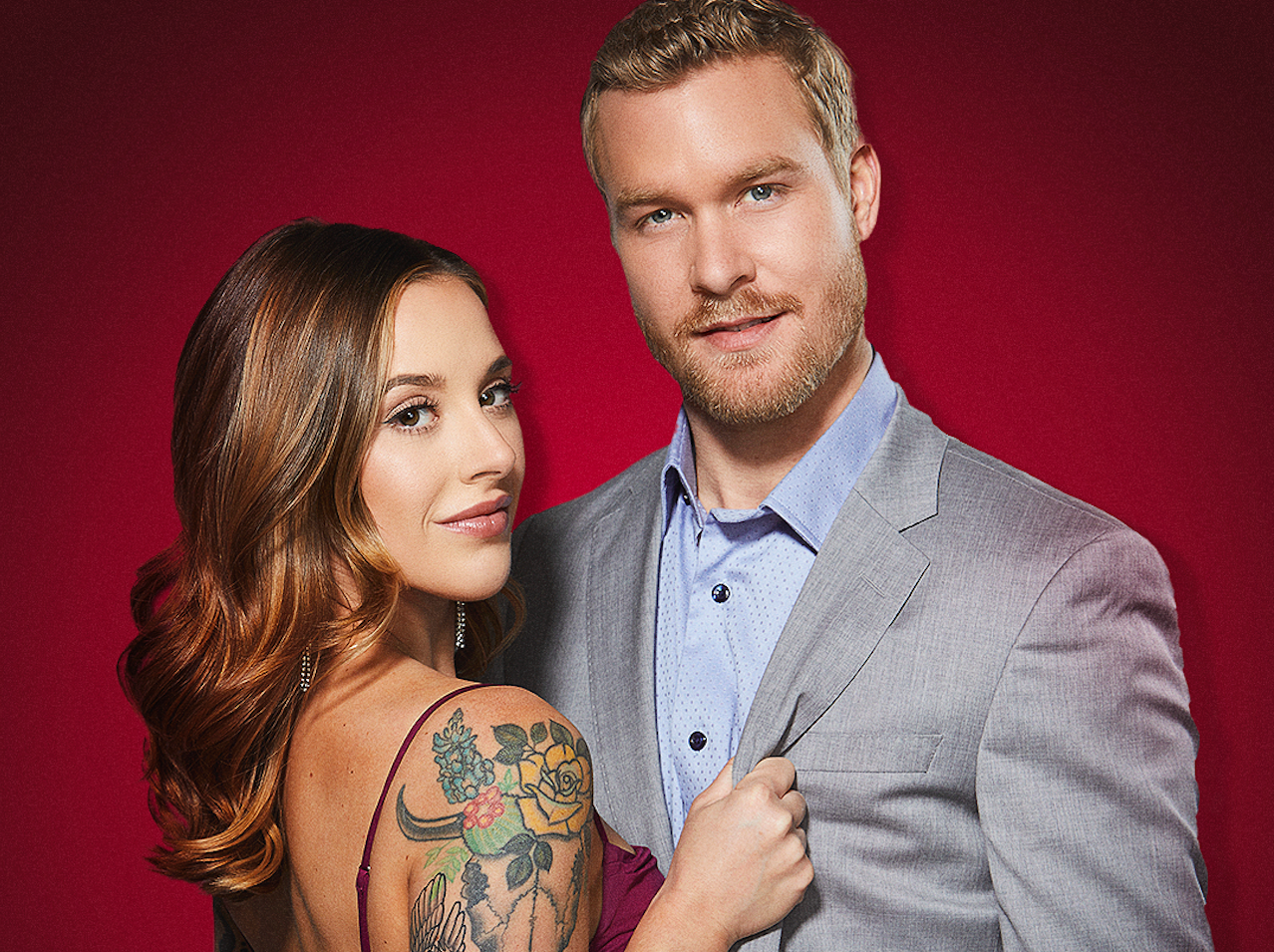 Nate and Lauren decided to put their relationship to the test by going on The Ultimatum. Would they figure out their differences on whether to become parents one day and get engaged? Or would they split up for good?
They had dates with other people. But it seemed like no one would choose Nate as their trial husband. He then proposed to Lauren before she announced her choice for a trial husband.
"I've learned through this that I don't have a family without you," he said. "And as long as I spend the rest of my life with you, that's all I want. There's no one else that I could imagine myself being with besides you for the rest of my life." 
Many fans were angry about this and thought Nate selfishly wanted to save face. The cast members also thought this was the case. Colby Kiss and April Marie called him out at the moment, but Nate and Lauren left together.
Lauren Pounds says Nate Ruggles is not a villain
Many fans turned on Nate for how he left the show. But Lauren defended him in her interview with Today. She claimed he told her about his idea to propose after she texted him that she was depressed and regretted doing the show.
"He's not a villain. And I hope people don't try to turn him into one because he certainly is not," she said. 
"The way that it looked is obviously not good," she added. "It's easy to say, 'He's just a mess and he can't make up his mind … But Nathan's a good person, and he has good intentions. In that moment, he was just like, What do I do?"
Lauren said they were both in the same situation. "He was feeling what I was feeling," she claimed. "I resonated with that sheer panic. Who am I going to choose?"
Other cast members struggled to find a new partner
They weren't the only ones struggling with the show's process. Alexis Maloney gave her boyfriend, Hunter Parr an ultimatum too. They dated other people, and it seemed like Alexis struggled to make a connection with anyone else.
April picked Hunter for her trial husband. But he decided to propose to Alexis instead. Nate proposed to Lauren after that, which looked suspicious to the other cast members and the audience. It looks like Lauren and Nate might still be together and she supports him.