'The Ultimatum': Rae Answers if She's Still Dating Her Mystery Woman After the Reunion
Rae Williams talks about dating a woman after 'The Ultimatum'.
Rae Williams ended her relationship with Zay Wilson on The Ultimatum. But she hasn't given up on finding love. She came out at the reunion and said she dated a woman after the  Netflix show. Rae gave fans another update on how that relationship is going.
Rae Williams dated a woman after 'The Ultimatum'
RELATED: 'The Ultimatum': Rae Reveals She Gave Zay an Ultimatum Because of a 'Timeline' and His 'Lifestyle'
The cast revealed at the reunion which relationships lasted and which ended. Rae said she took a step back from moving forward with Jake Cunningham because she wasn't over Zay. Rae and Zay even tried to work on their relationship again but broke up.
"Since Zay and I split up, I've been with one person," she told the hosts. "She's amazing, and I had a really good connection with her. But we kinda kept it casual. I'm kinda figuring out myself and my sexuality because I was very uncomfortable with being bi for a very long time."
Vanessa Lachey and most of the cast supported her coming out. She has given an update on her relationship status. 
Rae is no longer dating her mystery woman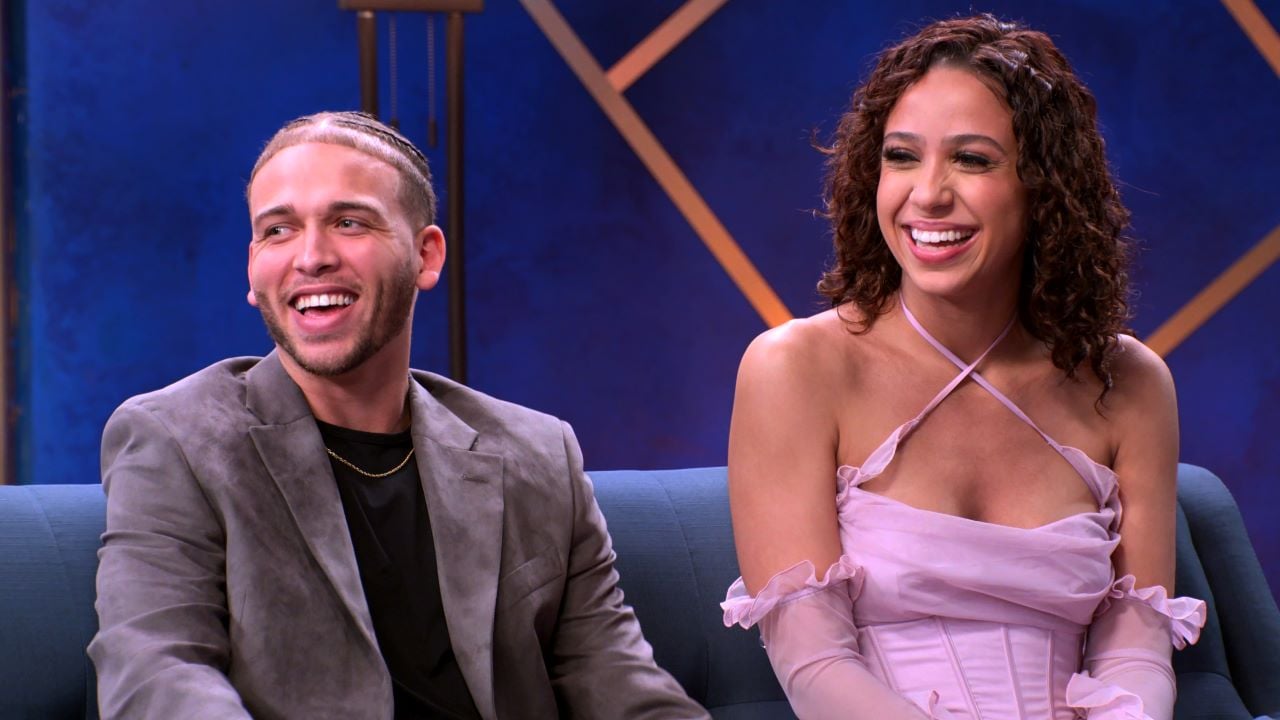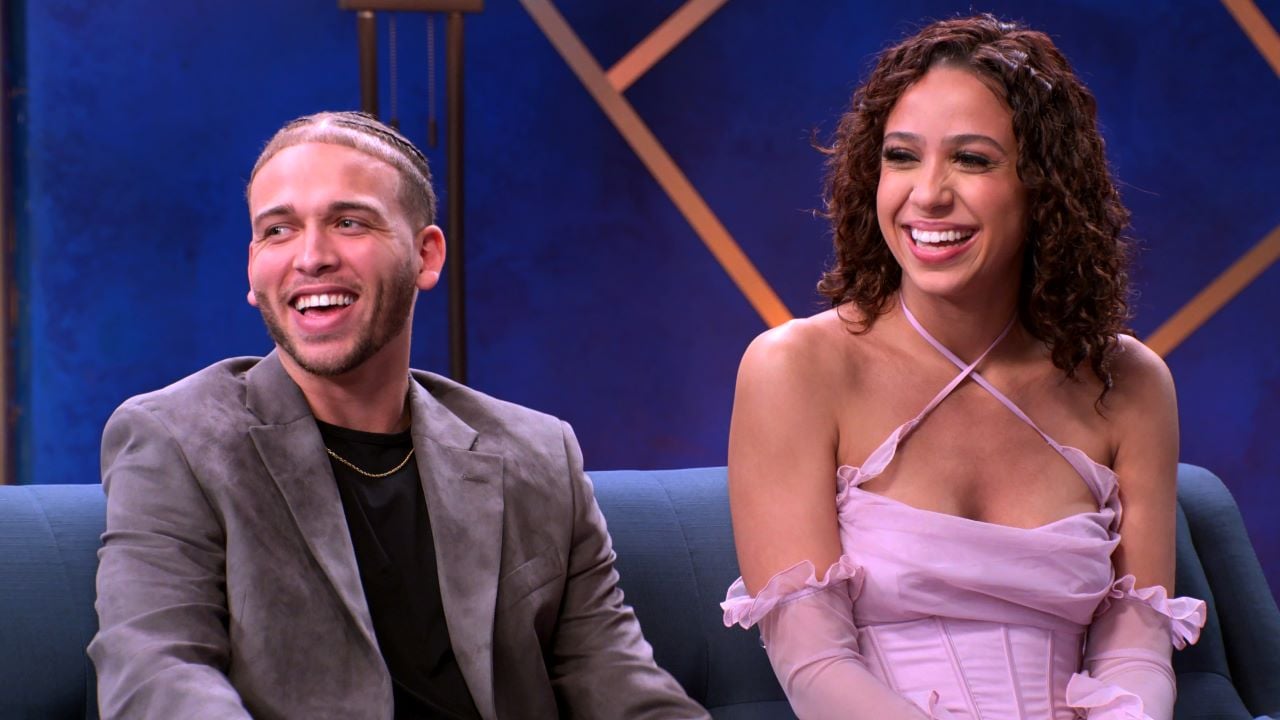 Fans are curious to find out more about Rae's love life after the show. They asked on Instagram, "Show us your girl!" The reality star refused.
She wrote in her Instagram story, according to Today, "the girl I got with after the show is very private and we have kinda taken a step back the past few months with everything going on and the show coming out but we are still very close and hope to revisit things after the summer. I'm single and in therapy."
Someone else asked, "Did Zay know you were into women before going on the show?" Rae answered, "Zay knew because I dated a girl before him. I also told Jake before we made the choice. Both Zay and Jake are not homophobic or bigoted and that was very important to me."
Lastly, a fan asked what gave her the strength to come out? She wrote, "knowing that people are suicidal or depressed over their identity or sexuality and not being accepted or accepting themselves made me want to come out."
Rae and Jake have hung out since the reunion
The season ended with Jake dumping April Melohn and having plane tickets to travel with Rae. He's currently single and answered if he still sees a future with Rae.
"There's still opportunities for me and Rae in the future, or me and other people," Jake told BuzzFeed. "I'm just taking my break and [doing] my own thing for a little bit."
"We've hung out quite a few times — not until after the reunion and everything, not until far after, we took our time," he said. "We still keep in contact; we still hang out."