'The Umbrella Academy': Why the Truth Behind Ben Hargreeves' Death Won't Be Revealed for Some Time
'The Umbrella Academy' showrunner reveals why the cause of Ben Hargreeves' death may not be answered anytime soon, even as the Netflix series approaches season 3.
[Spoiler alert: The Umbrella Academy Season 2.] The Umbrella Academy fans were delighted when Ben Hargreeves (Justin H. Min) took center stage in season two. Not only did the character make an impact beyond his ties with his brother Klaus (Robert Sheehan), but he was also a key player in the major cliffhanger at the end of the season. 
That said, there's still a cloud of mystery surrounding Ben — aka Number Six aka The Horror — as The Umbrella Academy viewers still don't know the actual cause of his death. Then recently, showrunner Steve Blackman hinted we won't discover the truth anytime soon.
What happened to Ben Hargreeves in 'The Umbrella Academy' Seasons 1 and 2?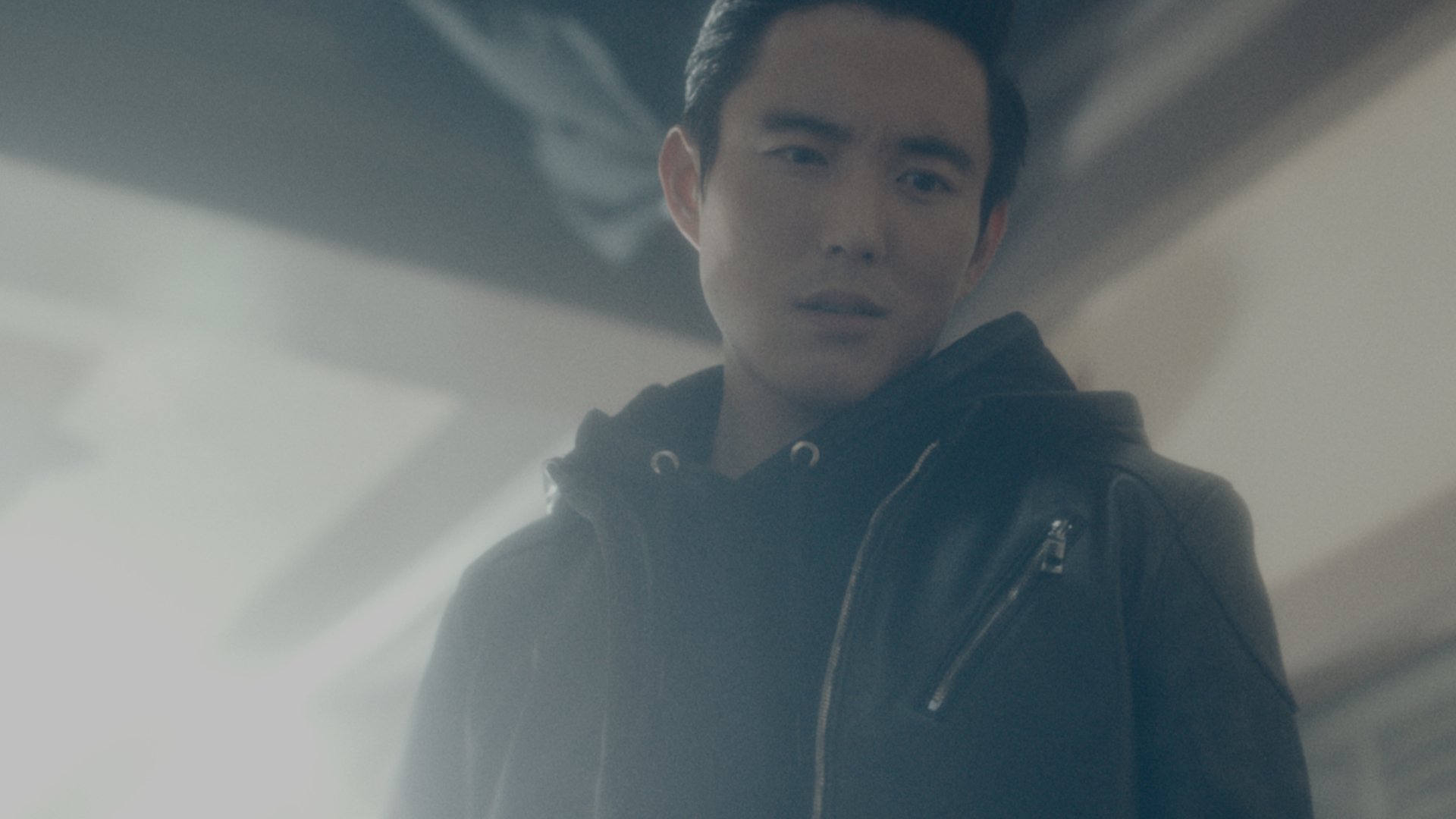 Ben died on a mission before the start of The Umbrella Academy Season 1. However, the character was able to interact with Klaus as a ghost, as he chose not to move on. Then in The Umbrella Academy Season 2, Ben found out he had the ability to possess Klaus' body. 
At first, Ben simply used Klaus to speak with his crush. But later, Ben had to reach out into Vanya's (Ellen Page) mind, as she was being tortured by the FBI who thought she was a KGB agent. Nevertheless, this action had consequences. 
After convincing Vanya she wasn't a monster and successfully saving the world, Ben truly died and was forced to move on. But when the remaining Hargreeves siblings returned to the present-day, Ben was very much alive. Though he wasn't the same character fans grew to know and love.
'The Umbrella Academy' showrunner explains why he doesn't know how Ben died yet
Clearly, Ben went through a lot during the first two seasons of The Umbrella Academy. But even with more questions rising in the grand finale, fans still don't know how Ben originally died. Then when speaking with IGN in August 2020, Blackman confirmed he's also in the same boat.
"I don't know," Blackman said when asked about the cause of Ben's death. "I don't know if [co-creator Gerard Way] 100% knows."
It also seems the showrunner will hold off on the arc until Way decides on Ben's story for the graphic novel. 
"We have both talked about different ideas. I know that's a big part of what he wants to do in the graphic novel. I've sort of pitched him some of my thoughts. But ultimately, I want Gerard to decide that," Blackman said. "I think it's something that's important for Gerard and the series. And I'd like for him to figure that one out."
He added, "I'm happy to help him and do it. But I'm waiting for him to let me know how he thinks it happened."
Meanwhile, Min is happy with the decision to keep Ben's Umbrella Academy storyline ambiguous. 
"From a storytelling and writing point of view, it allows them way more freedom when they keep it ambiguous and a little more mysterious," Min told Collider in August. "There are so many things to continue to explore with the death because it's one of the main instances for why the family split apart, in the first place."
He continued, "I think it allows them the freedom to lean into how that plays out in the sibling dynamics and relationship. I, for one, am glad that they continue to keep it a bit of a mystery, although I know the fans are really craving concrete clear answers."
Check out Showbiz Cheat Sheet on Facebook!