'The Undoing': A Disturbing Scene With Hugh Grant Was Left Out of the Finale
HBO's riveting drama, The Undoing, ended with the real killer being exposed. But according to Hugh Grant — who plays Nicole Kidman's husband, Jonathan Fraser —  there was one disturbing scene left out of the finale. 
[Spoiler alert: This article contains spoilers from the finale of The Undoing.]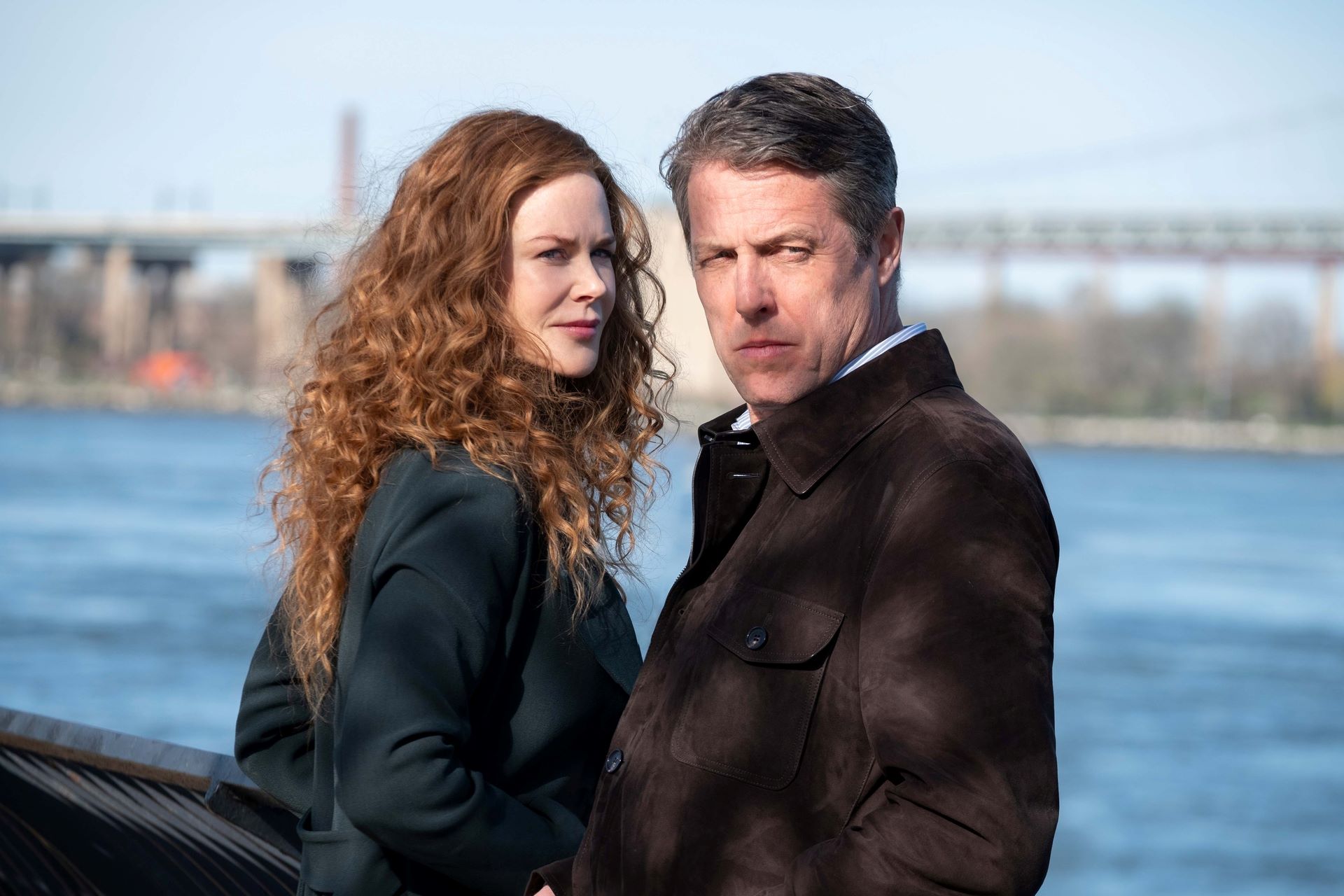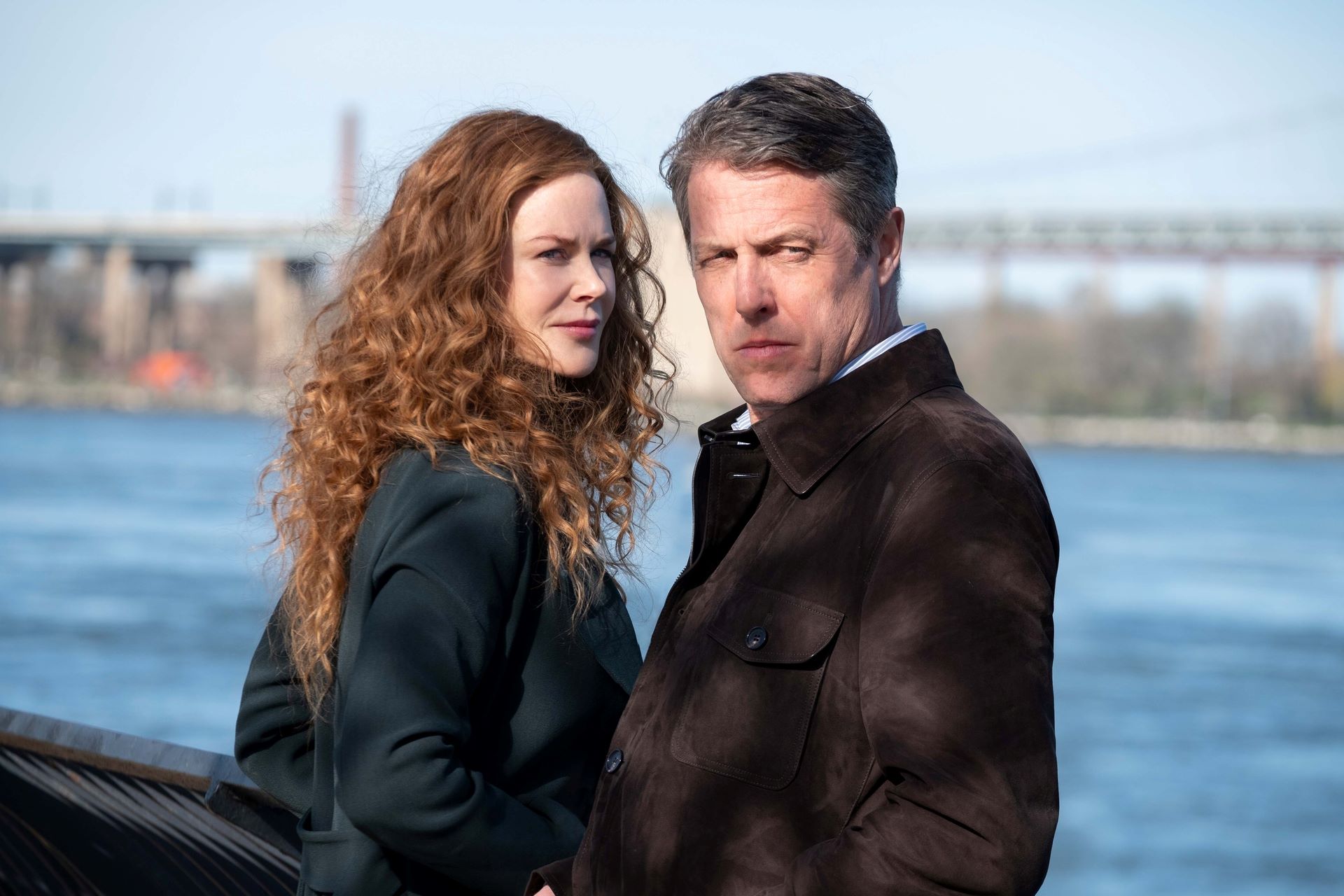 'The Undoing' reveals who murdered Elena Alves
The Undoing is centered around Grace Fraser (Nicole Kidman), a wealthy clinical psychologist who lives in New York City with her oncologist husband, Jonathan (Hugh Grant), and son, Henry (Noah Jupe). During a meeting with other moms from her son's elite prep school, Grace is approached by Elena Alves (Matilda De Angelis), the mother of a young boy who earned a scholarship to the school. 
When Elena turns up dead, and Jonathan goes missing, Grace begins wondering if the two were connected. She soon learns that her husband was having an affair with Elena, but he insists he didn't kill her. 
For the first five episodes, viewers are led to believe that the killer could have been anyone, including Grace herself. But as seen in the season finale, Jonathan was the killer all along. Because of his narcissistic and sociopathic personality, he had no feelings of guilt or remorse. But after analyzing his behaviors, Grace was able to expose him in court. 
Jonathan recalls how and why he killed Elena
In one of the last moments of the Undoing finale, Jonathan kidnaps Henry on the last day of his trial and drives out of the city. During his unhinged chat with Henry, Jonathan flashes back to the night he killed Elena.
After the glitzy school fundraiser, Jonathan met Elena at her art studio. The two slept together, but after their affair, Elena began talking about Grace. Jonathan angrily told Elena to stay away from his family. But when she refused, Jonathan repeatedly bashed her head into the wall. 
He insulted her and turned around to leave. But Elena came at him from behind with a hammer. Jonathan grabbed the weapon, pushed Elena to the ground, and hit her with it.
After the first two blows, she grew unconscious, but Jonathan opened her eyes and continued to hit her in the head with the heavy hammer, even after she was dead. 
A disturbing scene was left out of 'The Undoing' finale
In a recent interview with TV Line, Hugh Grant talked about his character's sociopathic tendencies and how he portrayed them on-screen. And when addressing that ghastly murder scene, the actor revealed there was a disturbing scene that was cut from the finale. 
I don't know what's in the final cut, but I was doing some takes where Jonathan — while hammering away at [Elena's head] — was spitting out a part of her brain. And this is much worse, but after her head was [beaten into] pulp I [did a take] where Jonathan the doctor was quite interested in her brains, and he started poking around in them with his finger

Hugh Grant, TV Line
Elena's murder scene was disturbing enough. And that could just be why showrunners decided to cut Grant's macabre scene. The complete season of The Undoing is currently streaming on HBO Max.