'The Undoing': Where To Buy Nicole Kidman's Lavish Looks From the HBO Series
Find out where to buy some of the iconic looks Nicole Kidman sported as the role of Grace Fraser in 'The Undoing.'
Nicole Kidman plays well-to-do psychiatrist and mother Grace Fraser in the HBO series The Undoing. As an affluent member of New York society, Grace sported several styles that had fans Googling to purchase similar looks. Here's how much some of Grace Fraser's most popular outfits cost and where to buy them.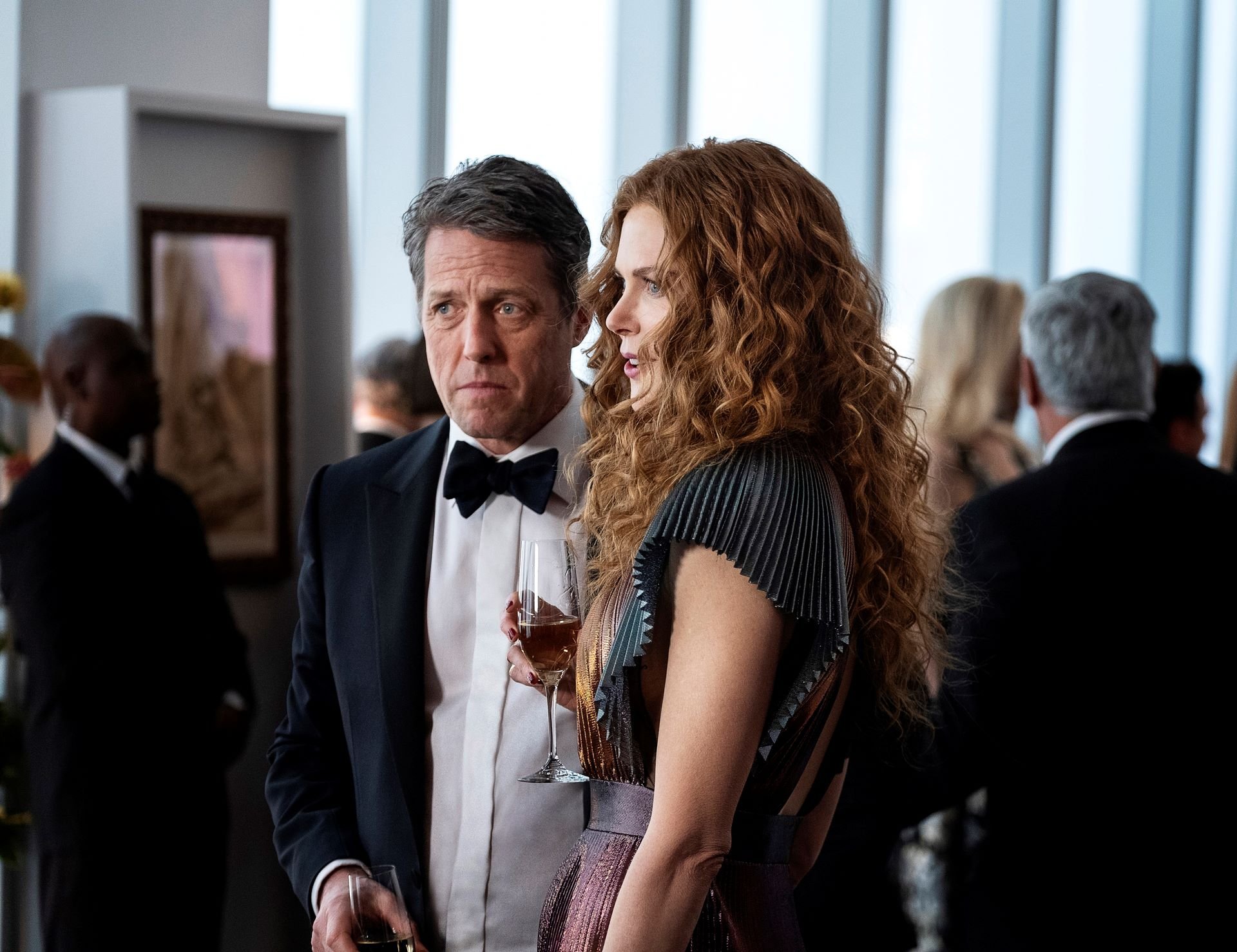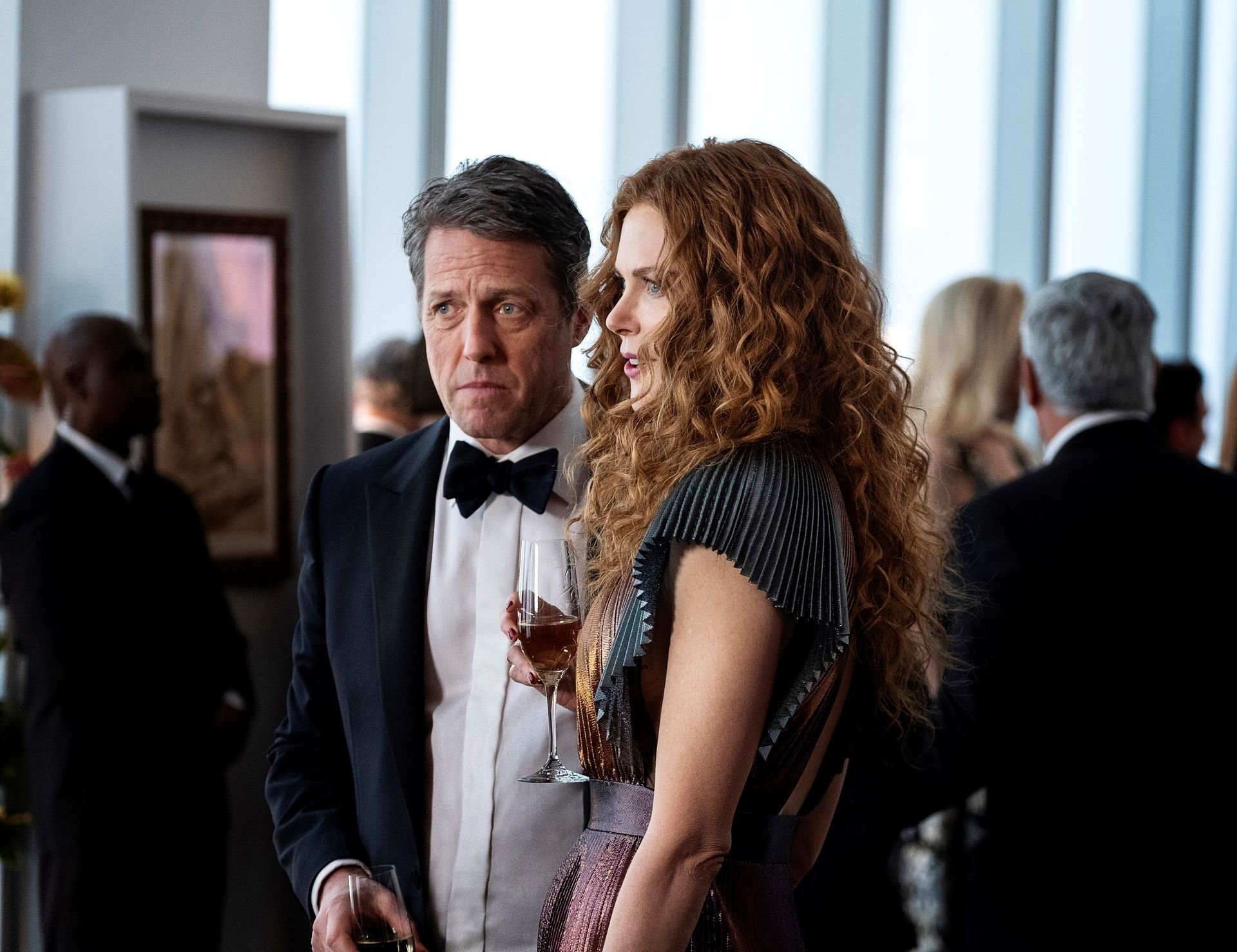 The novel 'You Should Have Known' inspired 'The Undoing'
Jean Hanff Korelitz's 2014 novel You Should Have Known tells the story of two wealthy New York City doctors whose life is turned upside down when a local mother is murdered. 
Korelitz sought inspiration from Patricia Highsmith's The Talented Mr. Ripley, as revealed in an interview with Priscilla Gilman in 2014. As such, many elements from the 1955 psychological thriller are found throughout Korelitz's novel, from the cliff-hanger moments to who is ultimately responsible for the murder. 
David E. Kelley, who worked with Kidman on the HBO series Big Little Lies, saw the same potential with Korelitz's book, so he adapted it for television. 
Grace Fraser's look relied heavily on accessories 
Creating Grace Fraser — a woman whose husband (Hugh Grant) is accused of murder — was all about accessorizing. 
"The gloves and the scarves, that's what truly complete an outfit," The Undoing's costume designer Signe Sejilund told Town and Country. "For Grace, they are her perfection." 
Grace came from a wealthy family and grew up surrounded by culture, music, and art. Consequently, her upbringing is reflected in her taste. But there's something uniquely chaotic about Grace. 
"She has such good taste…But along with this perfectionism comes this wild hair," Sejilund continued. "She is a complex character, and we put all these elements into her wardrobe."
Many of Grace Fraser's accessories are Cartier in 'The Undoing' 
If you're a fan of any of Grace's accessories in The Undoing, it's likely a piece from luxury brand Cartier. From her Cactus De Cartier wedding band to her C De Cartier Bag and even the perfume on her nightstand, Grace's personal style often featured a Cartier accessory. 
The other gold rings Grace wore are from Danish jeweler Rebecca Elbek. 
"You see a lot of those rings on purpose," Sejilund added. "[Grace's] hands are close to her face a lot and I wanted you to see gold next to her wild hair and beautiful skin." 
Grace Fraser's metallic dress from episode 1 is over $6,000
The metallic pleated silk-blend gown Grace wears to the Reardon School fundraiser is breathtaking — a look many people wanted for themselves. Givenchy created the look many fans were searching for after episode 1 of The Undoing aired.
The low-cut maxi dress, originally priced at just under $10,000, was available from Matches Fashion for $6,643. Unfortunately, the site completely sold out of The Undoing dress. At the time of publication, another retailer YOOX was selling one of the prized dresses in size 8 for $4,750. 
While Grace's Givenchy look might be hard to find, a majority of her other looks are impossible for fans to get their hands on. Unfortunately, fans can't buy most of Grace Fraser's looks — including her iconic capes and long jackets.
"I made those three pieces for the character of Grace Fraser," Sejilund admitted to Town and Country. "They are now only available in the storage area of the HBO archive."