The Unlikely Connection Between John Lennon and 'Everybody Loves Raymond'
It's been 39 years since John Lennon passed away on December 8, 1980. Every year that passes, we wonder what John would have thought of this movement or that new ideology or what Ringo's been up to.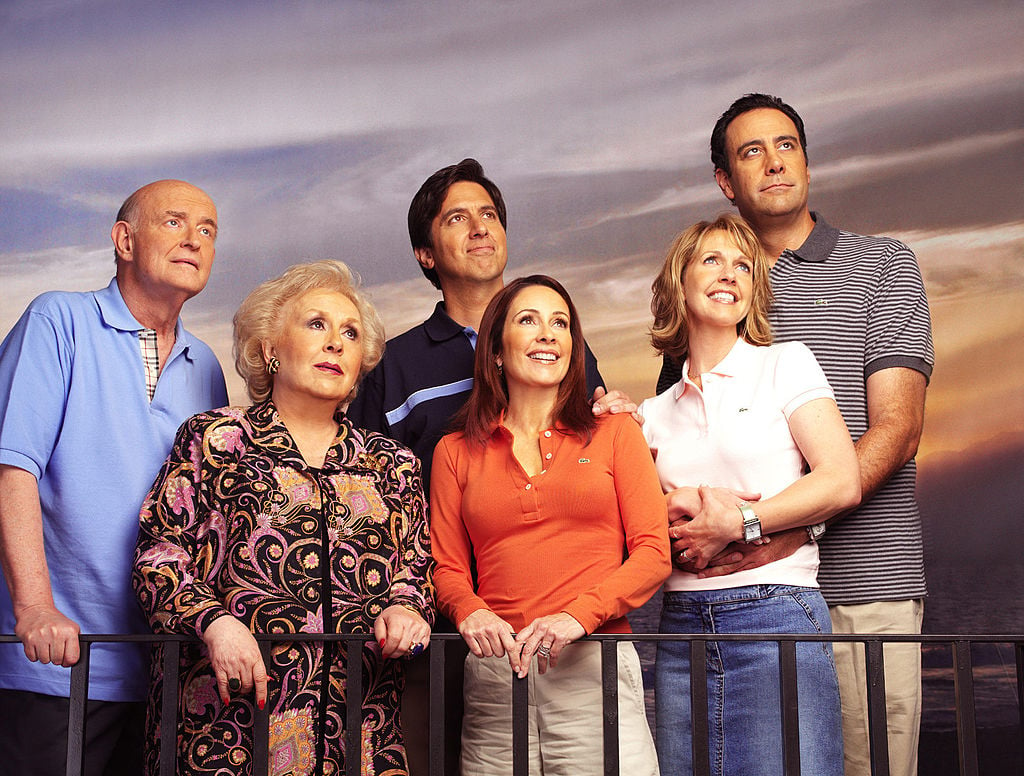 Lennon was taken from us way too soon, so we'll remember him with love and appreciation for everything he brought to music and culture.
In that vein, take a moment to consider the connection between John Lennon and the 1990s sitcom, Everybody Loves Raymond.
Didn't know there was one?  Read on.
The day Lennon died
Lennon died on what had been a beautiful December day in 1980. He had been approached by a fan – who would later murder him – to sign his copy of Lennon and Ono's new album, Double Fantasy. Another fan of Lennon's was nearby and snapped a shot of this moment, which later on, after Lennon's death, seemed incomprehensible.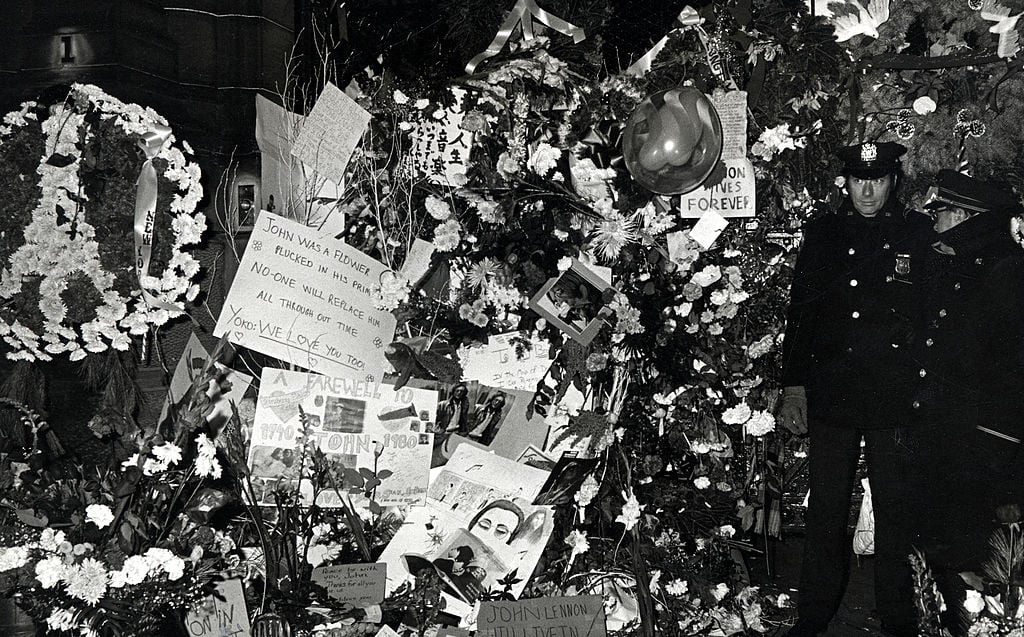 Earlier in the day, Lennon and Ono had spent time recording at the Record Plant in midtown Manhattan. When they returned home from the recording studio, as they stepped out of their limousine, Lennon saw the same young man who had asked him earlier for his autograph.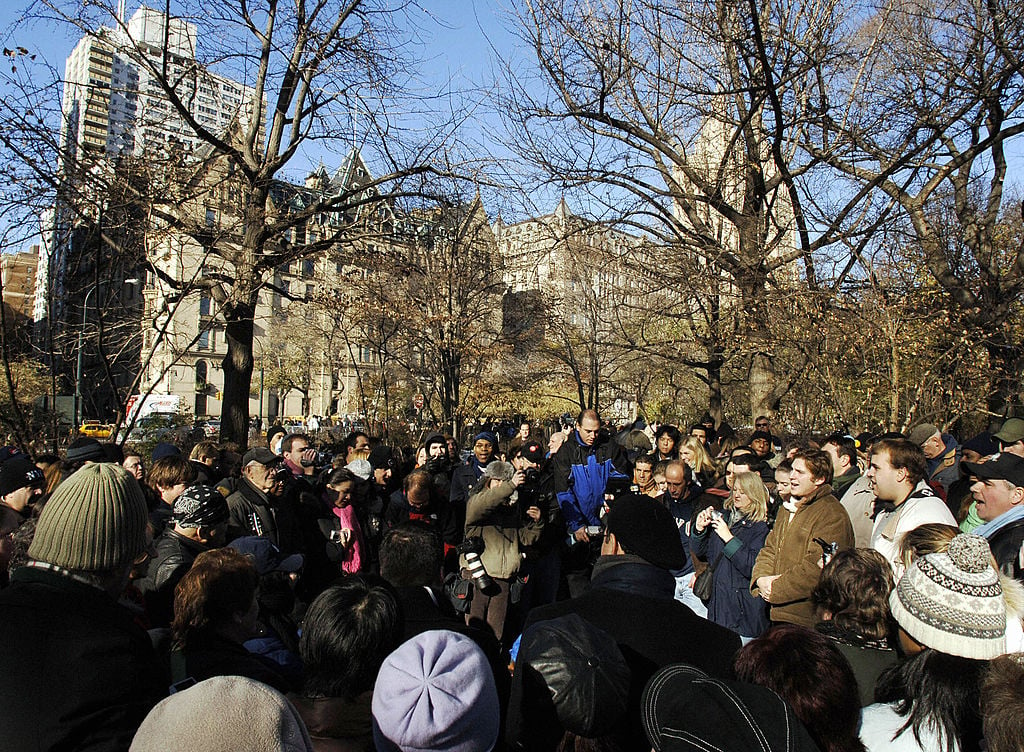 As the Lennons began to make their way into their building, the fan took out a handgun and began shooting at Lennon, hitting him four times in his back and his chest. Lennon collapsed. He was immediately taken to Roosevelt  Hospital, where he was pronounced dead. 
Time seemed to have stopped at that moment, as millions of Lennon's fans observed his death.
Lennon's unique and inimitable sense of humor
Before connecting the dots between Lennon and the classic sitcom, it's important to note Lennon's own humor, which could be sharp-tongued and sarcastic.
In 1963, when the Beatles played for a charity show with guests including the Queen Mother, the princess, and other celebrities, Lennon famously, and cheekily asked, "Would the people in the cheaper seats clap your hands? And the rest of you, if you'd just rattle your jewelry."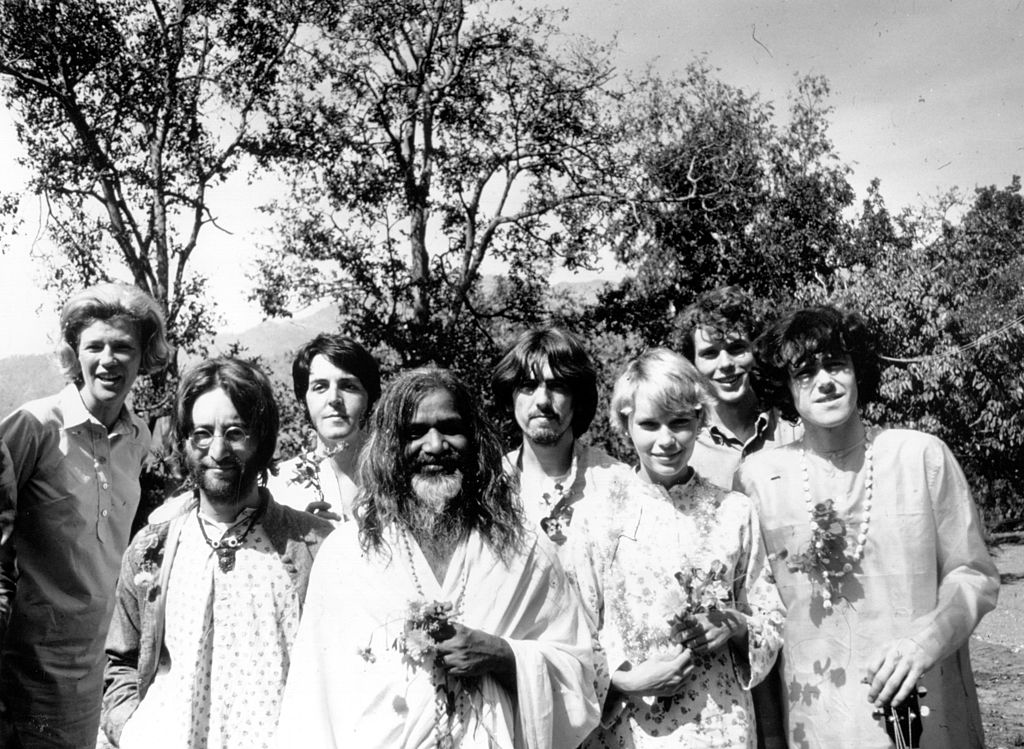 He loved to joke to make a point, especially with authority figures and "respectable" people. Sexy Sadie, his song from The White Album, was about Maharishi Mahesh Yogi, whom everyone was ga-ga over. "Sexy Sadie, what have you done? You made a fool of everyone." It seemed as though Lennon saw right through him from the beginning.
When he returned his MBE (Member of the Order of the British Empire) medal, which he and other Beatles had received from Queen Elizabeth in 1965,  his letter to the queen was serious…and funny.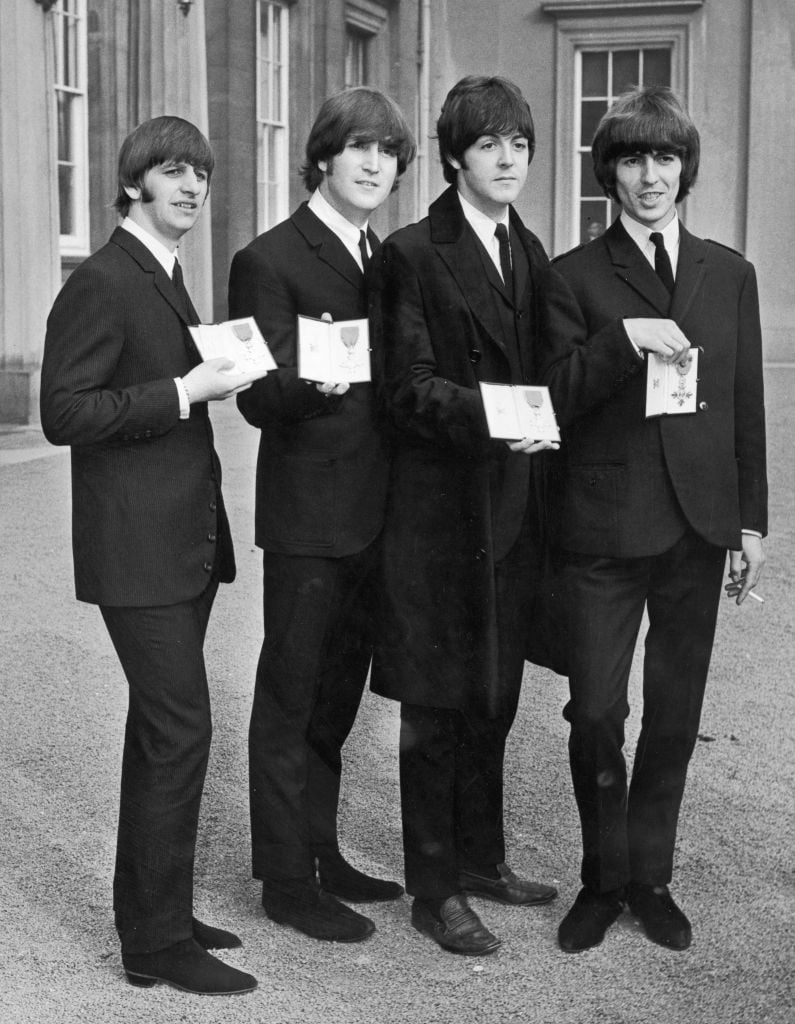 "Your Majesty, I am returning my MBE in protest against Britain's involvement in the bid for Nigeria-Biafra, against our support for the Vietnam War and against the downfall of [Lennon's single at that time] 'Cold Turkey'. With Love, John Lennon."  
The former Beatle's connection to 'Everybody Loves Raymond'
Everybody Loves Raymond, as noted earlier, is a classic sitcom from the 1990s, on the air long after Lennon's passing. The cast included Ray Romano, Patricia Heaton, Brad Garrett, Doris Roberts, and Peter Boyle.
Long before his Everybody Loves Raymond days, Boyle was an actor in many critically acclaimed movies in the 1970s, including The Candidate and  Young Frankenstein.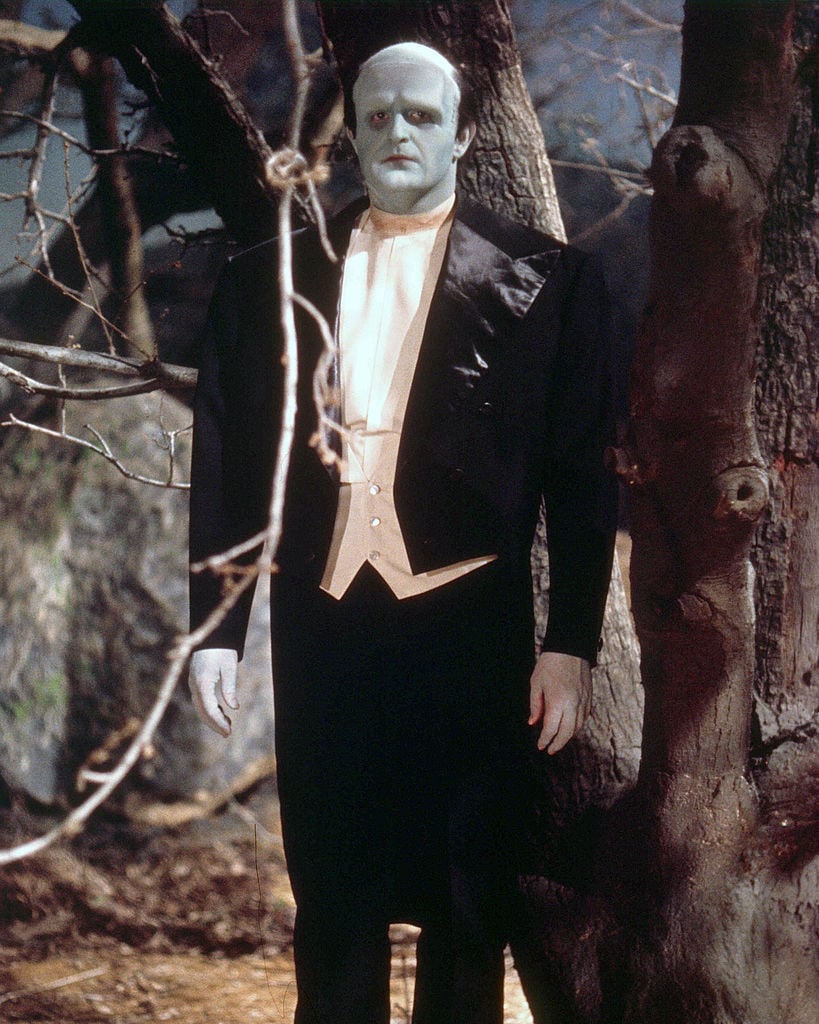 Boyle met his wife, Loraine Alterman Boyle in 1974 when she was a reporter for Rolling Stone. He was in full makeup for Young Frankenstein at the time. 
Loraine was friendly with Yoko Ono and through Loraine, Peter met John Lennon. In fact, Lennon was Peter's best man when Loraine and Peter married.
"My wife was friendly with Yoko and knew John, and we just started hanging out a little bit," Boyle said in a recording for the Archive of American Television. "We would go to dinner with them, talk about everything."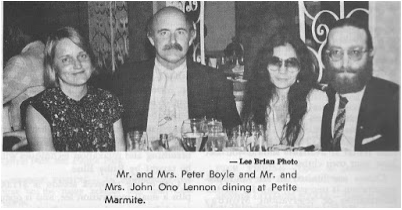 "When we got married, we had an informal, nondenominational wedding, at the UN chapel, and at the last minute, somebody said, 'you have no best man.' And I asked John if he would stand in. So he did. The rest is history."
"I think about John a lot," Boyle reminisced with People in 1990. "What I miss most is his sense of humor. . . I remember walking down Madison Avenue and running into him. . . He just loved walking around New York. He loved the very thing that made him vulnerable."
Read more: Will There Be An 'Everybody Loves Raymond' Reboot?