'The Upshaws' Renewed for Season 2 — What We Know
The first season of The Upshaws was a lot, to say the least. From Bennie and Regina's relationship woes to that huge finale reveal, there were several storylines that left us eager for more. The good news is, new episodes are on the way, as Netflix has officially greenlit The Upshaws Season 2. Details are still pretty limited at this point, but here's what we've gathered so far.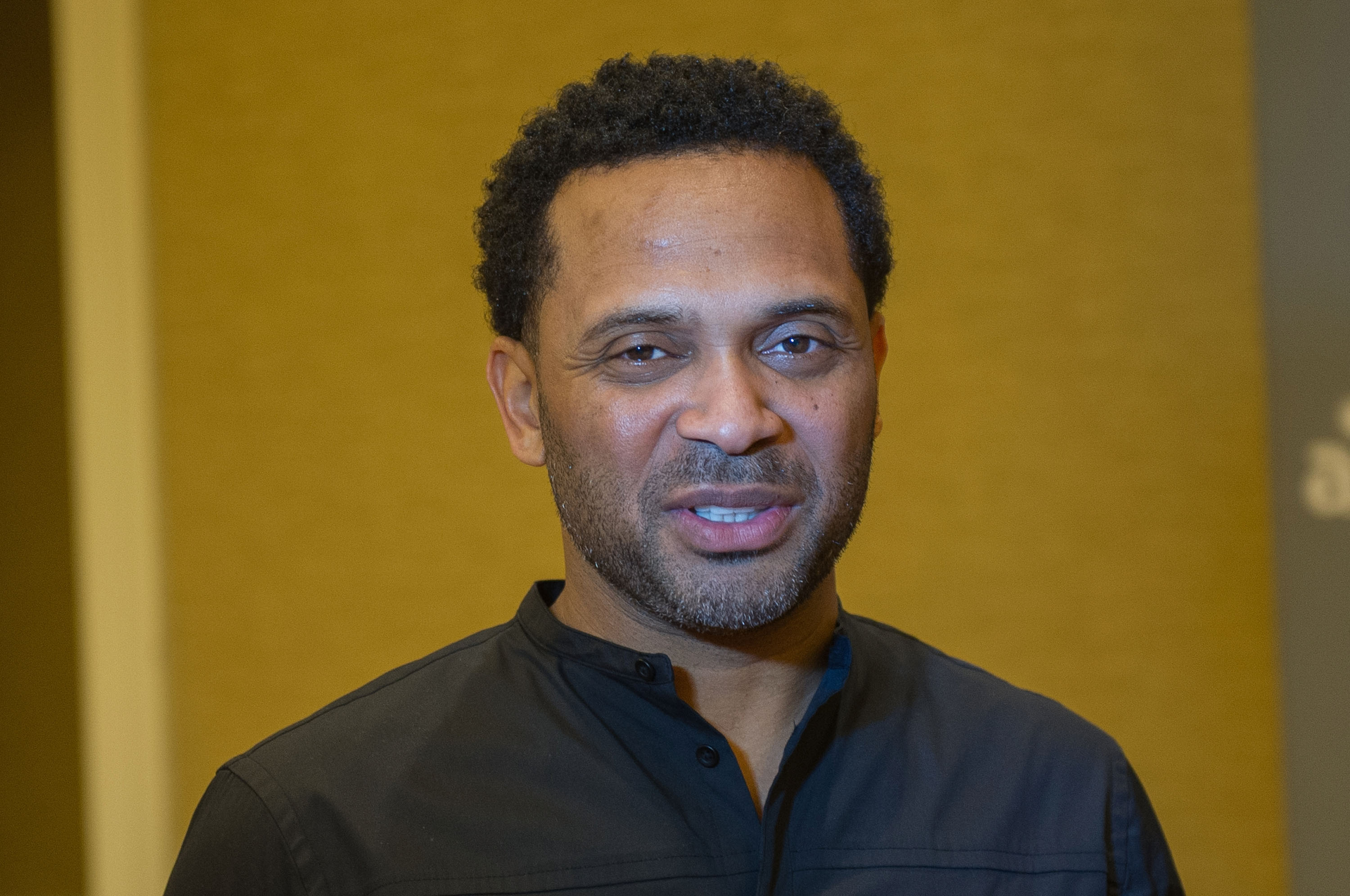 A quick summary of 'The Upshaws' Season 1
The first season of The Upshaws focuses on the marital strain between Bennie (Mike Epps) and Regina (Kim Fields), which is the result of Bennie's continued antics and other bad behavior. Regina becomes so overwhelmed that she kicks him out of the house, but Bennie, of course, wheedles his way back in. Only this time, he seems to be making more of an effort at being a better husband and father to their children.
By the end of the season, he's pretty much out of the doghouse. But then the doorbell rings. Bennie answers it, finding a girl claiming to be his daughter. Wanda Sykes' Lucretia is all of us when she screams, "Really?!"
Netflix is bringing back 'The Upshaws' for at least one more season
At the end of June, Netflix announced that it had approved another season of The Upshaws. TVLine reports that it'll have 16 episodes, which is six more than the first season. But they'll be divided into two parts of eight episodes each. In a statement, co-creator and showrunner Regina Hicks said she's "excited" and "looking forward" to getting back to work to create new episodes.
"We are so excited we get to bring this amazing show back for a second season, and thankful that Netflix saw and felt all the love we got for this wonderful family," she said. "Looking forward to bringing more Upshaws' joy to all who fell in love with them."
"Wanda and Regina have created a fresh entry in the tradition of Black sitcoms that's real, relatable, full of heart and incredibly funny," added Netflix head of comedy Tracey Pakosta. "We're thrilled to see where they, along with their talented cast, take the Upshaws in the second season."
The show will presumably pick up right after Bennie learned he might have another kid, which will obviously be a big blow to his marriage. But this might be something that he and Regina can overcome as well. As Epps told Monsters and Critics, regardless of what they've gone through, they've always managed to come back together.
"No matter how much dysfunction is in a family, no matter what people's characters are in a family, it's all we got. All we got is the message. The message is you stick together," he said.
So when does 'The Upshaws' Season 2 come out?
As of writing, there's no official release date for The Upshaws Season 2. But considering the time it takes to write, film, and edit a series, it's likely the show won't return until some time in 2022 at the earliest. We'll be sure to let you know when there are updates. But in the meantime, you can stream The Upshaws Season 1 on Netflix now.