'The Vampire Diaries': Bonnie's First Kiss on the Show Was Very Awkward for Kat Graham
Kat Graham enchanted viewers in The Vampire Diaries as Bonnie Bennett, one of the franchise's most badass witches. Though she was a loyal friend, as most TVD fans know, Bonnie didn't always get a fair shake in the love department. Her love interests died, betrayed her, or became friendly exes (like Jeremy). But she had a few moments with beaus such as Enzo. In Kat Graham's first kissing scene as Bonnie, she had to power through awkward circumstances that made her nervous and self-conscious.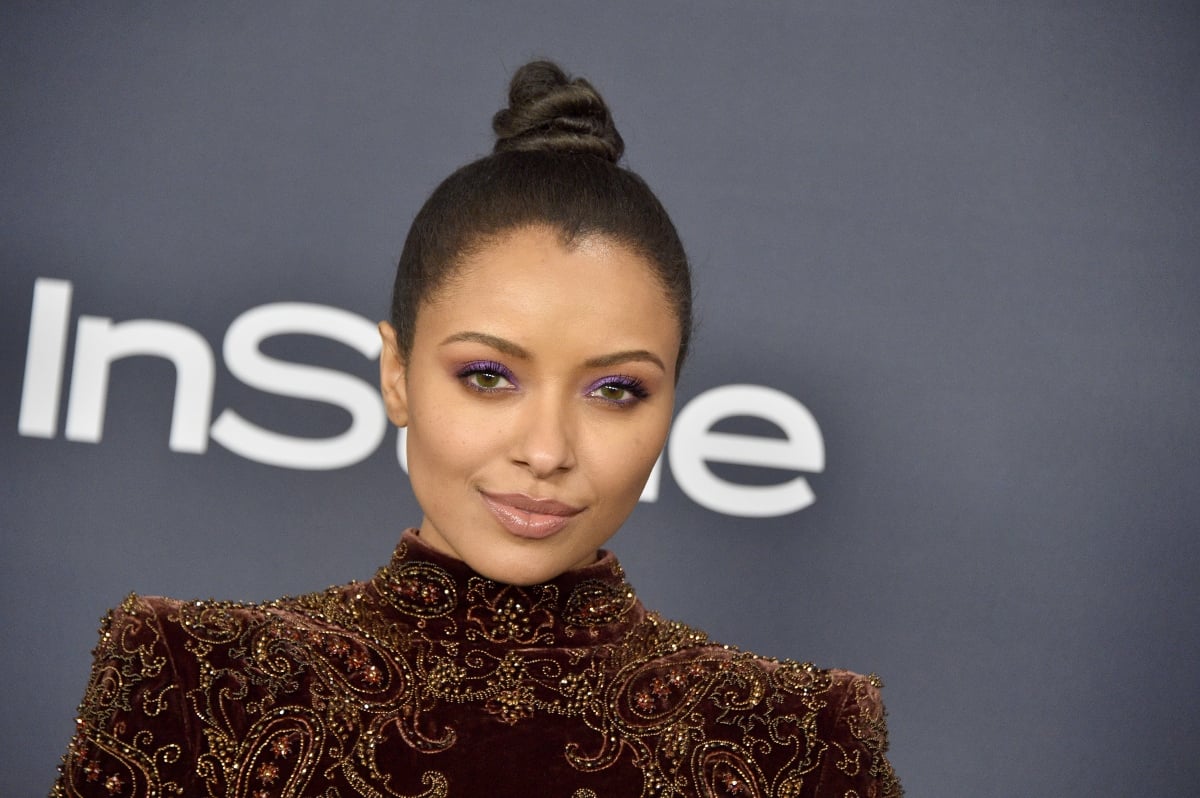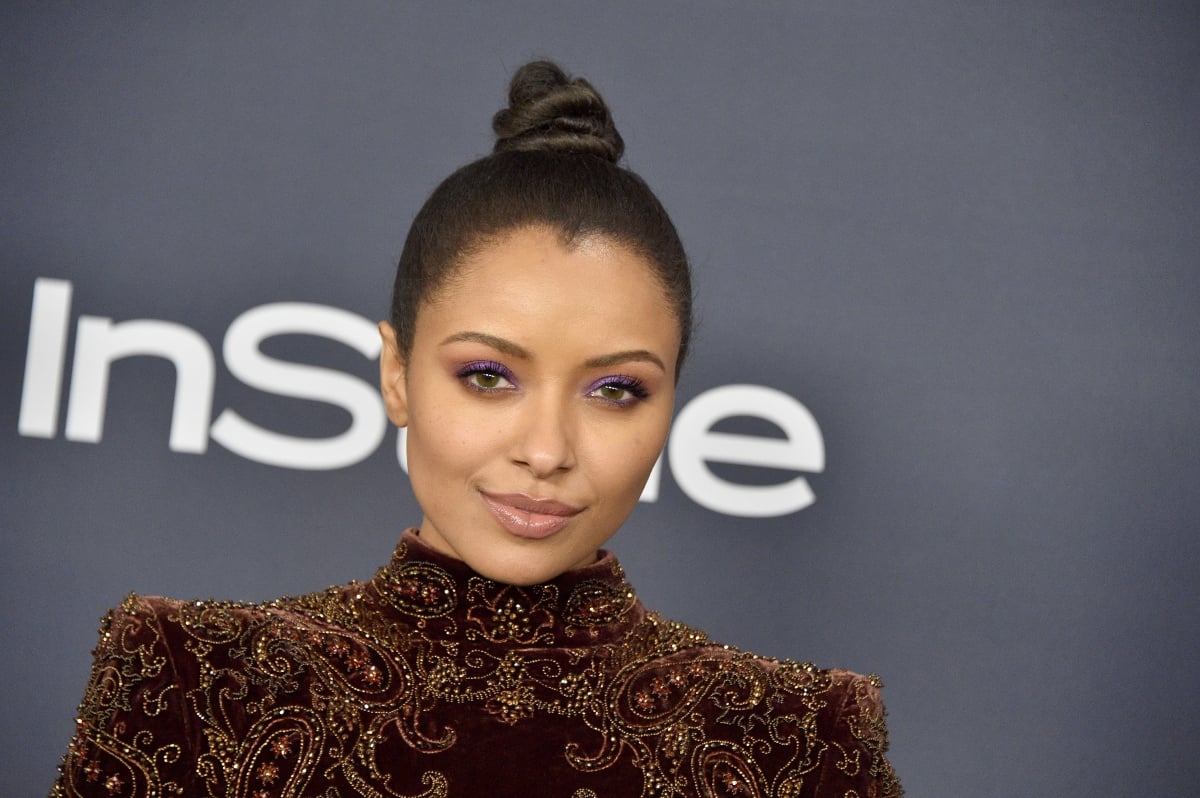 A spider ruined Kat Graham's kiss with 'Vampire Diaries' co-star
Long before Bonnie's love story with Enzo, she had a string of relationships with other characters in the show. One happened during The Vampire Diaries' inaugural season. During a 2014 appearance at BloodyNight Con, Kat Graham recounted an embarrassing on-set experience about her first kissing scene as Bonnie.
In those early days of filming TVD, she wanted to be frugal and lived somewhere that "had a lot of spiders." Graham slept on an air mattress which made her vulnerable to the eight-legged creatures.
"So, I got bit by a spider the night before — on my lip — I had to kiss Sean Faris," she explained. "I had this huge thing on my lip and he came to set with his girlfriend. And I was already humiliated." Graham said that Faris' girlfriend hung out at video village as they prepped for the scene, making her a bit nervous. On set, the director of photography maneuvered the lighting so it only highlighted the non-swollen side of Graham's spider-bitten face.
"I thought he was so cute, and I was so humiliated. And it kept growing throughout the day — getting bigger and bigger," Graham recalled. She said the kissing scene was super awkward and embarrassing. Because it was Bonnie's first Vampire Diaries kiss, it made things worse. Graham noted that the other girls on the show had already made out with someone, and though hers was just a quick smooch, she was super excited.
Which episode was Graham's awkward kiss?
The scene happened in season 1 with fellow actor Sean Faris, who played former jock Ben McKittrick. Ben attended the same high school in Mystic Falls as the gang, but was slightly older.
He and Bonnie met at the Mystic Grill where he worked as a bartender, and Caroline advised Bonnie not to date him. But she didn't listen. Vampire Ben later kidnapped her and took her to Anna as part of a larger plot. Their fling didn't last long, and Stefan eventually killed Ben off the show.
Fans shipped Bonnie with Damon, Kol, and Enzo
Way back in 2009 when The Vampire Diaries debuted, the central love story revolved around Elena and the Salvatore brothers. But Bonnie Bennett caught someone's eye too. Let's recap her dalliances. Ben did her dirty, and she had a few moments with Jamie and Luka. Jeremy and Bonnie were sweet on each other and actually locked lips.
But she had a weird flirty dynamic with Kai and Kol. There are some fans who shipped Kol with Bonnie and also BonKai. However, there are plenty of fans who wanted to see Damon and Bonnie together, a.k.a. Bamon. They never became canon, but Bonnie and Enzo surprisingly did. Their love survived the afterlife after Stefan cruelly murdered Enzo, and she eventually (we think) learned to move on — without any spiders.